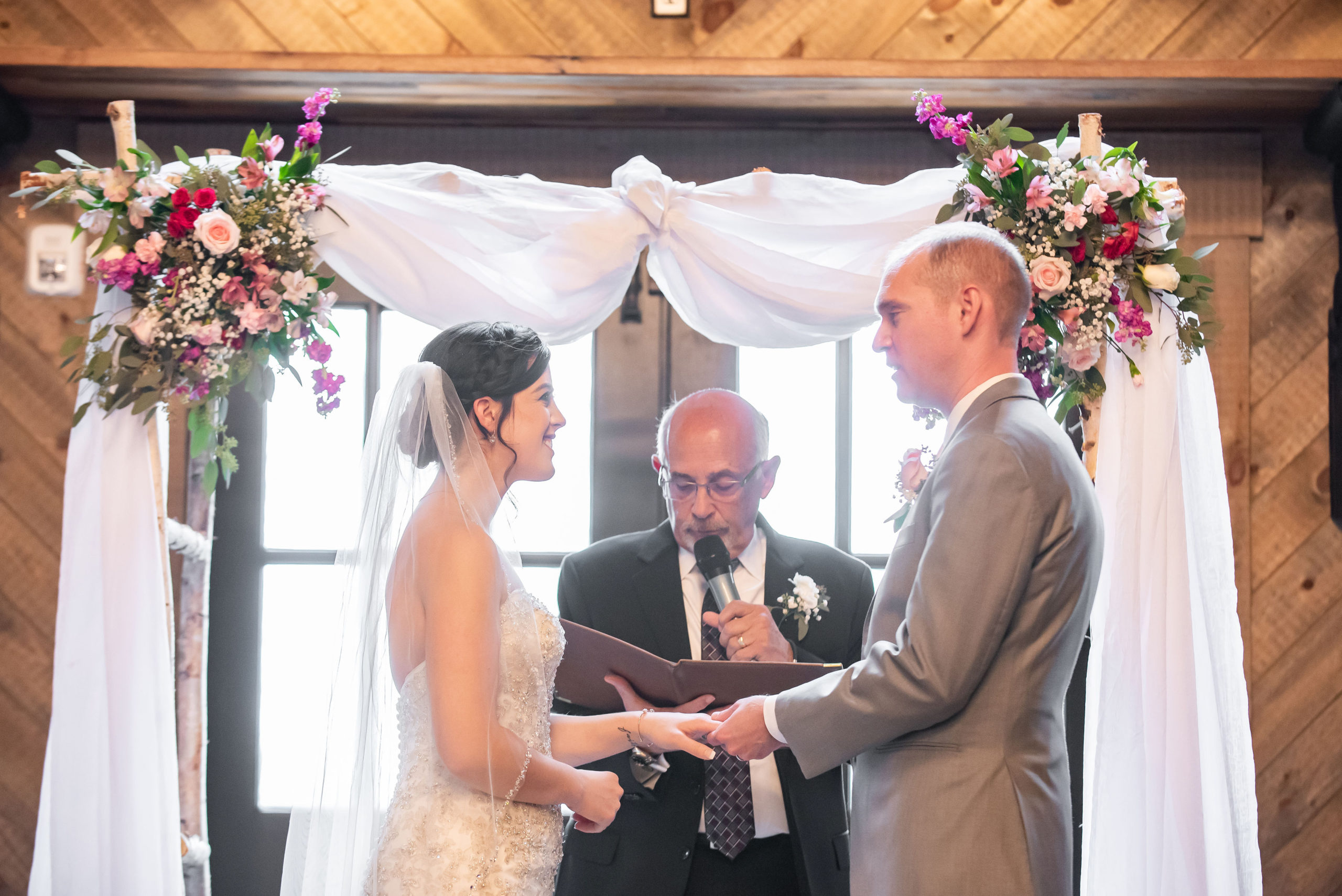 Both coming from military families, Chelsea and David found that they had even more in common. They both love the outdoors and travel, so it only made sense that their chosen wedding venue was the rustic Sweeny Barn in Manassas, Virginia. Blending country with vintage elements (such as gorgeous crystal chandeliers) the couple celebrated their love on October 13, 2019 in the 80 year old restored dairy barn.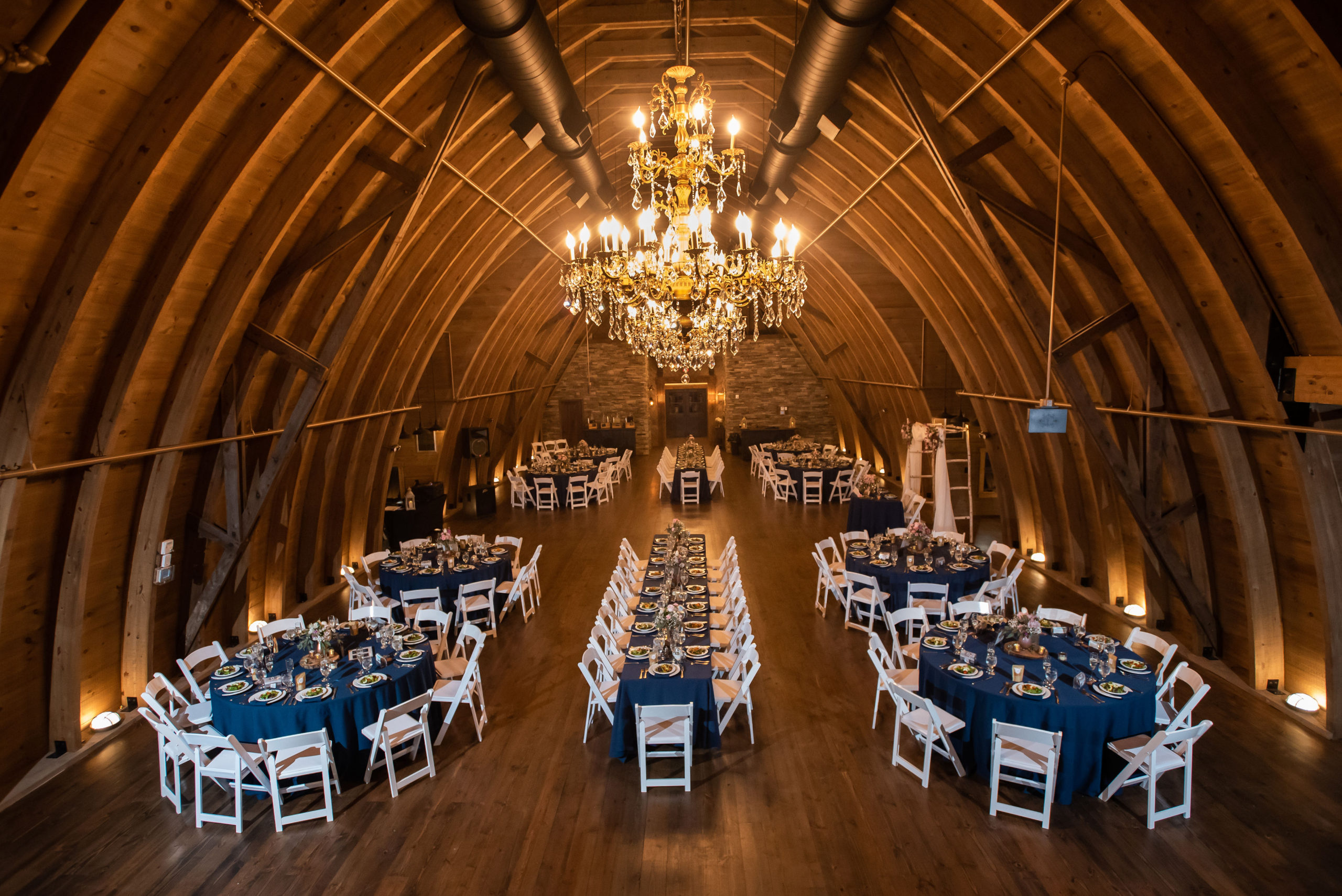 Steeped in history, the venue served for both the ceremony and reception. The fun-loving adventurous couple said "I do" under a floral decorated canopy before having their first dance. After was a formal dinner on a lush table, adorned with farm-to-table plantlife. Centerpieces were made up of bronze vases sitting on wooden palettes with navy blue tablecloths, all designed by Exceptional Events by Elisa.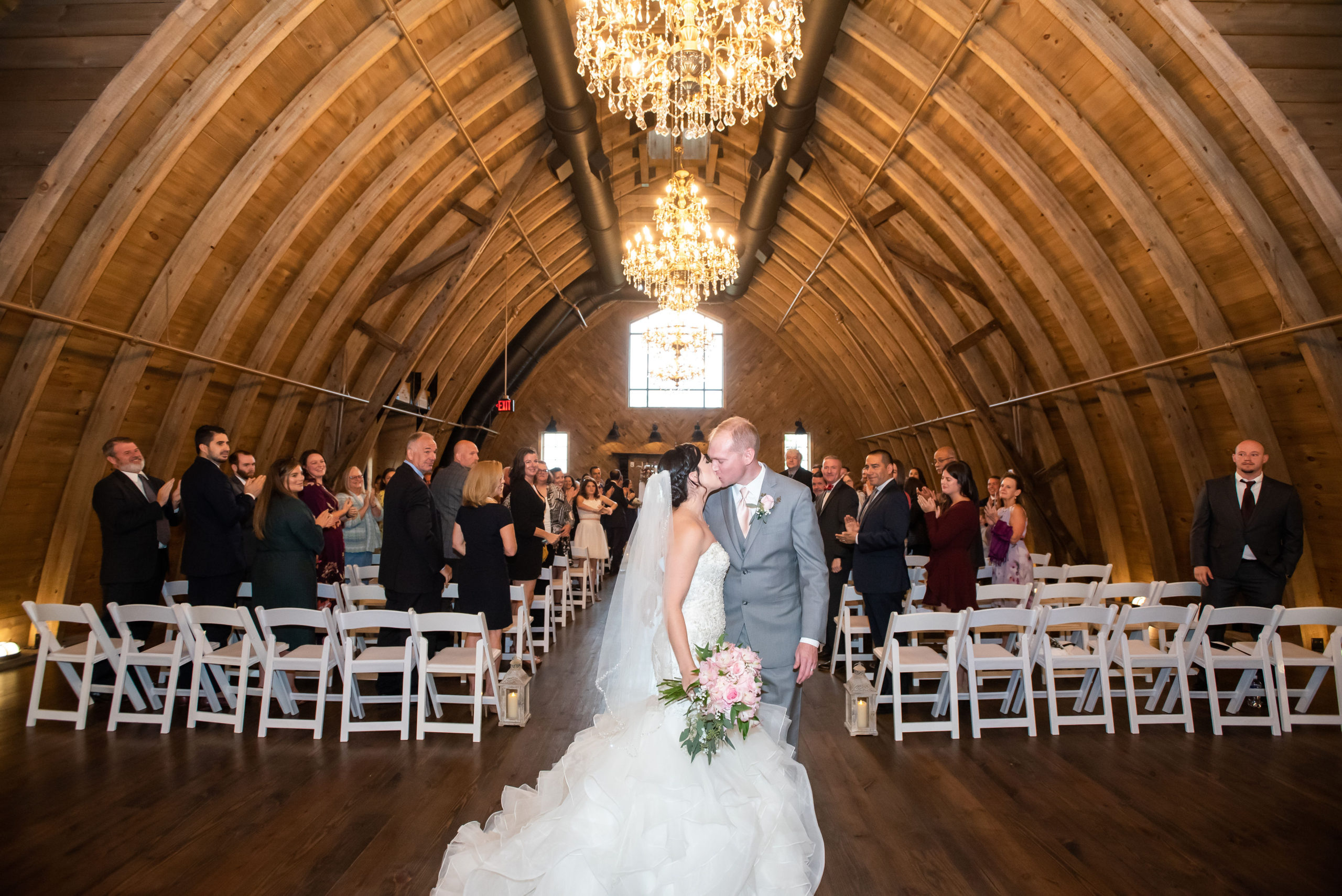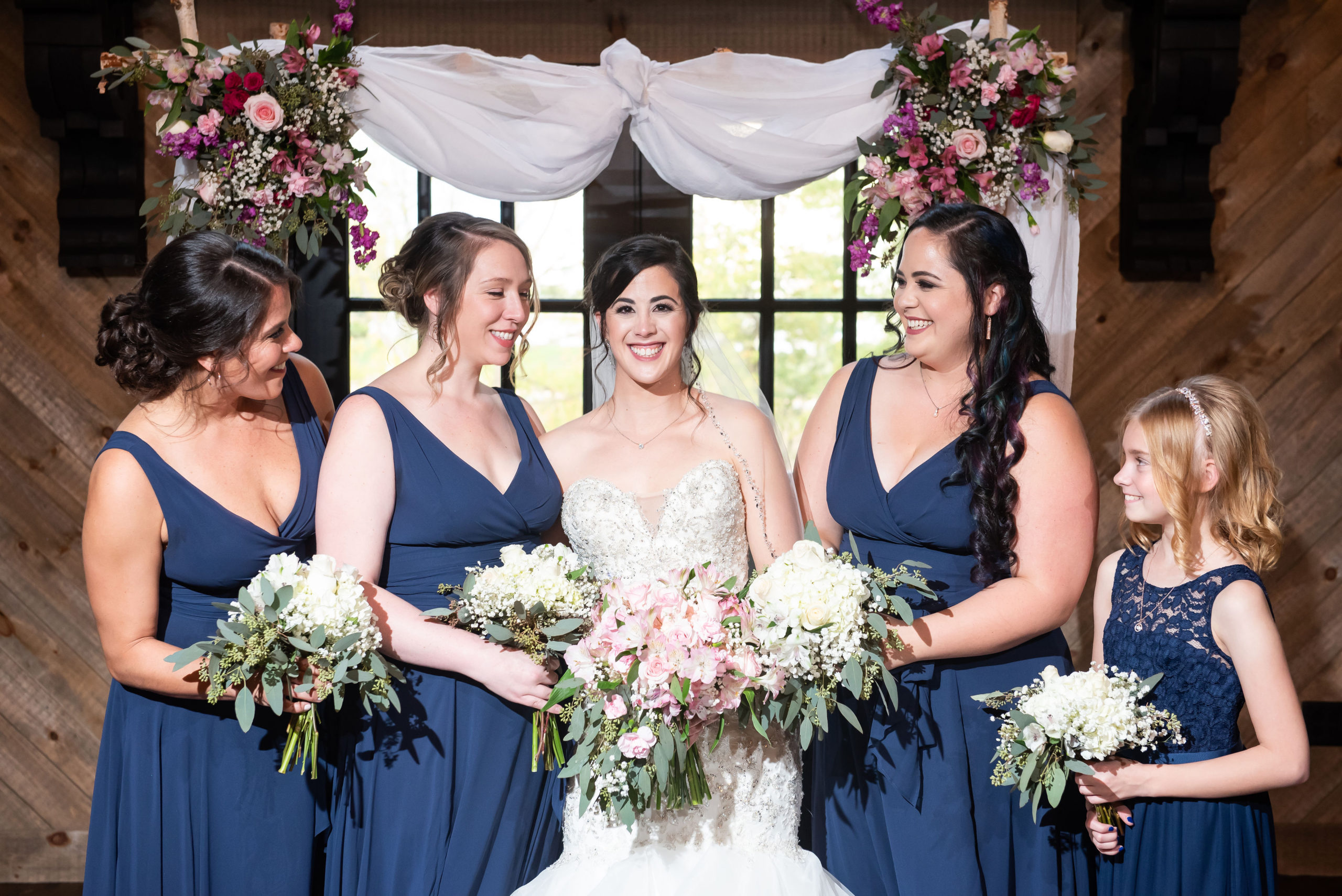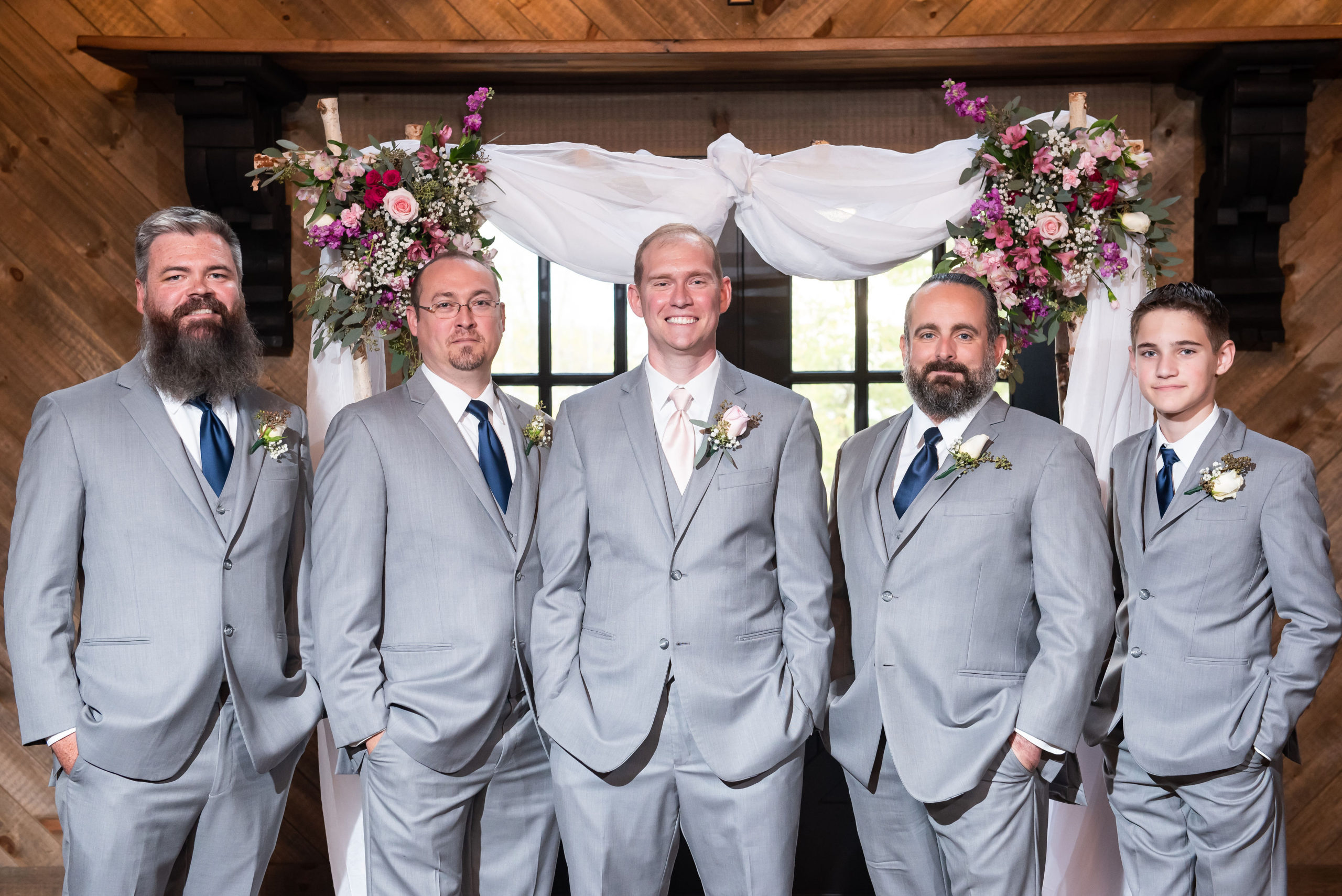 The entire event was quite eye-catching, from the bride and groom, to the venue itself, with a setting that captured the couple's vibe.
Florals, crystals, and ethereal elements with an indoor/outdoor elegance set the mood and paid homage to Chelsea and David's true passion.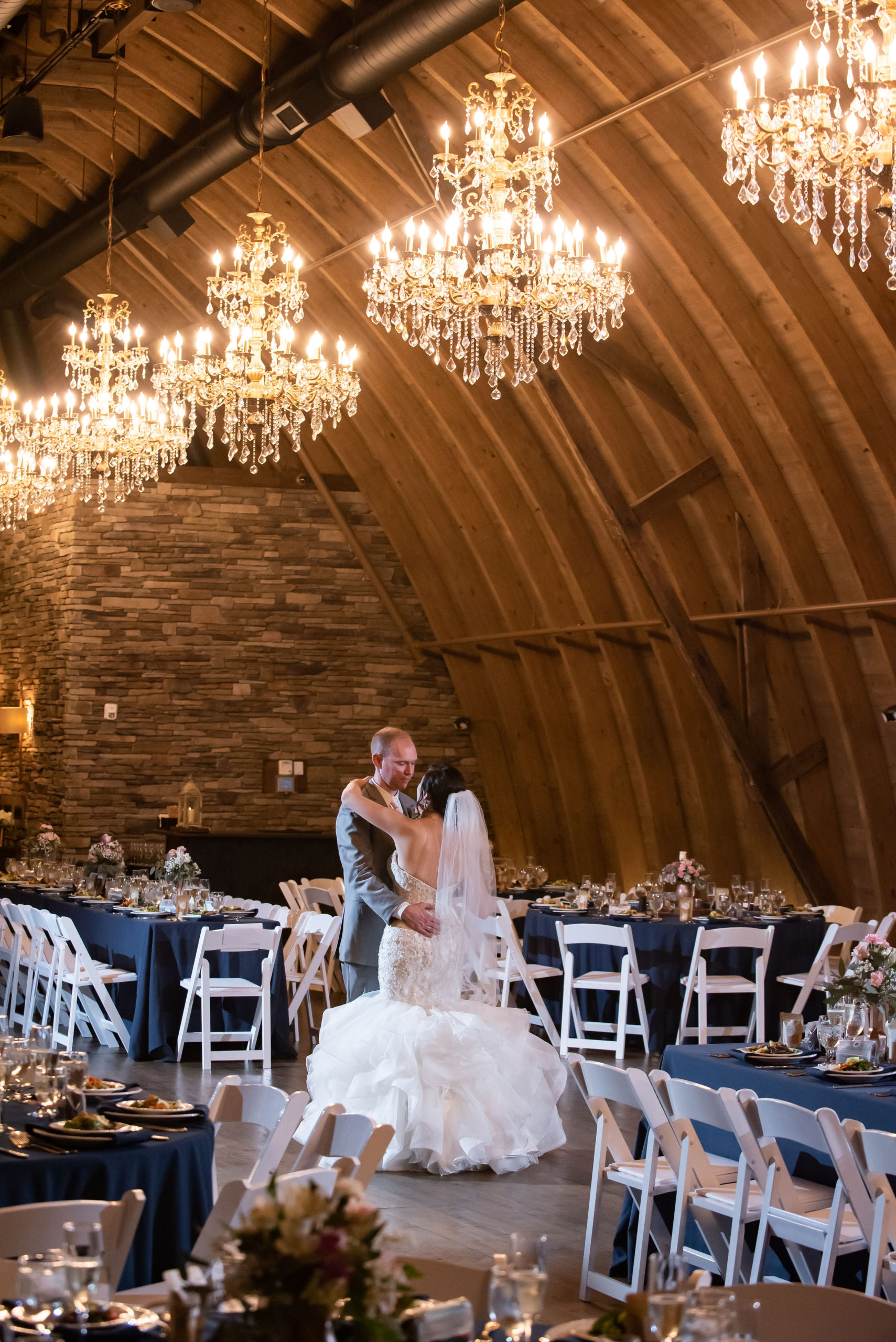 Bokeh Lane Photography's Jose and Nicole captured the couple's forever memories as they danced the night away in the country setting, surrounded by stunning original architecture dating back to the 1940's. The photos from this setting are a perfect compliment to the Chelsea and David's photo albums of their travels all around the world. Adding a rustic wedding to their portfolio of truly captivating pictures was seamless and fitting.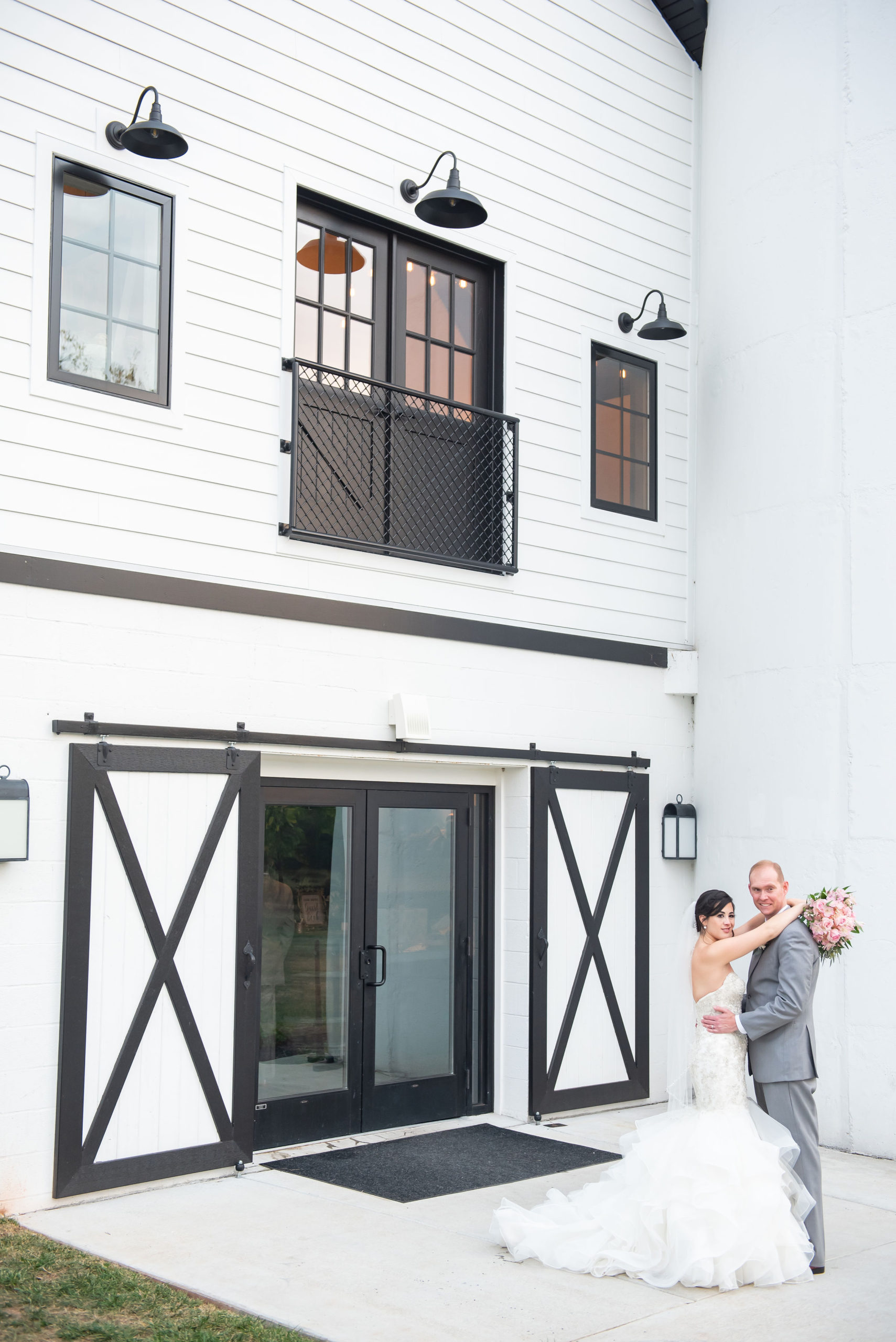 With this chapter of their lives marking the beginning of their union, we can only guess where their travels will take them and on which adventures they will go. But what seems evident is their love for each other as well as a shared love of the beautiful surroundings in every corner of the world.
Venue: Sweeney Barn
Photographer: Bokeh Lane Photography
Planner: Exceptional Events by Elisa
Rentals: Sammy's Rentals
Caterer: Old Blue BBQ
Florals: Forget Me Not Florist
Makeup Artist: Glam by Jeet
Bridal: Ava Laurenne Bridal
DJ: Michelle Portenier