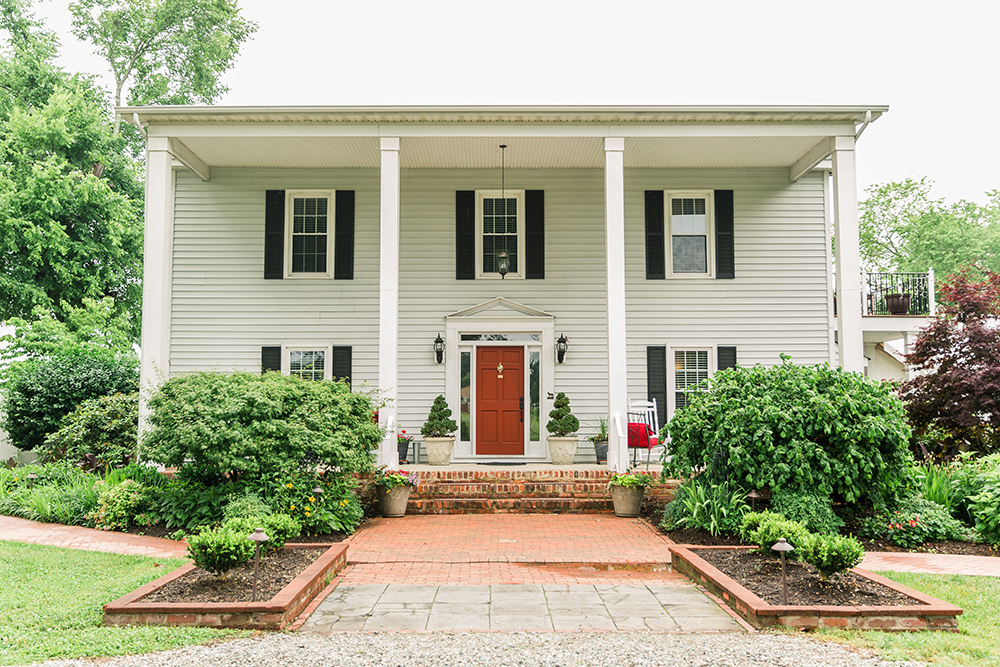 Today's bride, Charis (said like Paris with a K), grew up just down the road from
the Amber Grove farm
where she married Nick this past May.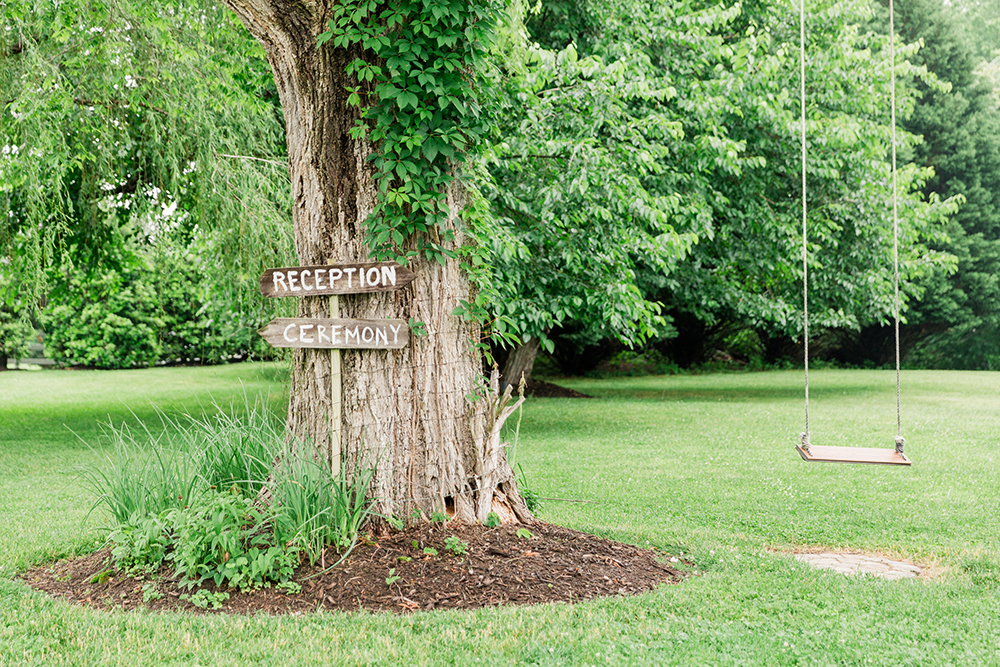 The love birds actually knew one another in high school but didn't start dating until college!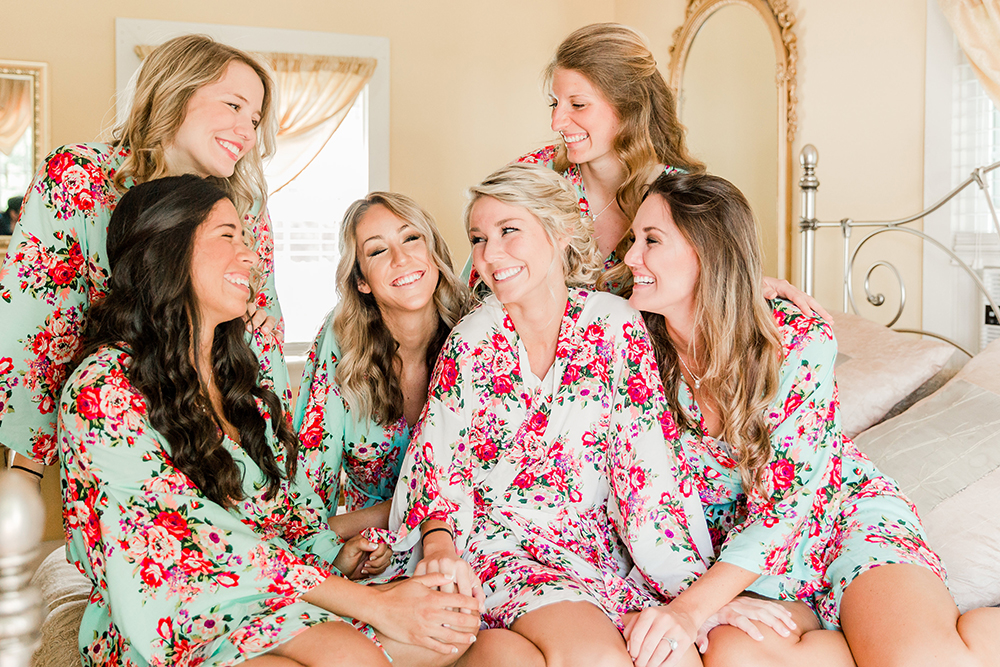 Charis was relieved when Nick confessed his feelings for her because she admitted to have been crushing hard on him as well. So sweet.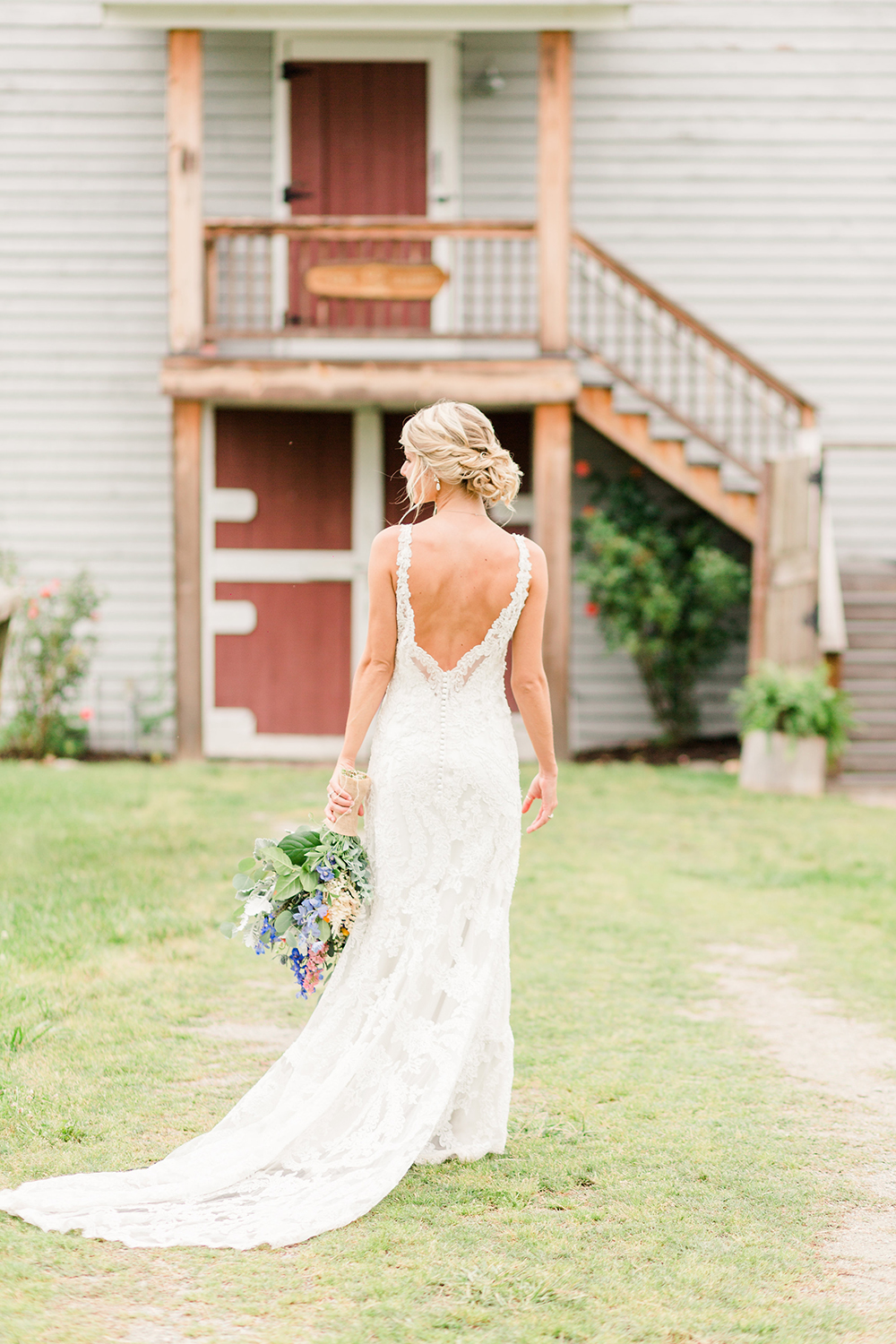 She was a vision in this low backed lace gown. Her hair also looks like pure PERFECTION!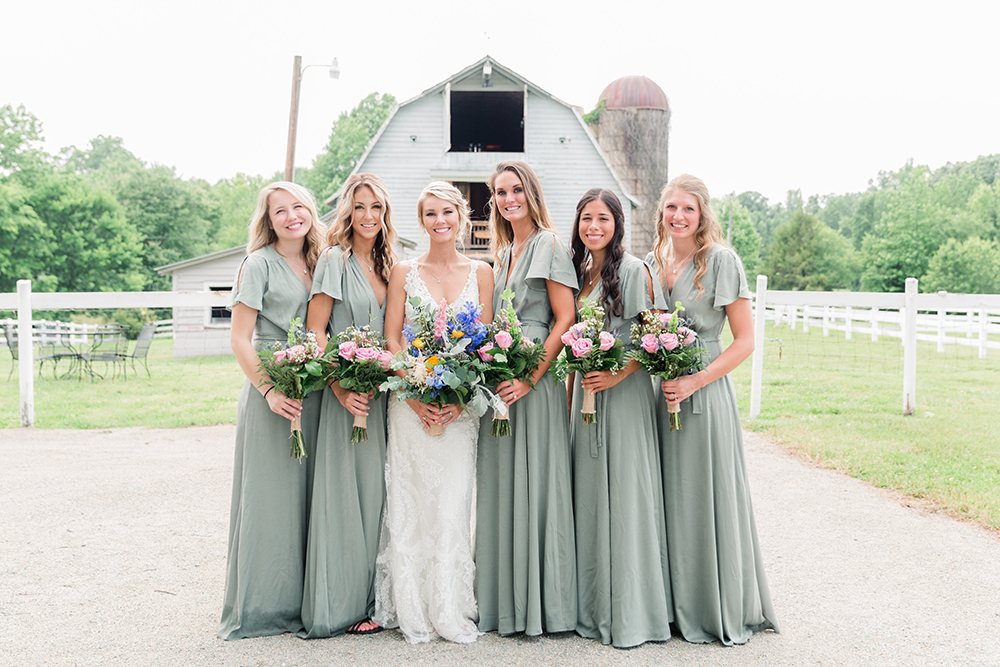 Charis was also horticulture major in college so she choose seasonal flowers for the bouquets. Add in those sage green bridesmaids dresses and this has easily become one of my favorite weddings of 2017!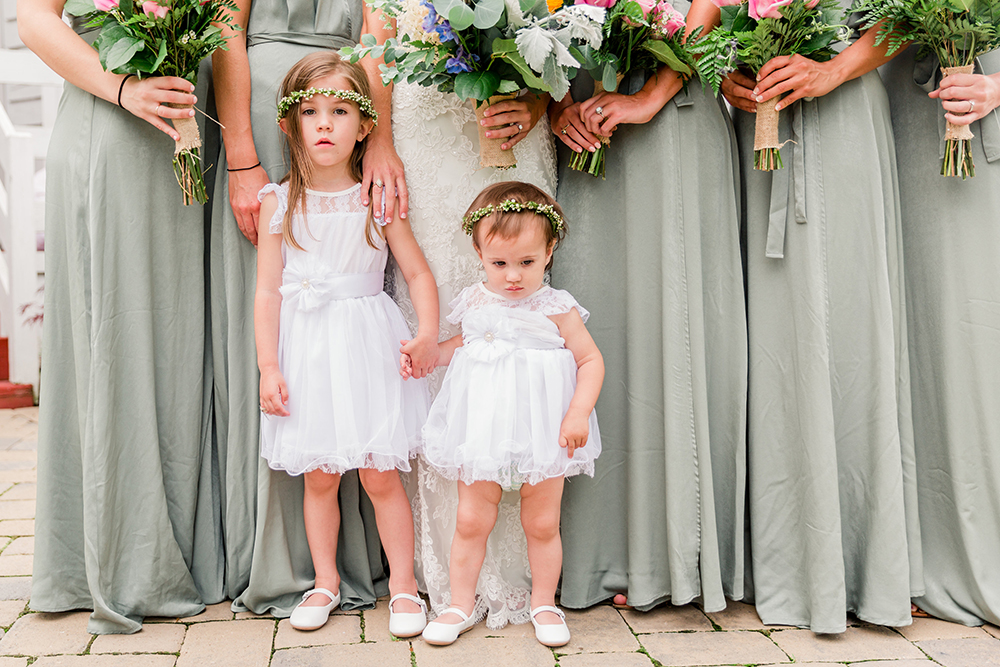 And don't even get me started on these little flower girls! I COULD EAT THEM UP!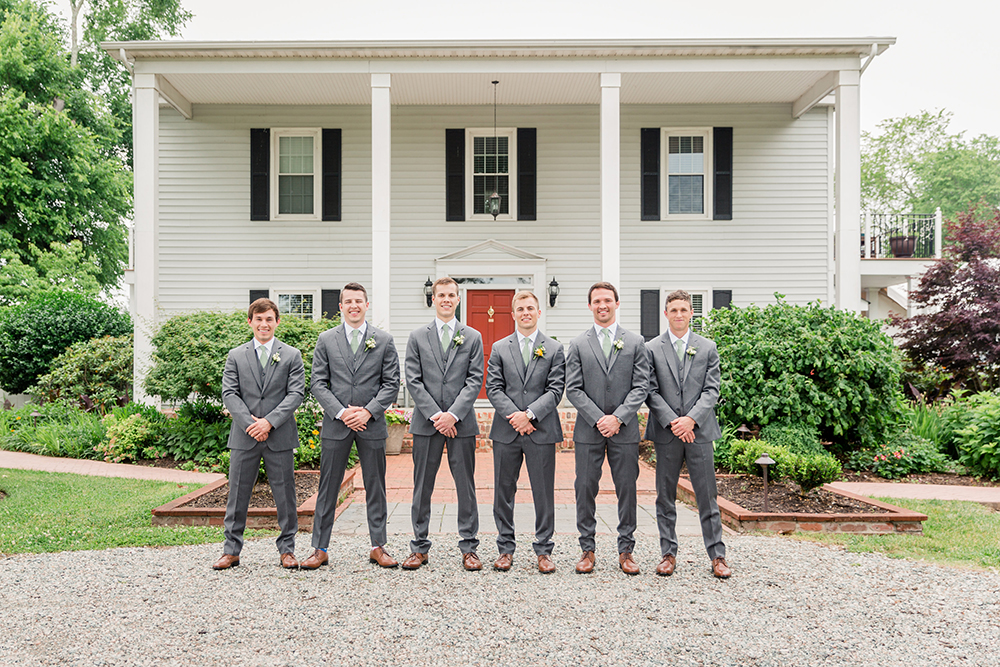 Nick and his men mirrored the bridesmaids sage dresses in their ties complimented by grey suits and brown accessories. Brown is my favorite with grey…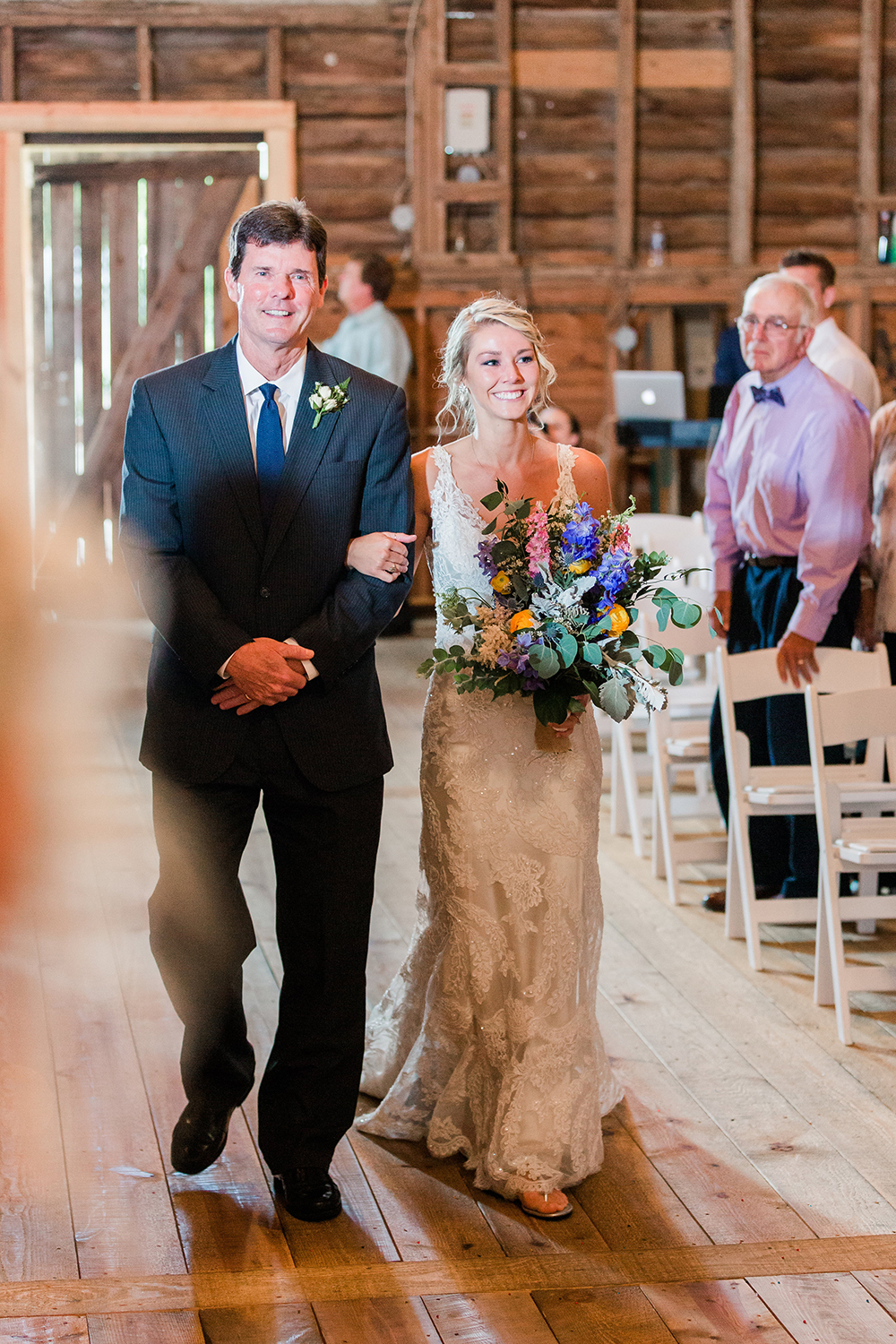 The ceremony took place inside of the barn on the premises. Charis's dad walked her down the aisle and Nick stood in awe.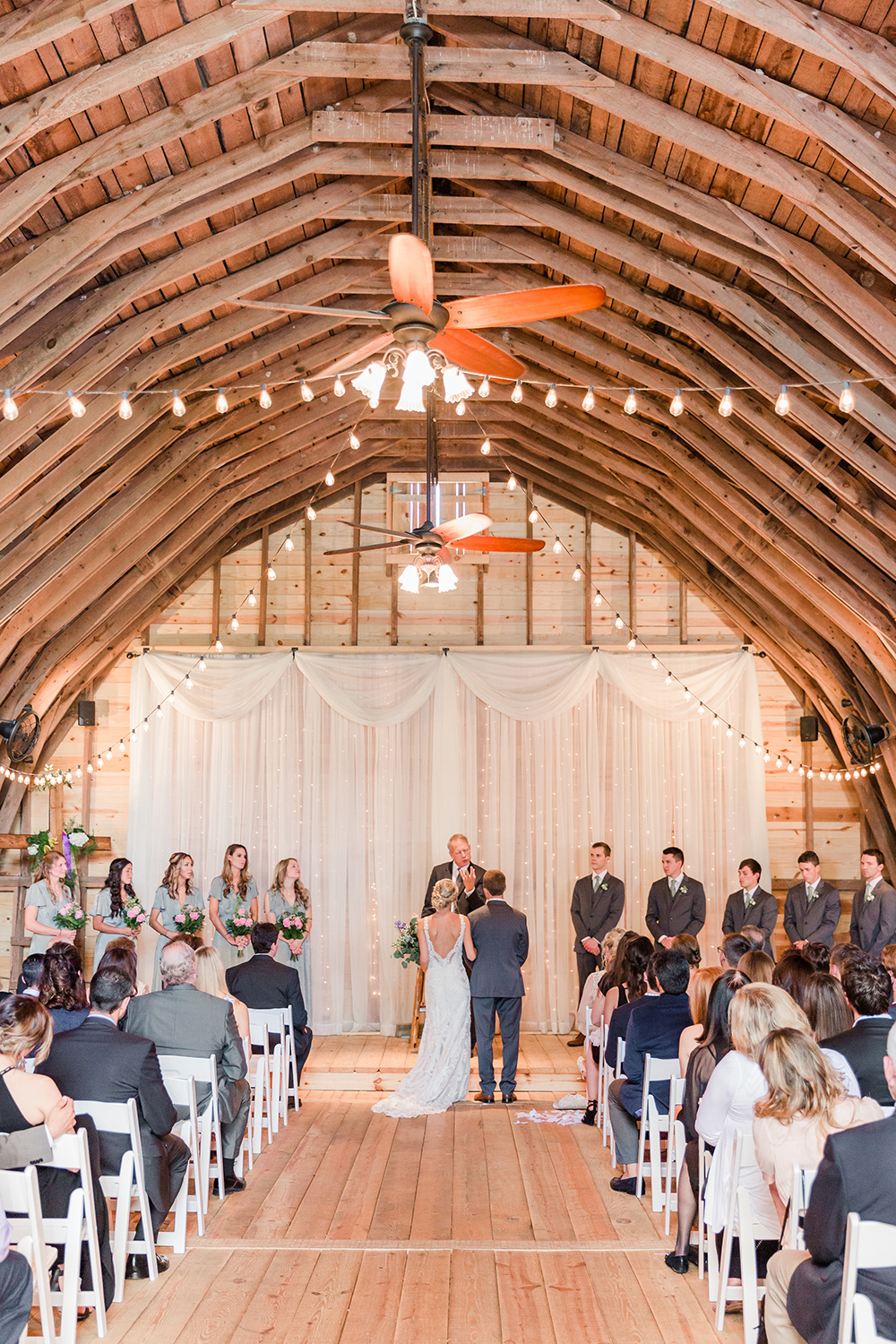 Speaking of being in awe, would you look at this barn! Gorgeous!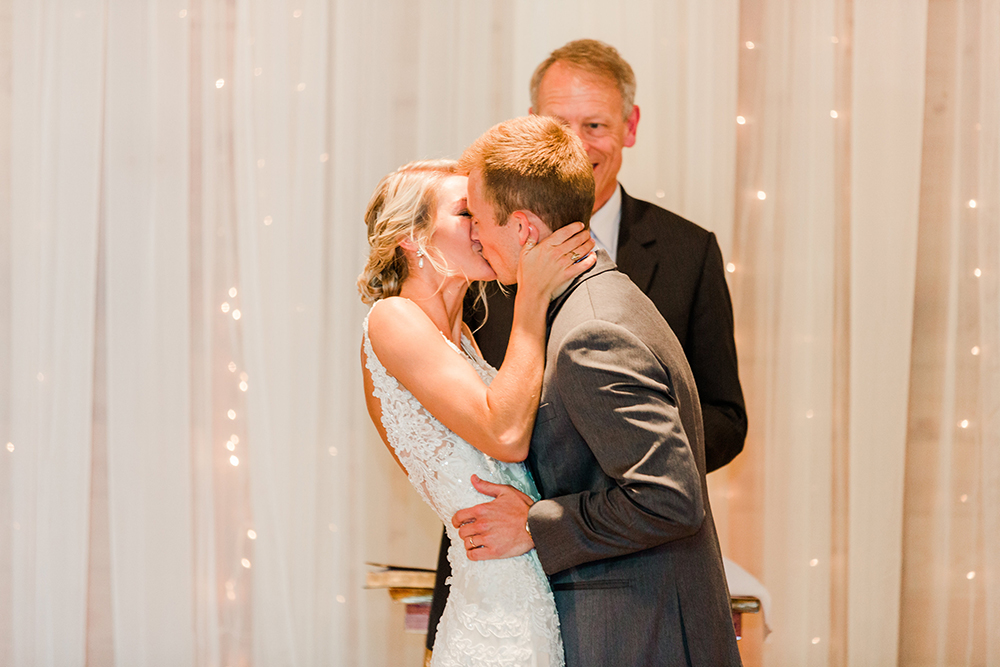 After they said their vows, they happily became man and wife!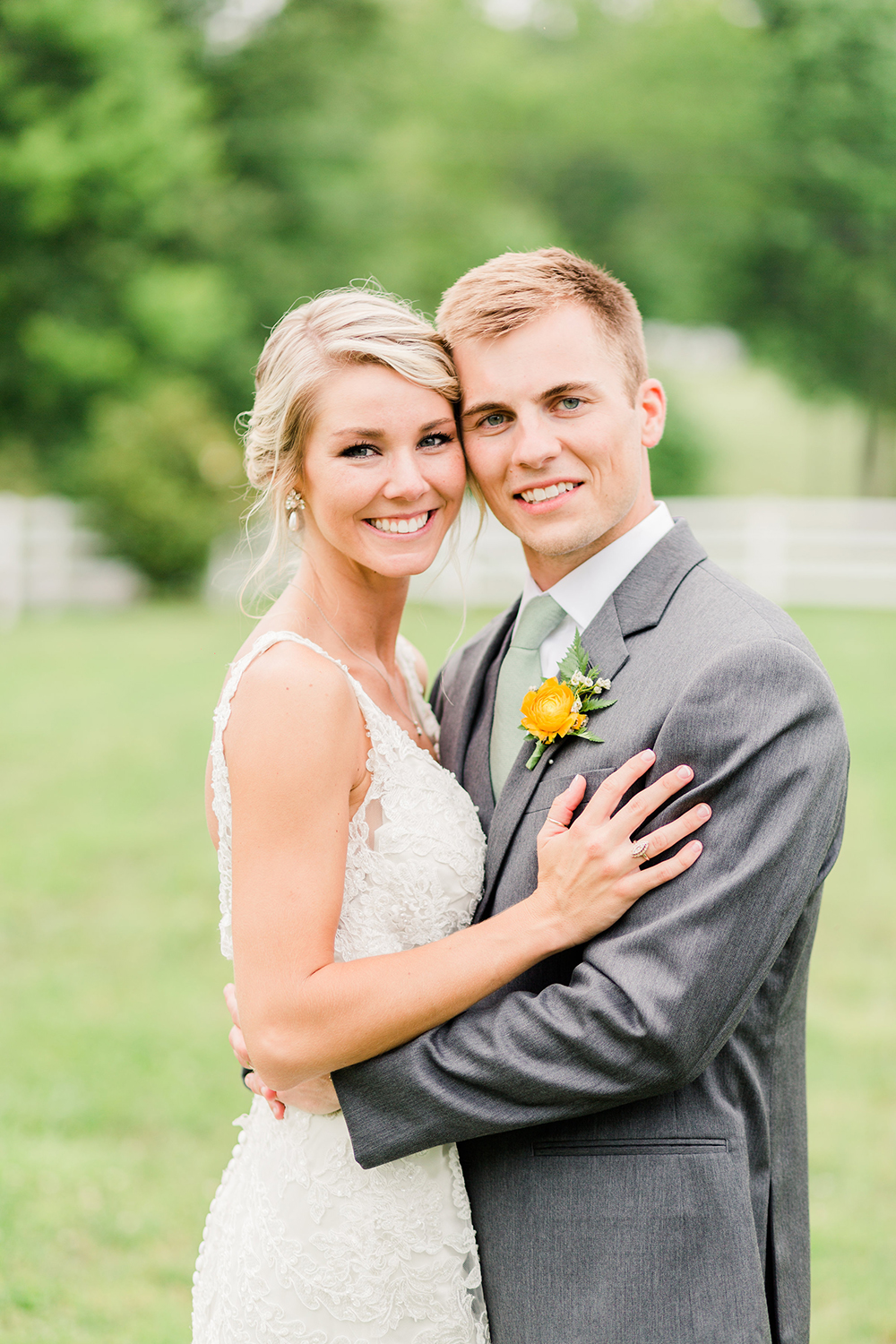 And what a perfect couple they make!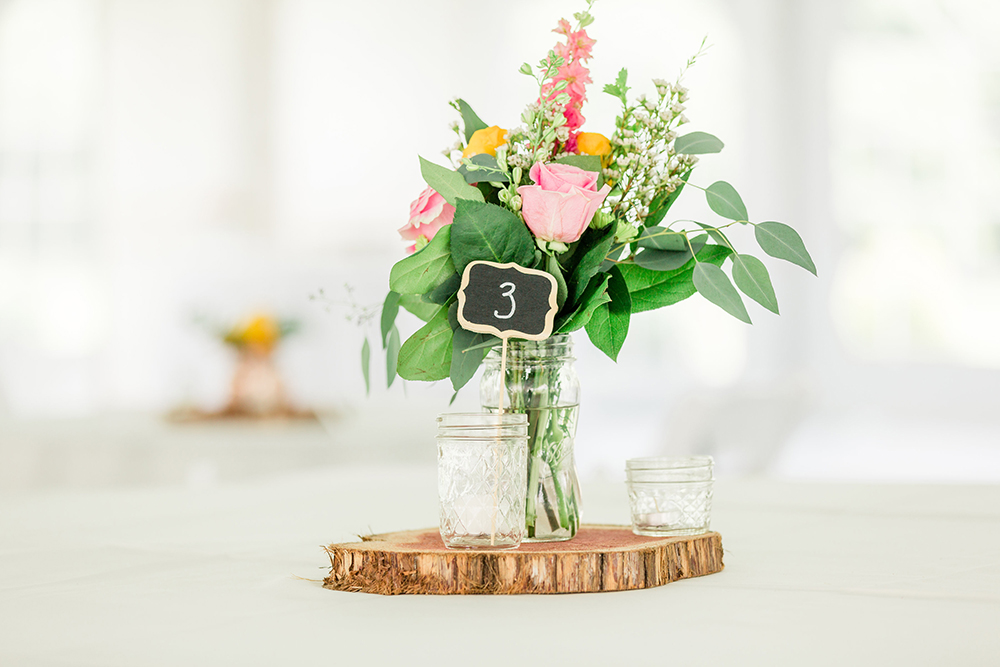 The pretty flowers continued into the tented reception.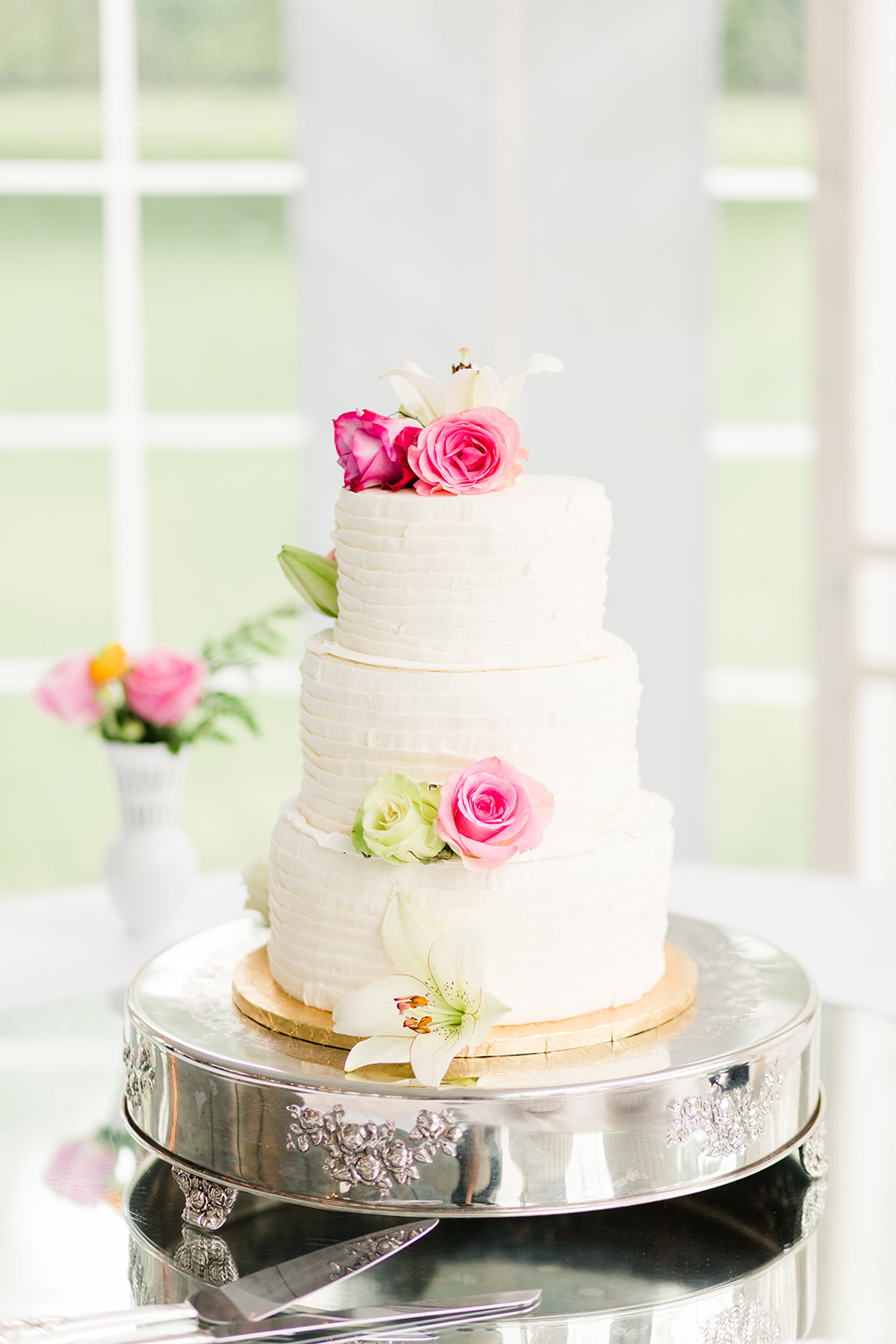 There, guests ate and danced the night away until…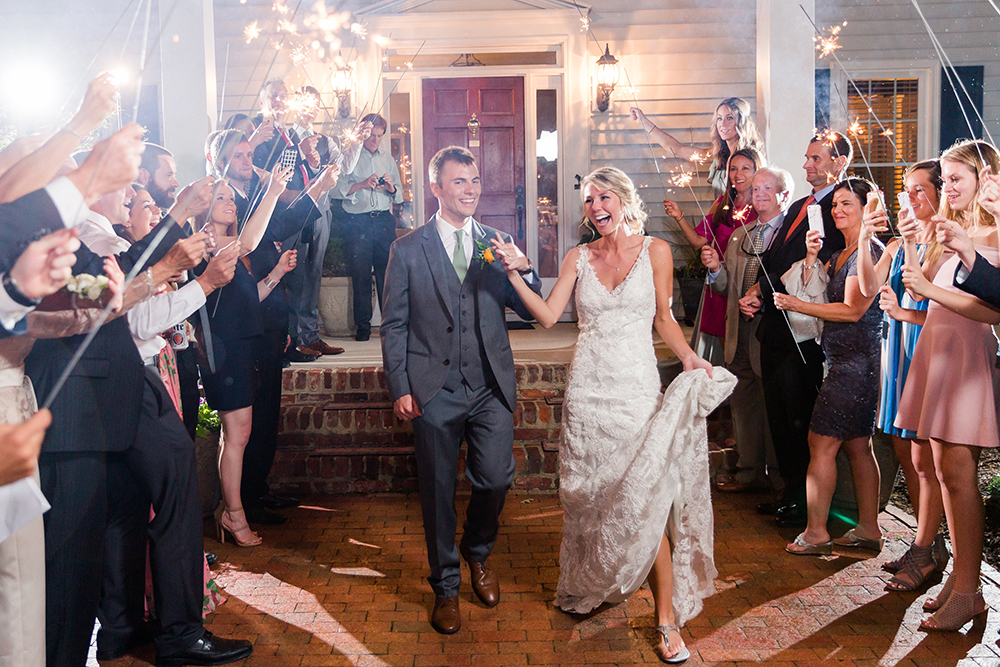 …the grand finale! Congrats Nick and Charis!
From the Bride:
What was your favorite detail of the day? "Nick and I chose John 2:1-11 as our scripture for the ceremony, which is about when Jesus' first miracle when He turned water into wine in the village of Cana. So to go with that we chose to serve everybody at the ceremony communion and then each other. It was the first act we did as a married couple and it was just beautiful."
What advice would you give to a bride to be?
Don't over think or stress about all of the little details that come with planning a wedding! At the end of the day you are getting to marry the love of your life and everybody you love and hold dear will be there to witness it and celebrate with yall-it is truly the most beautiful experience!