Happy 2017 wedding lovers! Tilley here with a stunning wedding that began with what most brides fear…a forecast of rain!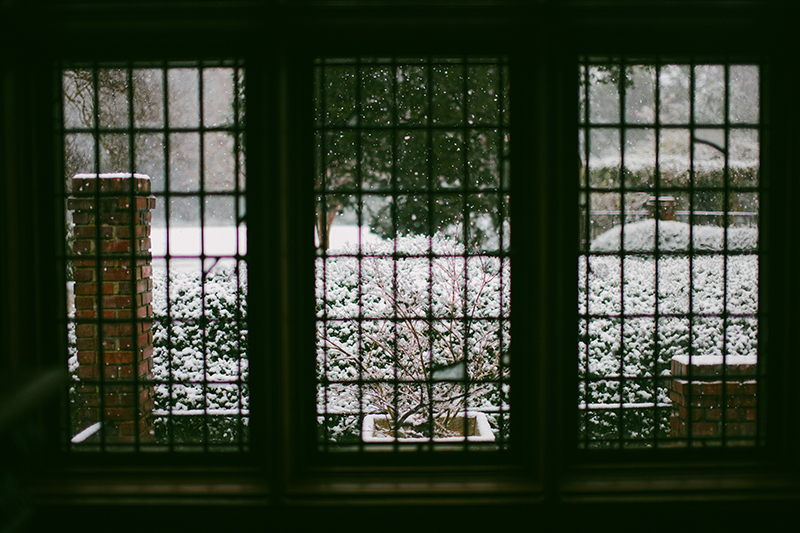 With the day being set in January of last year miraculously, the rain quickly turned to snow and set the perfect stage for Bradley and Barry's winter nuptials.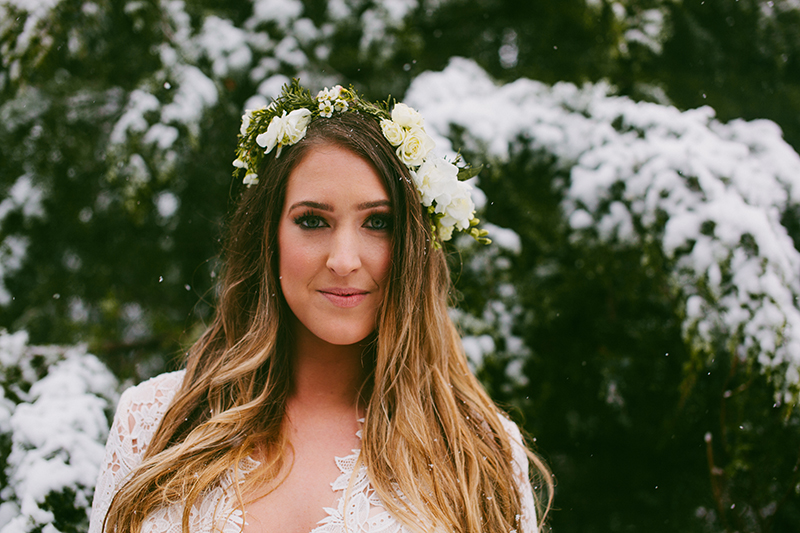 Bradley stunned from head to toe. Her white flower crown and tousled locks worked beautifully with her lace top gown.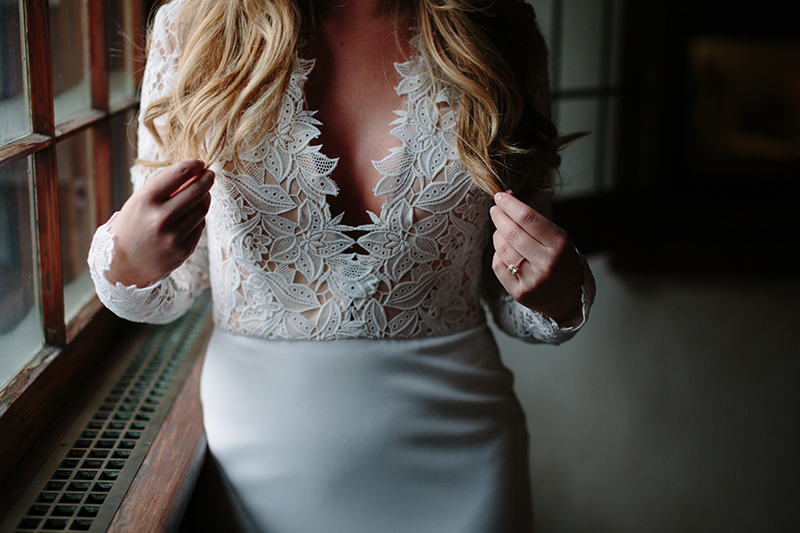 Her dress is setting the bar SO high for 2017 weddings!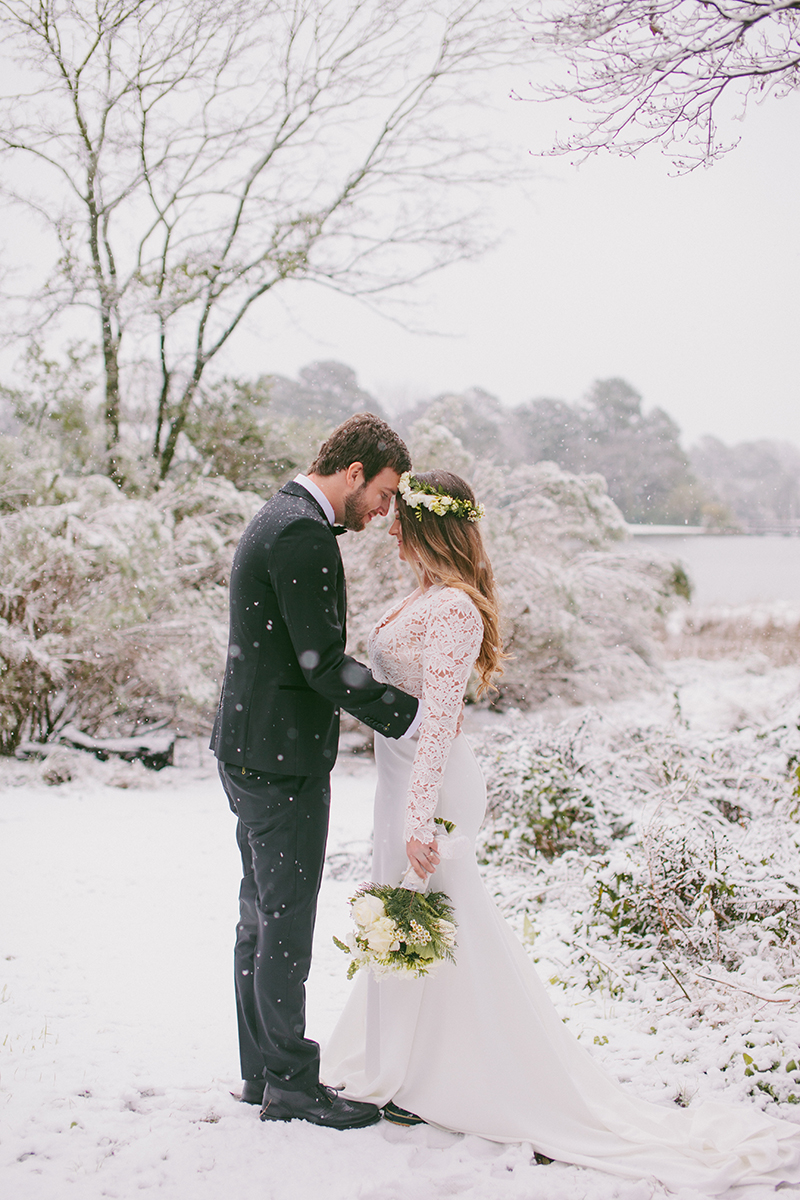 Their first look was so fire I'm surprised the snow didn't melt!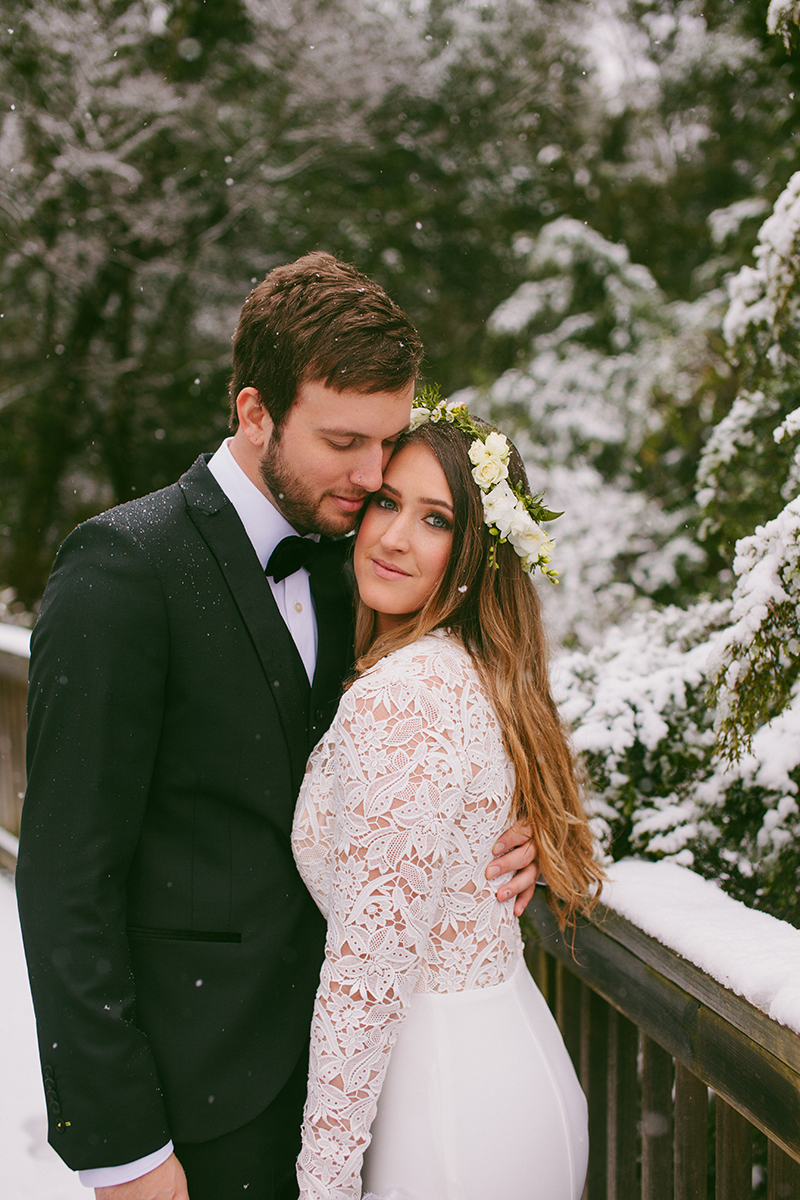 I know it looks like this is in Aspen but it actually took place at the Hermitage Museum in Norfolk, VA!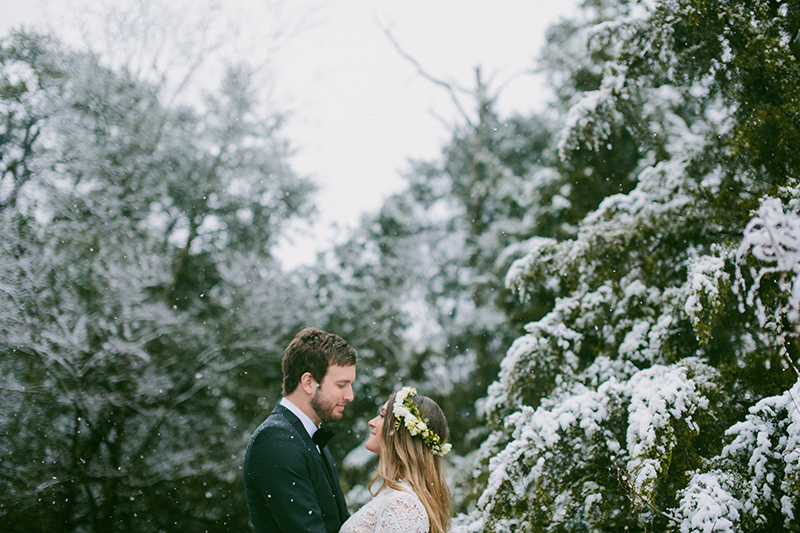 Looks like the cold never bothered them anyway ;).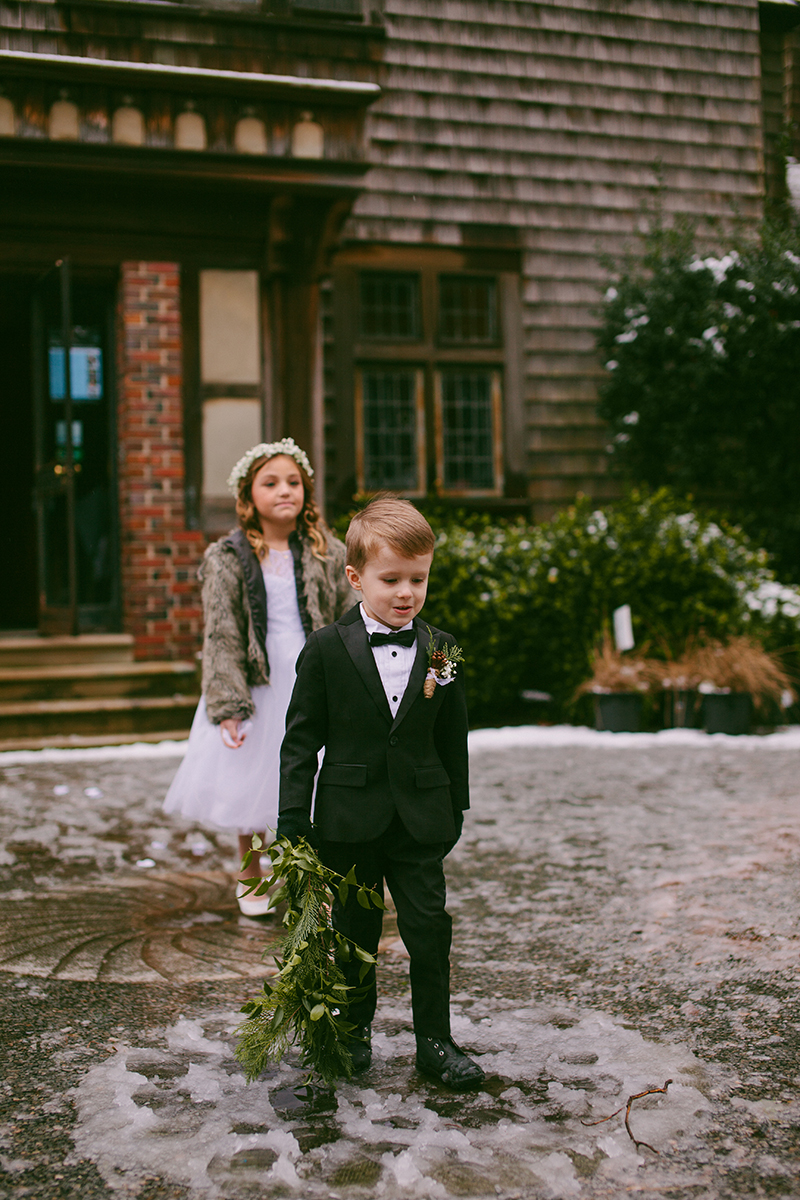 Their outdoor ceremony began with these adorable children walking down the aisle.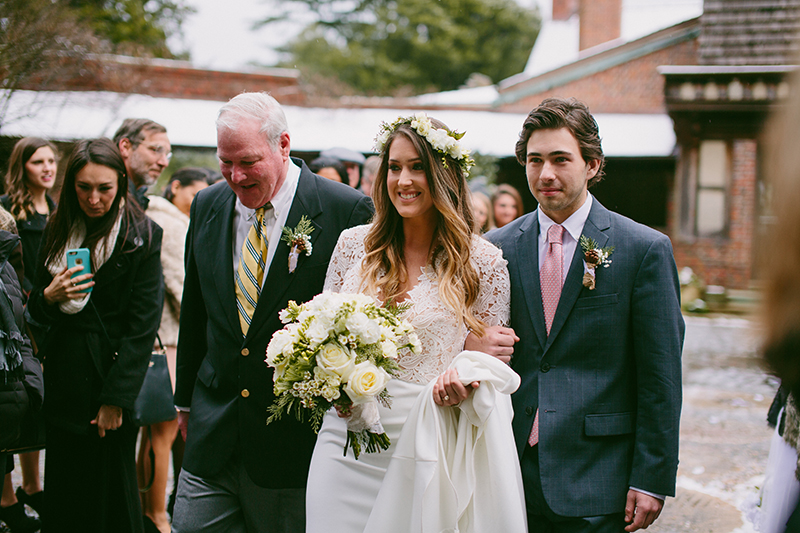 Bradley came soon after them smiling from ear to ear at her soon to be husband.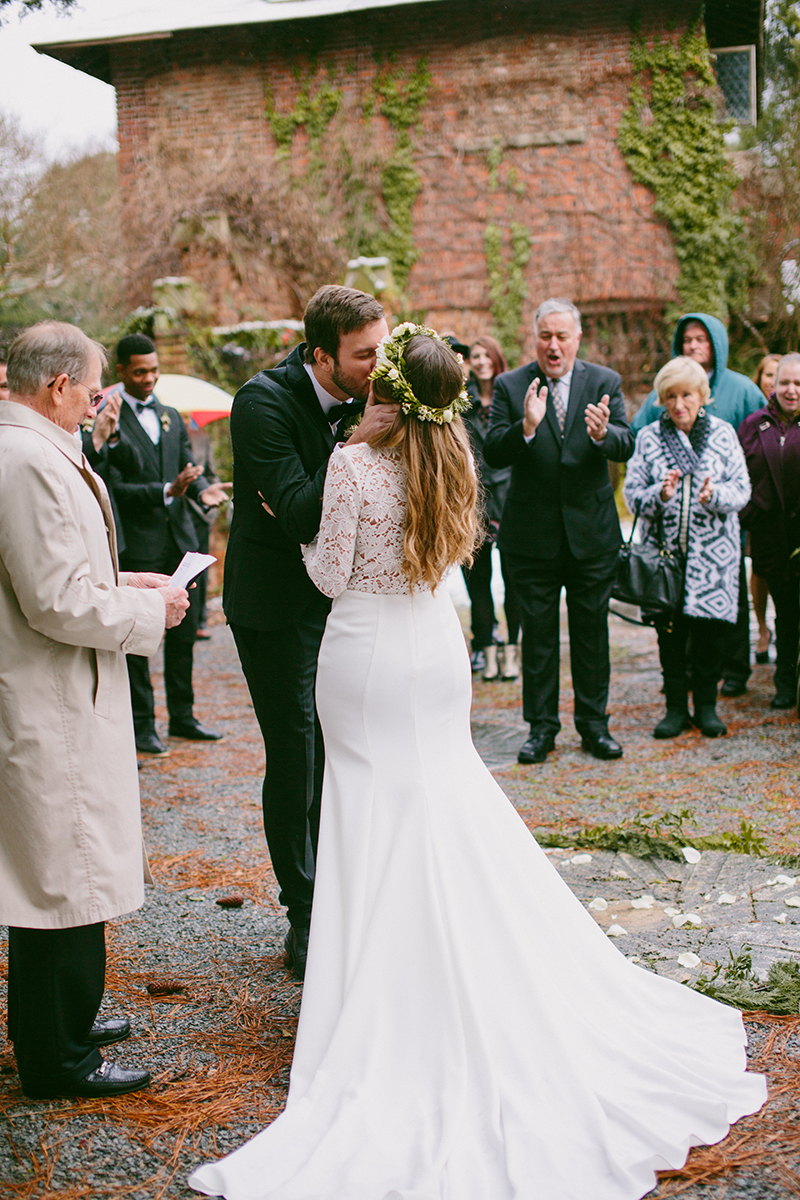 That chilly January day, they were named man and wife!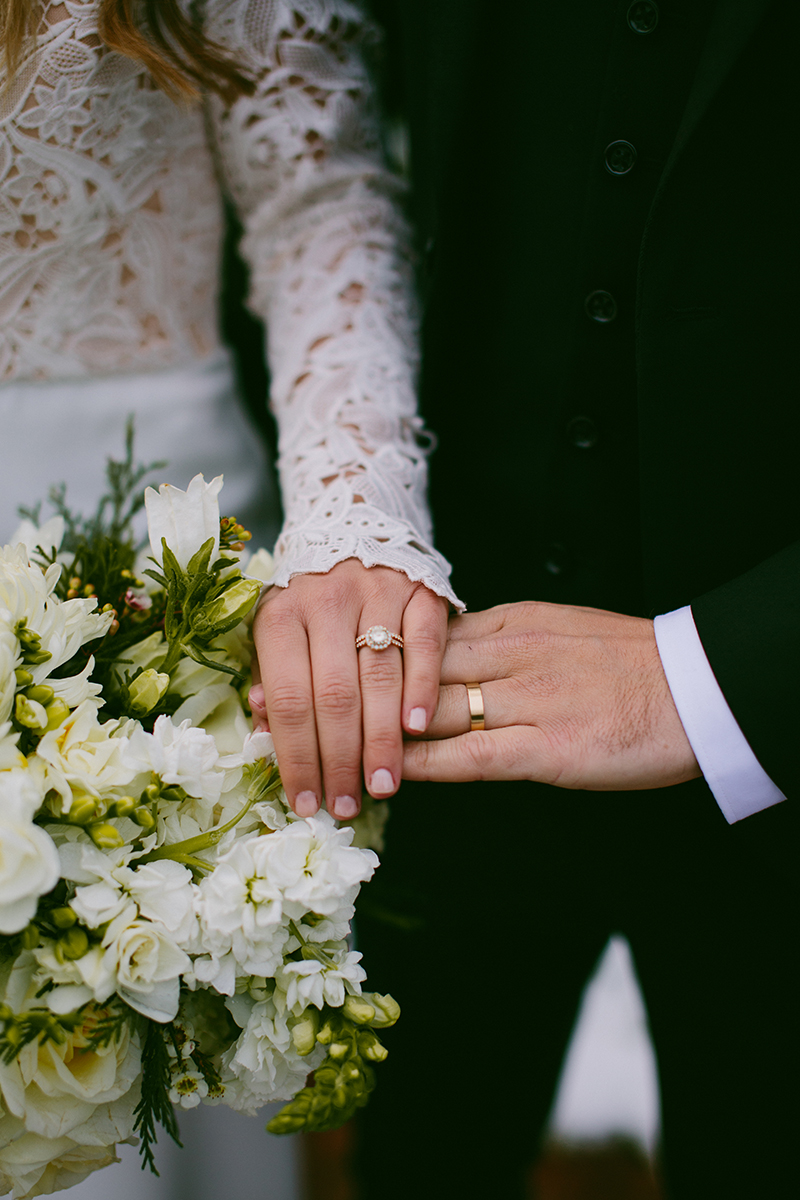 Even their rings are perfection!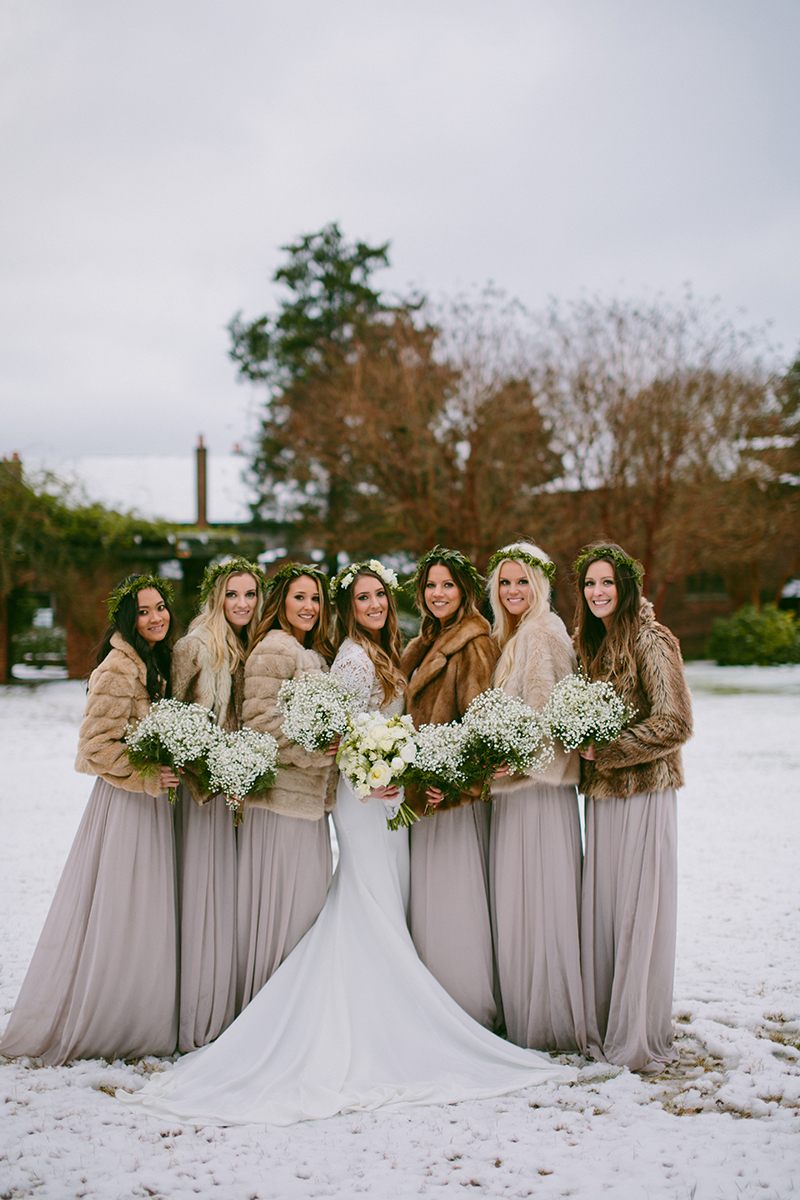 Bradley's maids, like the bride, wore crowns but paired with a fur cape. Perfect for the icy day.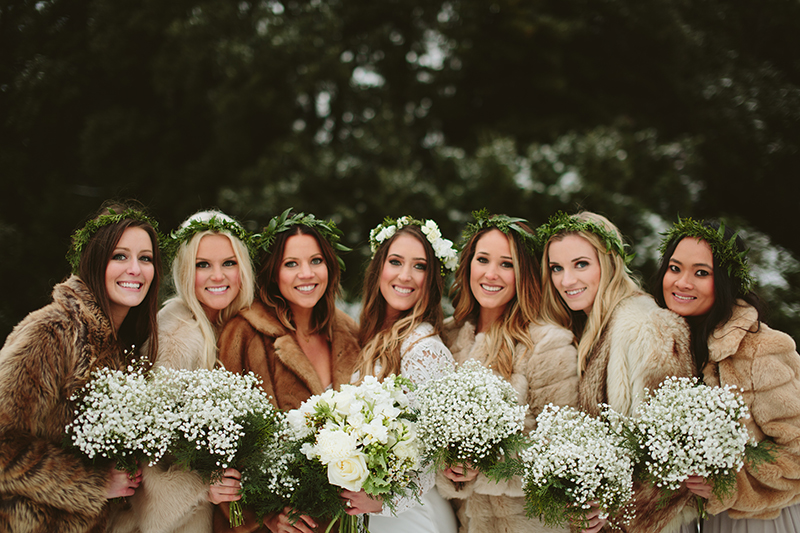 I can't get over how stunning the combination is…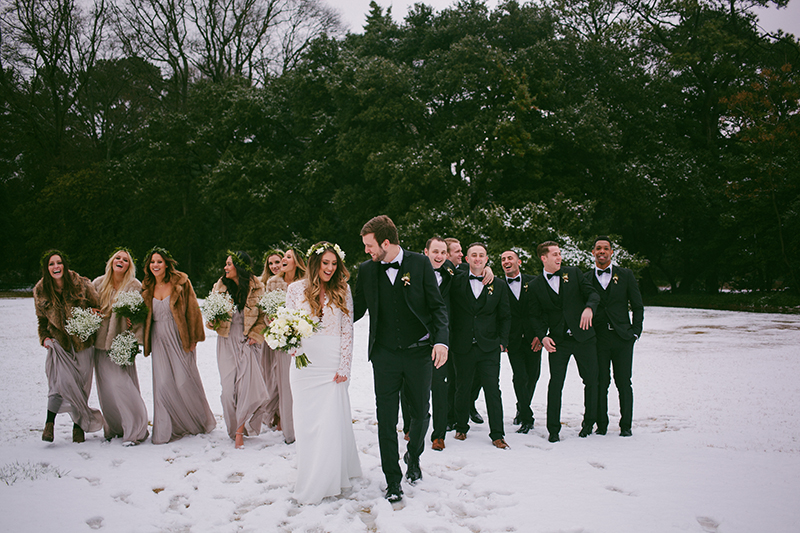 …and how brave they are lol. That one girl is clearly wearing strappy heels in the snow!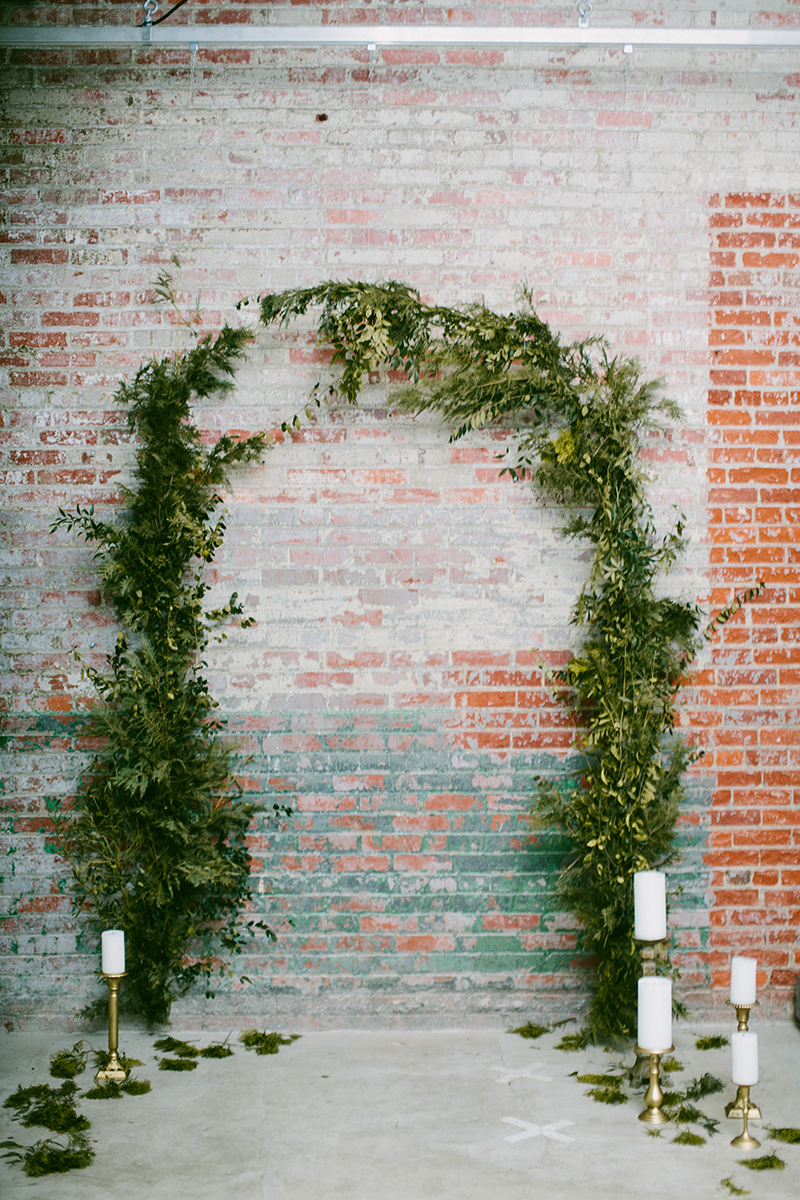 Bradley and Barry's reception took place inside and was naturally and beautifully decorated.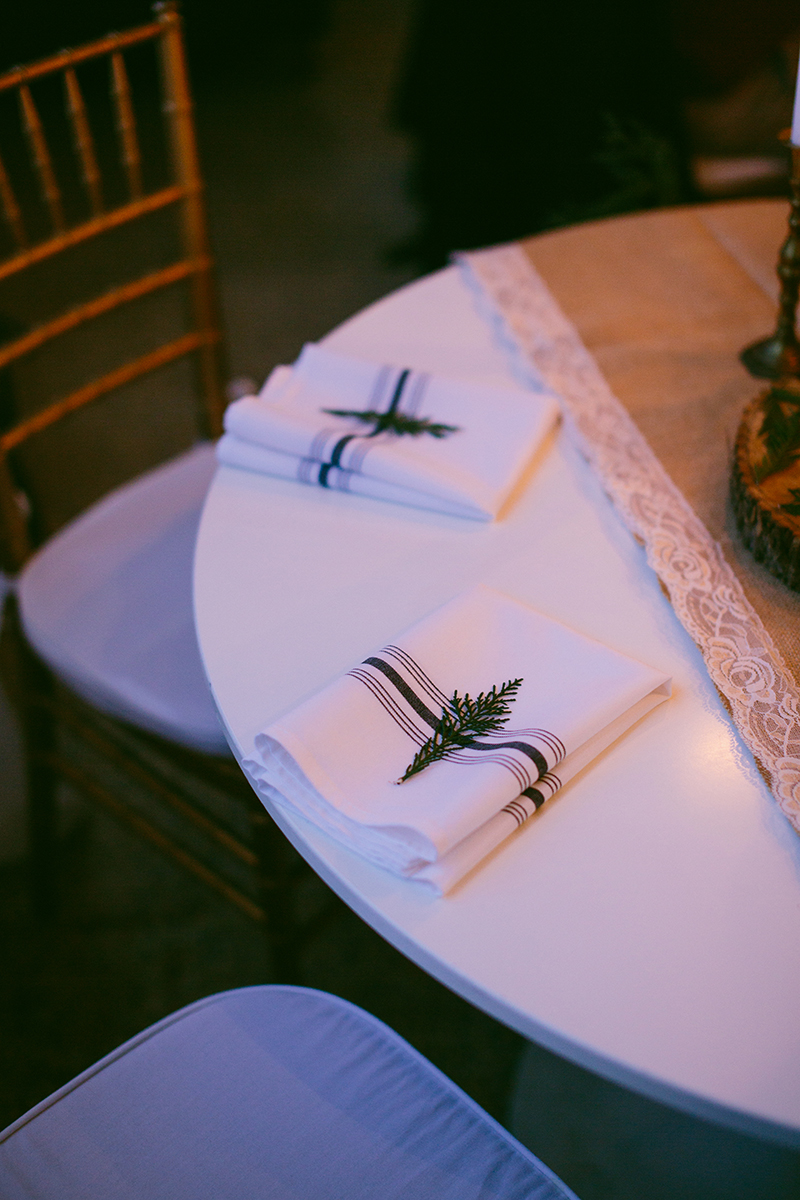 The details were simple but made an impression.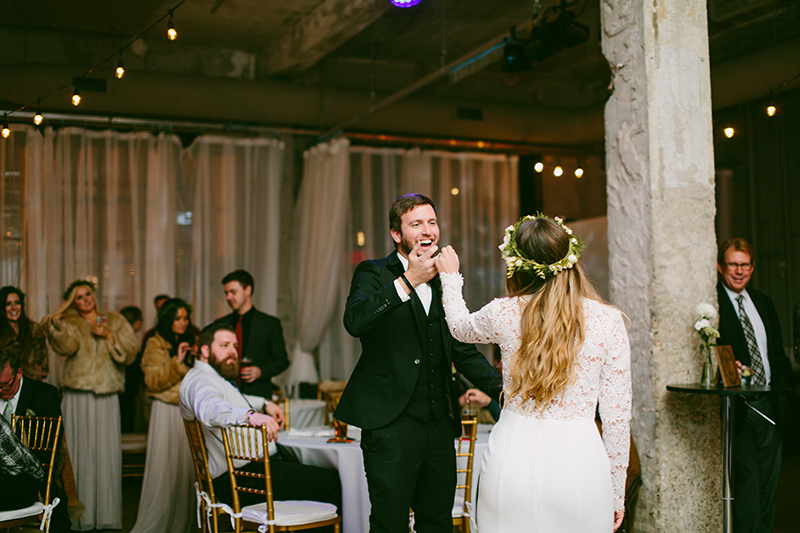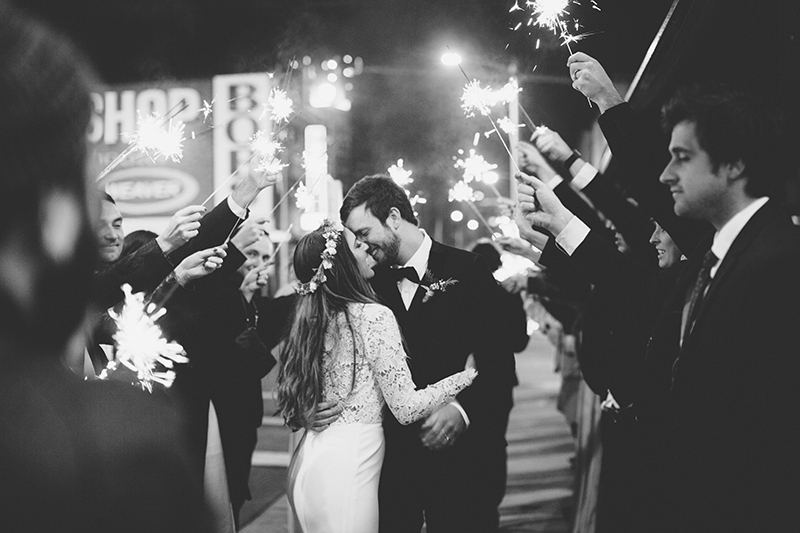 Congrats Bradley and Barry!
Photos by Chelsea Diane Photography
Virginia Bride Magazine features the best Virginia Weddings and Virginia Bridal Shows. Find it all in one place. Check our blog posts regularly for the latest show information.