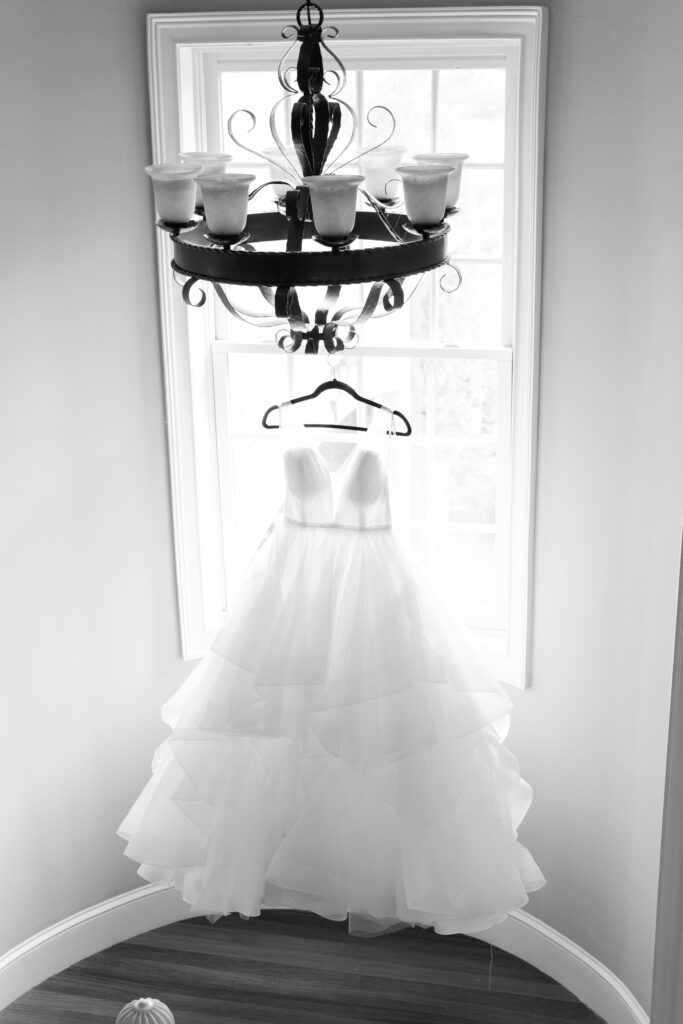 Our real Virginia weddings story this week is all about April and Philip. The couple met through a mutual friend, Ana. "It was for the love of food that April tagged along. Otherwise, maybe we would have never met. We sat outside The Big Easy in downtown Raleigh. Philip was very charming. We laughed, April knew Philip was the "one" right away. Philip was trying to set up a date for April with his best friend."
When they had their actual first date, April and Philip and enjoyed a romantic, fun evening filled with laughter and delight. And, of course, now, they are sharing a lifetime of more of the same.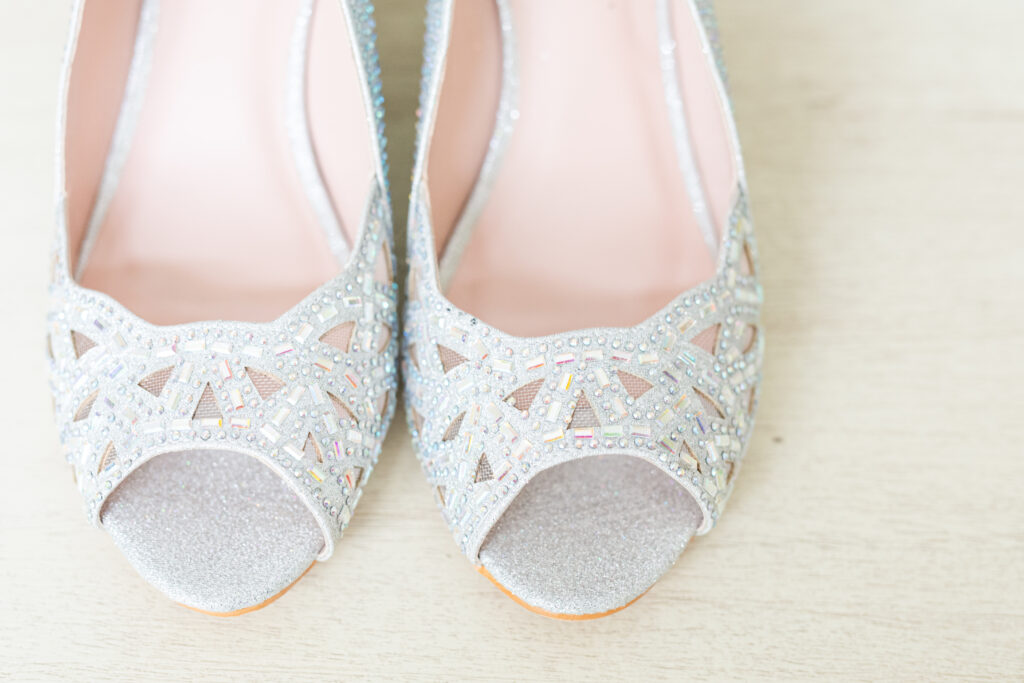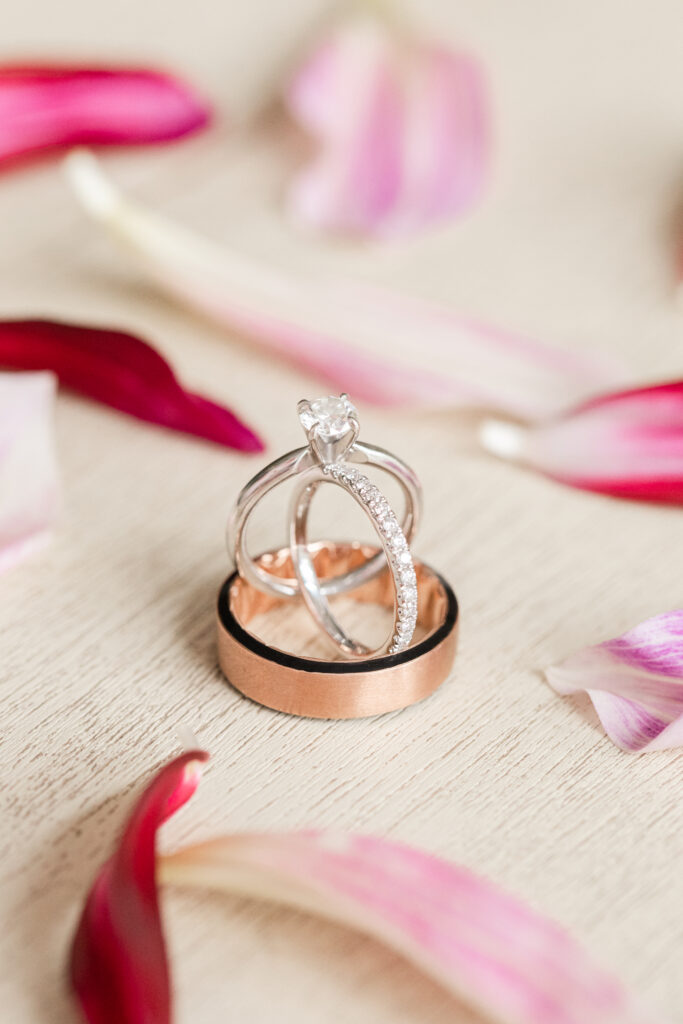 The Scoop
Bride: April Forbes, 33, Cosmetologist, Perfectly Posh Hair and Makeup
Groom: Philip Forbes, 32, Entrepreneur, Crypto Advocate
Wedding date: 9/19/20
Number of guests: 32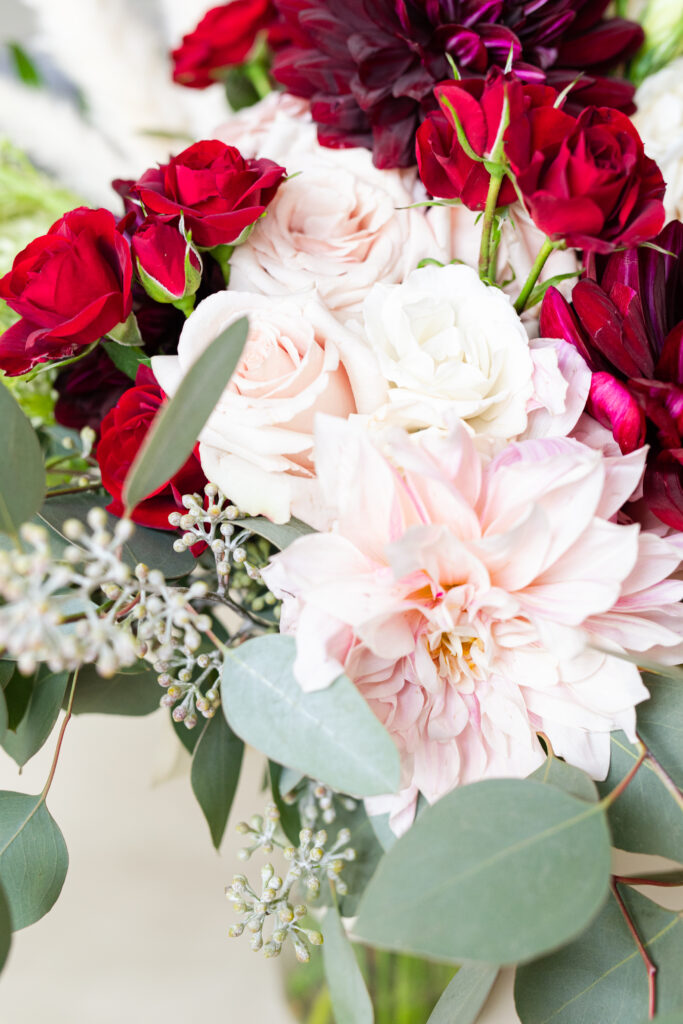 "While every other couple was postponing their wedding, we decided to get married during the pandemic, and make the most of our intimate wedding. We also said 'What the heck? Let's make a weekend out of it.'"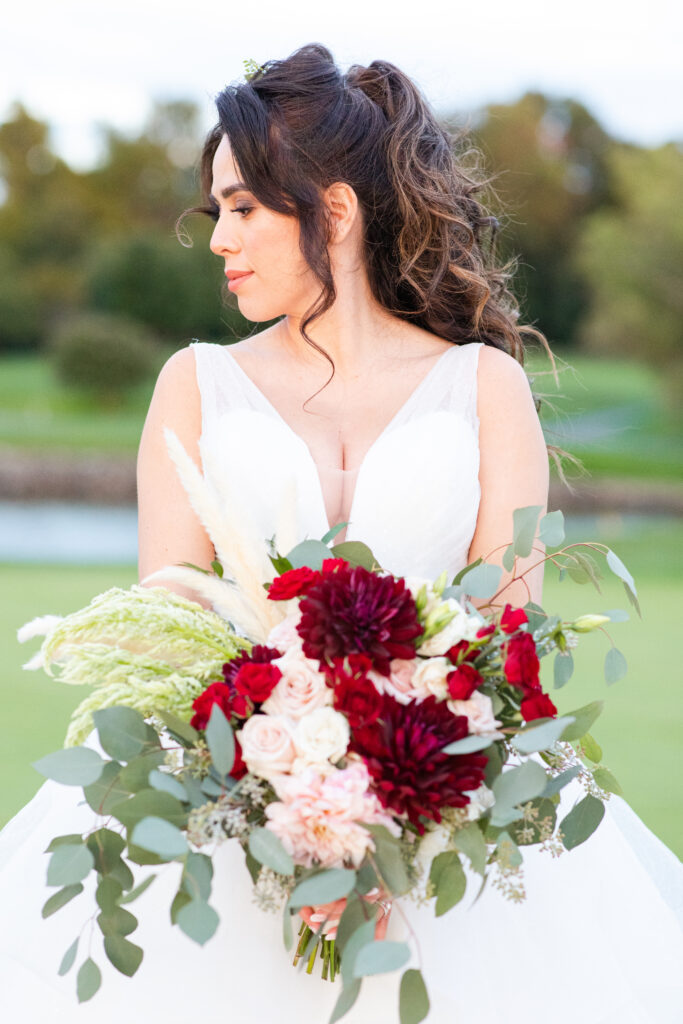 "Smith Mountain Lake holds a special place in our hearts because we spend a lot of time up there together. Choosing SML as our destination was the easy part, getting family to plan a weekend with us in the middle of a pandemic a little more of a challenge, but they came through. Philip and I are pretty simple: our decorations were some gorgeous flower arrangements by Gloriosa and Mother Nature. Our wedding was held at Waters Edge Country Club and we were outdoors.
"We made a beautiful commitment outside of a chapel that's hundreds of years old, overlooking the lush golf course and part of the lake. With thirty-two guests as our witness, we laughed, we cried a lot, and we tied the knot! Then we headed down to the edge of Water's Edge to take some of the most stunning pictures. All thanks to Emily Hancock Photography.
"Afterwards we took a golf cart up to the country club were we watched as the sun set right into the Blue Ridge Mountains. And then we dined and danced the night away."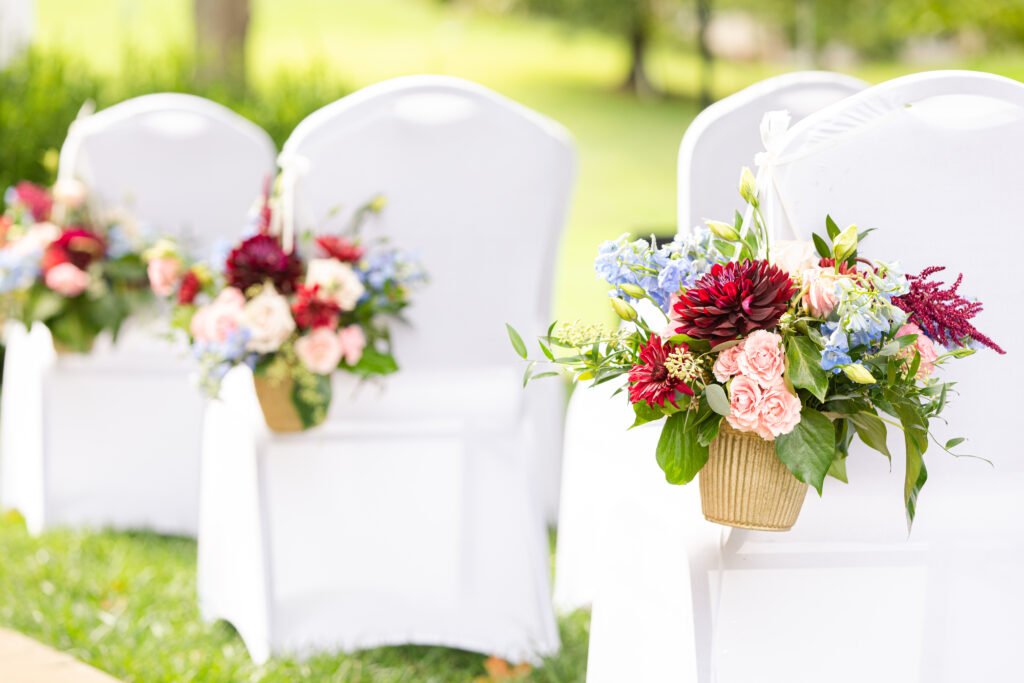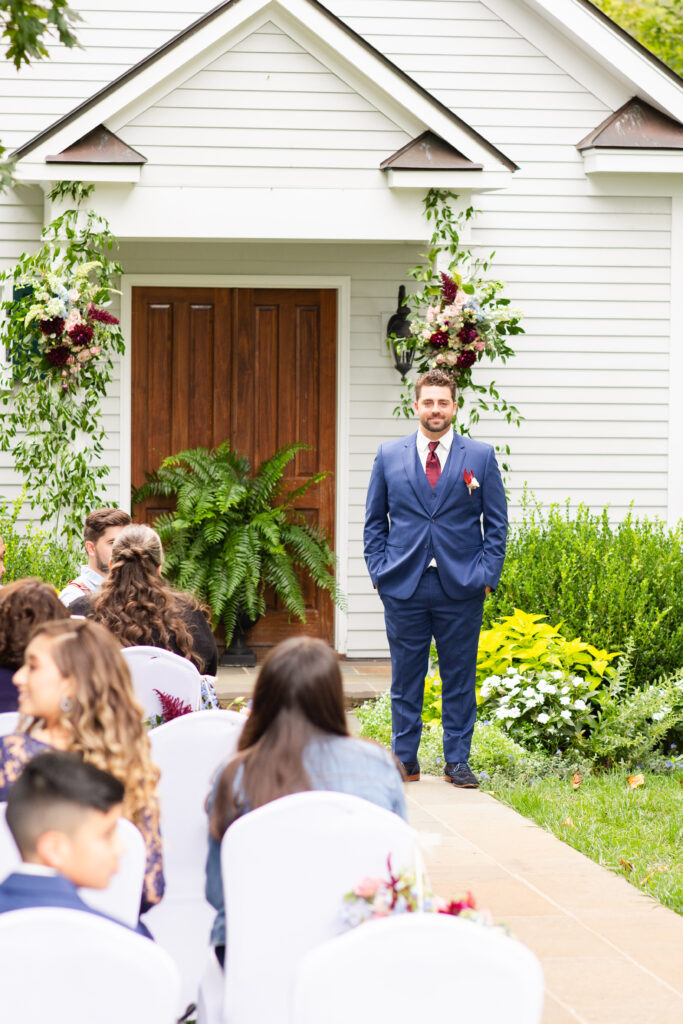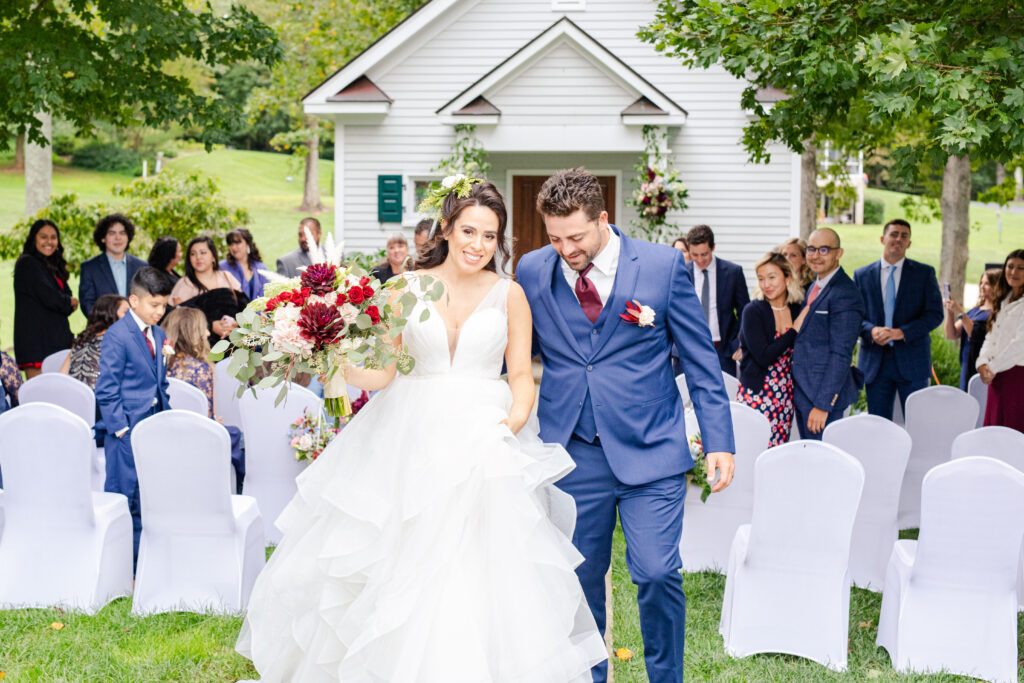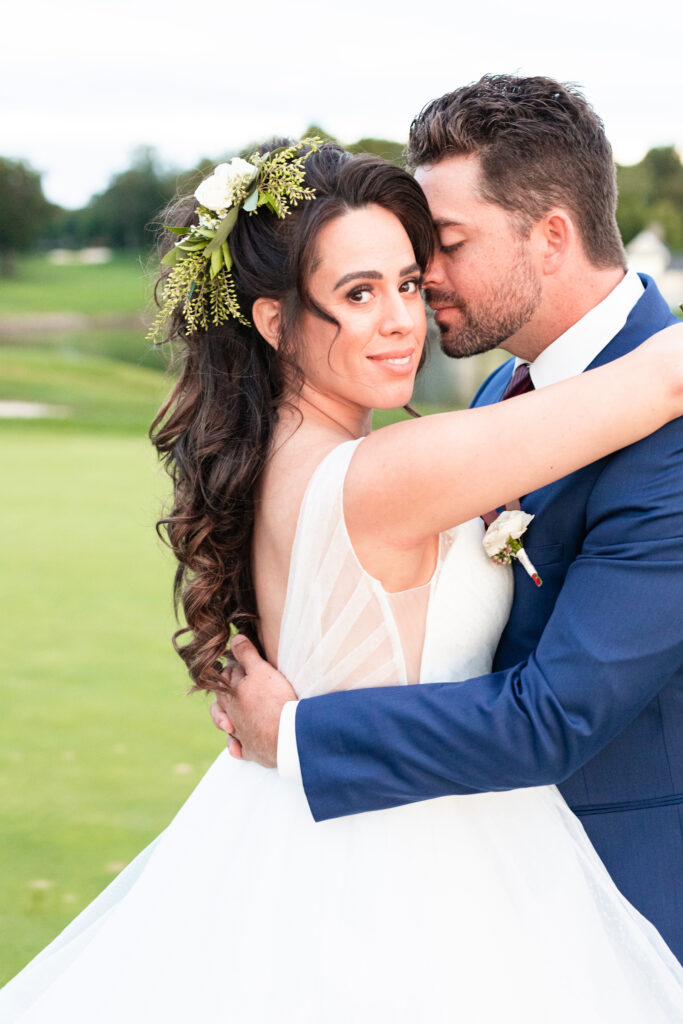 "I wish I could say we had a special piece of attire or family emblem, but we purchased or rented what we needed right before the wedding (like a month before). My dress was a white lovely ballroom style gown with sparkling sheer layers."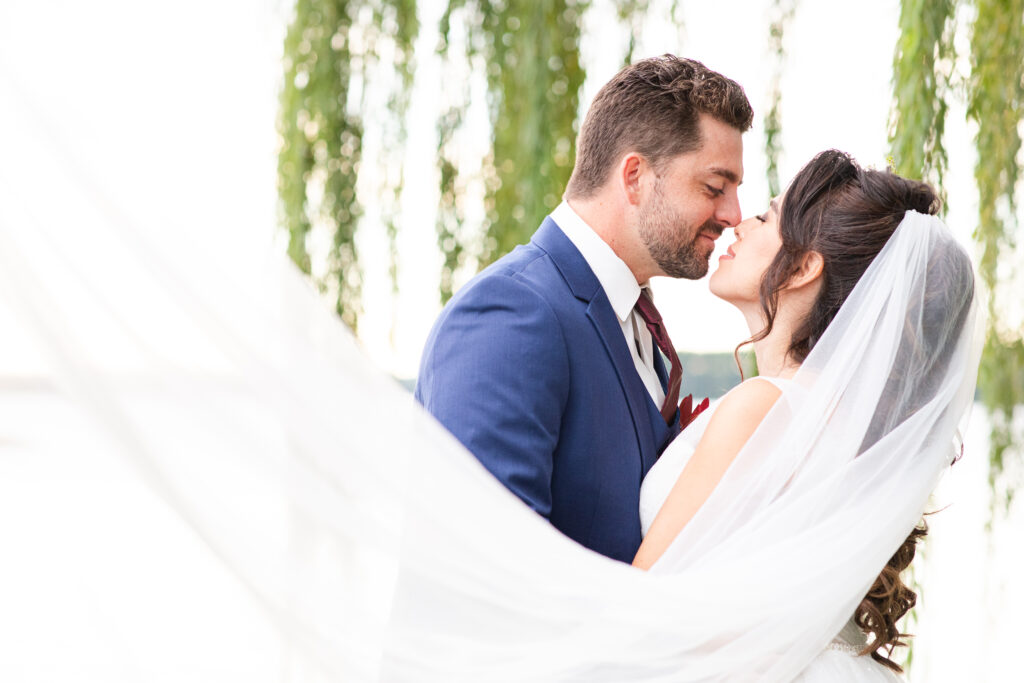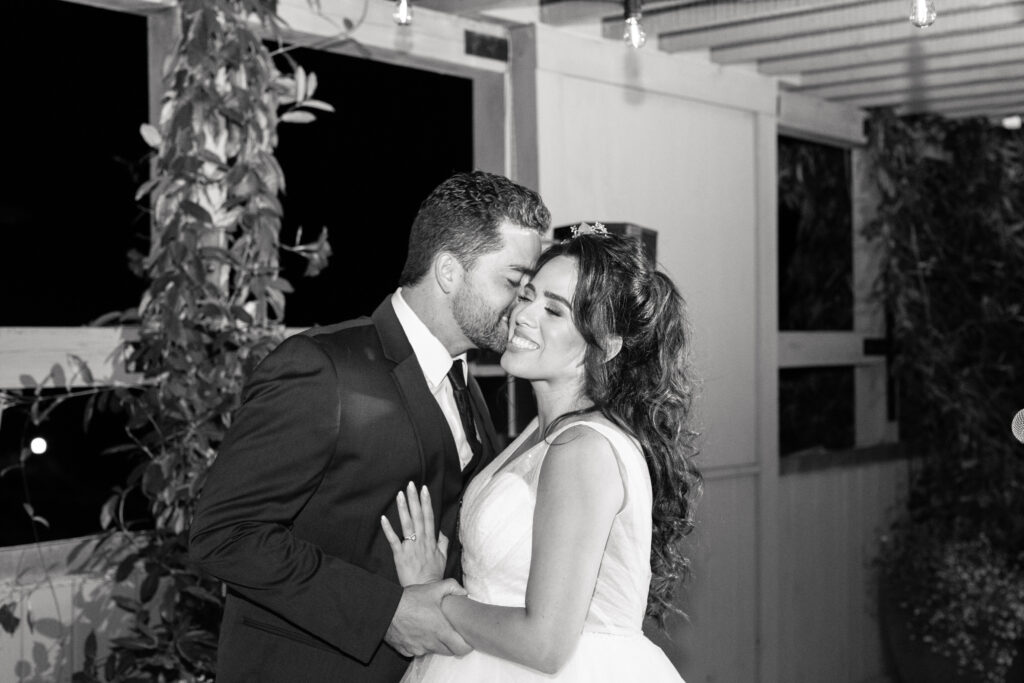 The pair chose deep, rich tones to match the Autumn season at the chapel at Water's Edge. "The chapel we got married outside of is between the 7th and 8th hole fairways. Philip always loses his golf ball in this location. He thought it would be funny if we got married there so he can say in the future – after he loses his golf ball: "I can't find it, but I did find love her."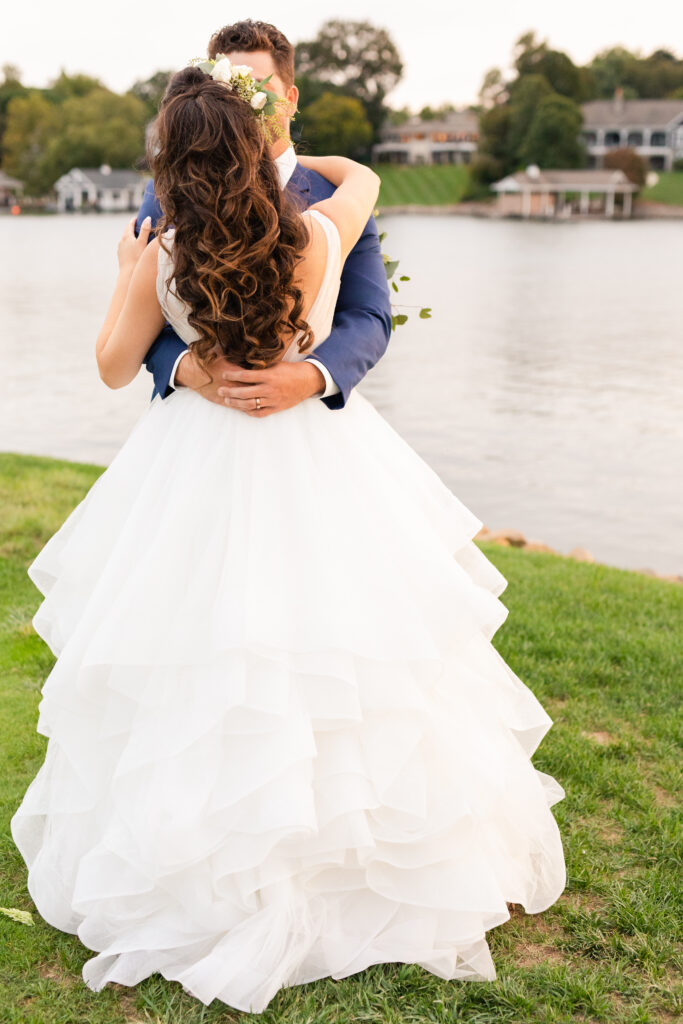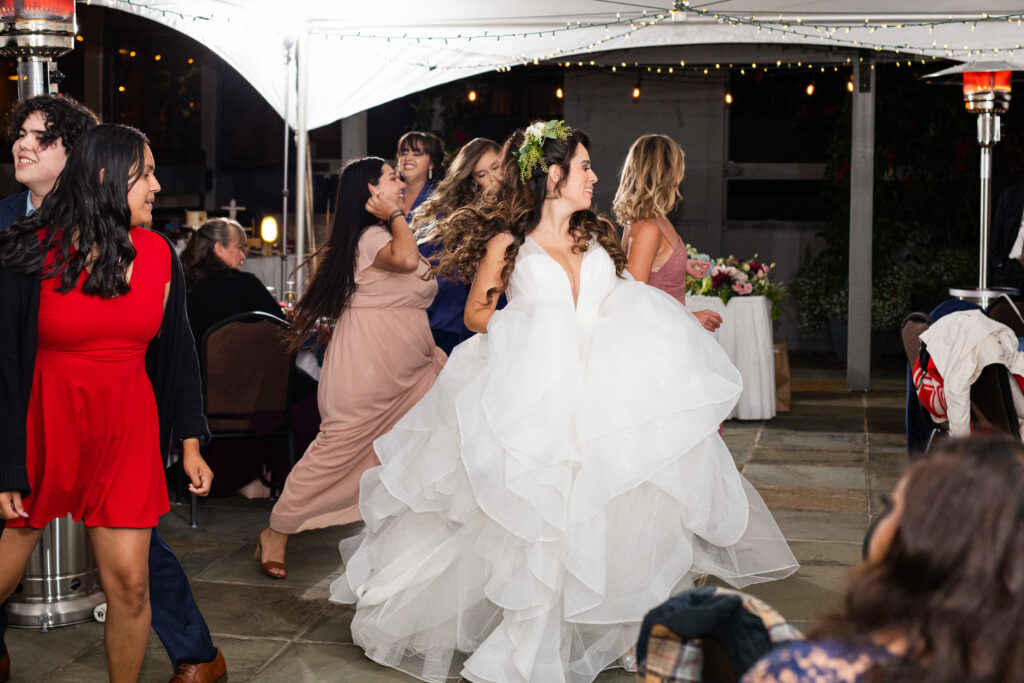 April leaves fellow brides with this brief, but powerful thought as you plan your own special day: "Stay in a place of gratitude. You won't regret it!"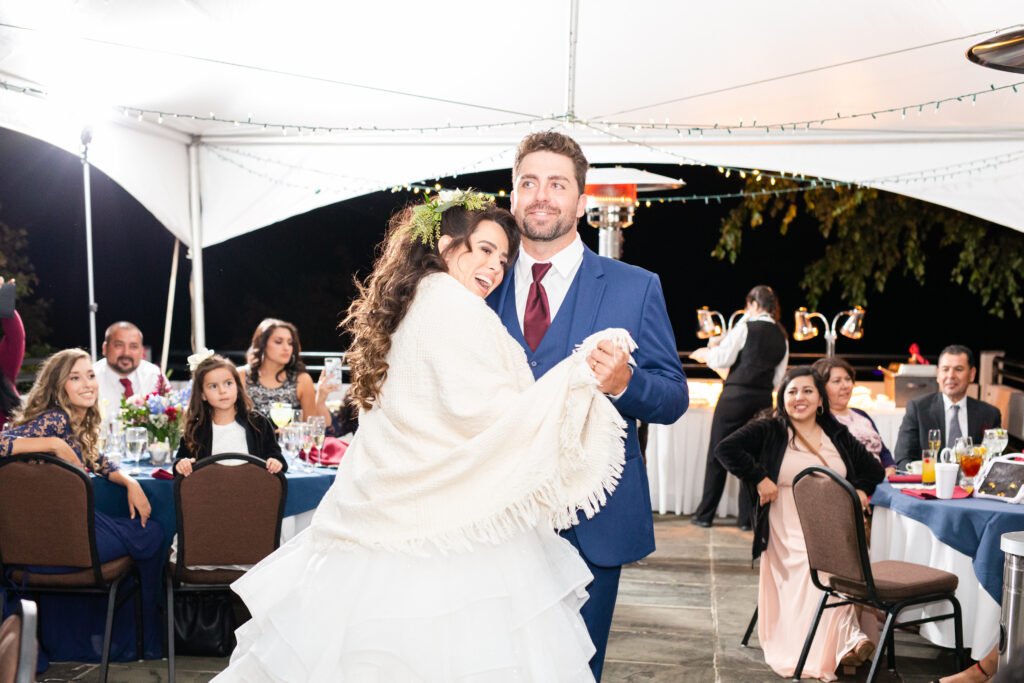 Venue: The Water's Edge Country Club, Penhook VA, 540-576-1556
Photographer: Emily Hancock Photography
Gown & Formal Wear: New York Bride & Groom of Raleigh, 919-662-6400
Veil & Shoes: Amazon
Hair & Makeup: Perfectly Posh Hair and Makeup
Invitations: Zazzle
Flowers: Flowers by Gloriosa
Rental equipment & Catering: The Water's Edge Country Club 540-576-1556 Penhook,VA
Music: Joseph Forbes
Cake: Kupkakery Bakery & Desserts
Honeymoon: We decided to take a few extra days and enjoy our favorite spot (SML).