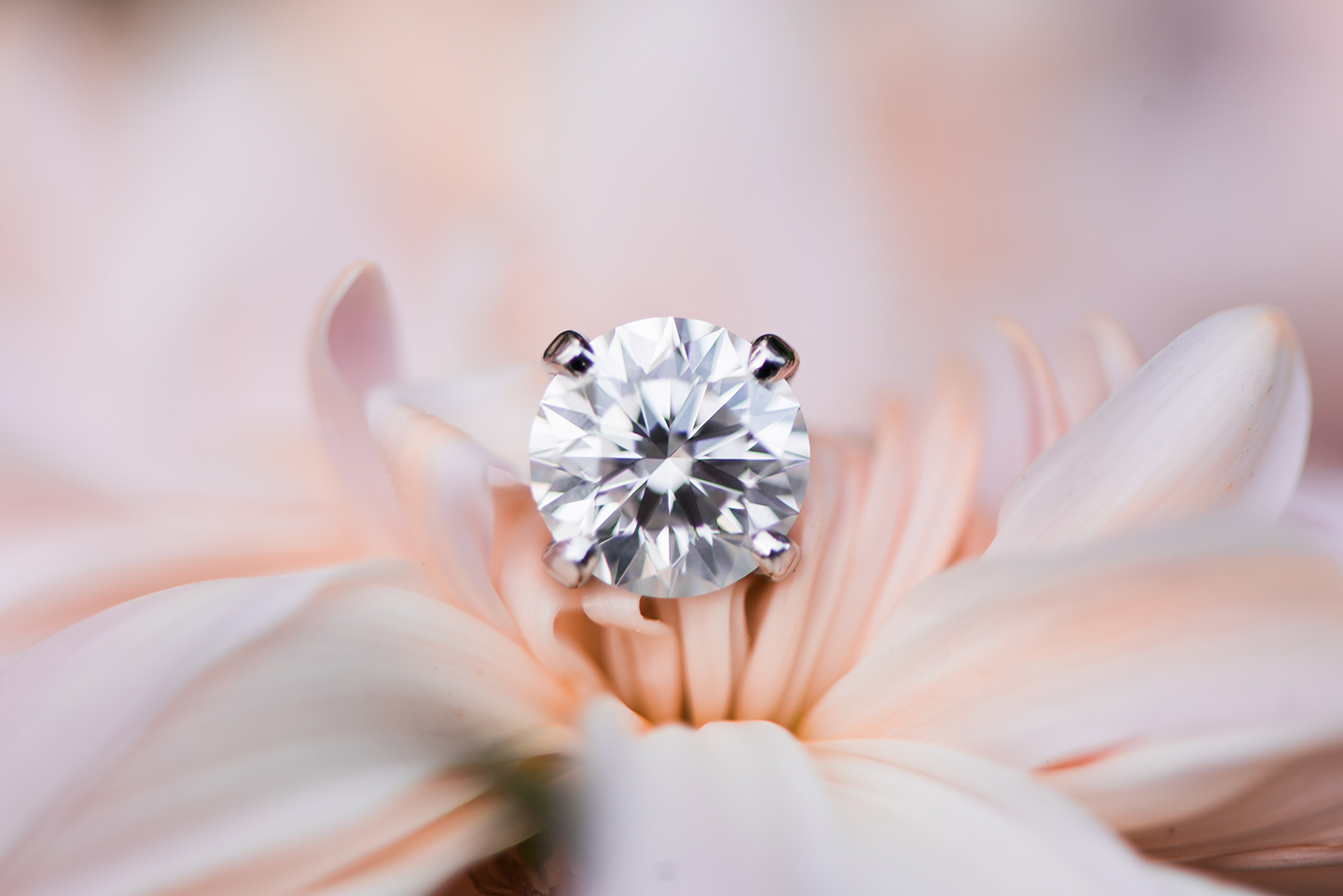 Hello fellow wedding lovers! Tilley here with your weekly dose of wedded bliss! Today we are switching gears a bit because I came across a stunning engagement session that I wanted to share with y'all!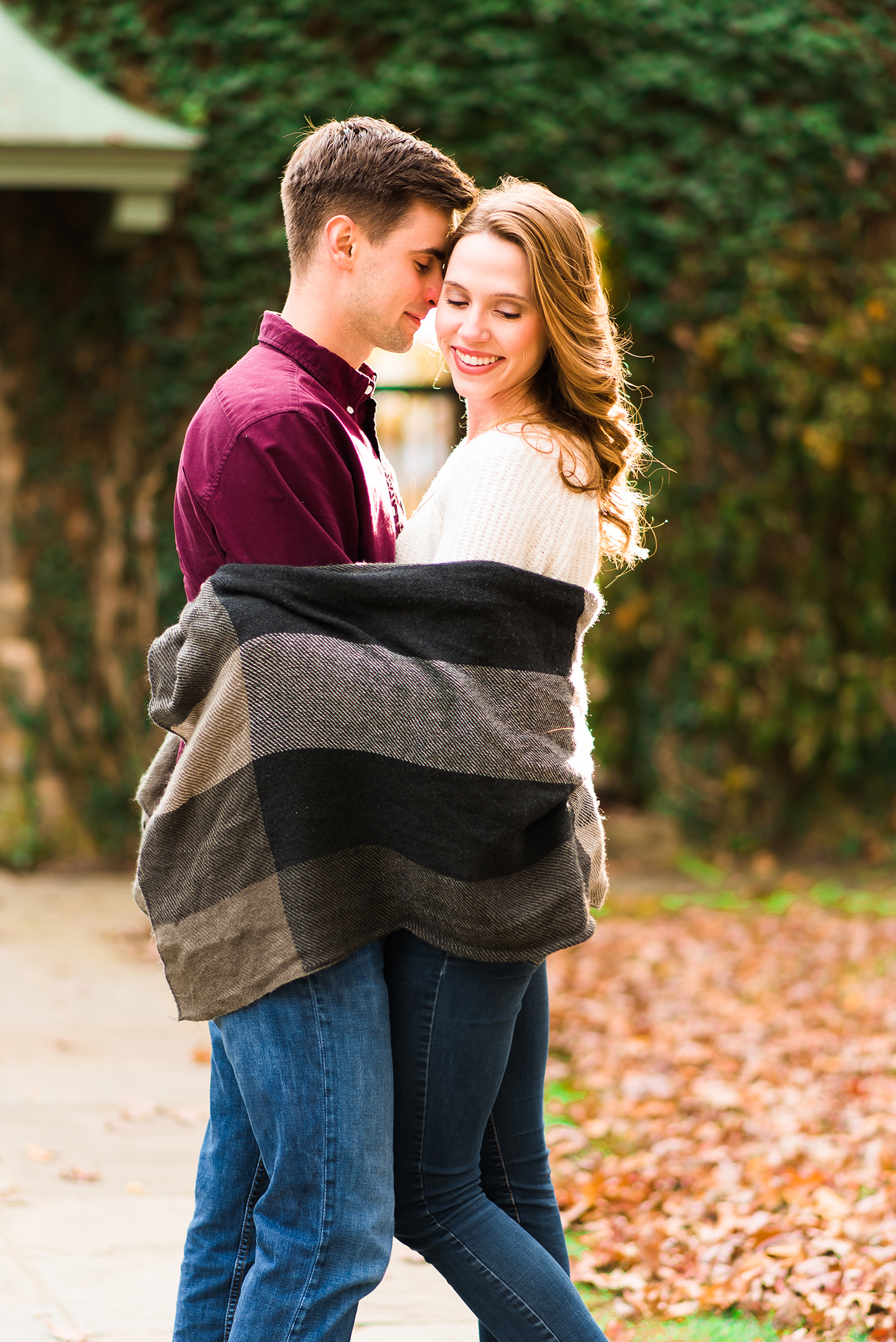 This is Shane and Lauren and they recently braved the chilly Virginia temperatures to get some gorgeous photos to celebrate their engagement!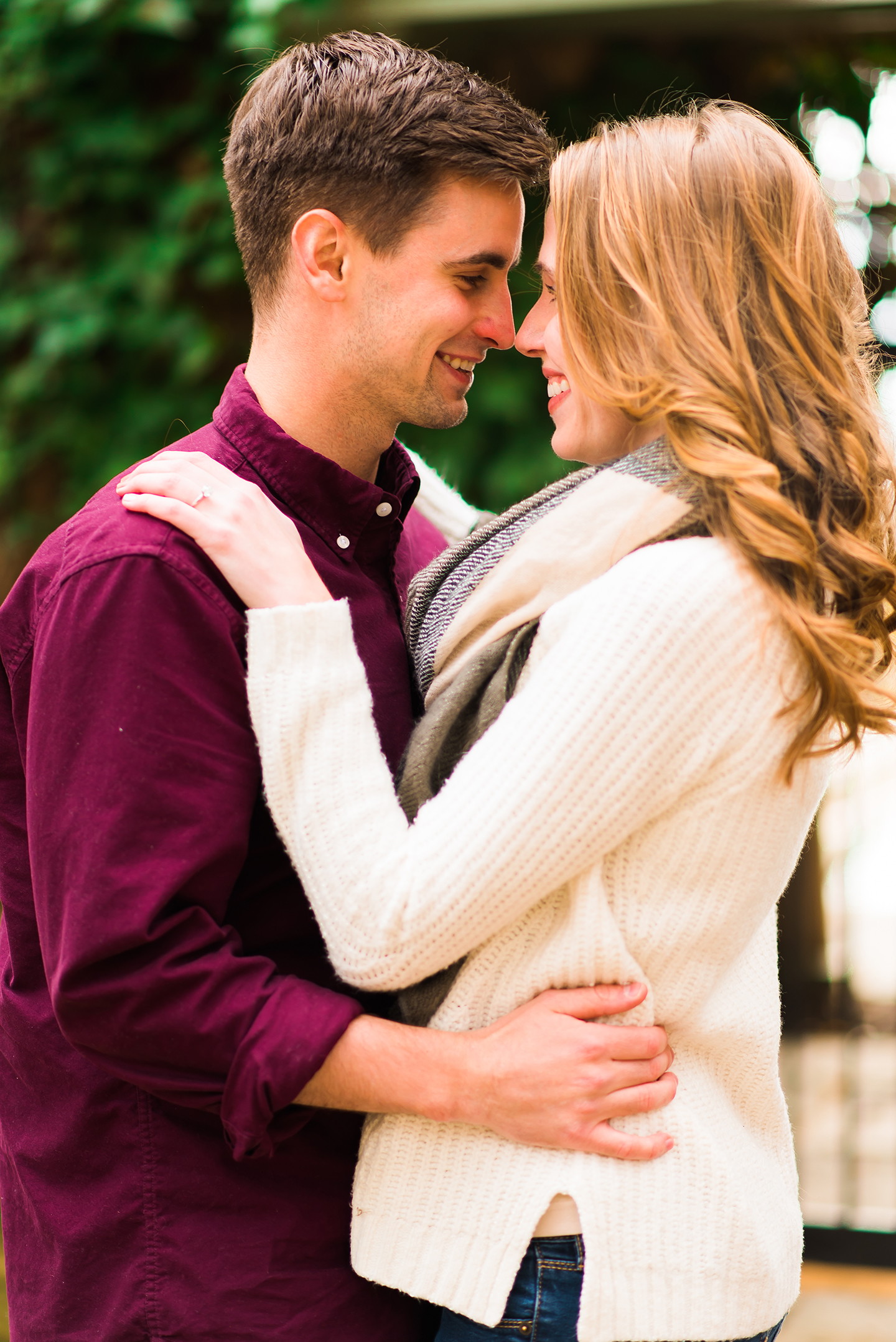 The Goodstone Inn and Restaurant in Middleburg, Virginia set the perfect stage.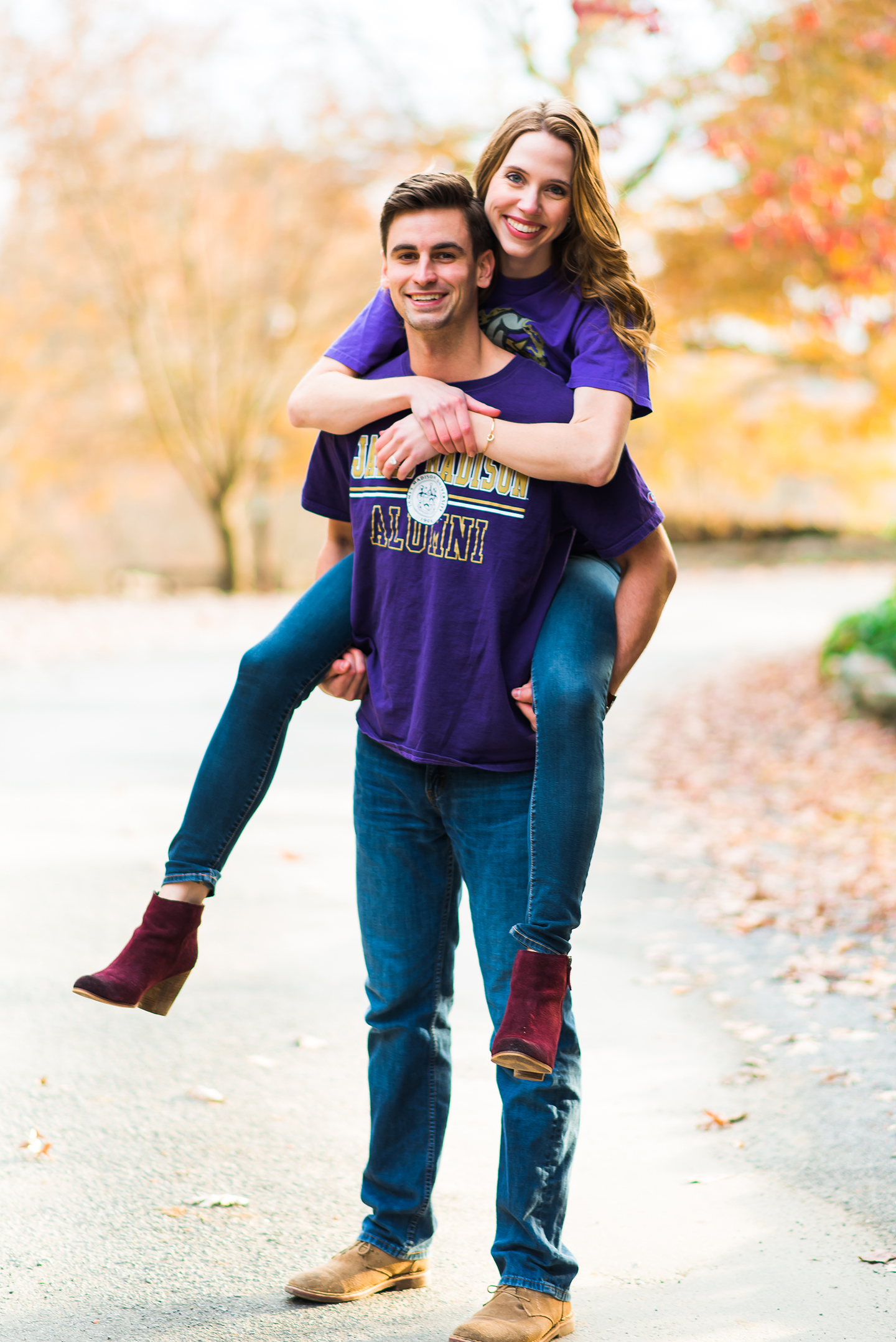 Like every great engagement session (in my opinion ?) Shane and Lauren had a few outfit changes! I love changes because I feel like it allows the couple to show off their personalities and this change was fitting as the pair both went to and loved James Madison University!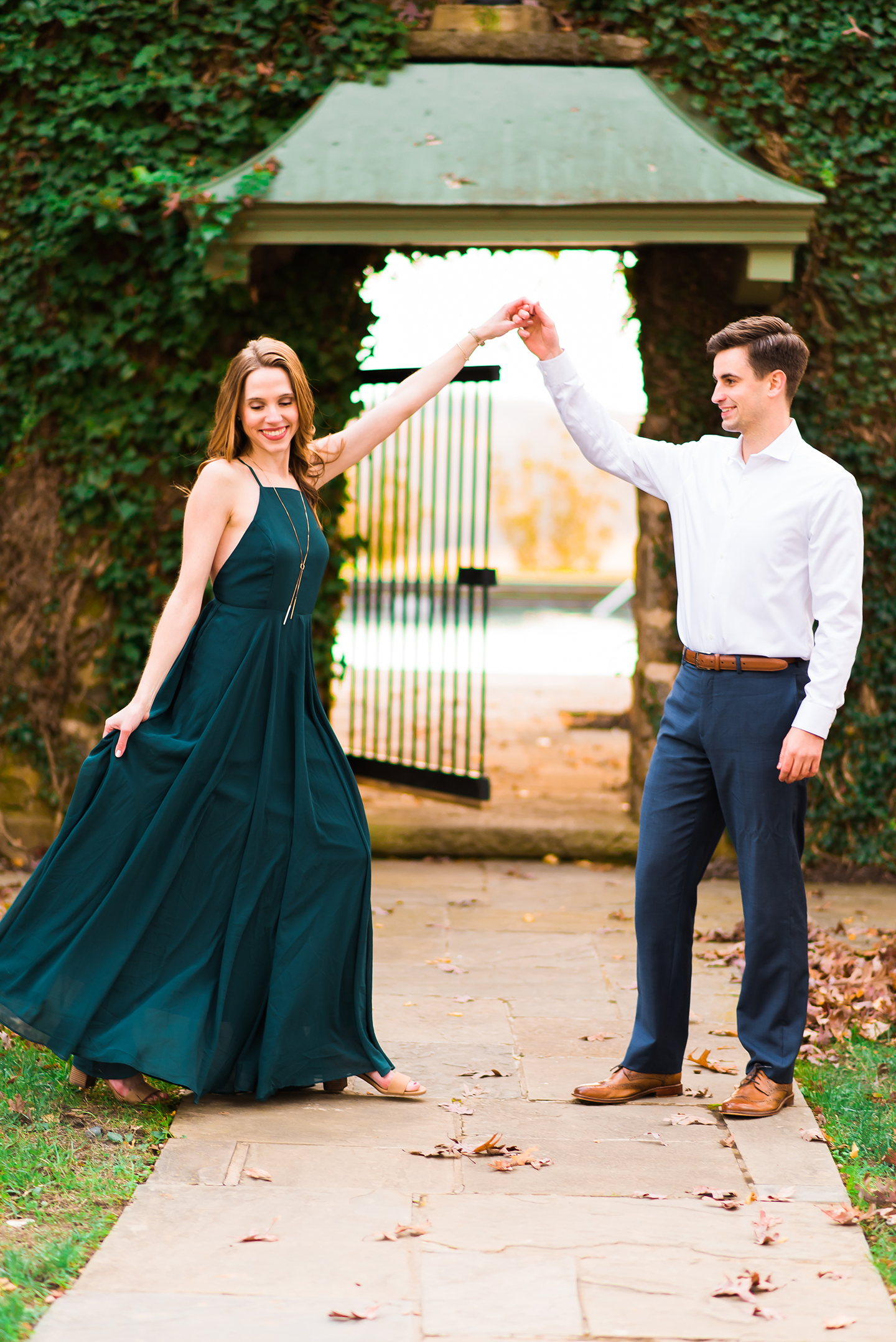 They saved the best outfits for last ? gorgeous!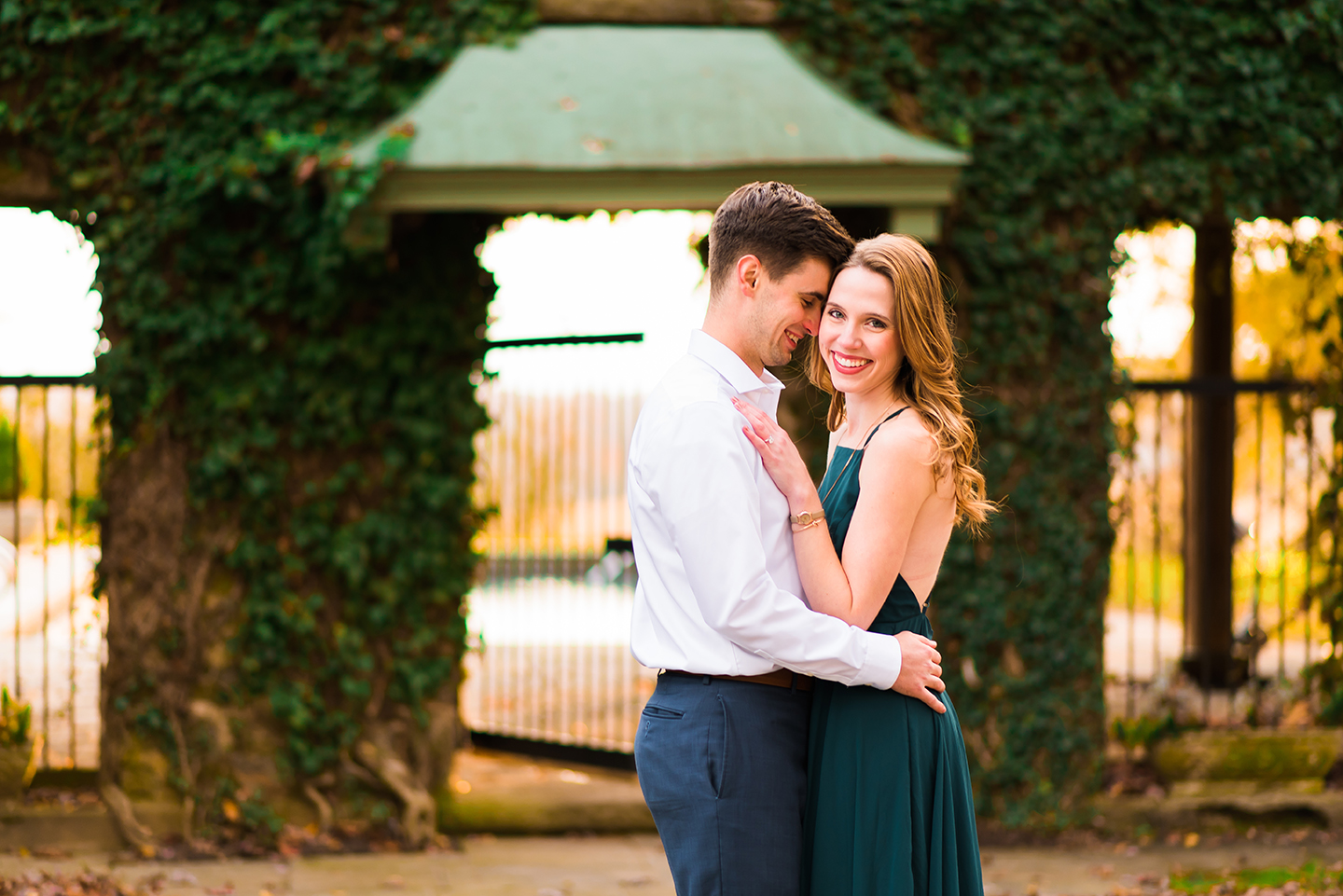 Oh, that ivy wall ?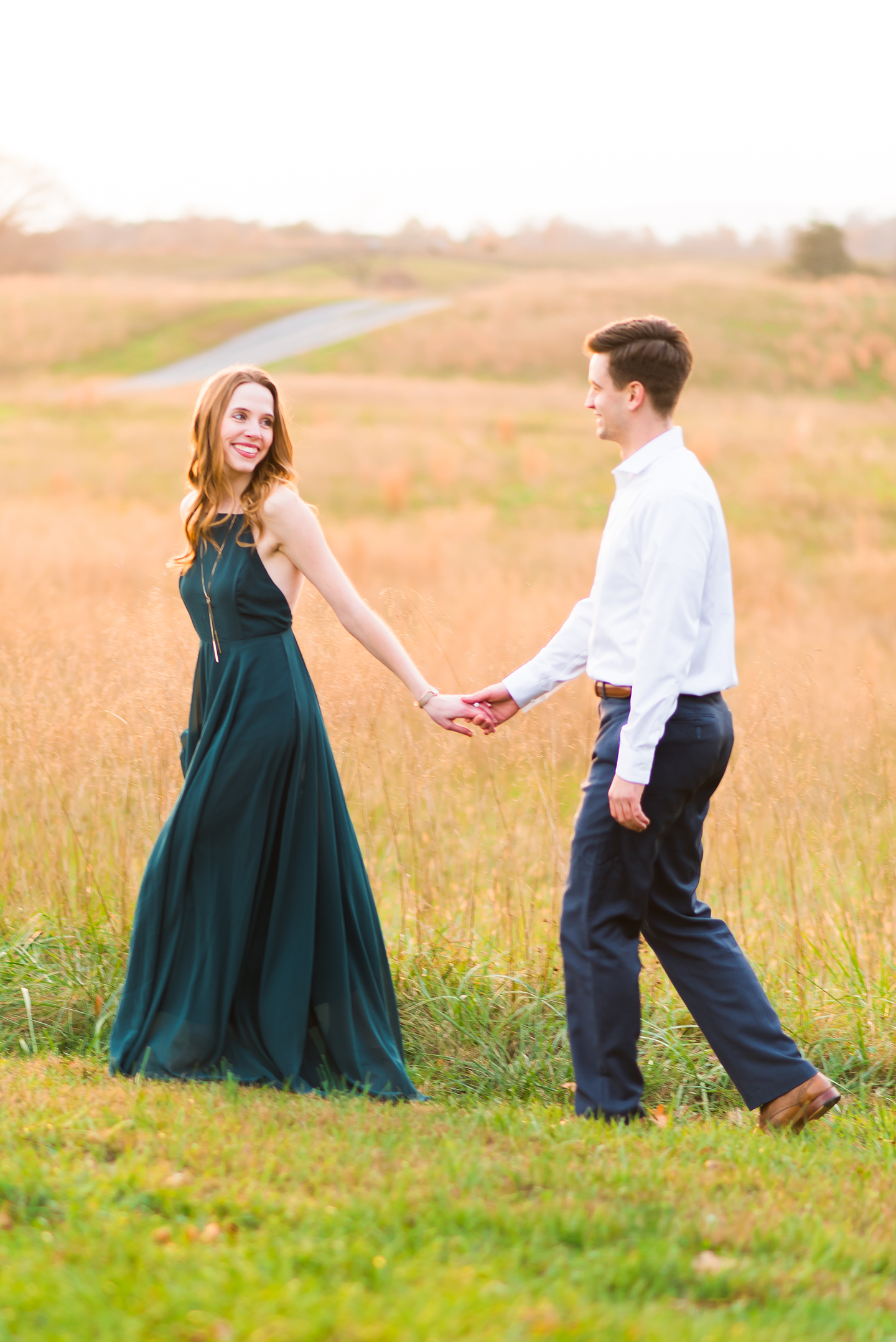 They ended the session in a big open field. I love their smiles in this photo…so sweet and endearing.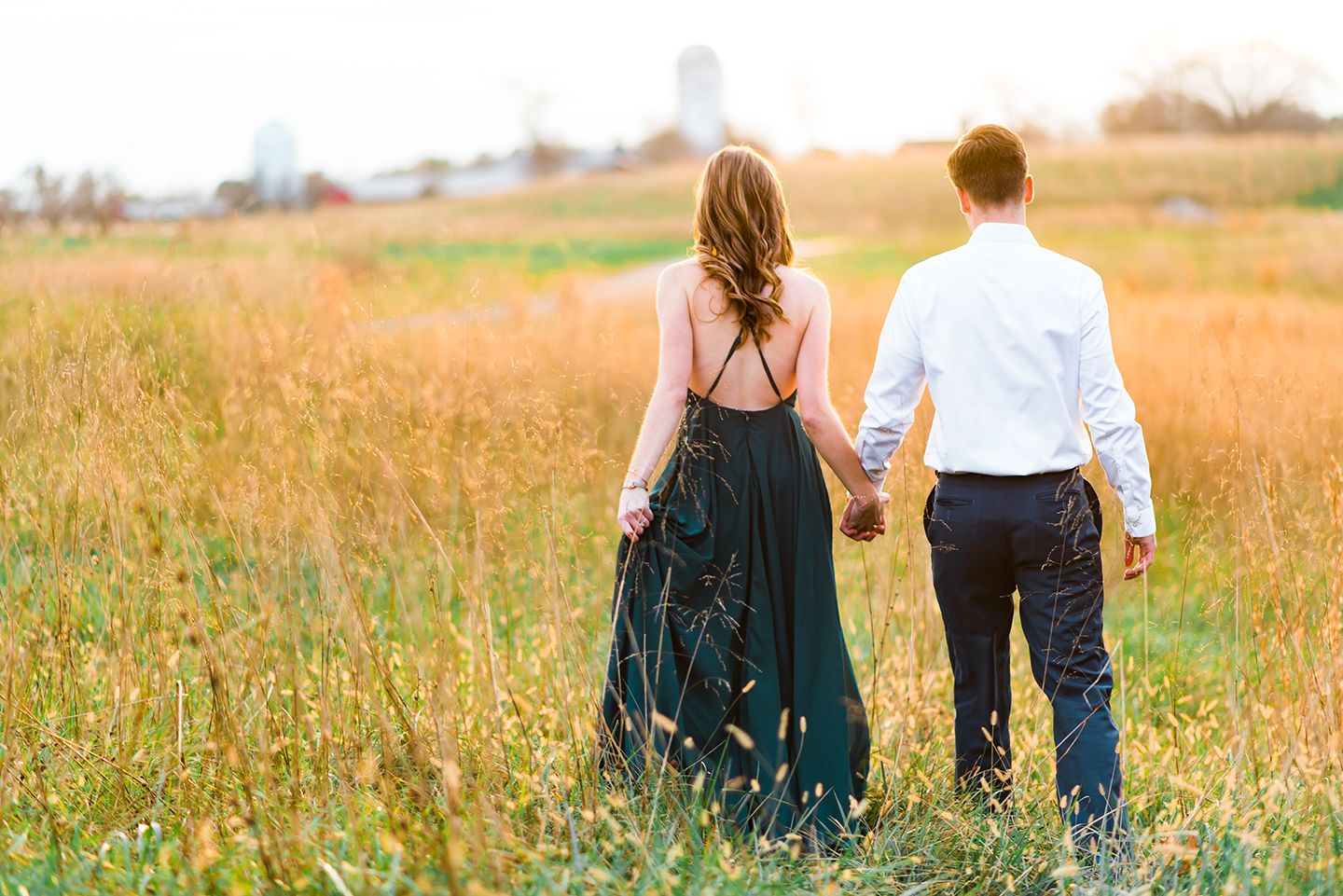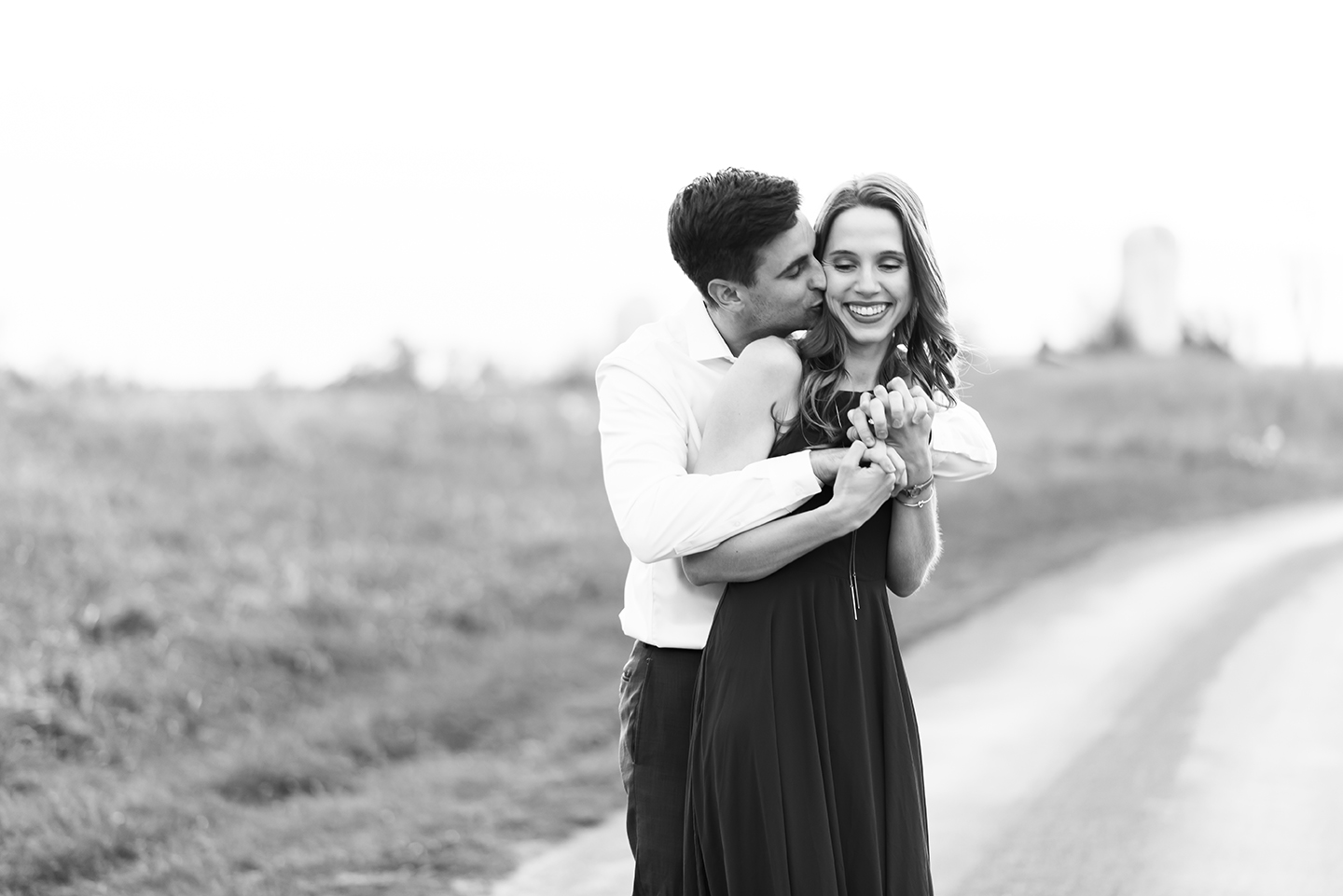 Shane and Lauren, we can't wait to see the photos from your big day in September!
Photos by:  Maddy Williams