Hey y'all!
Today's wedding is your dream high school sweetheart romance come true.
Amber and Brandon celebrated their love on October 19th, 2019. However, the couple met nearly a decade prior while the pair was navigating their ways through Cosby and Manchester High Schools. There, they danced every homecoming and prom together. I'm not sure if it was love at first sight, but it has definitely been a love that has endured!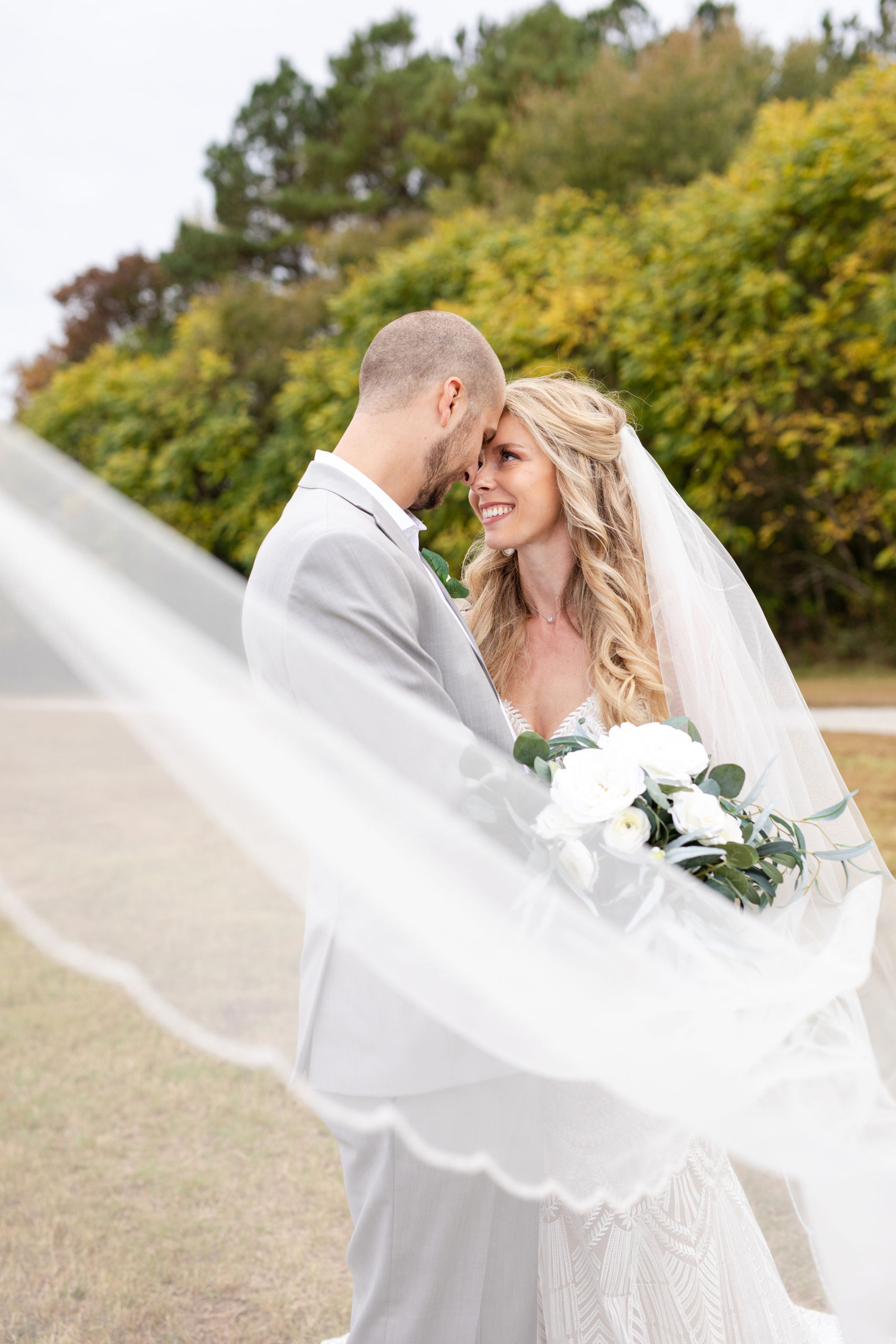 Through thick and thin, the ups and downs of growing into adulthood, the challenges of nursing school and settling into careers, the pair has stuck together.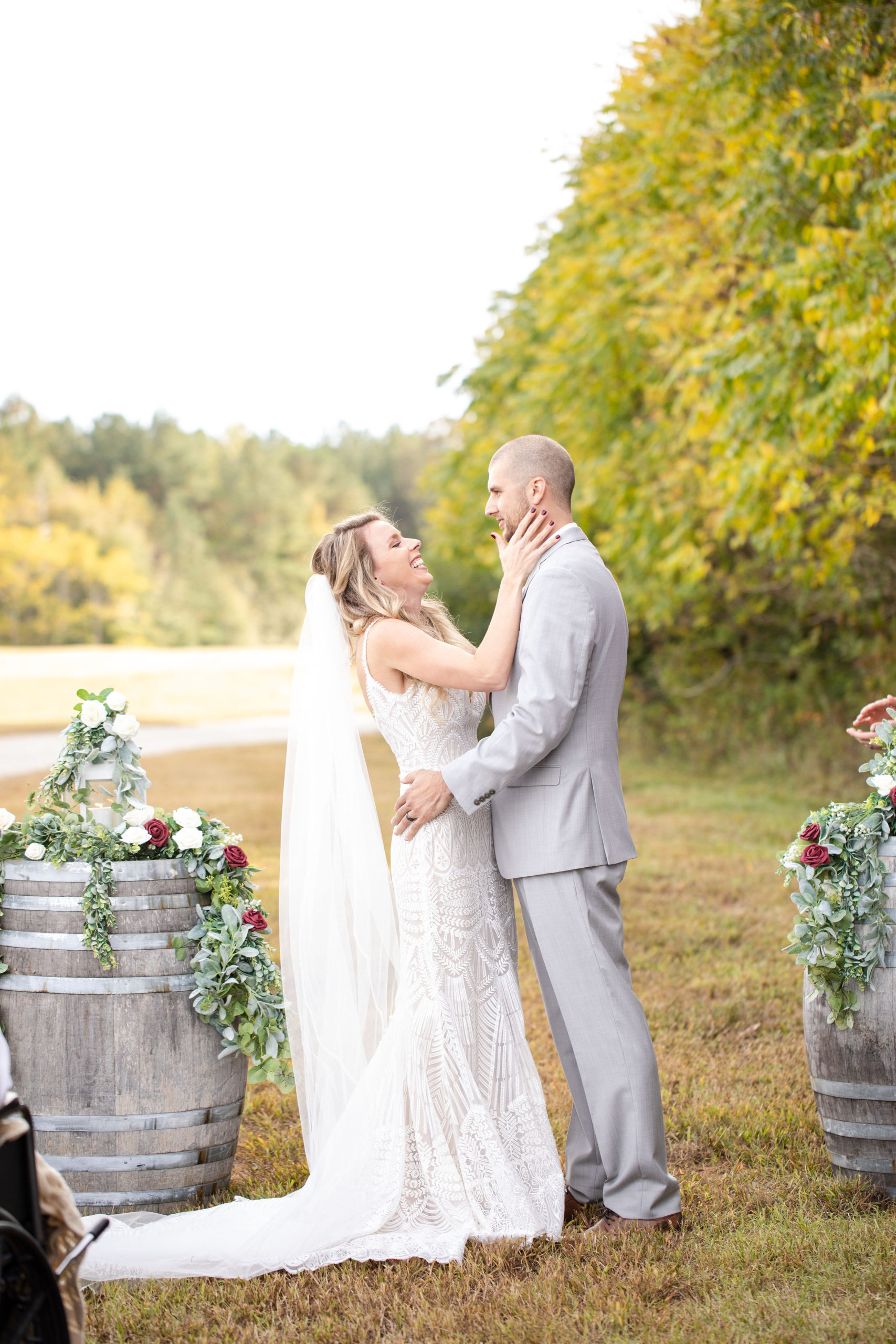 They've weathered it all, and on May 11th, 2018, Brandon finally popped the question. Of course, Amber said yes! The ring is an absolute vision!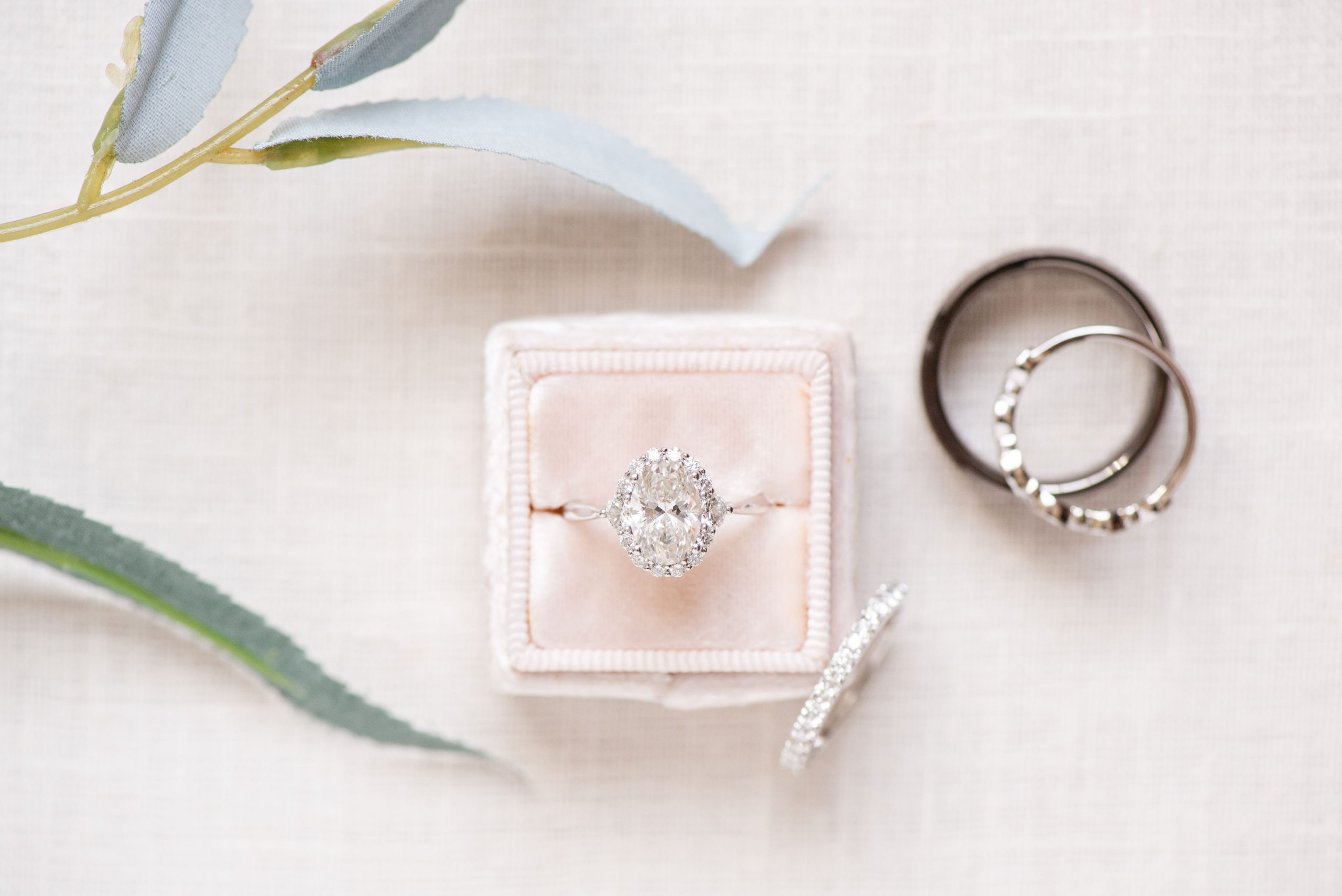 Amber and Brandon had a very specific vision for their wedding.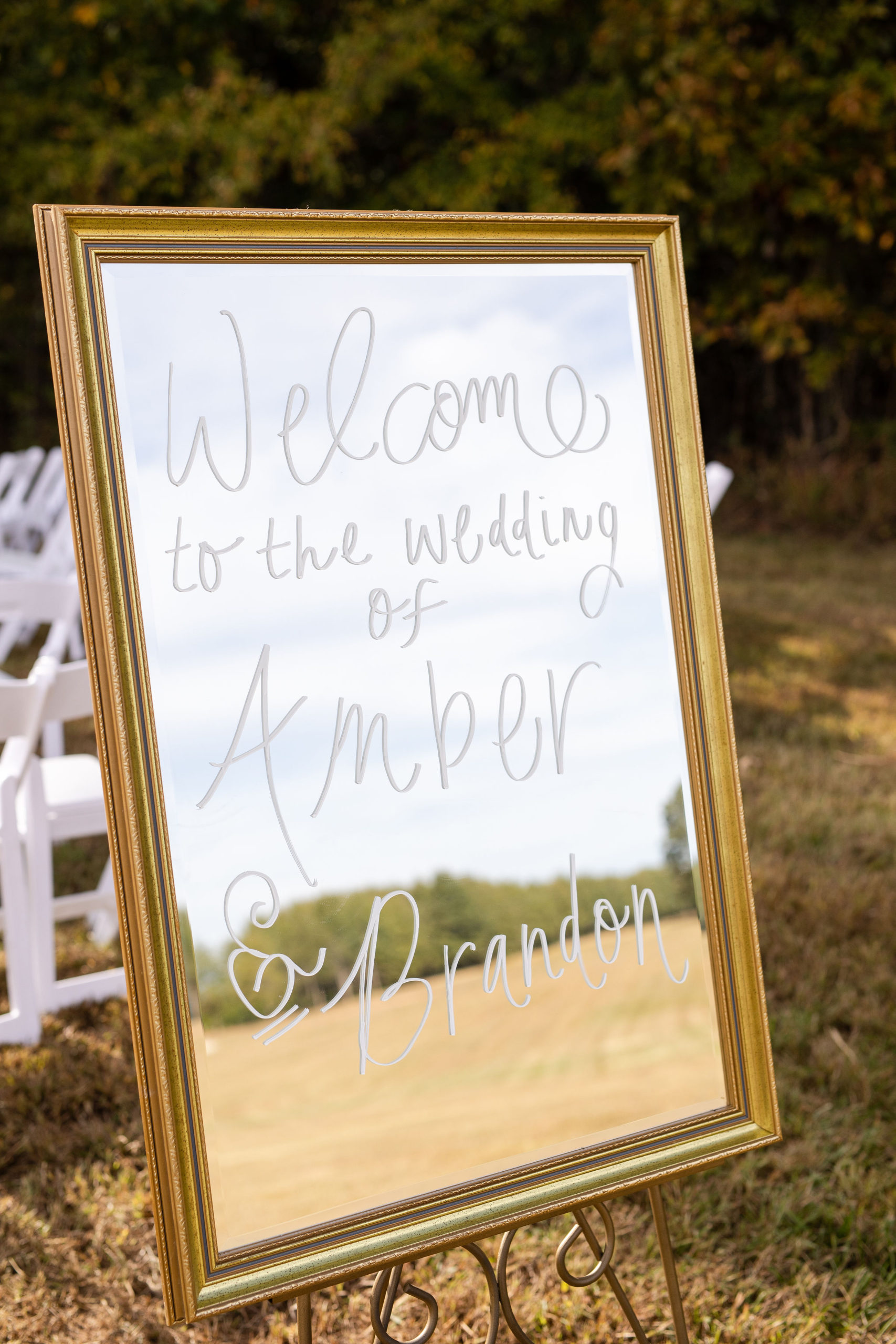 They wanted an intimate, personal ceremony and reception, set in a place packed full of love and cherished memories. Lucky for them, the family had a gorgeous, secluded piece of property in Powhatan, VA available. (Sorry, no rentals! ?)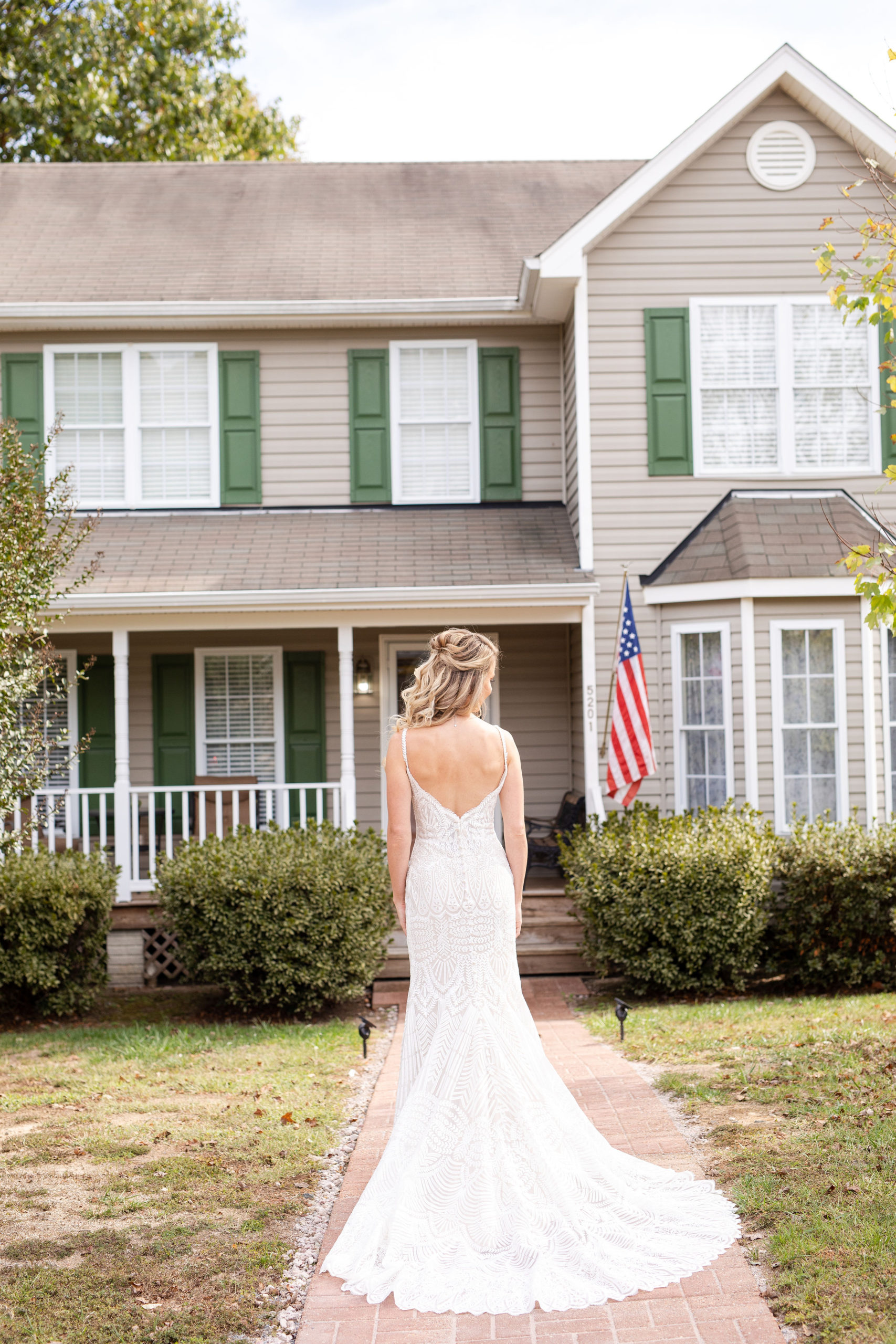 Amber's childhood home set the stage for this beautiful, small wedding.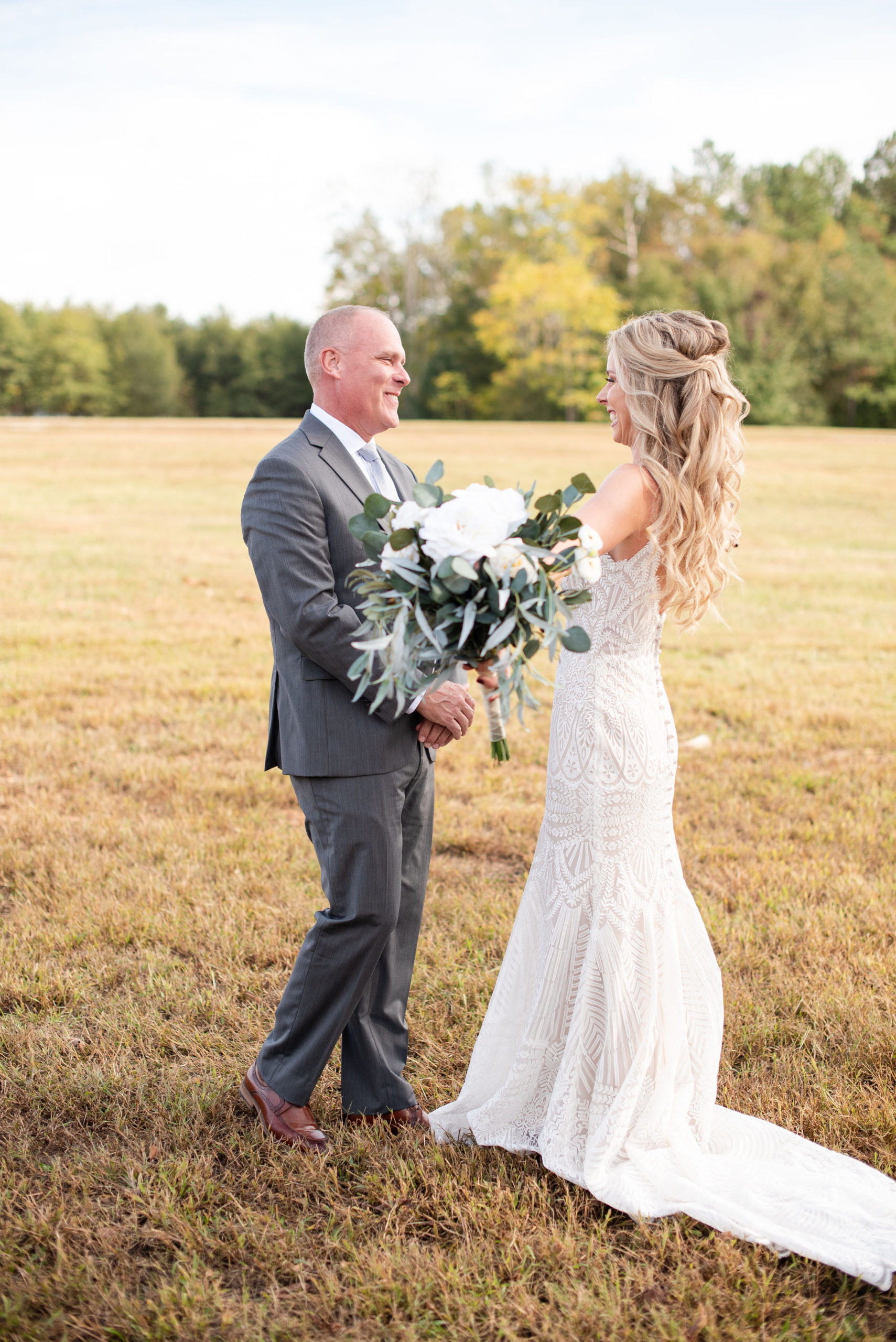 Winding pathways, vast green fields and borders of full green trees set the backdrop for a beautiful day. Not to mention, using the place Amber grew up as the wedding site must have eased all of the pre-wedding jitters just a touch.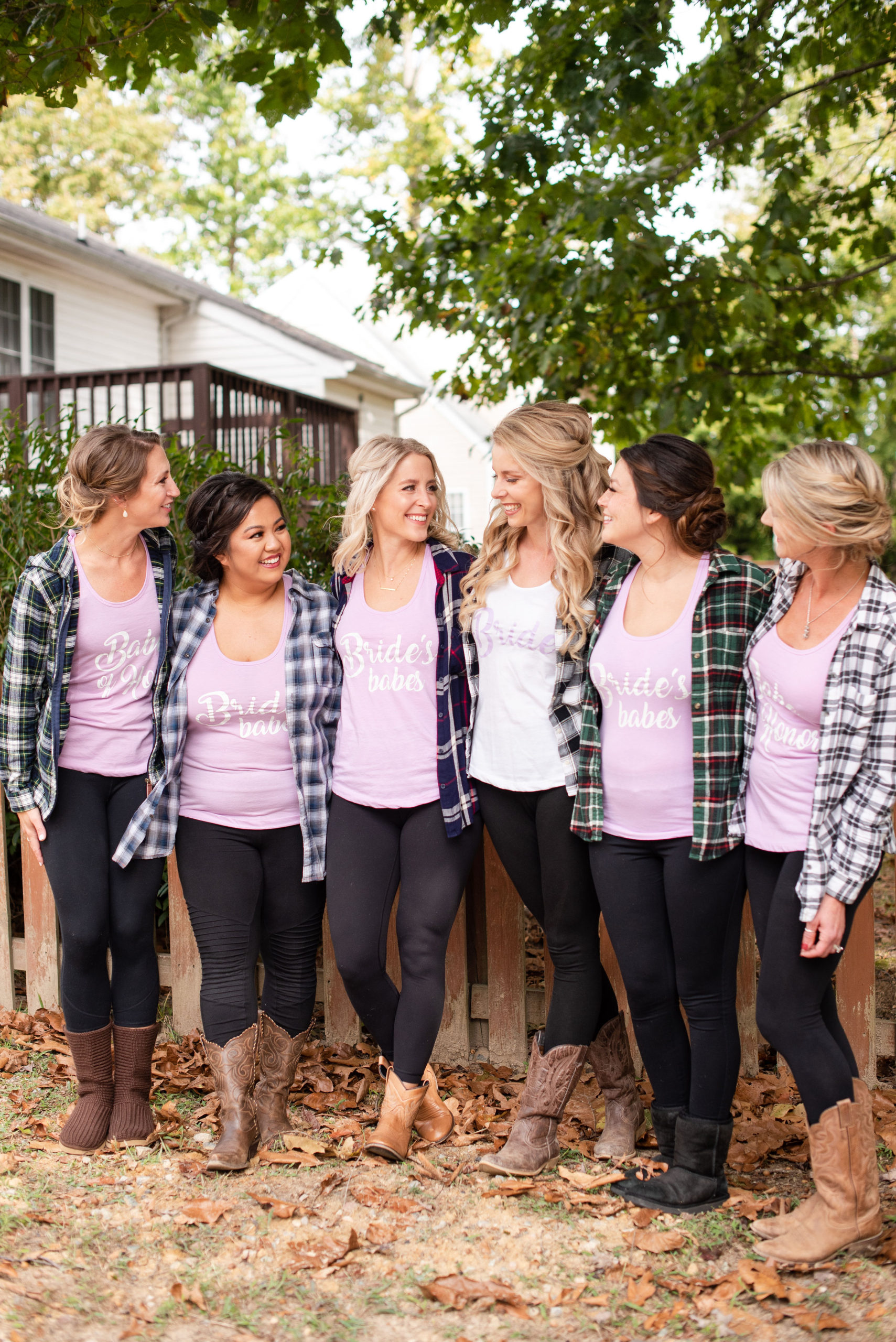 The comforts of being in a warm, familiar space with her mother and her bridal party must have been a boon on that day. What a gift!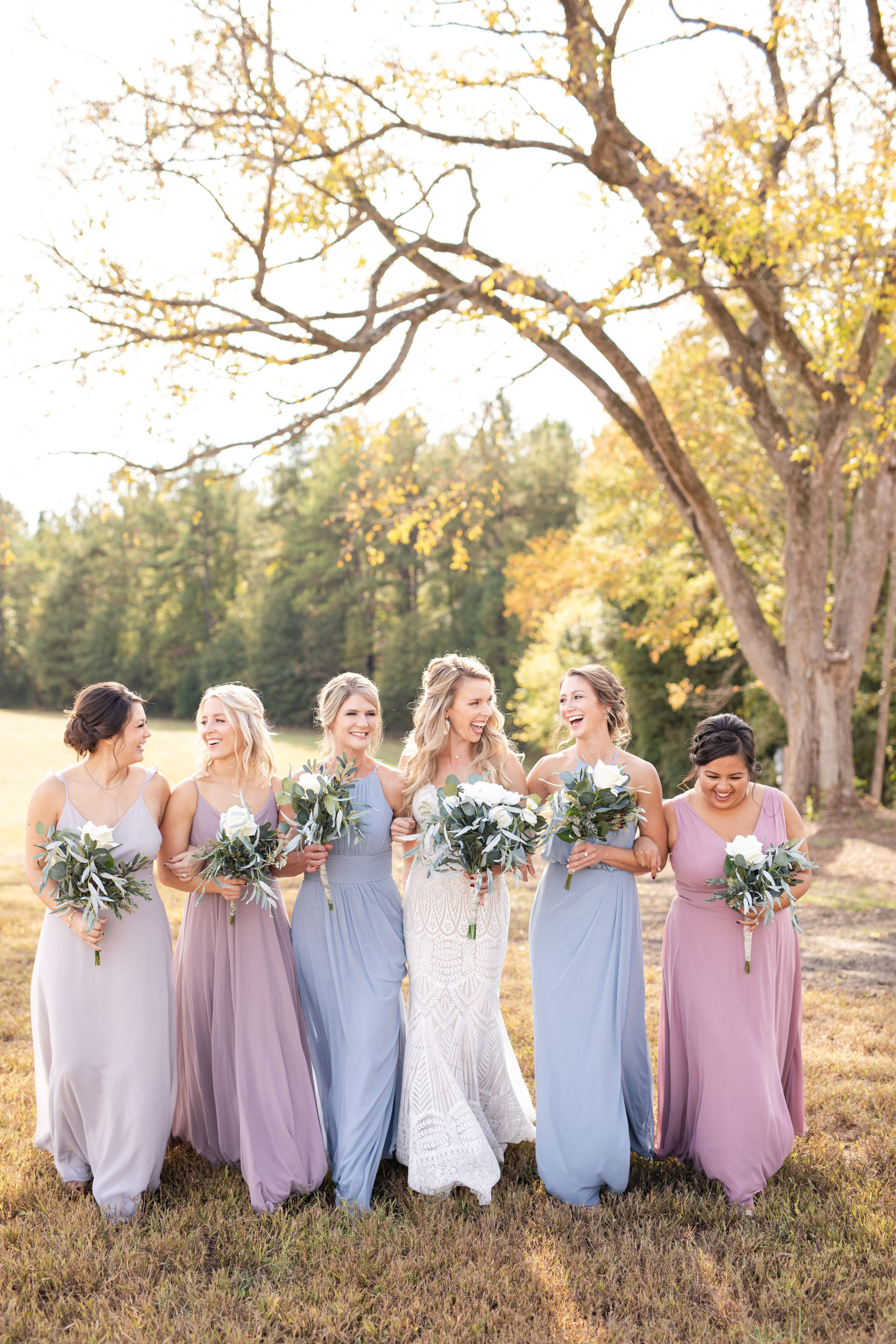 The whole wedding had a totally gorgeous, peaceful color palette. The bridal party donned soft pinks, lavenders, and periwinkles…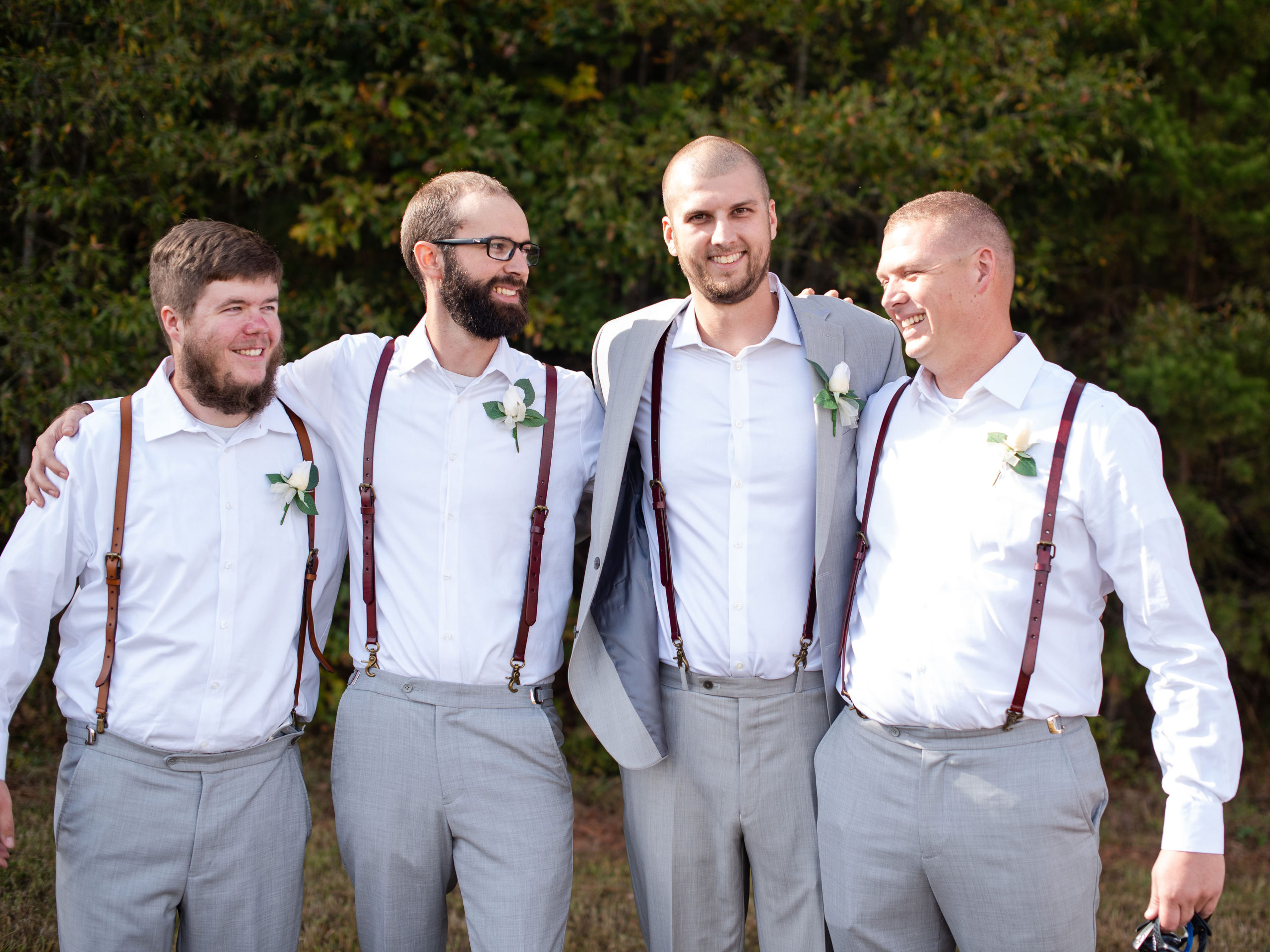 …while the groom and groomsmen took on soft, cool greys with burgundy suspenders to add some swagger.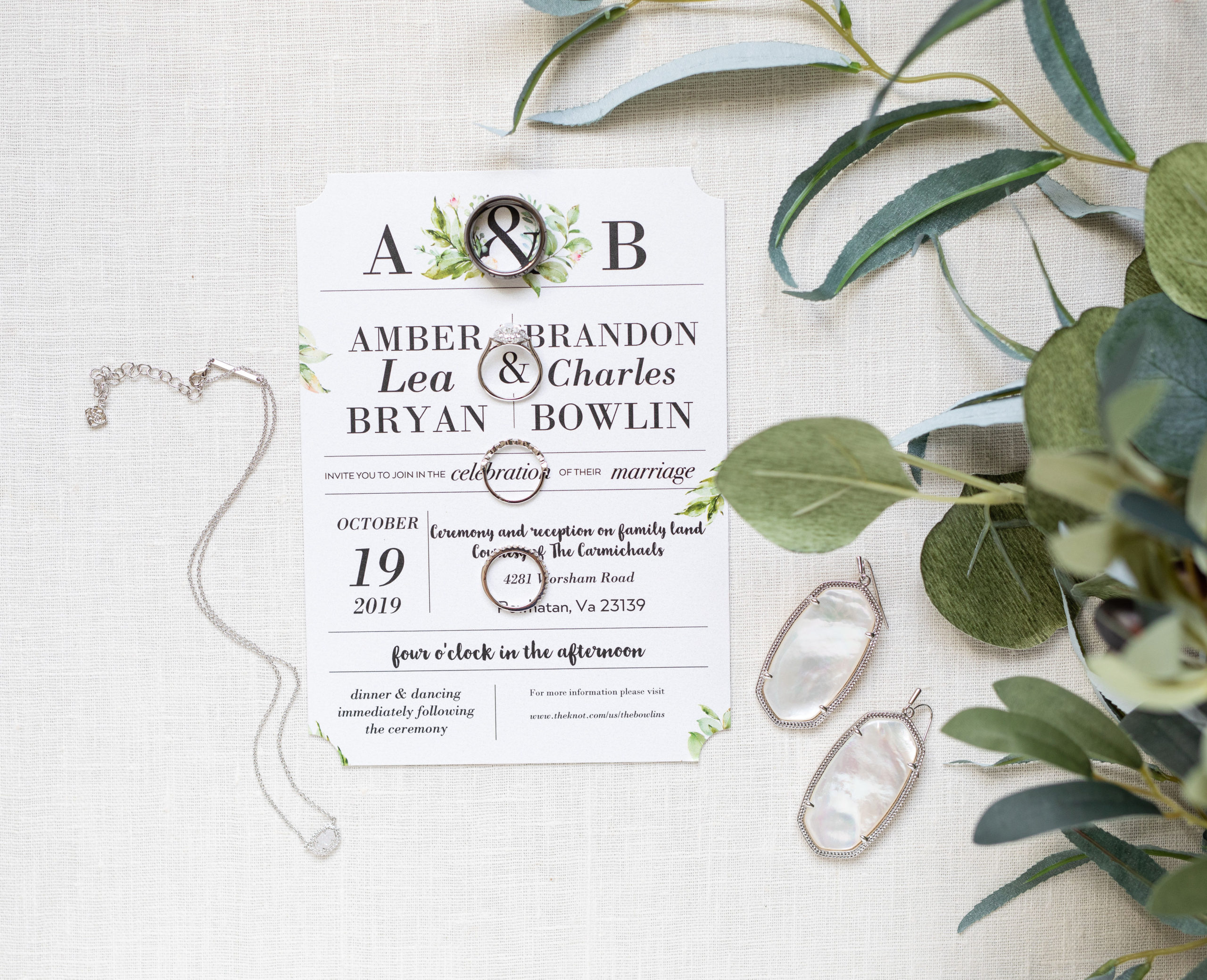 The floral arrangements were hand-tied and overflowing with seeded eucalyptus and fresh curly willow, with pops of gorgeous, blooming white roses.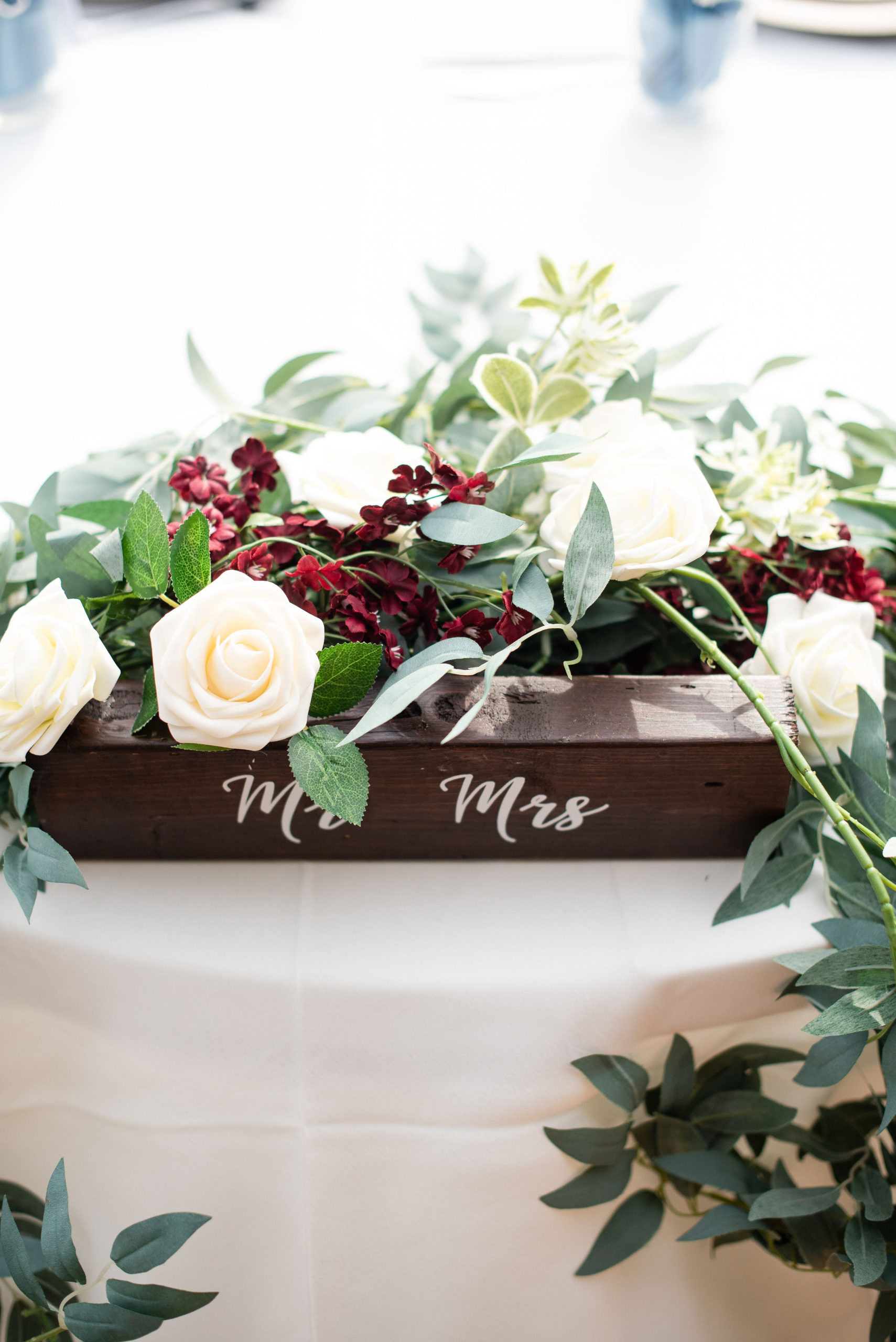 The whole combination settled beautifully into the landscape at Amber's home.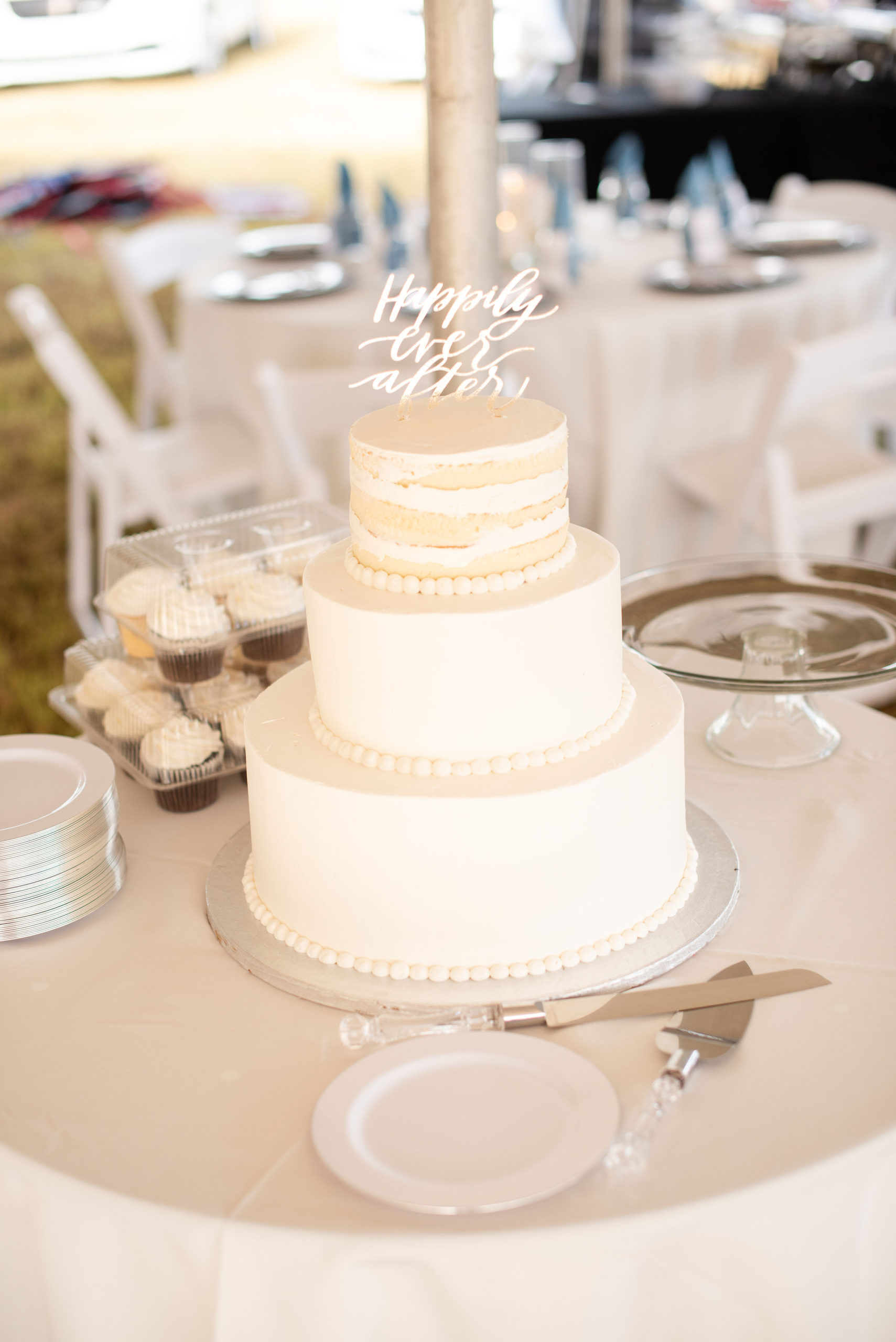 Look at this simple, elegant cake.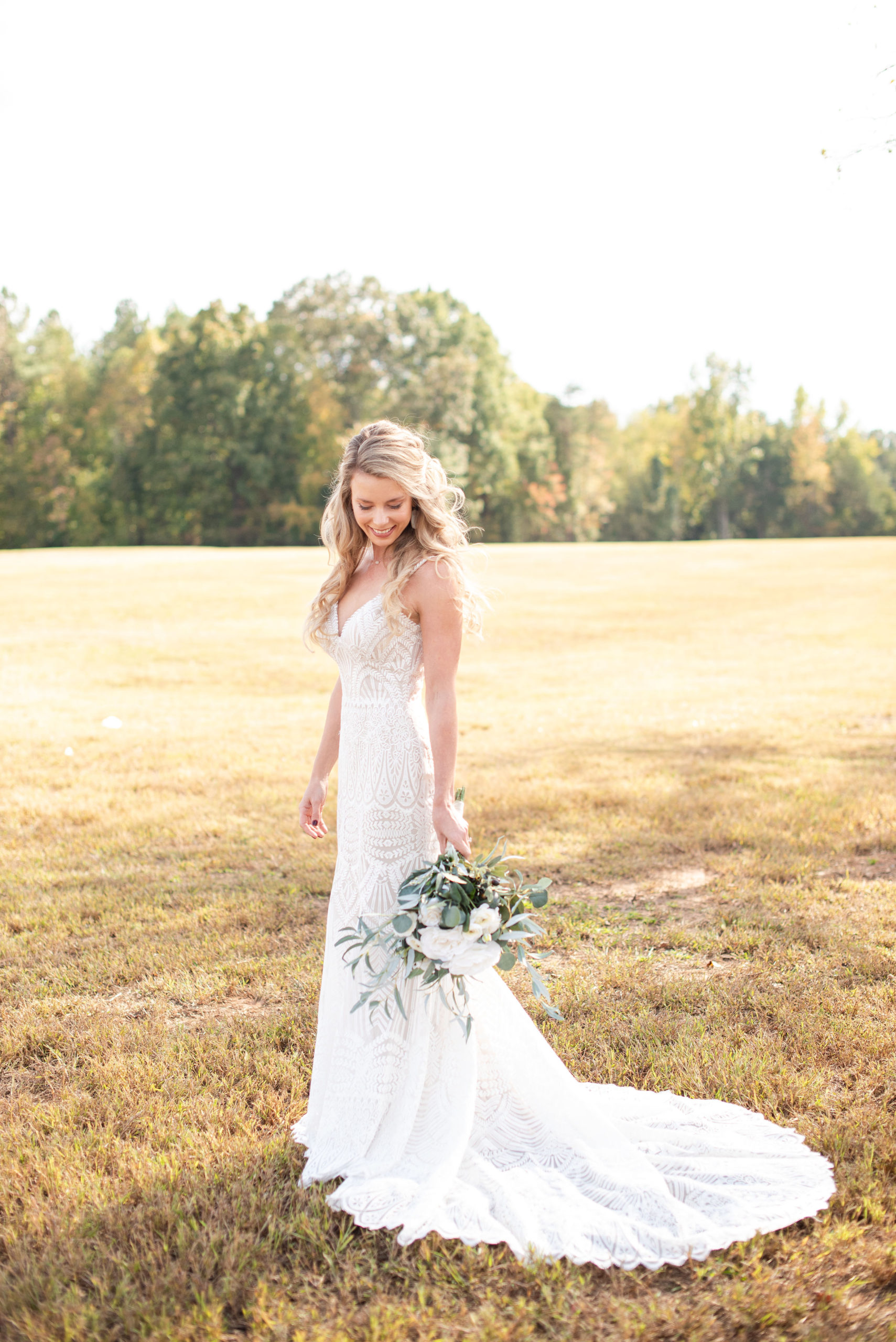 And finally…Would you just look at them?! Amber's dress is beautiful and understated with to-die-for lacework cascading subtly downward. 
Meanwhile, Brandon is just a tall drink of water in that grey tux.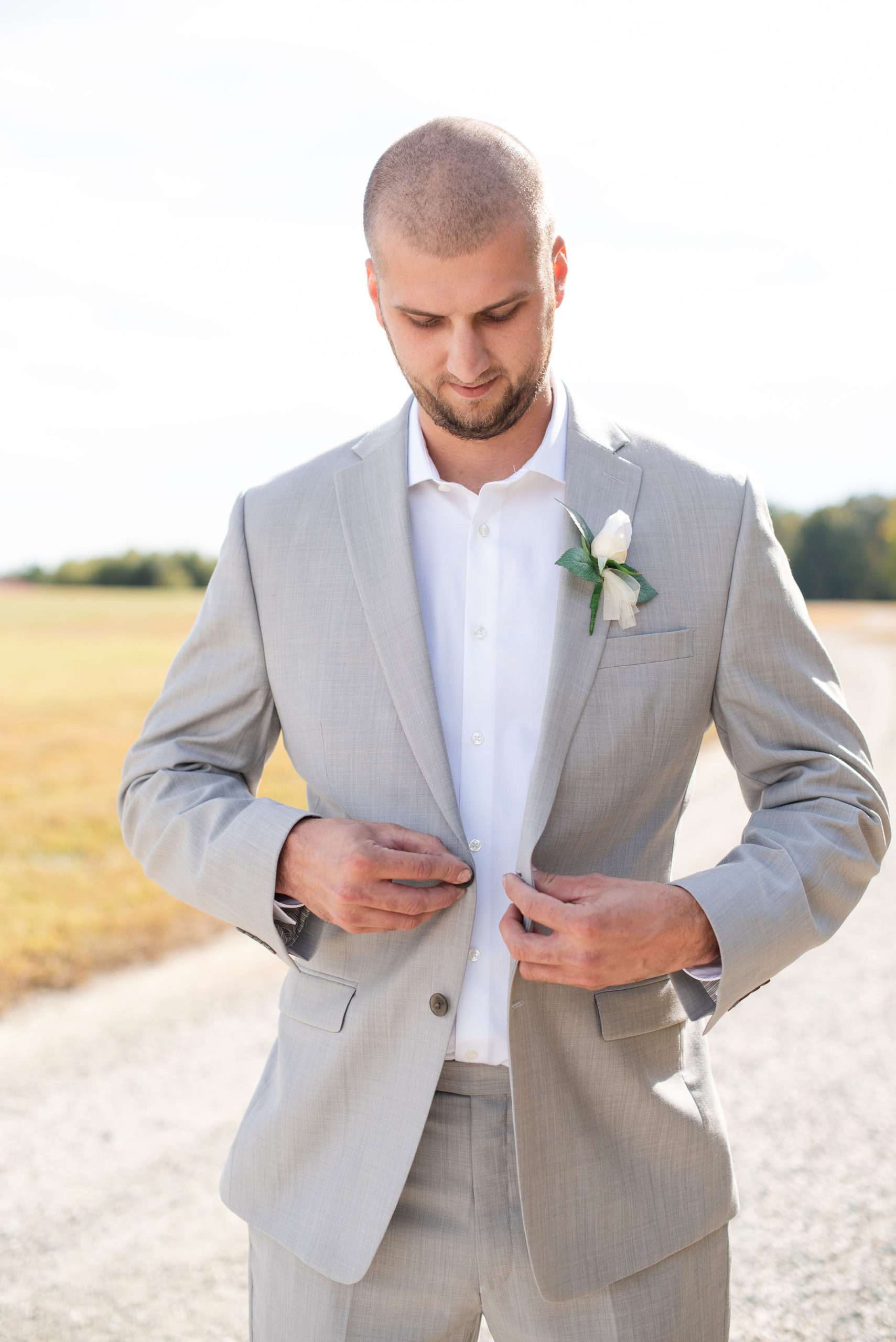 Safe to say, it was a beautiful day for all who attended.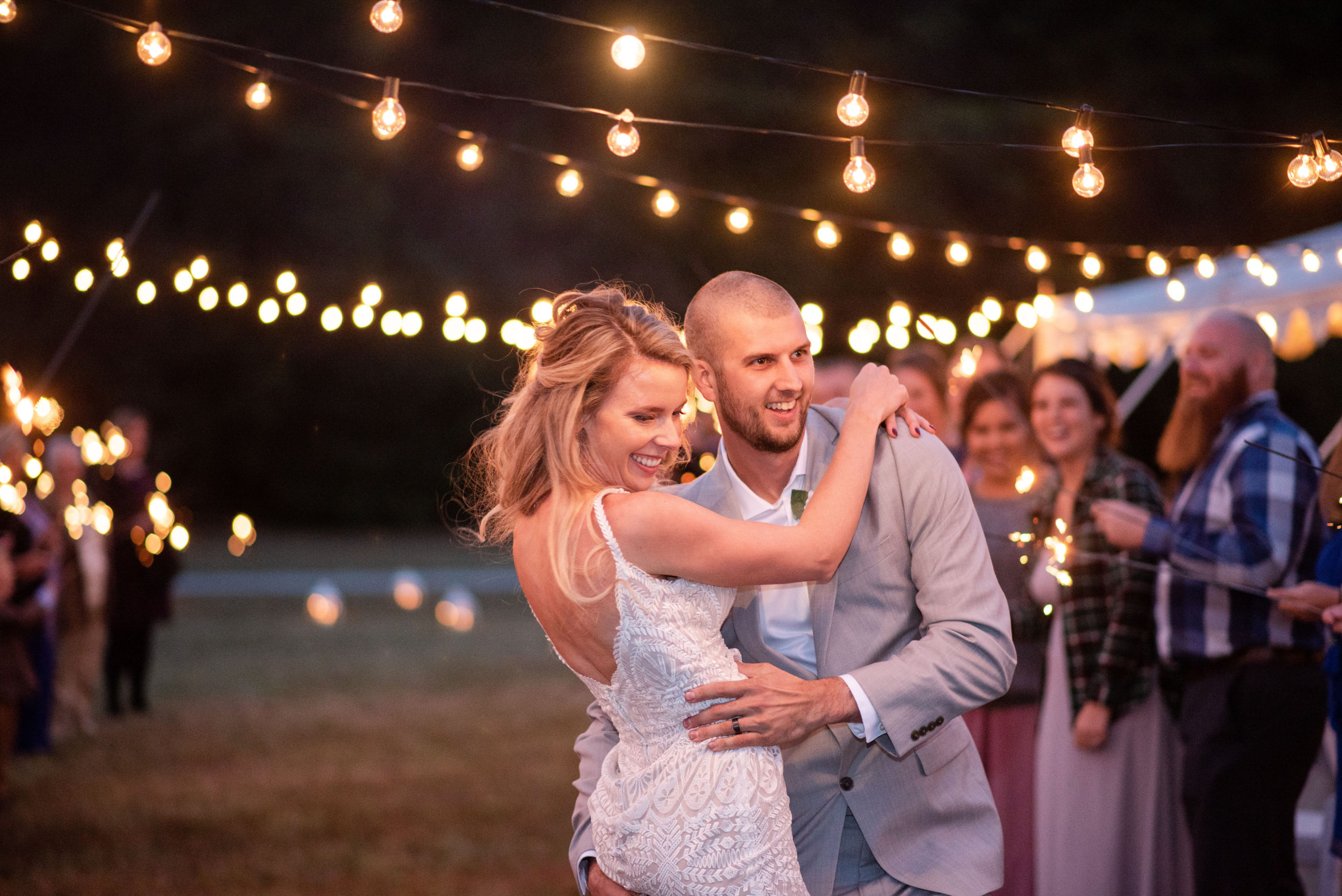 Congratulations Amber and Brandon! And Happy New Year to the Newlyweds!
Photography: Blessed Beginnings Photography & Remi Thompson Photography
Cake: Publix
Planner: Stacy Burleson with Burleson's Big Day
DJ: DJ Big Roy Richardson
Catering: Tazikis
Dress: Bridal Elegance
Hair: FBJ Weddings
Officiant: Jeremiah Dillon