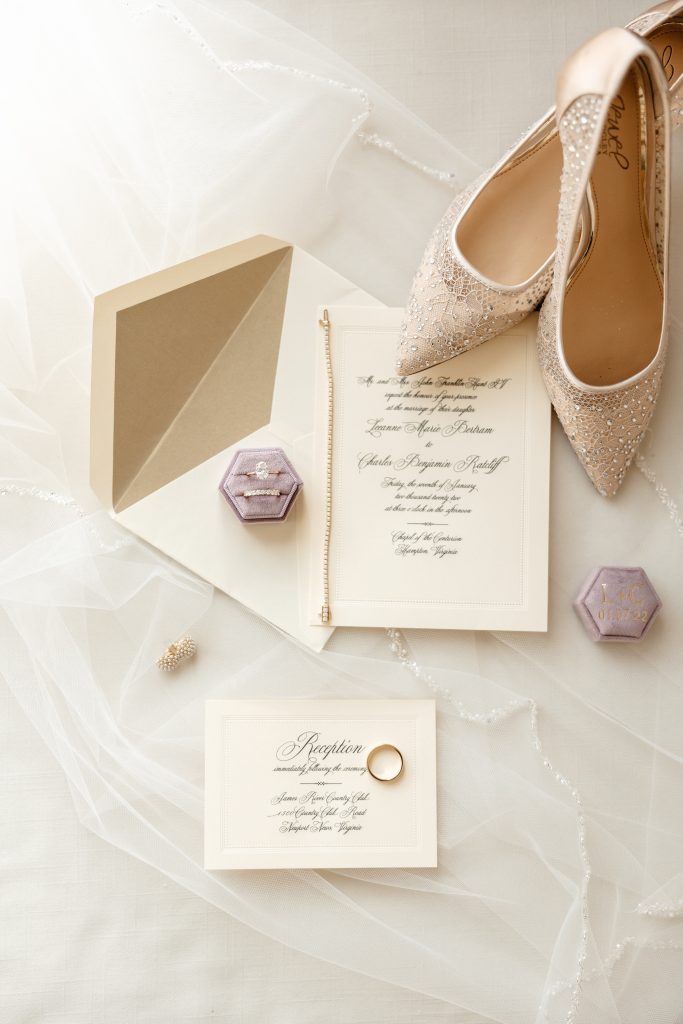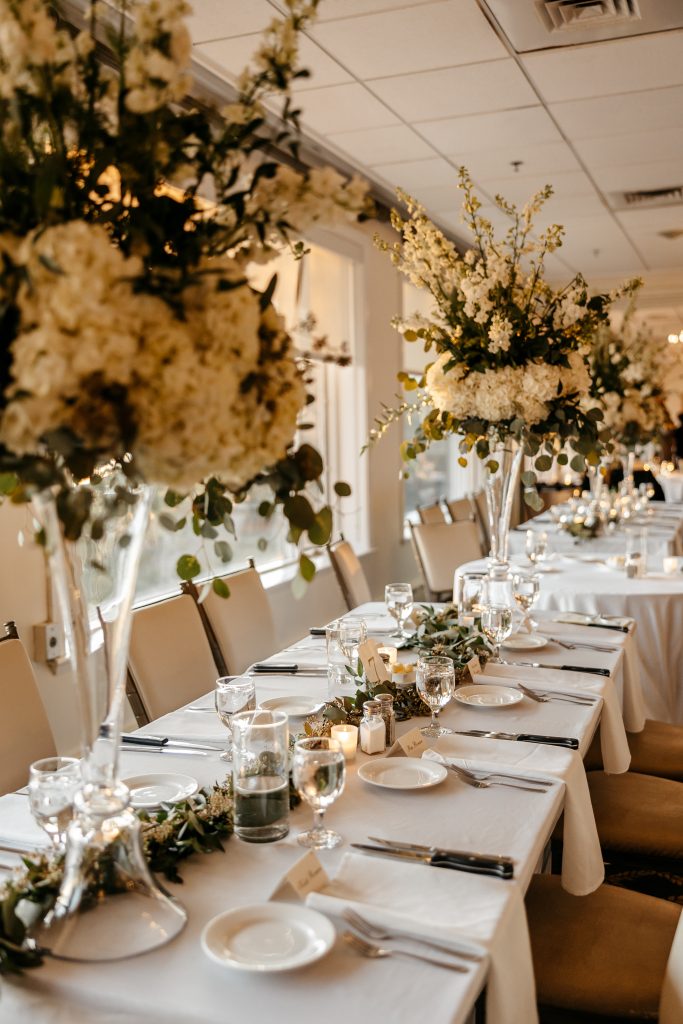 Virginia Bride features weddings weekly here on the blog. Being featured in the blog does not necessarily mean they are featured in the print magazine.
This week's lovely true Virginia weddings story comes from college sweethearts, Leeanne and Charles. Leeanne says, "I am from Poquoson VA and Charles is from North Carolina. We both went away to college after high school. I went to The University of Alabama and Charles went to The University of Georgia. We both moved to Atlanta, GA after college and that is where we met."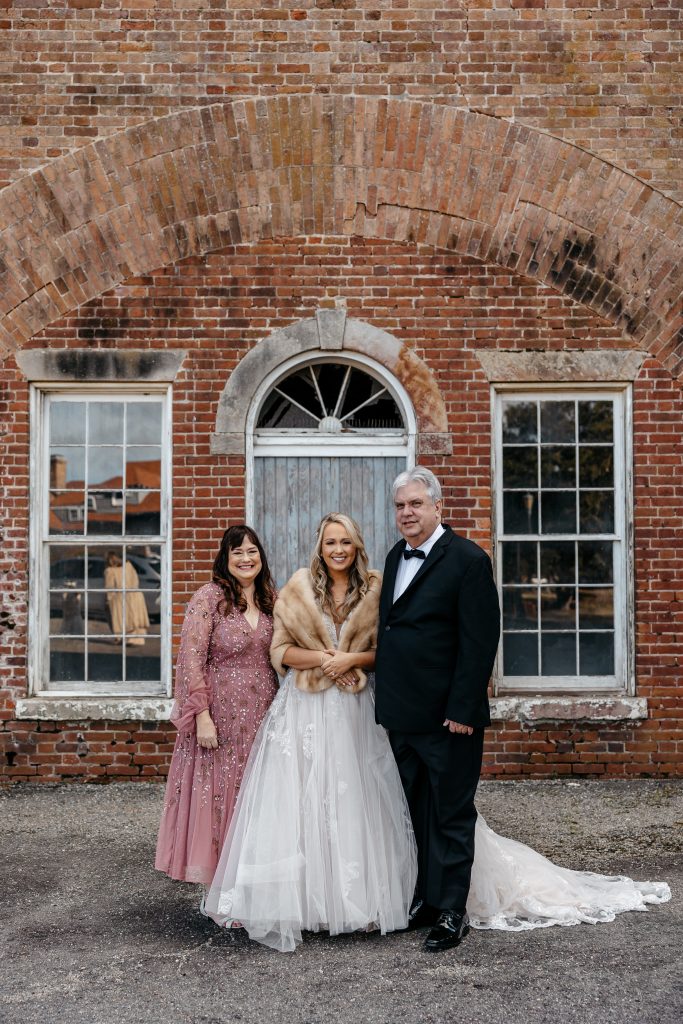 "Our first date was very causal and at a restaurant followed by late night snacks at a burger joint down the street. We started dating in the Spring of 2017 and in Atlanta there are a lot of festivals with live music so following our first date we spent our weekends listening to live music and being with our friends."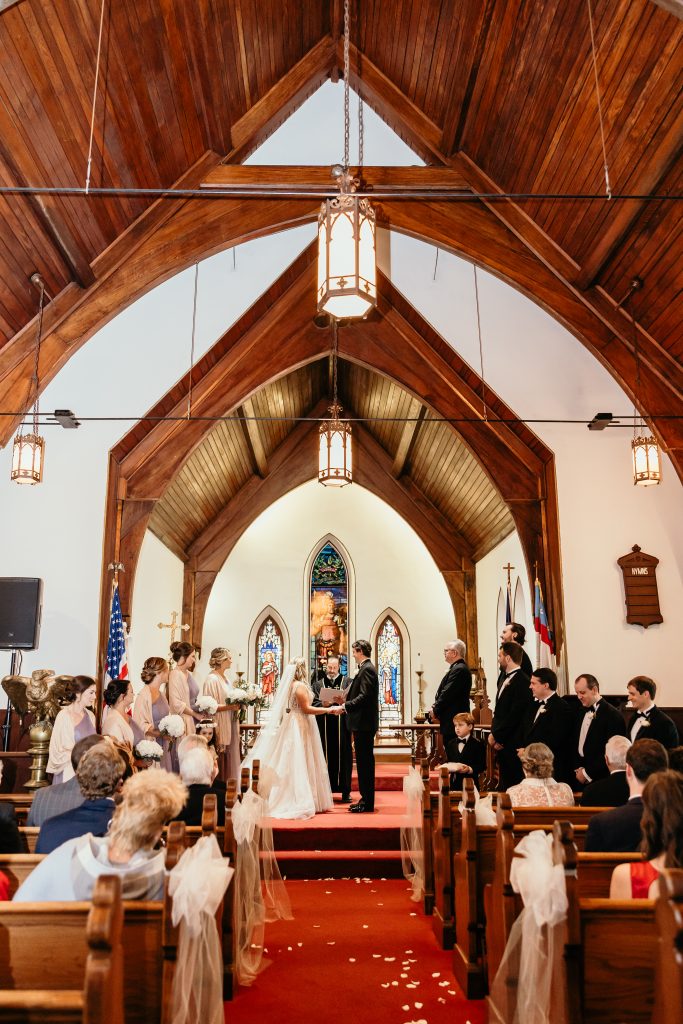 The Scoop
Bride: Leeanne, 35, Pharmaceutical Sales Representative, Shield Therapeutics
Groom: Charles, 34, Senior Associate, Reality Trust Group
Wedding date: January 7, 2022
Number of guests: 120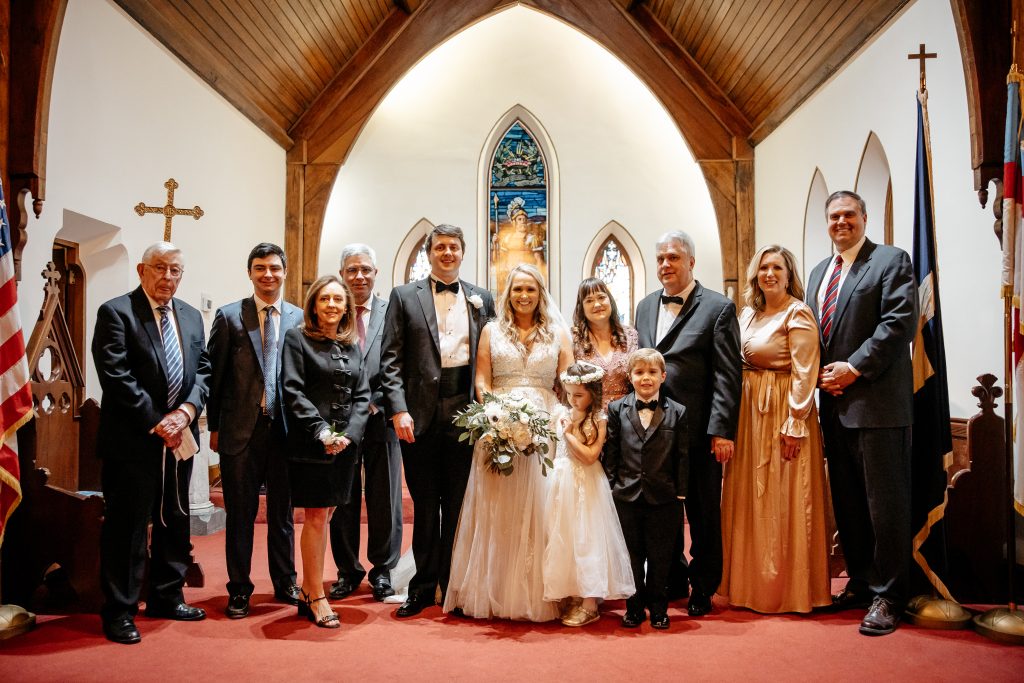 "Part of what made our wedding special was because I grew up in the area and wanted to make sure that my elderly grandparents were able to make it to the ceremony. All of my family still live in the small town I grew up in." Leeanne made sure to plan the special day with them in mind.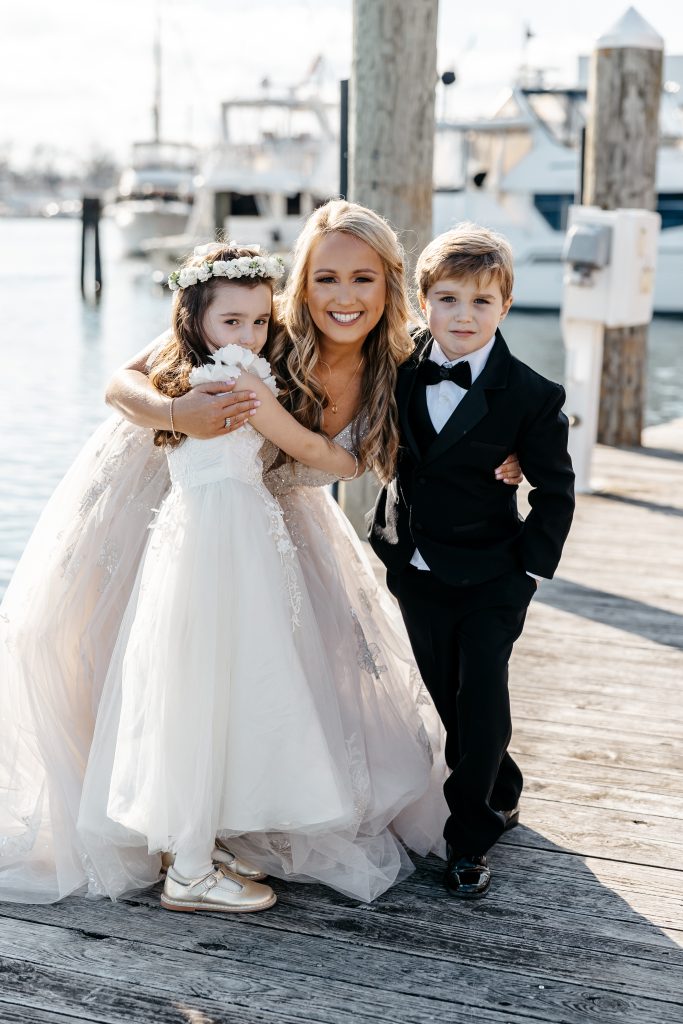 Leeanne wore a dress from Studio I Do Bridals in Virginia Beach. "It was a very special moment picking out my wedding dress because I had my mother, aunt, and cousin (maid of honor) with me when I found the one. It was the first dress I tried on at "Studio I Do Bridals". My dress was A line fit and flare ballgown and was champagne with a very long tulle train."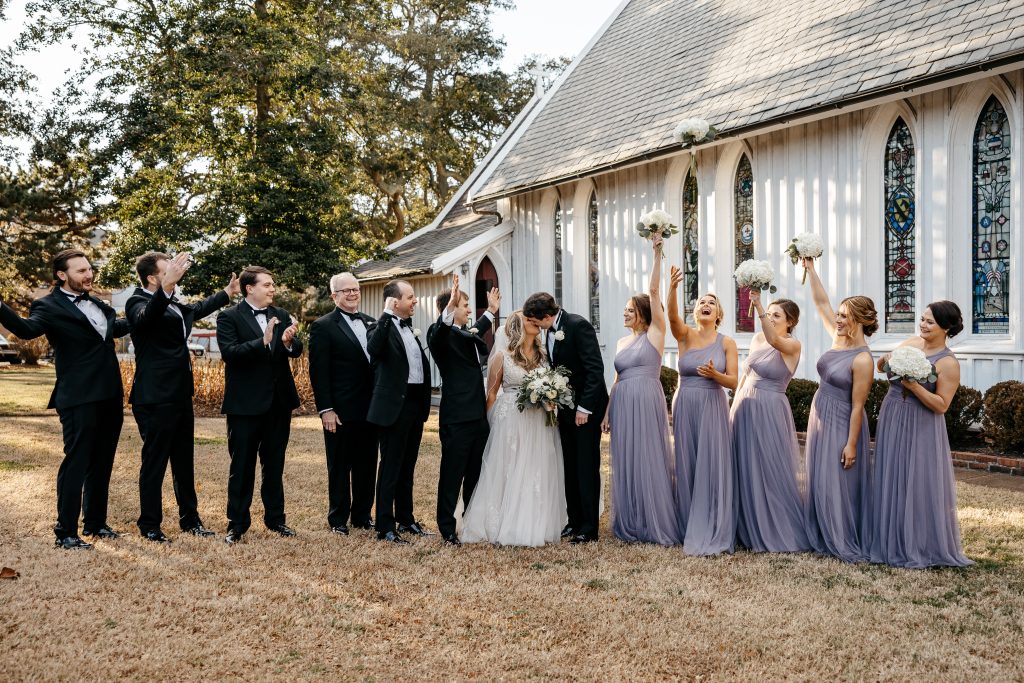 "The Bridesmaids dresses were Lavender/Periwinkle and came from Bella Bridesmaids. Bella Bridesmaids is a chain location that has stores in Atlanta, Charlotte, and Richmond. I picked Bella Bridesmaids so that everyone was able to try on their dress and get alternations if needed. I choose Lavender/Periwinkle because I really like that color and none of my friends had used it for their bridesmaid dresses."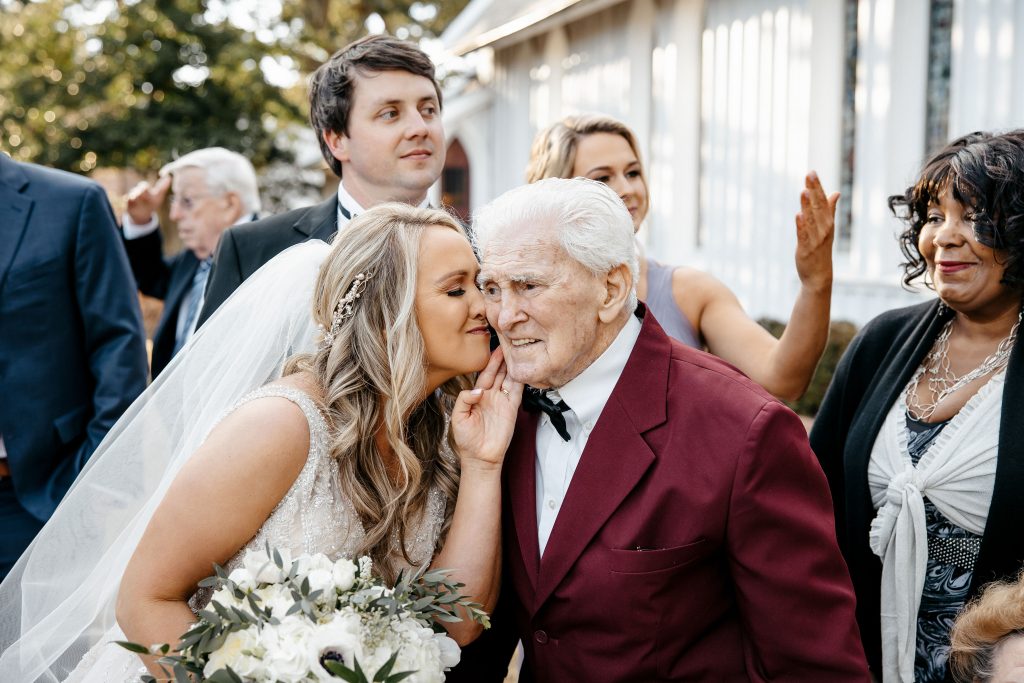 "The venue I chose was a quaint Chapel surrounded by family and friends. It is unique in that the Chapel on Fort Monroe has just started to have weddings take place and we were so lucky to be able to celebrate our marriage at the Chapel of the Centurion."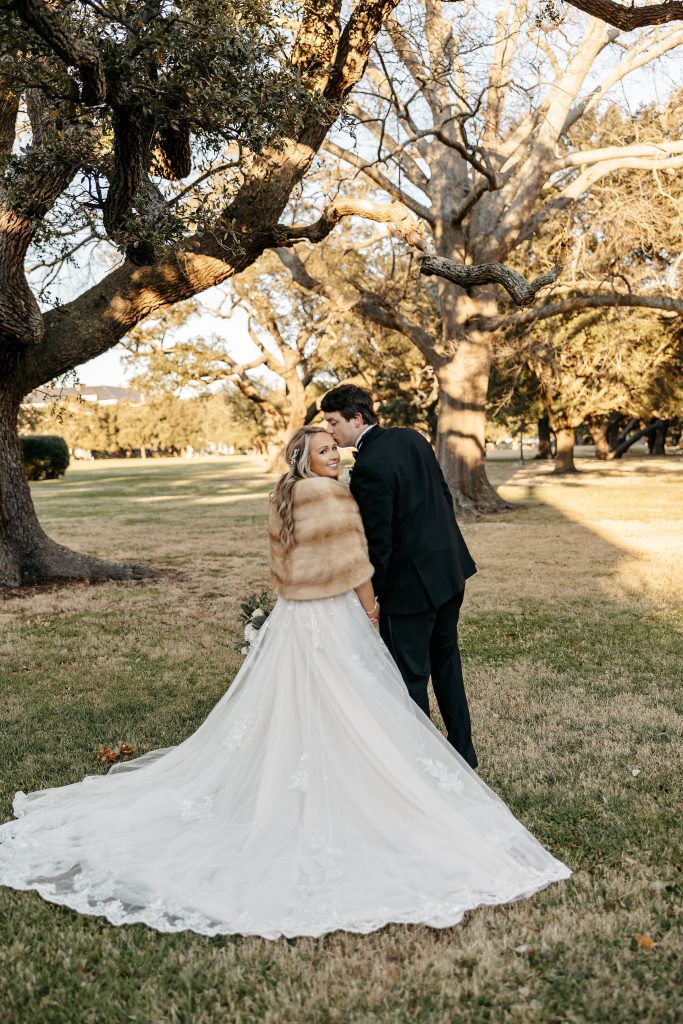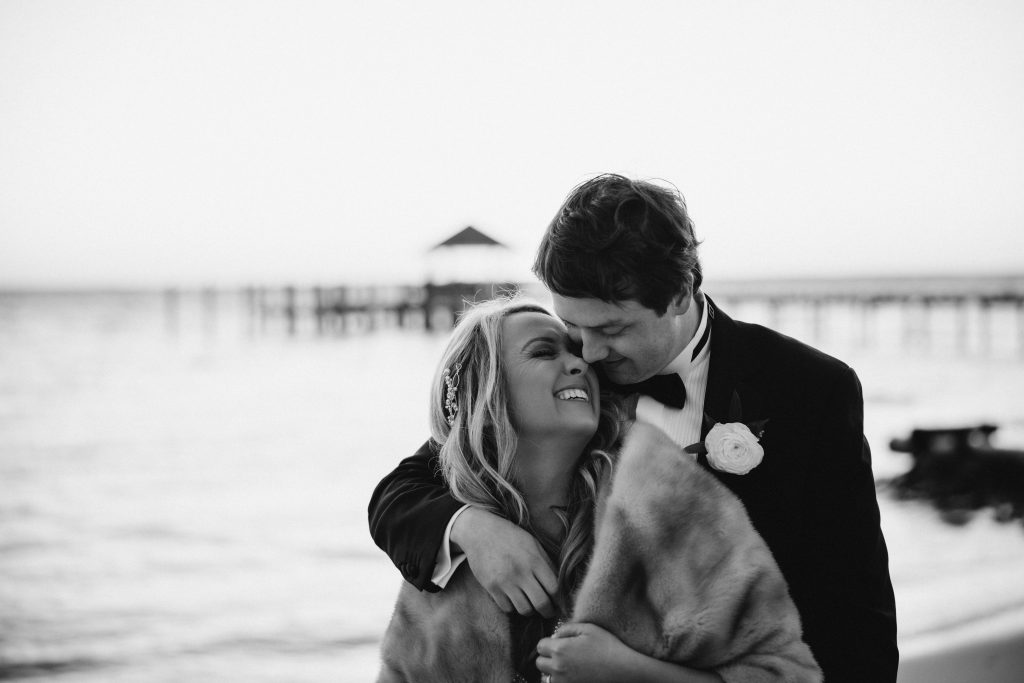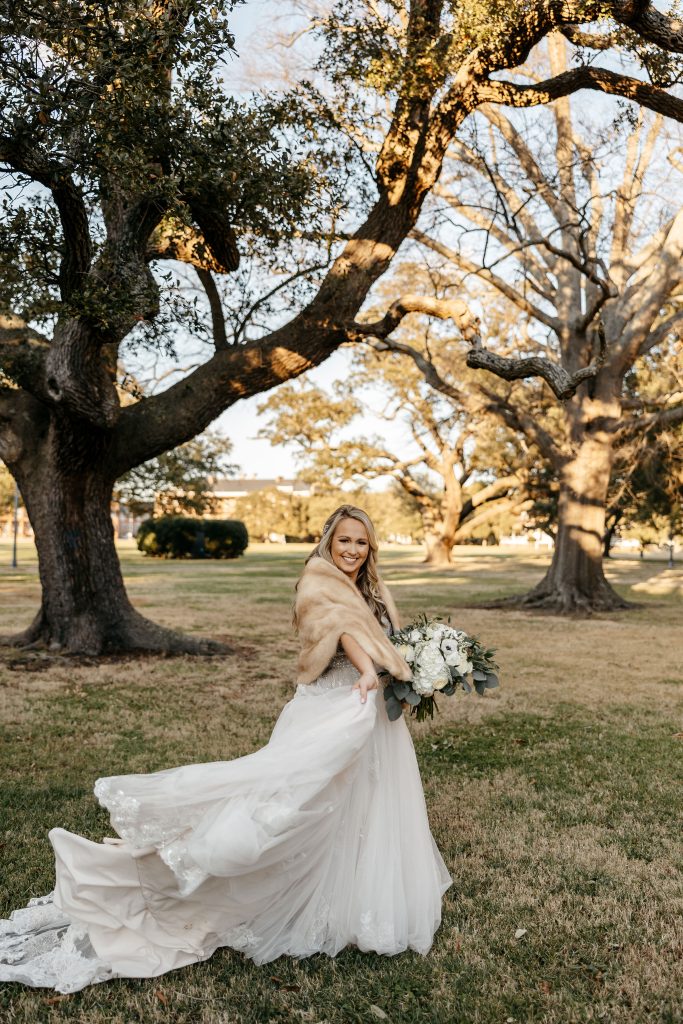 "My mother's parents attended the ceremony but not the reception. They are elderly and not in the best condition. My father's dad was at the ceremony and reception. In one of my pictures, we are dancing at the reception. My husband's grandparents were there at the ceremony and reception. They are from Greenville, SC and love dancing and being around family."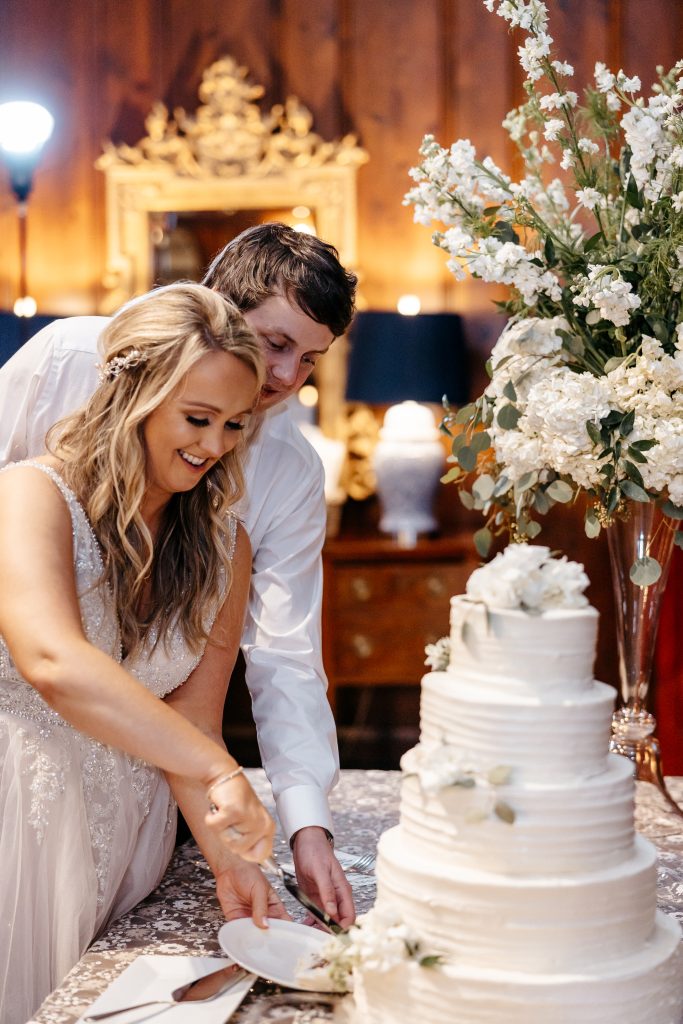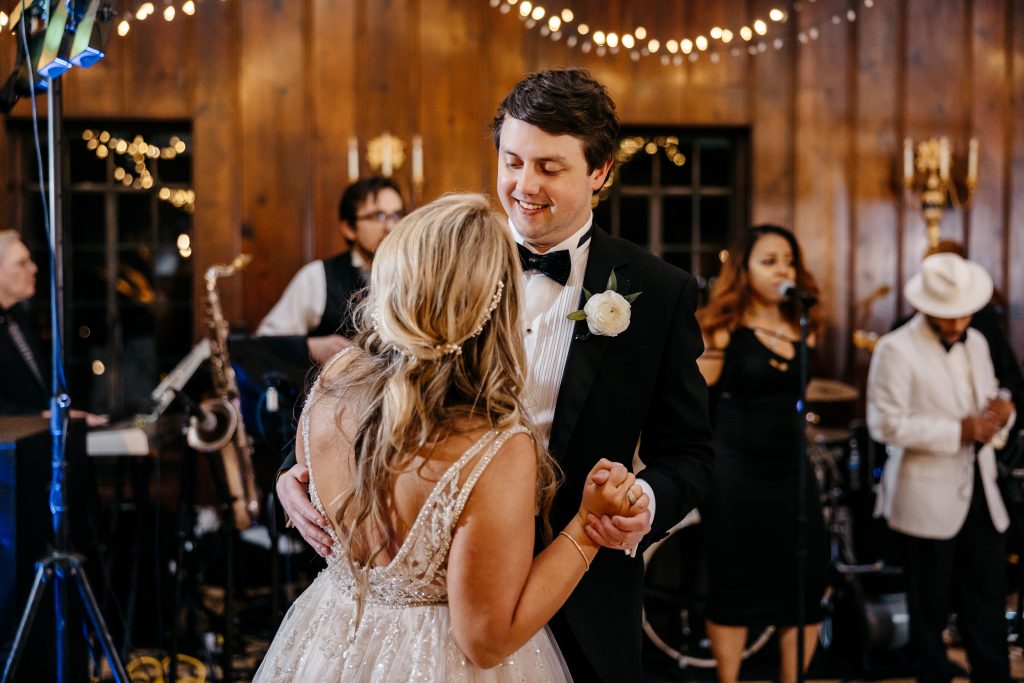 "I grew up on the water and wanted to make sure we celebrated near the water to incorporate a beautiful sunset and pictures by the water."
Leeanne leaves us with this advice for fellow brides-to-be: "Don't worry about anything else on your special day and focus on the love between you and your groom."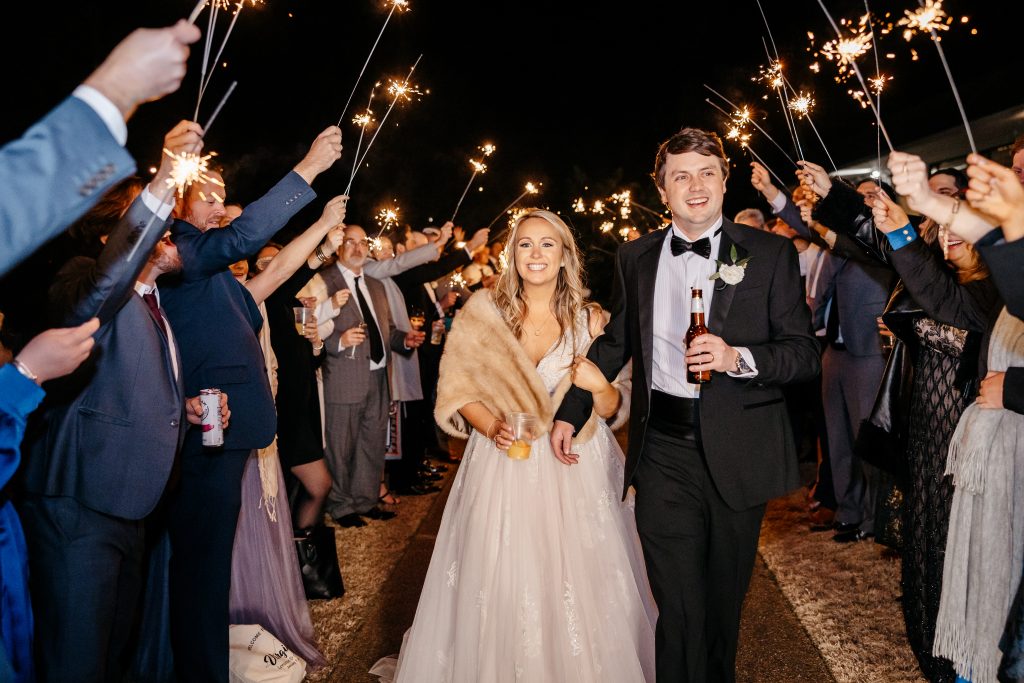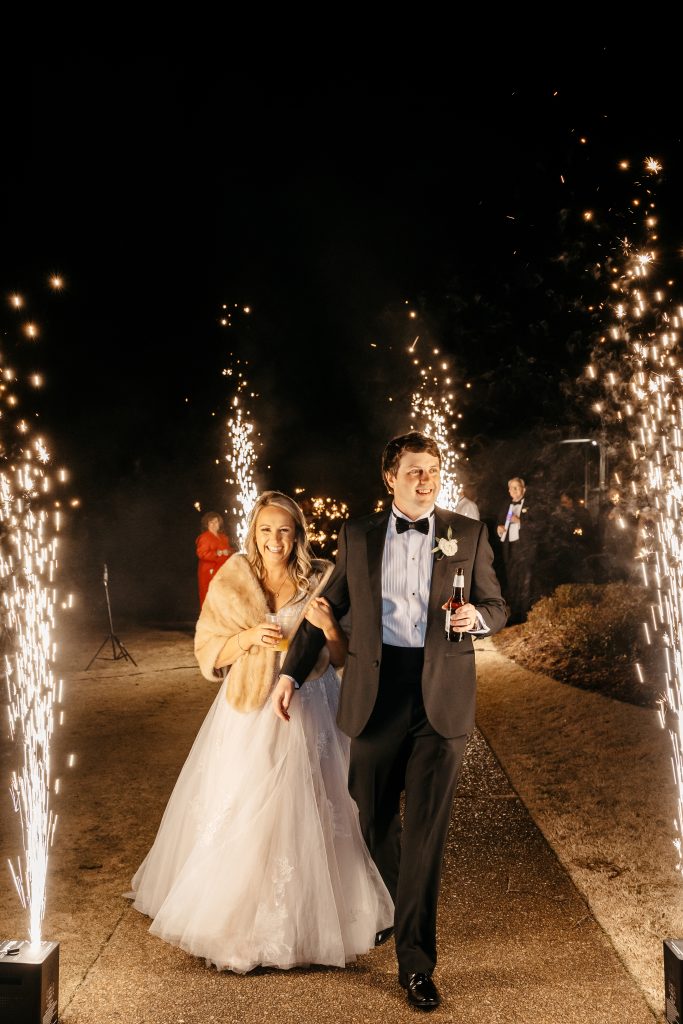 Vendor List