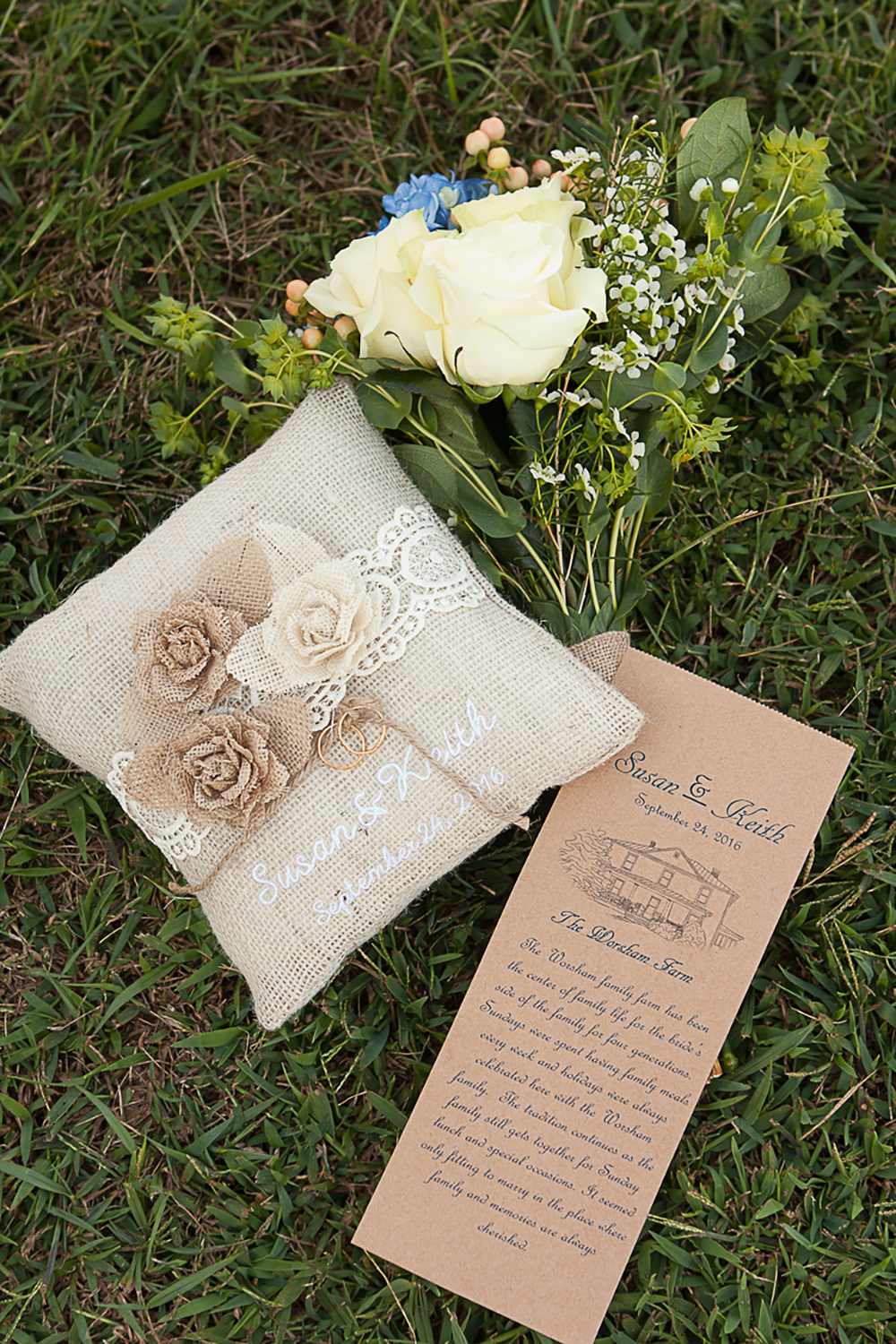 Today's love story began way back when Keith and Susan were just 19-year-olds working at their local YMCA. 18 years later they started dating and in September of 2016, they were married. I adore this because you never know when someone from your past will reemerge to steal your heart (this happened to me too 😉 ).
They designed the day to feel rustic and vintage since it took place on a family farm in Virginia. Susan's bird cage veil went perfectly with the vintage theme!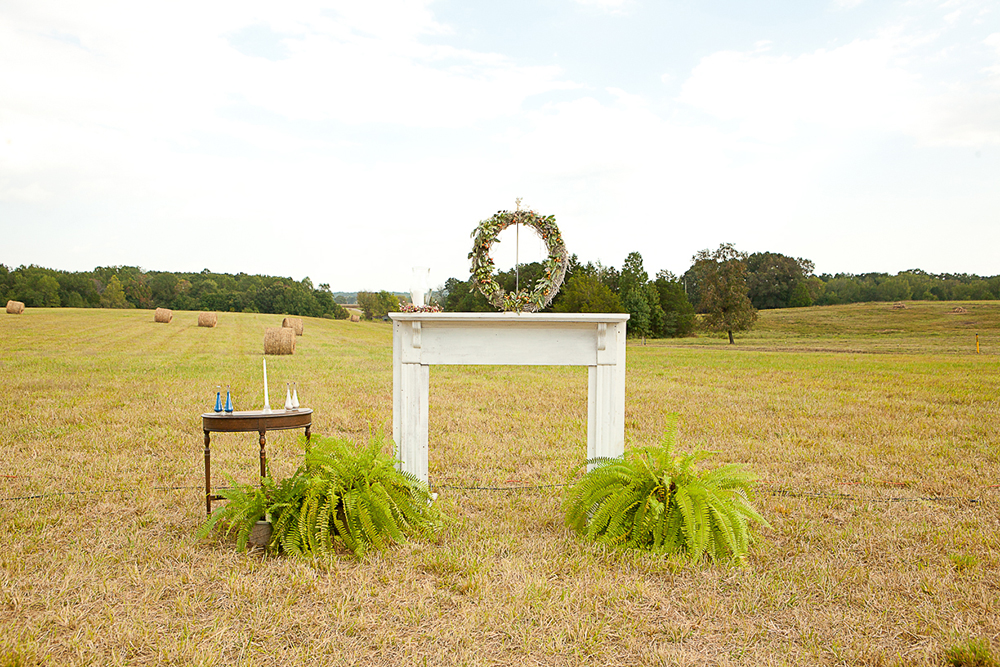 They waited until the walk down the aisle to see each other for the first time…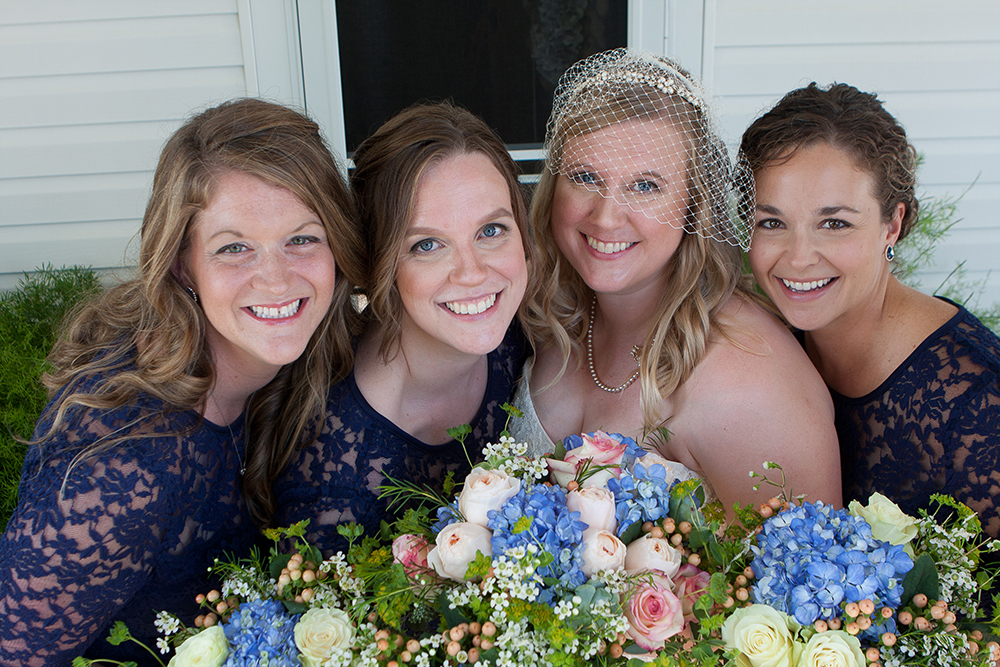 Susan posed with her maids and then headed to meet her groom. I love the colors in her bouquet!

They spoke their vows out on these rolling hills.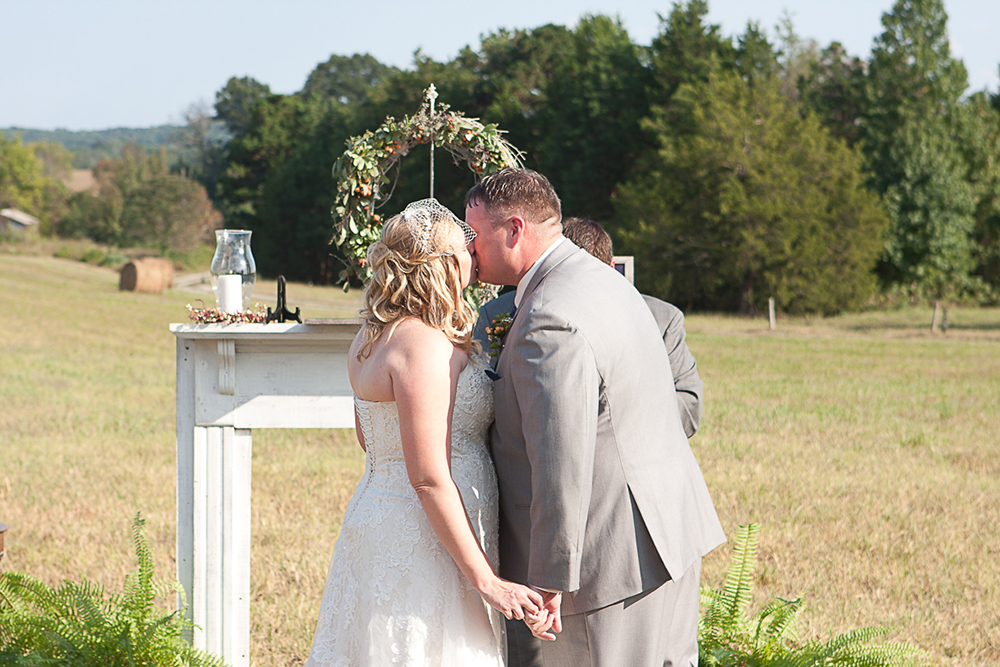 With a kiss, they were man and wife!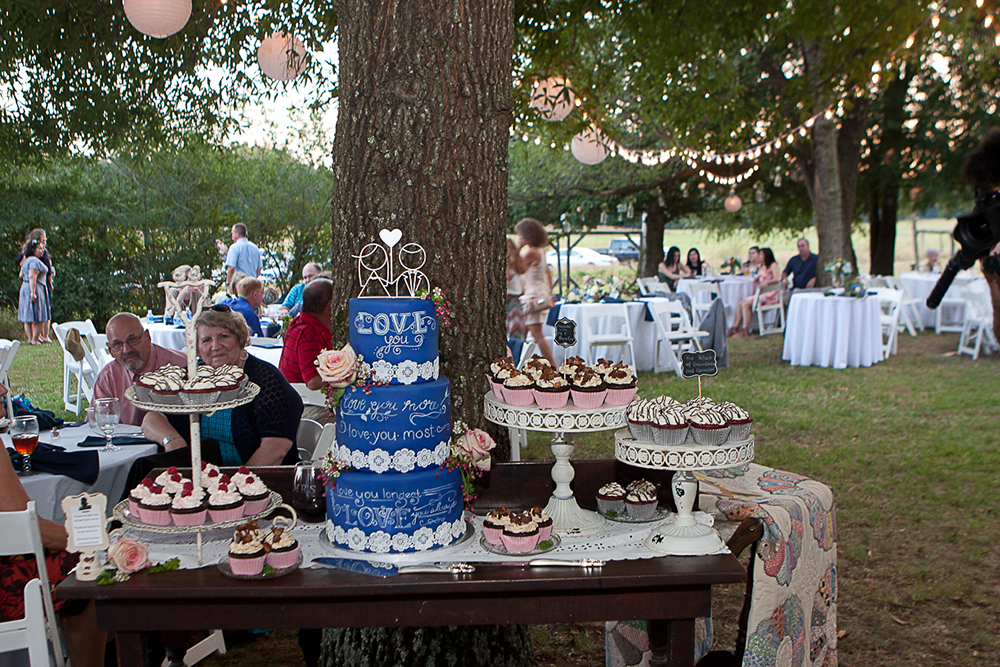 The reception also took place outdoors. They used heirloom furniture pieces from the farmhouse and their families to decorate, including Susan's granny's handmade quilts. The cake even has Susan's handwriting on it! She collaborated with their baker, Brandi Shirlen, to transpose her favorite terms of affection for Keith. Almost too sweet to eat! Almost 😉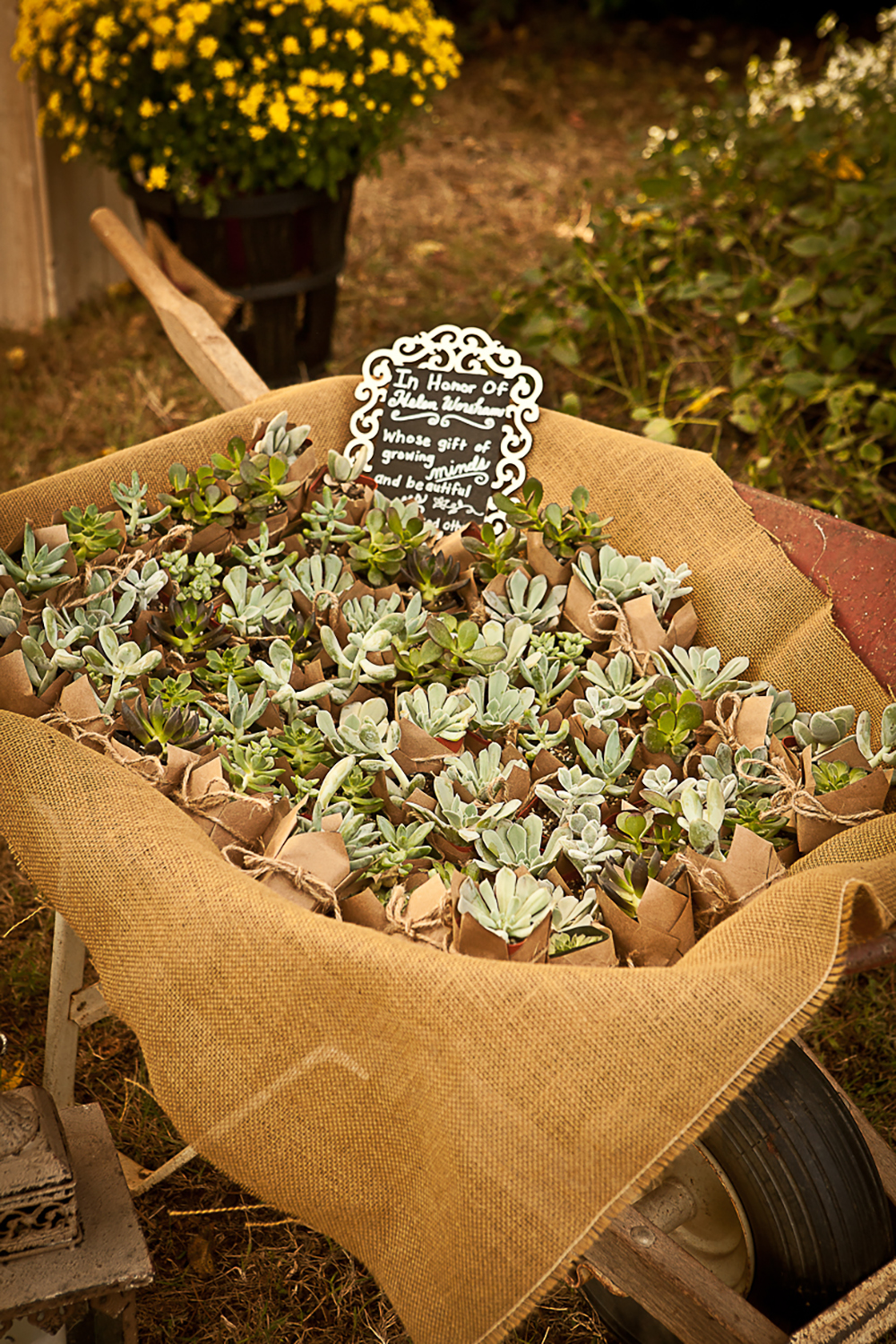 Another sweet touch on their day were these succulents that every guest got to take home!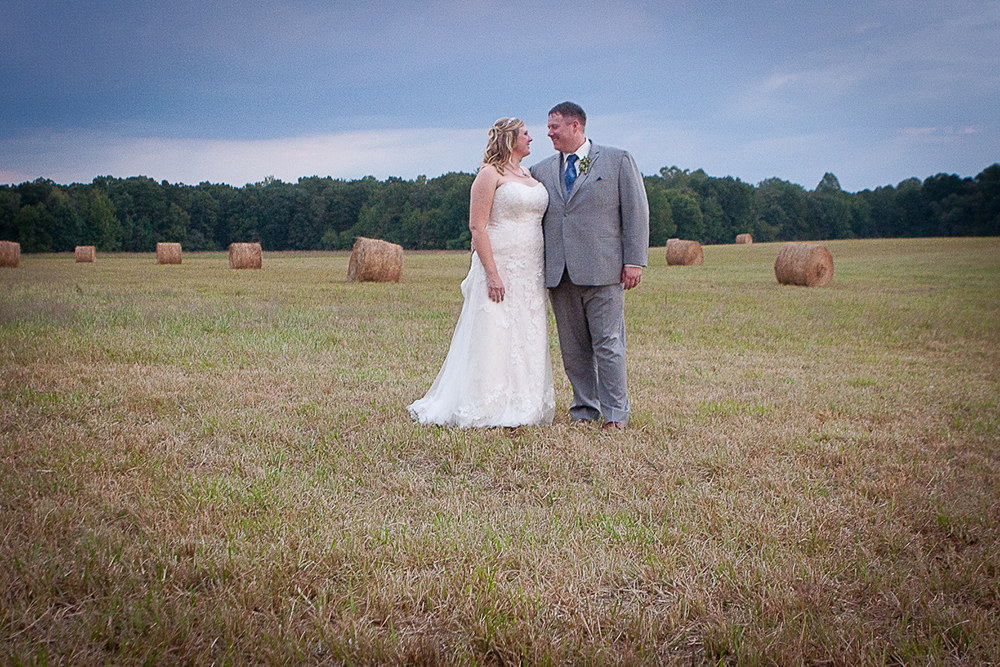 Congrats Susan and Keith! Your love is as sweet as it is inspiring!
From the Bride:
What was your favorite detail from the day? "Our favorite thing about our wedding was that it wasn't only centered on us but on family. A strong sense of family is important to us and we wanted that to be reflected. On the distressed mantle that was used as an alter we placed pictures of our parents on their wedding days and lit a candle in remembrance of Keith's father, John, who passed away three years before. Oh! And this is just a fun fact. I had my bridals done on the farm as well… with hail/thunder storms all around us! It made for some awesome clouds and unique photos!"
What advice would you give to a bride to be? "The advice I would give to a bride to be is to pick things for your wedding that have significance and importance to you. It makes the day more sentimental."
Photos by Denny Shortt Photography