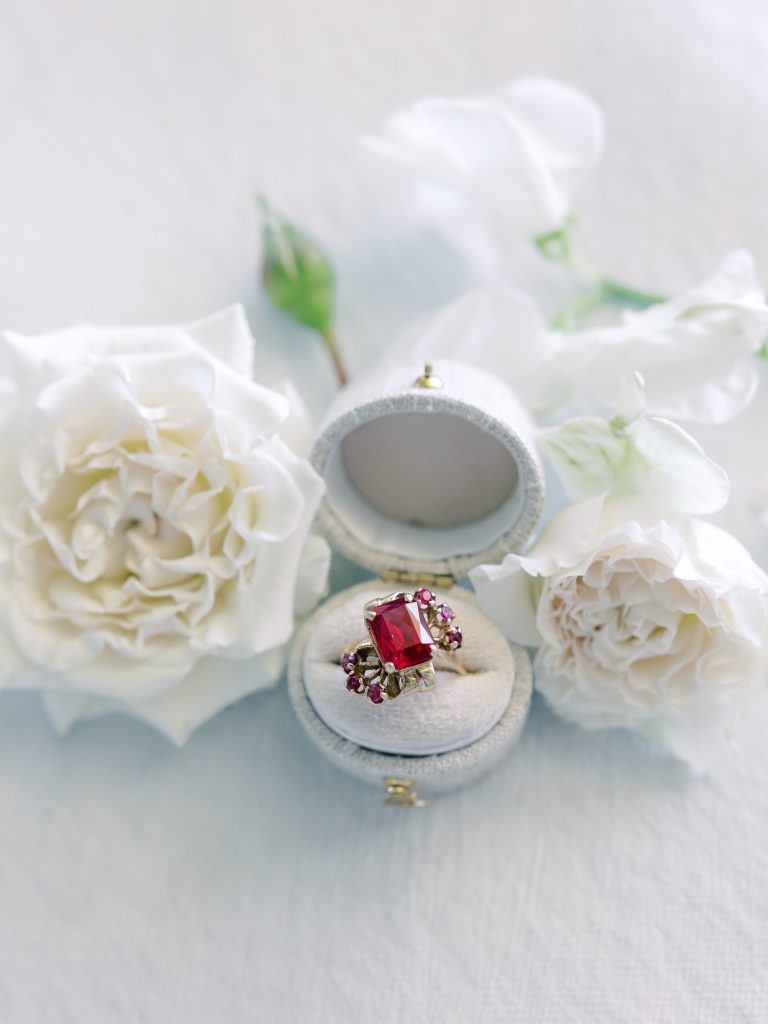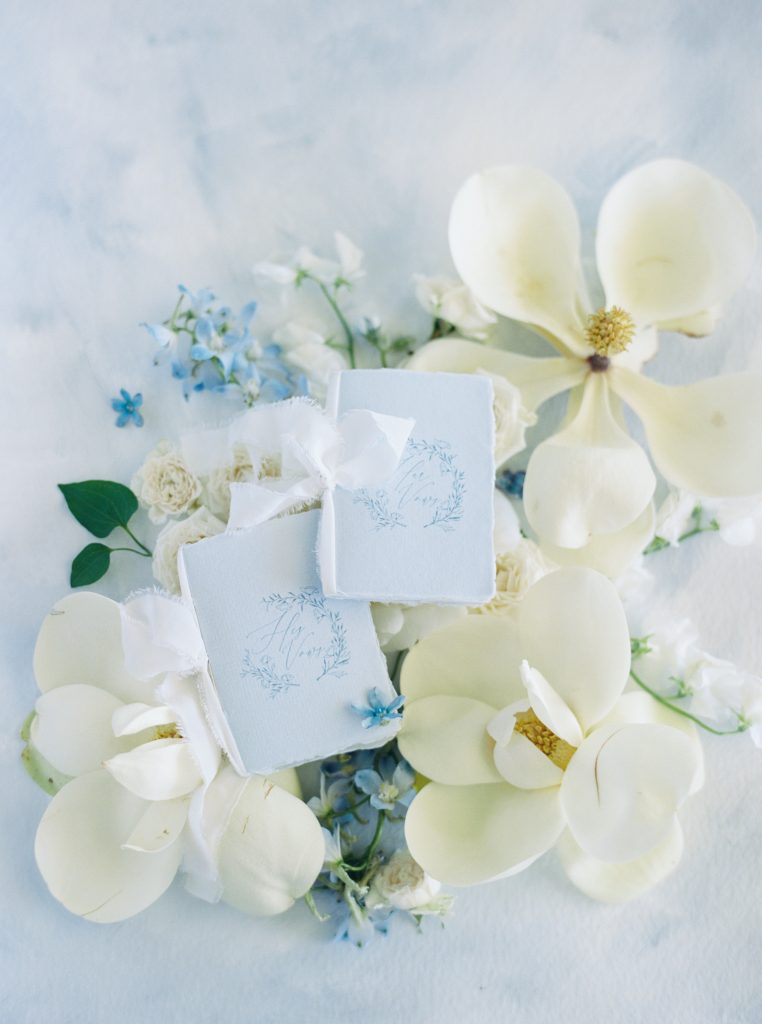 This week's real Virginia weddings tale comes from Natalia and John Paul who met through mutual friends after graduating college.
"We even both went to UMD and graduated the same year but somehow didn't meet until after college. We both were working our first jobs in DC and got roped into going to a last-minute happy hour at Wet Dog back around Labor day 2017, where our mutual friends effectively set us up. We've been together ever since."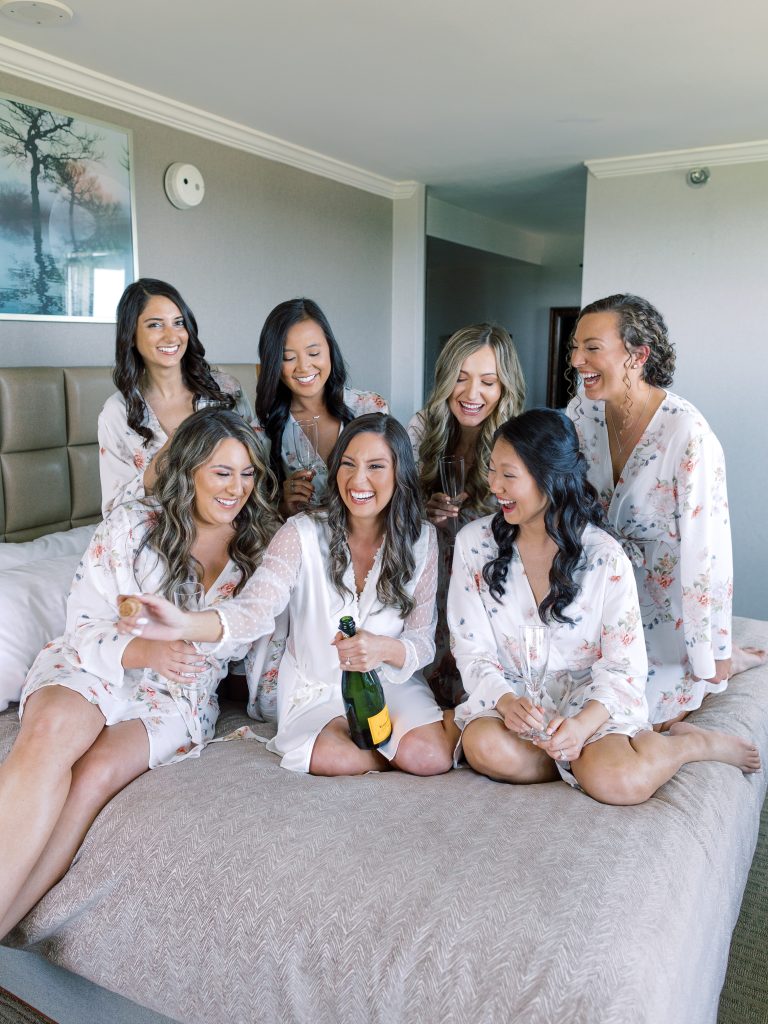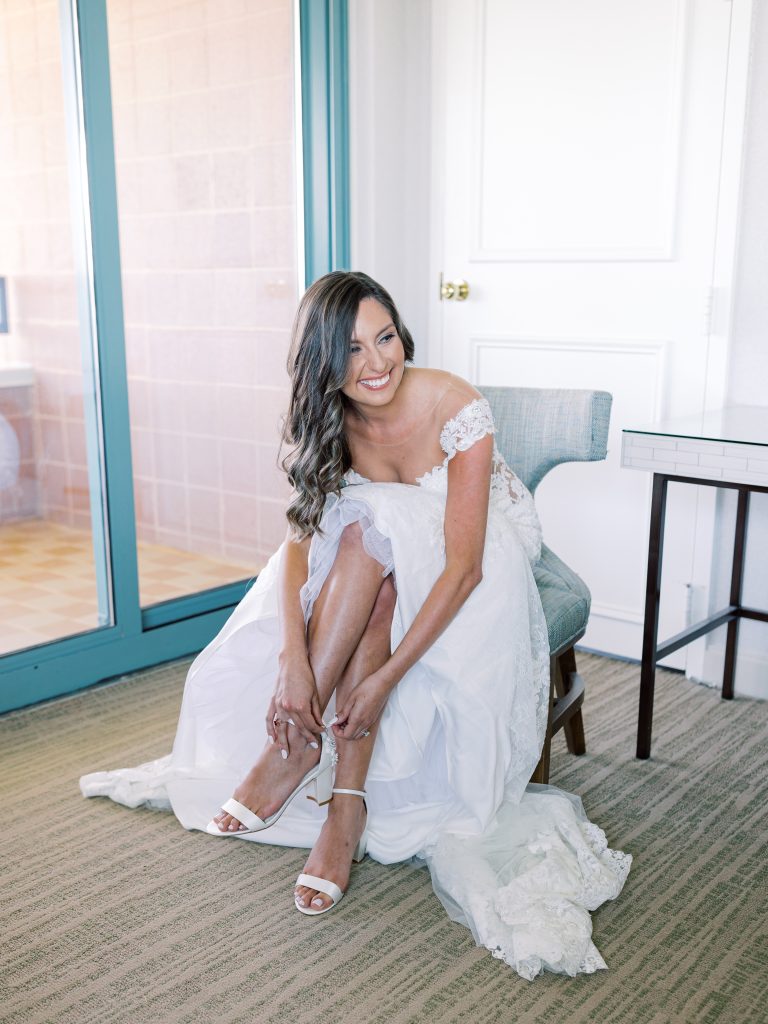 "Our first date was a classic pizza and movie night to go see the movie IT. It's funny because this was the first and last time we went to the movies. We had so much fun, and everything felt really natural. It felt like we had known each other for years even though we had just started dating."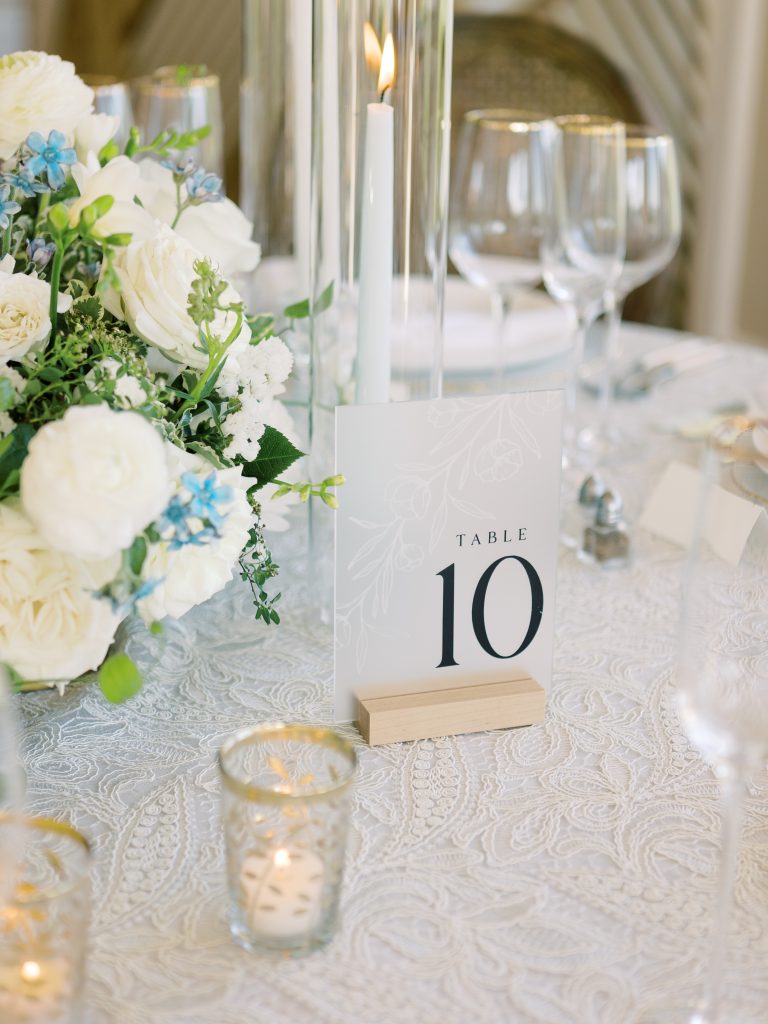 The Scoop:
Bride: Natalia
Groom: John Paul
Wedding date: 6/4/2022
Number of guests: 112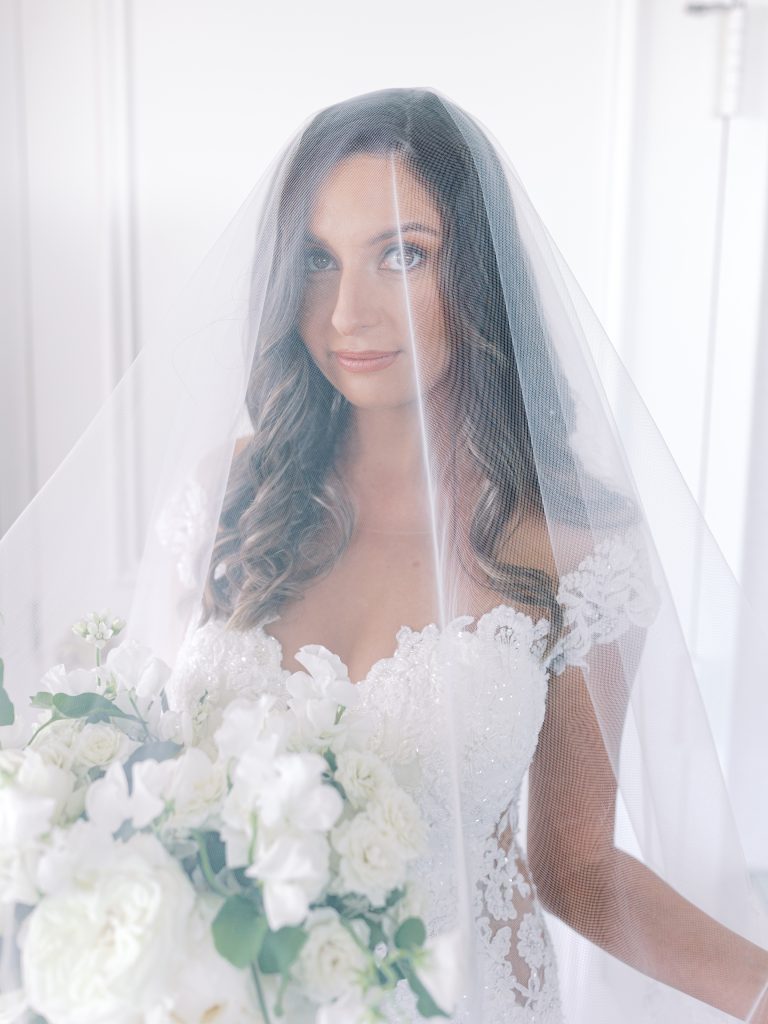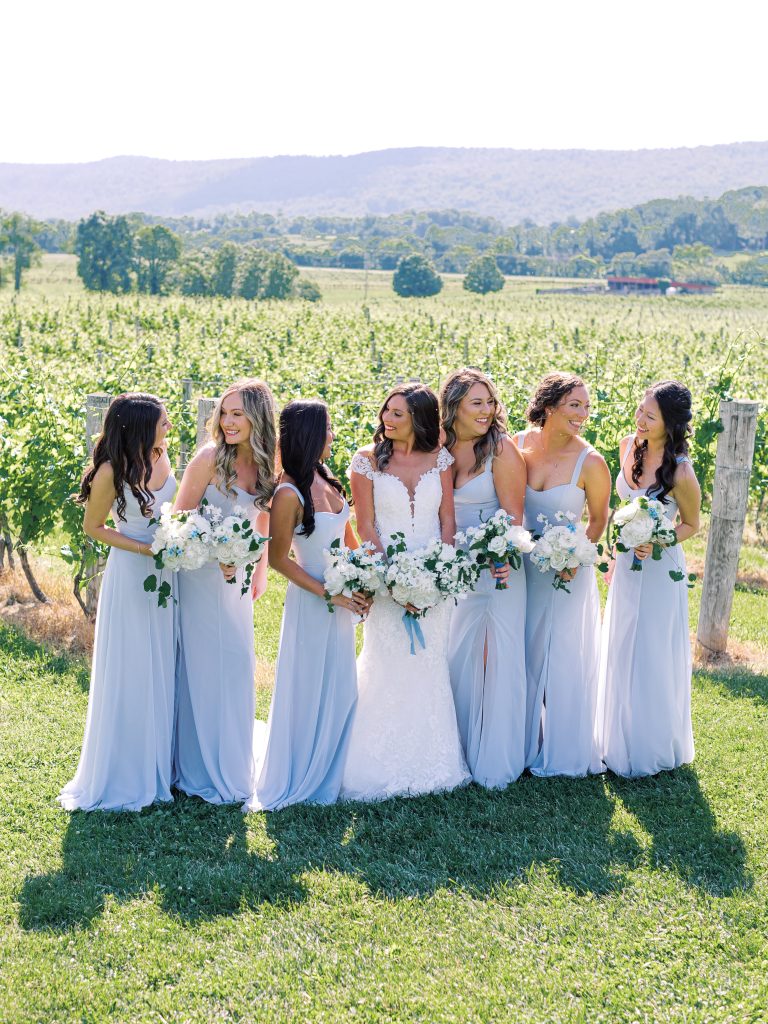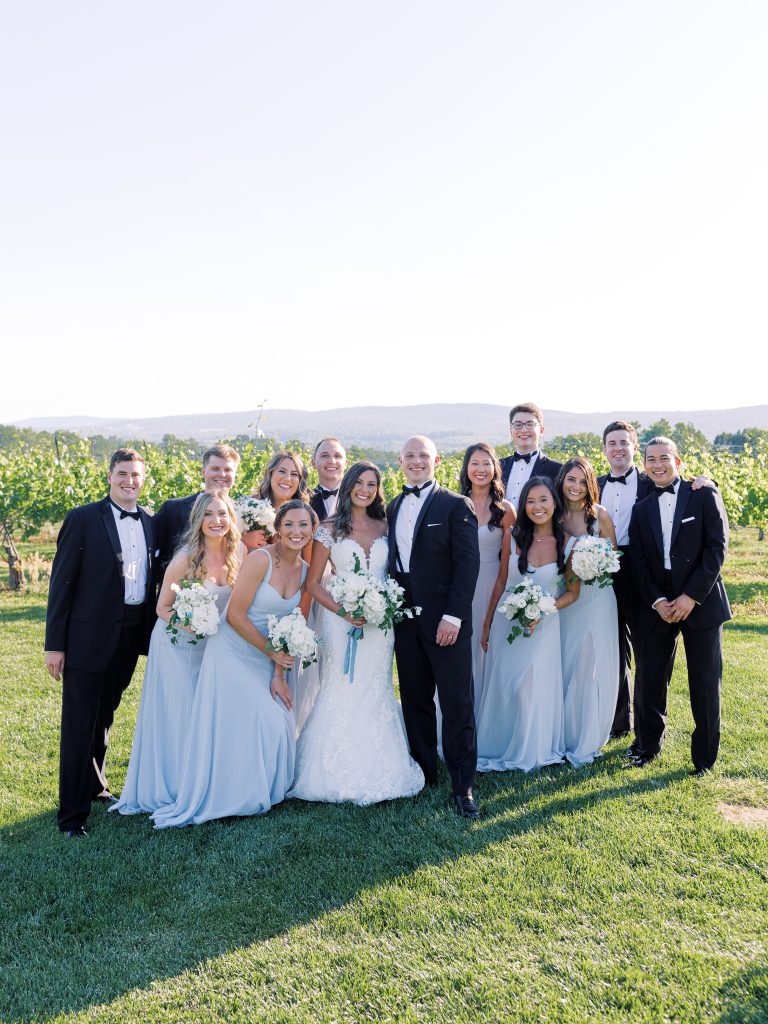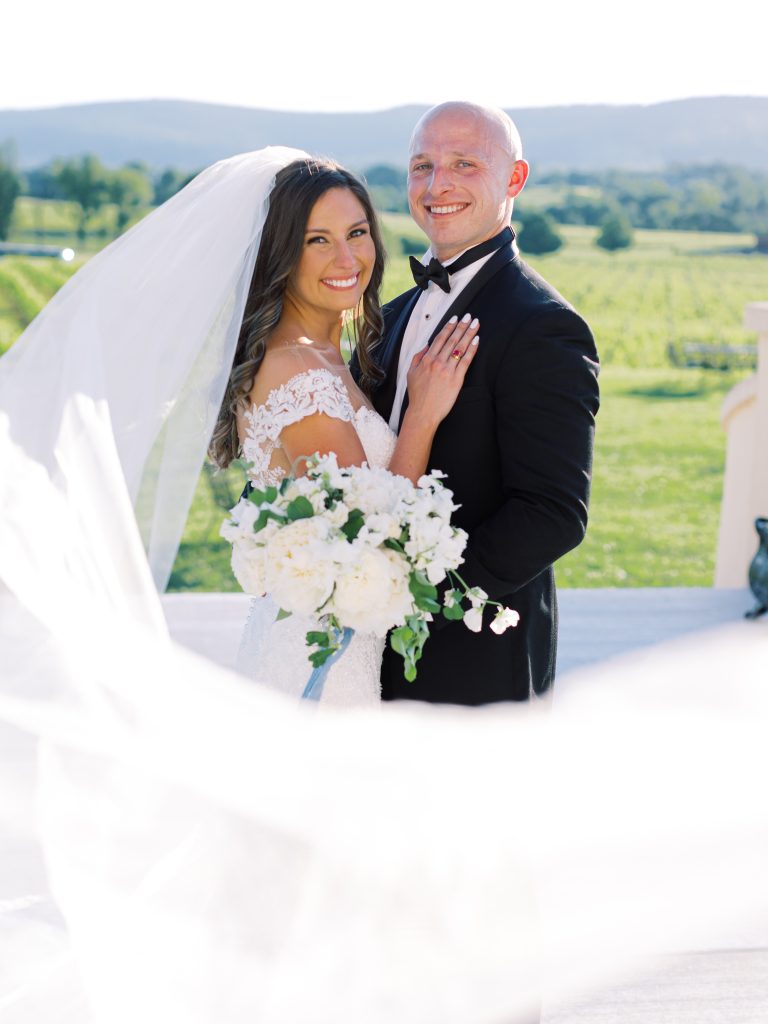 "Our wedding worked out wonderfully. We were concerned about the weather, but we ended up with a beautiful sunny day in the low 80s. The vineyard itself is so unique and the views of the mountains are stunning. I had my family from Puerto Rico and Bolivia fly in for the wedding, who I hadn't seen in years. Also, one of our buses caught on fire during the reception. Luckily no one was hurt, and we still had enough transportation for everyone, but it was certainly a unique story added to our day."
"I wore a lace and beaded mermaid gown with a cathedral veil. I wanted to look classic and elegant. My favorite thing I wore was an antique ruby ring from my great grandmother which was very special to me."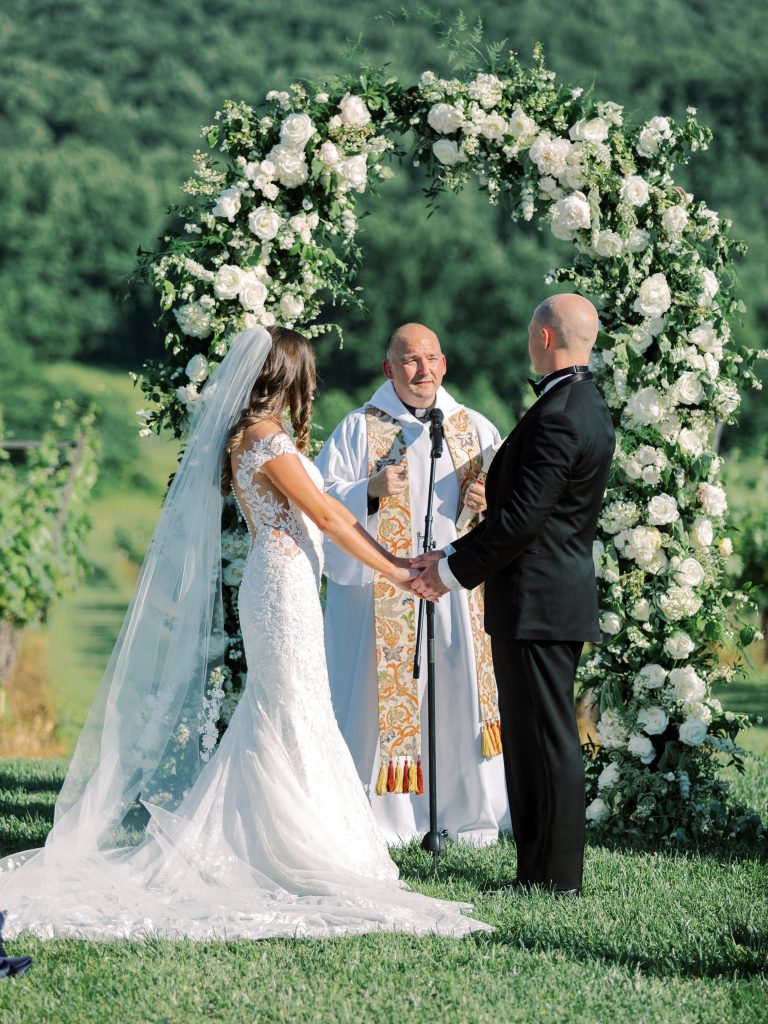 "I wanted the focal point of our wedding to be the views at Breaux and chose a neutral color palette with hints of blue. We live in the city so going out to escape to the vineyards in Loudoun county is one of our favorite past times. Breaux vineyards is one of the more unique vineyards we've visited, and it felt like a perfect fit. We love being outdoors and nature, so having our wedding at a beautiful vineyard like Breaux was the perfect choice."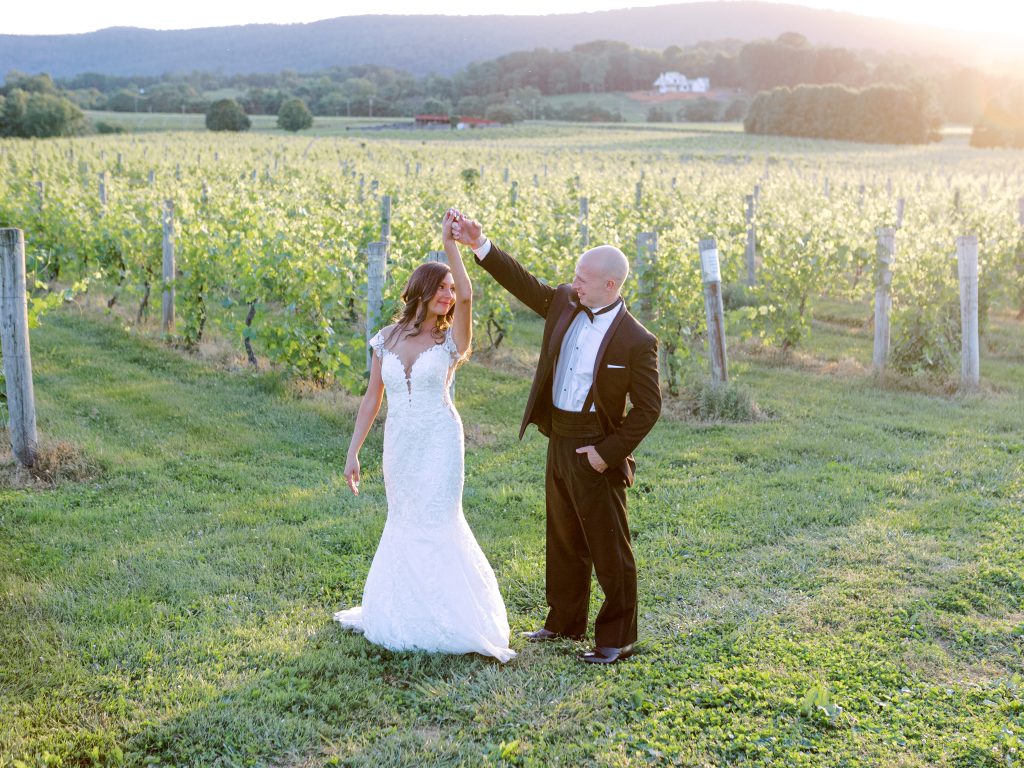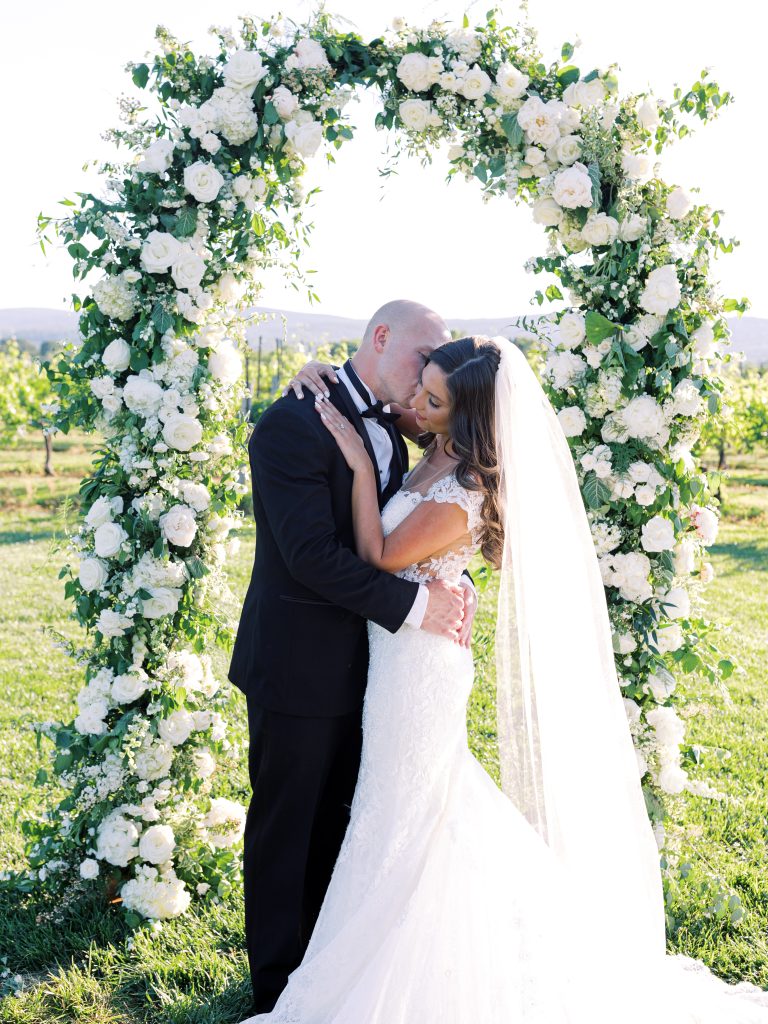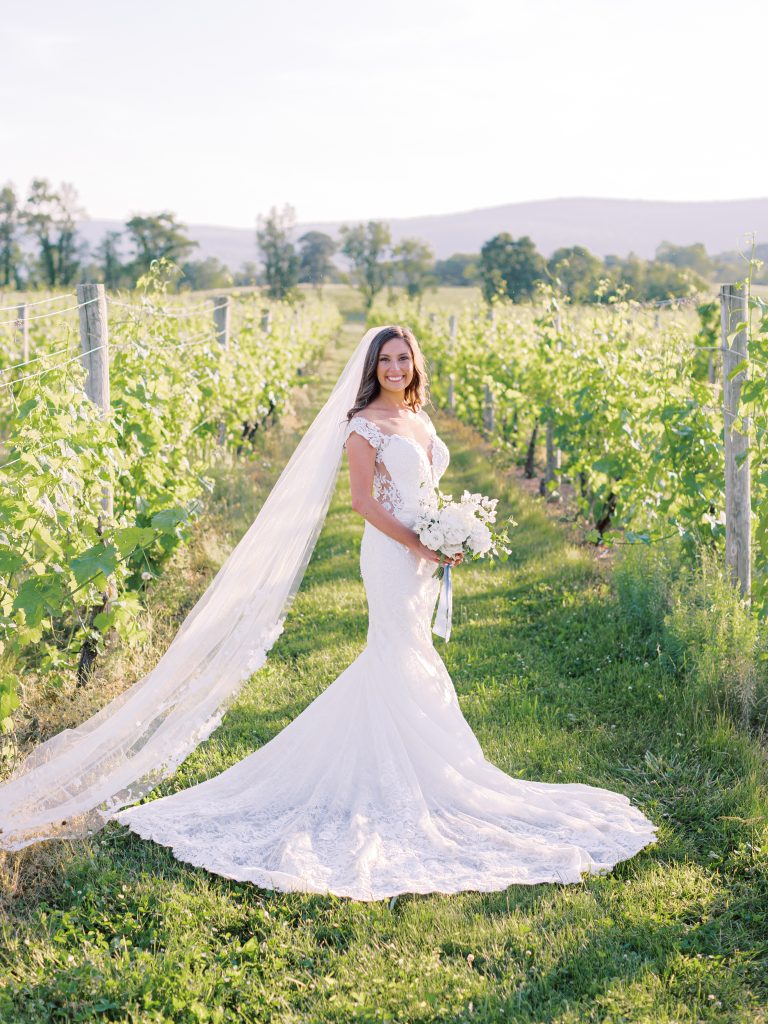 Natalia and John Paul went with elegant and cozy for their décor, with "florals everywhere so we kind of brought elements of the outdoors into the indoors of the ballroom."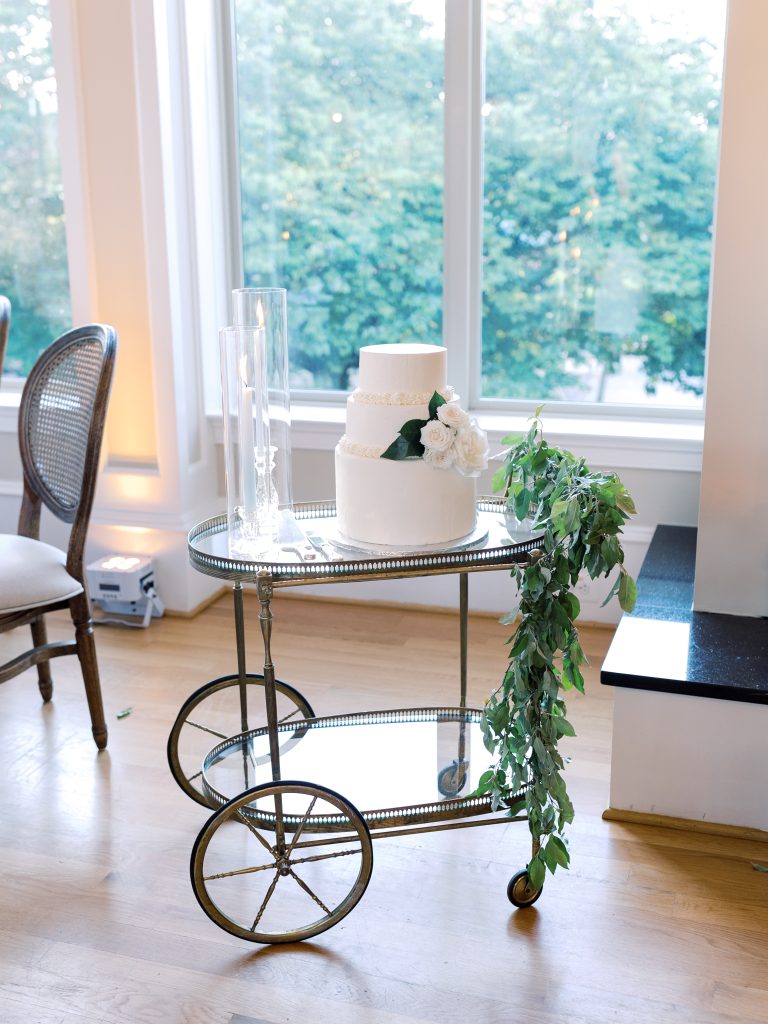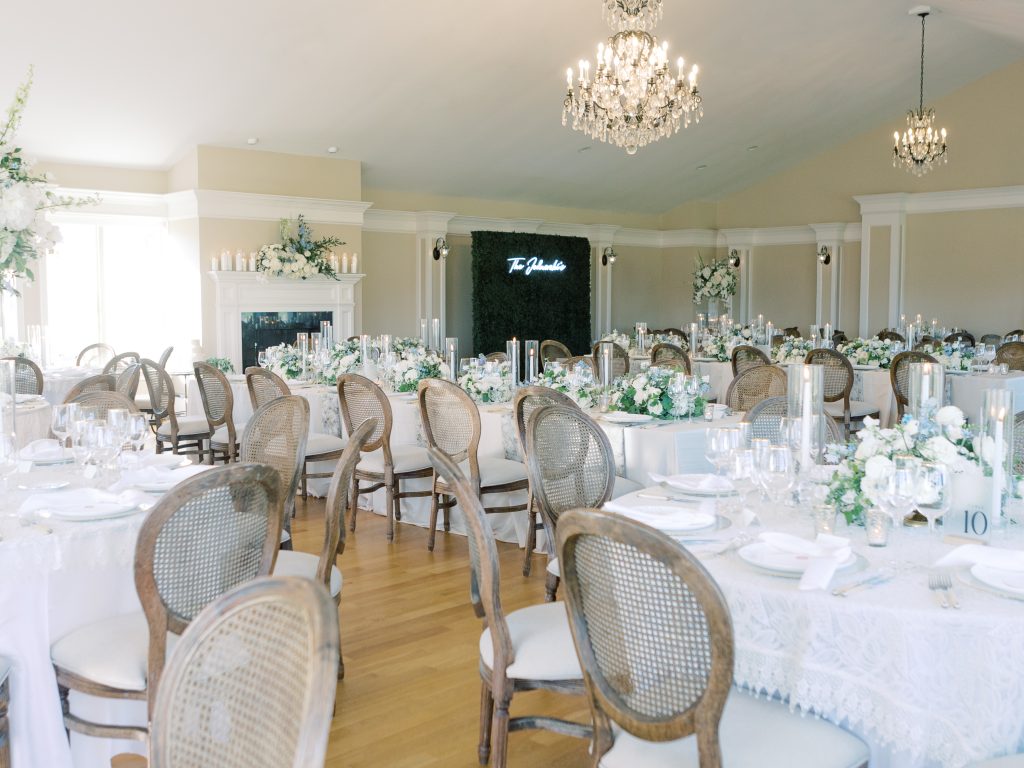 Natalia's advice for future couples: "We were very hesitant to get a videographer, but luckily my mother-in-law convinced us to get one and we are so happy we did. Your wedding day goes by so fast and the video including all the speeches, your vows, and the details of the reception are so special to have."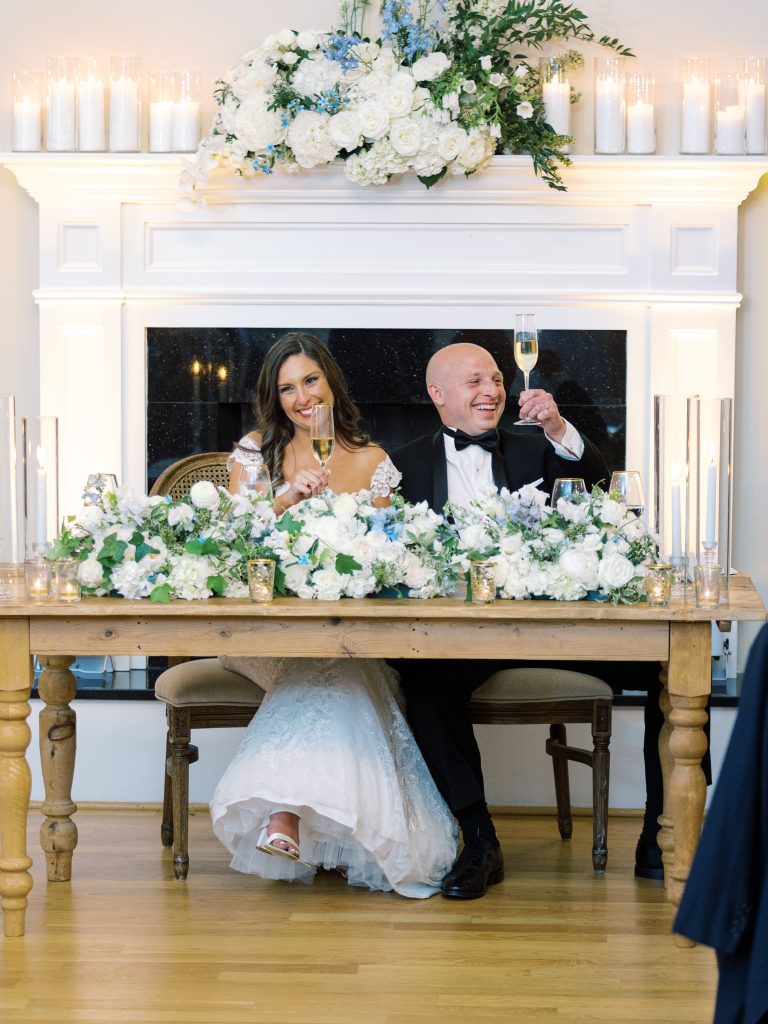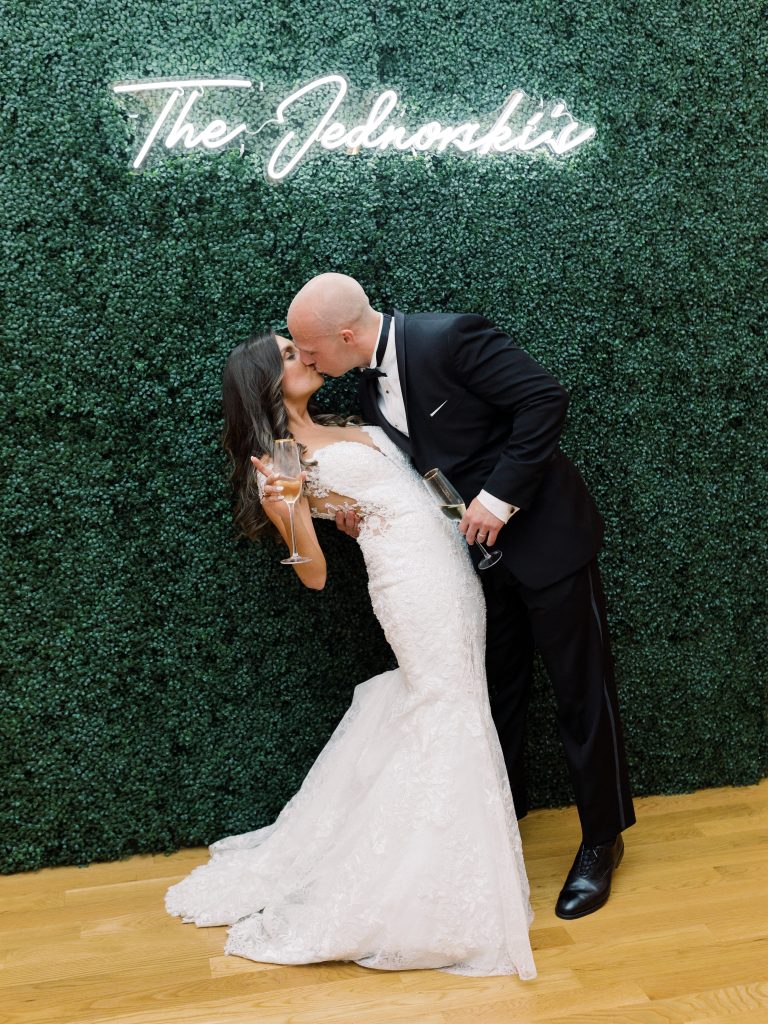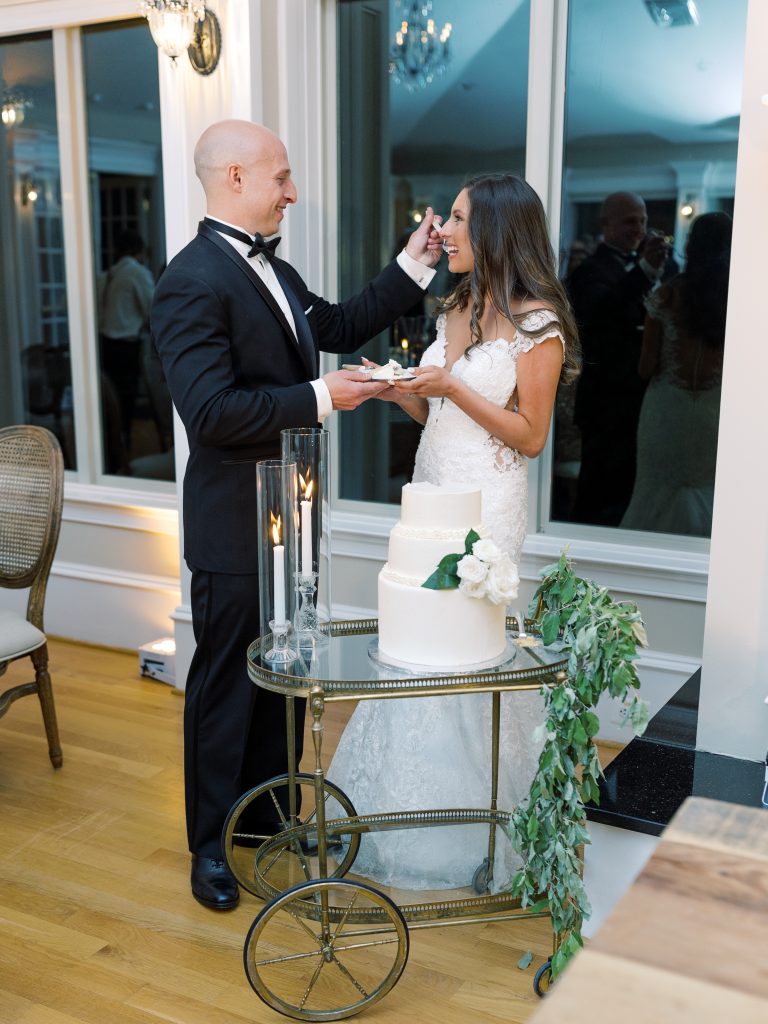 Vendor List:
Venue: Breaux Vineyards
Photographer: Kir2Ben
Videographer: Vona B Productions
Wedding planner: Alyssa Carl with B.Mingled
Officiant: Father Jason Lody
Gown: Martina Liana
Shoes: Bella Belle
Hair & Makeup: UpDos for I Do's
Bridesmaids' dresses: Jenny Yoo – Whisper Blue
Invitations: MargauxPaperie
Flowers: Floral and Bloom
Rental equipment: Select Rentals and Something Vintage
Catering: RSVP Catering
Music: Bryan George Music
Cake: RSVP Catering
Transportation: Point to Point
Where did you go for your honeymoon? We went to Portugal!We did a road trip through Portugal starting out at Algarve, Lisbon, Sintra, and then finished by staying in Douro Valley.