Fall!  Autumn!  It's an inspiring time, and here are some of the best inspirations for weddings!
Bonfires!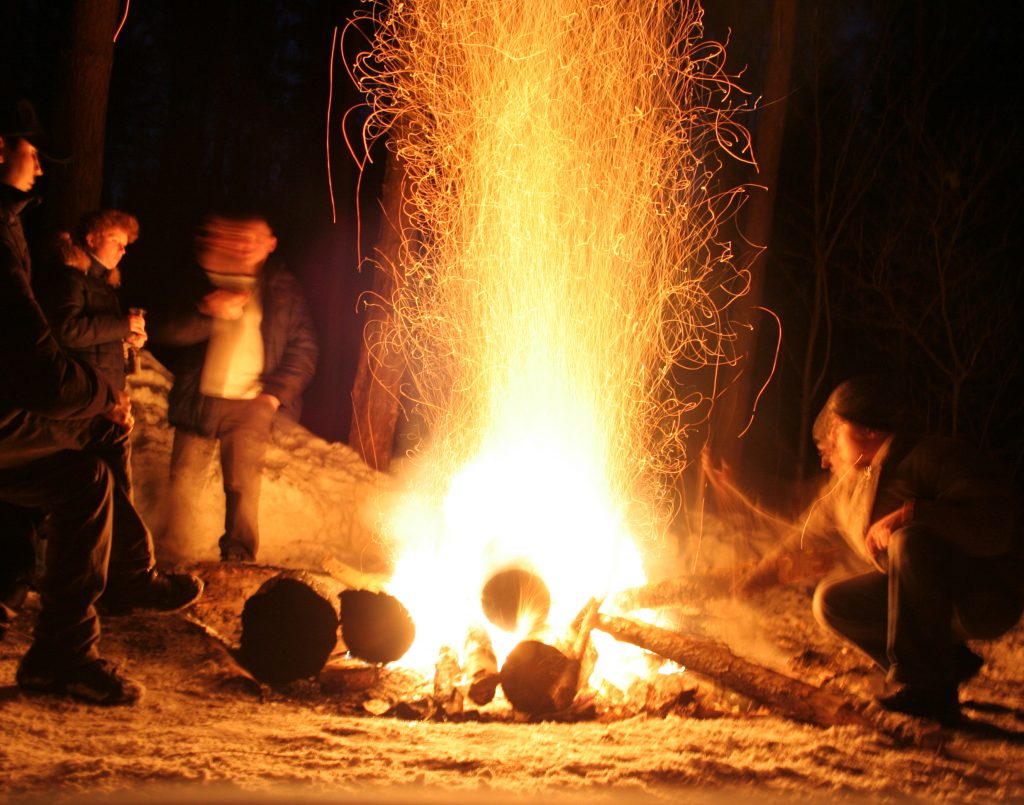 Gilded pumpkins!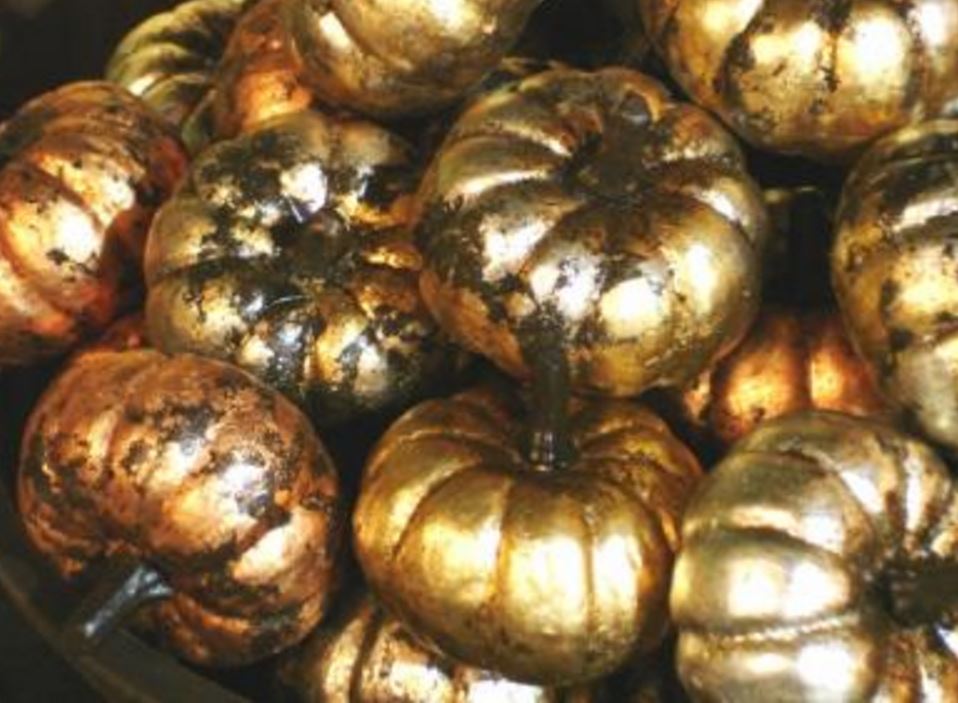 Gilded leaves!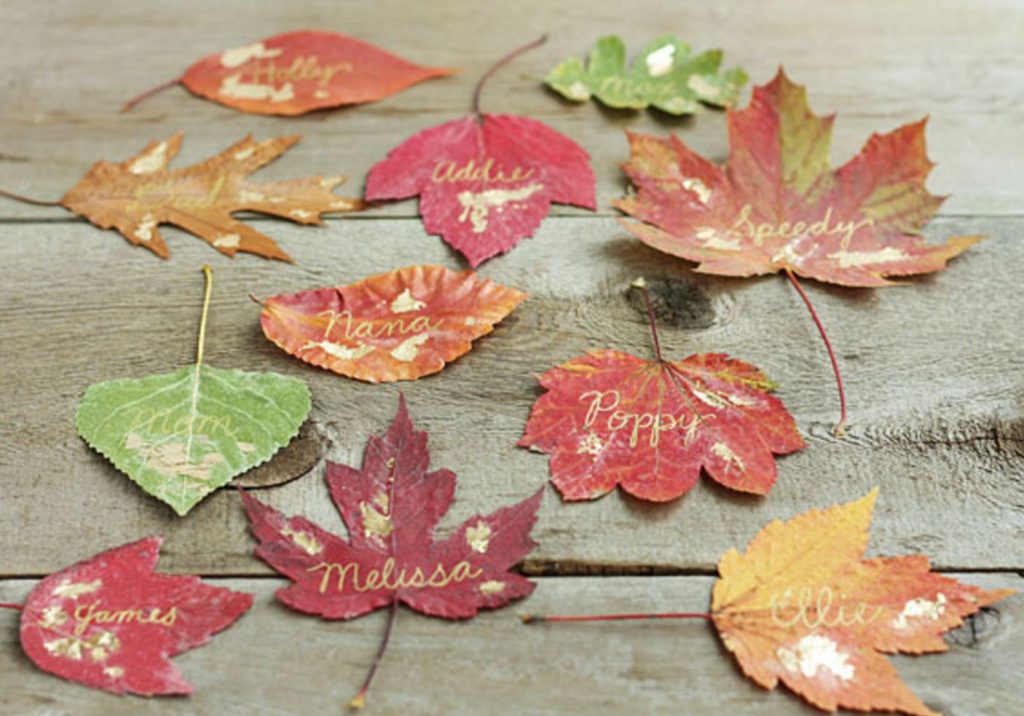 Fall foliage!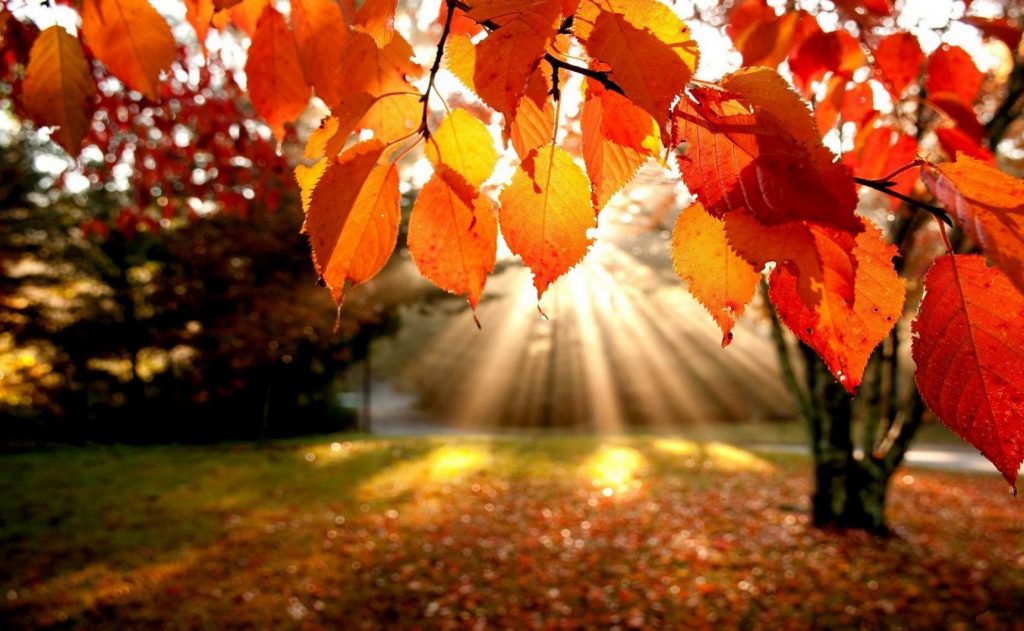 Plaids and tartans!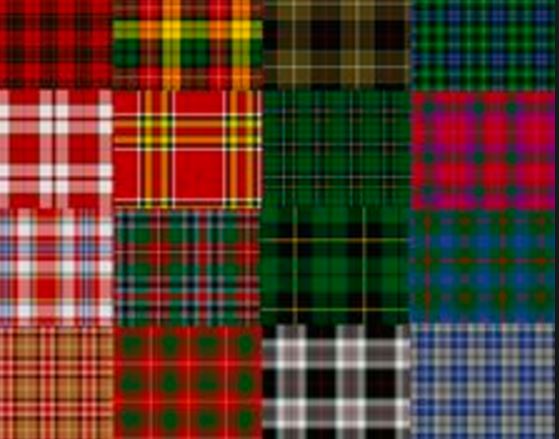 Rustic weddings!
Cowboy boots!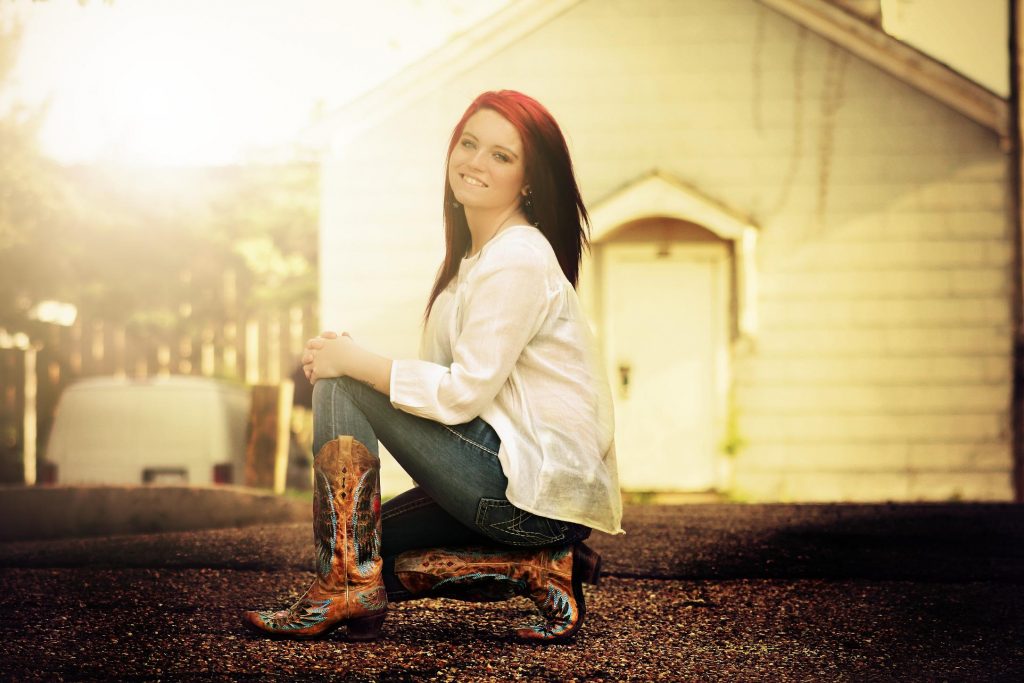 Candy apple buffets!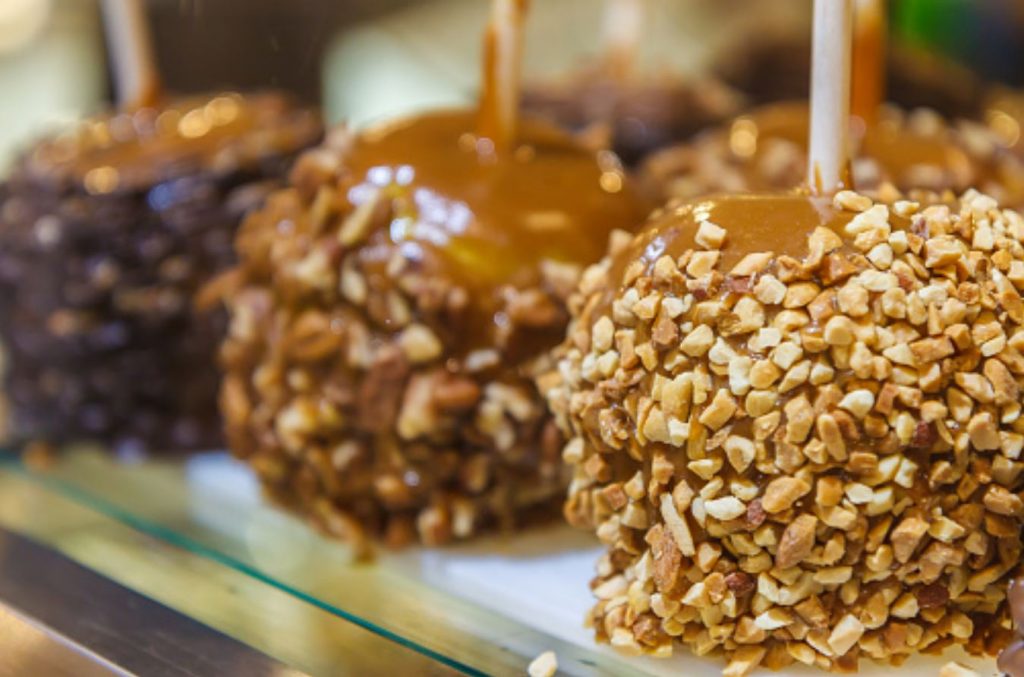 Spiked apple cider bars!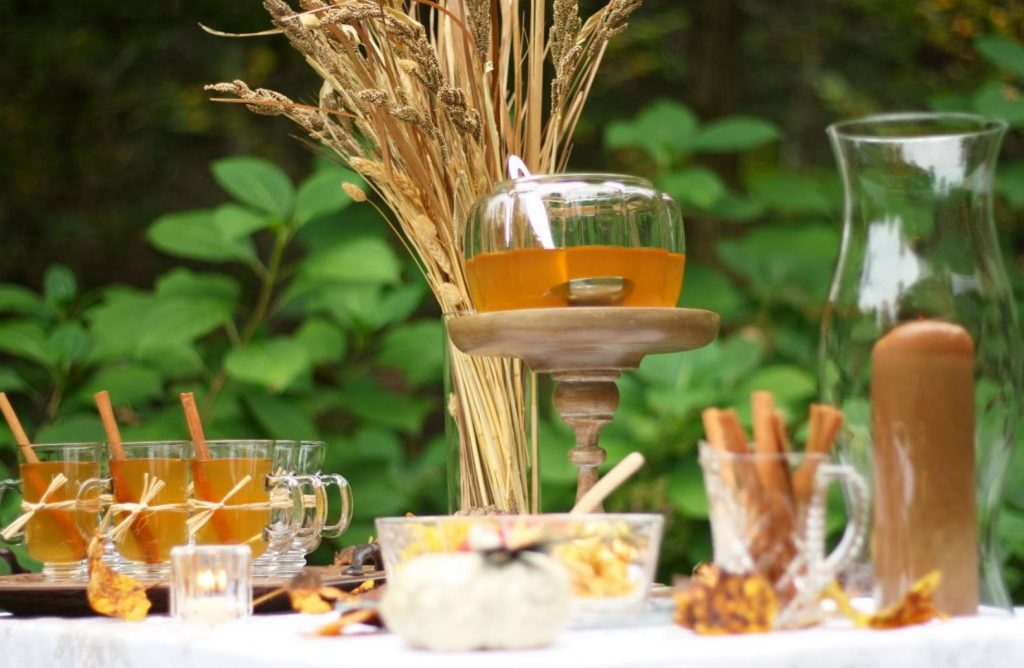 And more…like…
Apple pie pops!

Tweed and bluejeans baby!  … for the grooms.

Throwing leaves instead of rice!

Twigs in glass vases under floating candles
So go beyond the obligatory faux fall leaves strewn down the the center of tables and the bouquets of sunflowers.  Let loose with with everything and make it truly memorable.
FUN FACT:  Hard Apple Cider was a favorite, number one beverage of the early settlers and even some of America's forefathers.  So say a toast with that in mind!