During these challenging times, many businesses are giving back to their communities.
Kendra Scott Jewelry has an amazing offer through the end of April for a purchase on the Everlyne Bracelet.
50% of all proceeds from the Kendra Scott 'Shop for Good' Everlyne Bracelets will directly support Feeding America's COVID-19 Response Fund for local food banks providing nutrition to the children that normally rely on the free National School Lunch Programs. To ensure the most immediate needs of children in local communities are met, Kendra Scott is donating 500,000 meals to kick start this campaign. Shop the bracelet online at www.kendrascott.com.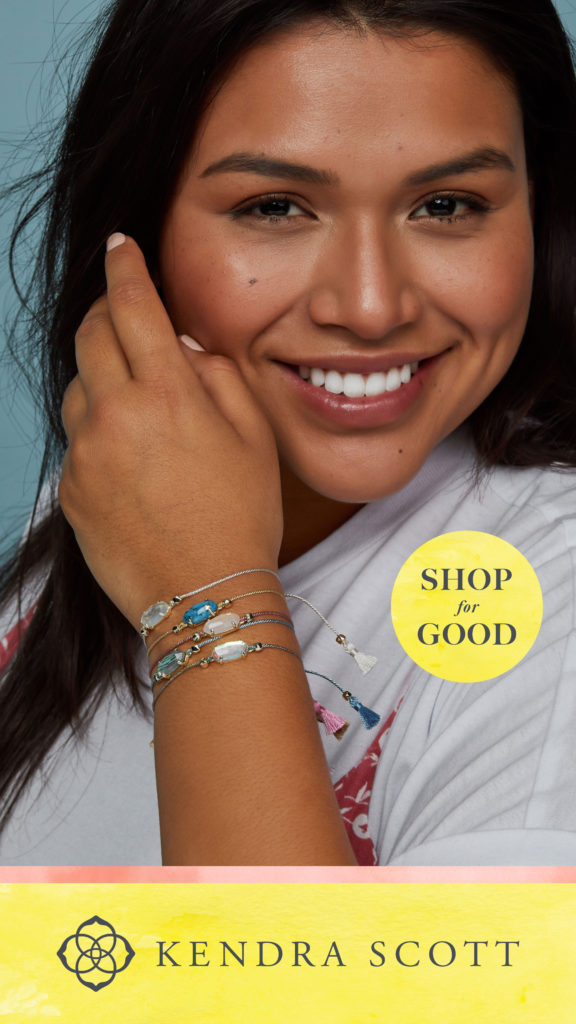 If you are planning a wedding in Roanoke Virginia, Richmond Virginia, Fredericksburg/Northern Virginia, The  Shenandoah Valley, Coastal Virginia or in Charlottesville/ Lynchburg Va, we can help with your wedding planning and ideas.