Happy Fashion Focus!
Every bride knows that the time honored experience of selecting your wedding dress is one of the most important parts of the wedding planning process, but it can also be agonizing as most try on several gowns and then comes the decision; you are torn over two dress styles that you absolutely love for your dream wedding gown, but you can't decide between the two, because both look amazing.
Today's focus solves this dilemma as we reveal the world's first reversible wedding dress by designer Trish Peng.
The Scoop:
New Zealand Bridal Designer Trish Peng recently launched her newest collection Reflections which highlights the World's first reversible wedding gown. The collection includes six reversible styles– each design inspired and named after one of Peng's brides. The 28-year-old designer also based in Los Angeles made her debut in New York's Bridal Fashion Week back in October.
The Reflections collection is custom- made to each bride. The gowns are available in every silhouette and can be worn on both sides, the brides even have the option to choose their own fabrics. Trish was inspired to design the collection when one of her clients could not decide if she wanted a plain or intricate dress. The result was to do both! One fabric on each side of the dress– flip it then reverse it! "The collection was quite technical to create as no one in the industry has attempted a reversible bridal gown before. When I couldn't find a zipper supplier to do reversible zips, only finding chunky sleeping bag zips, I came up with the idea to hand stitch two zips on each side to form a supportive bodice," says Trish Peng.
Making headlines again for creating the first reversible wedding dress Trish Peng is familiar to the spotlight. Peng turned headlines in 2016 for creating a gown with a record breaking 25-meter-long train. Again in 2017, Peng made worldwide headlines for designing a wedding dress completely out of flowers for New Zealand Fashion week. Peng spent more than eight hours to design the dress with 12 different types of flowers that lived for three hours out of water. This year's 2019 New York Bridal Fashion Week was Trish Peng's first international appearance. Additionally, Trish was recently awarded California Wedding Day Magazine's winner of Best Custom Wedding Dresses for 2019.
About Trish Peng:
Trish Peng is a Couture Evening & Bridal gown designer born and raised in Auckland, New Zealand. She caters to clientele from around the world, creating custom made masterpieces. From the age of 7 she knew she wanted to be a Fashion Designer. Teaching herself how to sew at an early age and enrolling into Whitecliffe College of Arts & Design. Her gowns are feminine and effortlessly elegant, handcrafted in Auckland by a team of expert couturiers. Each dress is designed with you, just for you. Carefully tailored to each woman's individual measurements and aesthetic. Fabricated with precise detail and luxurious fabrics sourced from all over the world to create something unique for you.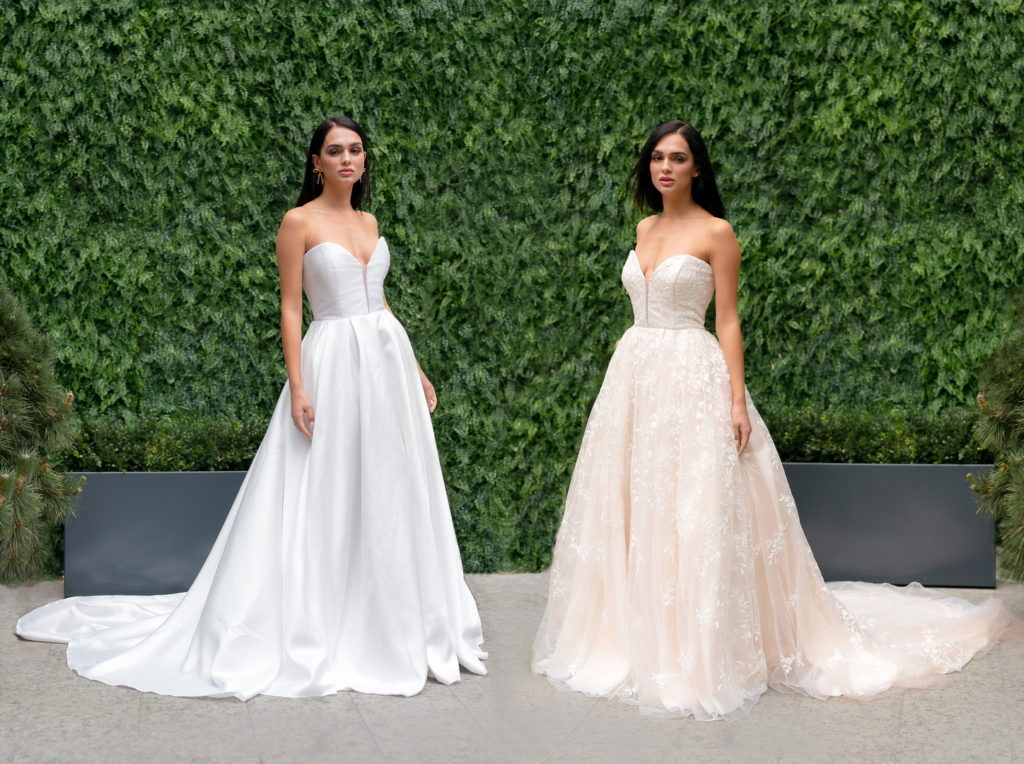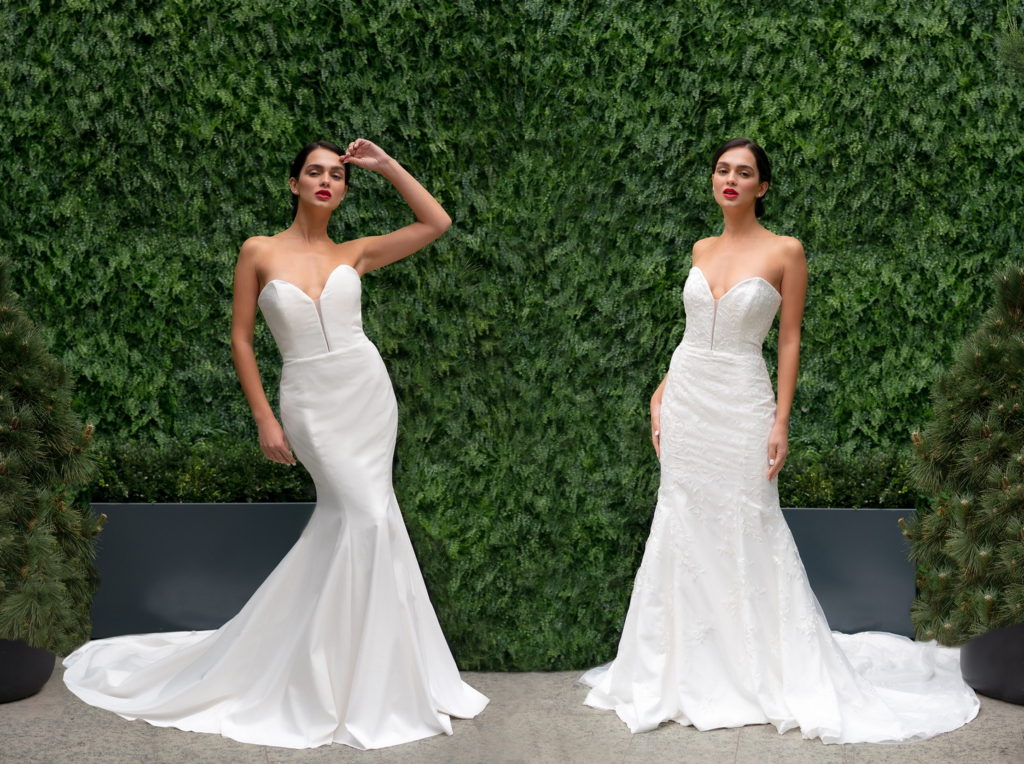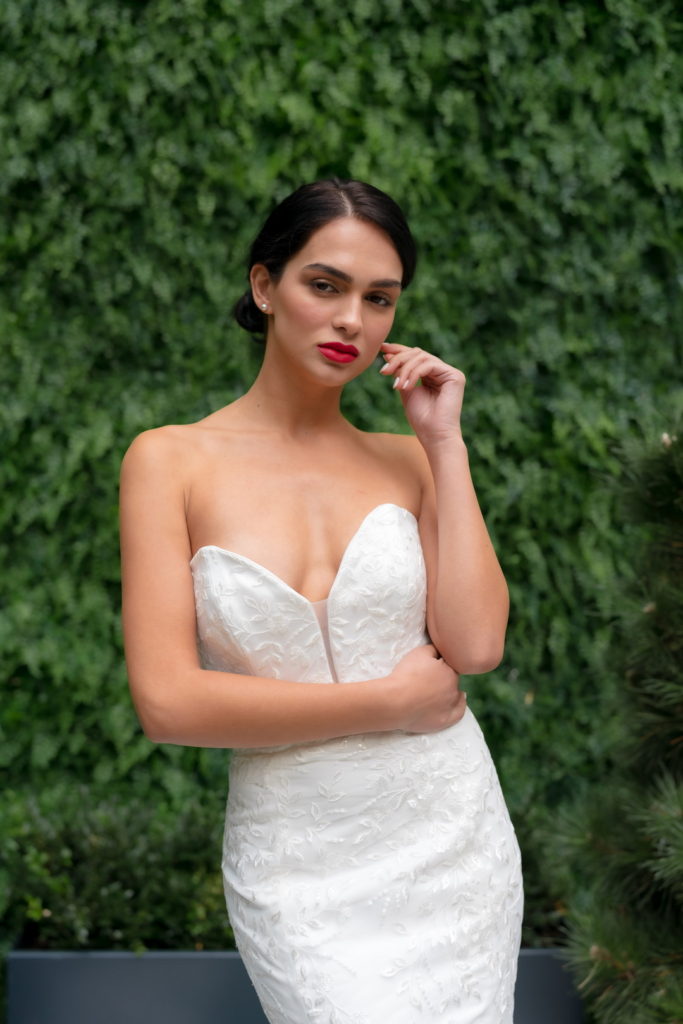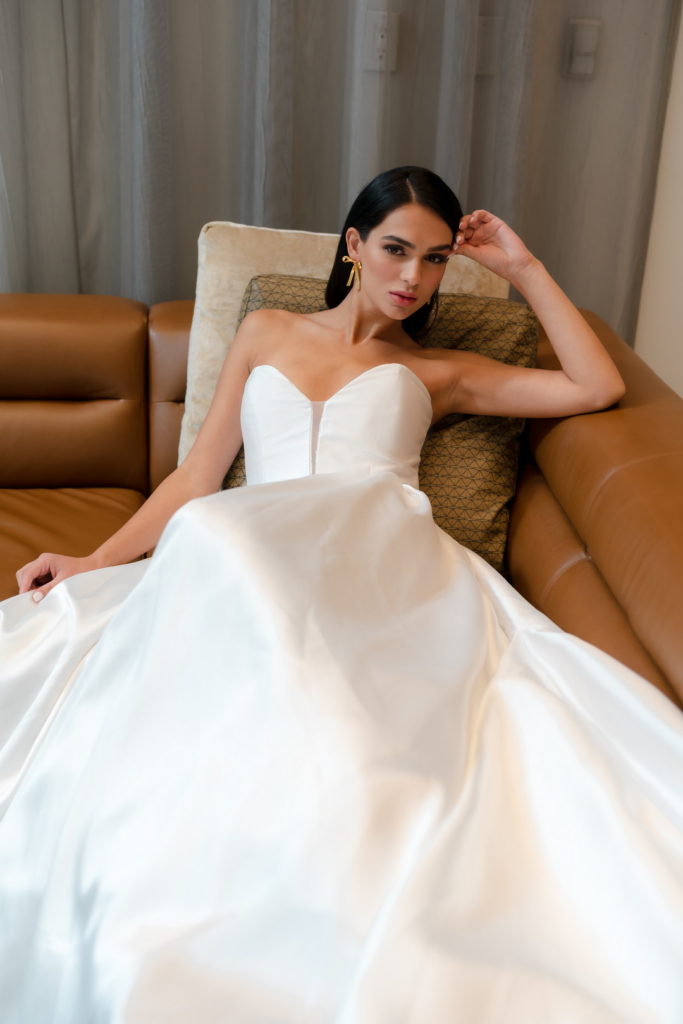 If you are planning a wedding in Roanoke Virginia, Richmond Virginia, Fredericksburg/Northern Virginia, The  Shenandoah Valley, Coastal Virginia or in Charlottesville/ Lynchburg Va, we can help with your wedding planning and ideas.