Happy Fashion Focus!
The spotlight is on Sophia Tolli, available locally at That's My Dress Bridal in Fredericksburg.
About:
Designer Wedding Dresses by Sophia Tolli Australia.
When it comes to true love, it's all in the details.
Inspired by women all over the world, award-winning designer Sophia Apostolides is diverse in her creative approach to celebrating your unique bridal style.
With emphasis on luxurious fabrics, fabulous fit and exquisite embellishments, every Sophia Tolli design exudes classic
and romantic bridal poetry that will be remembered forever.
You can see some of these designer's dresses in real time at The Richmond Greater Virginia Bridal Show on Sunday,
August 1st at The Richmond Raceway's Old Dominion Expo Center.
The bridal show is from 1-5 P.M. the fashion show starts at 3:00 P.M. and will feature That's My Dress and resort/casual
dresses by Erma Jean.
See you there!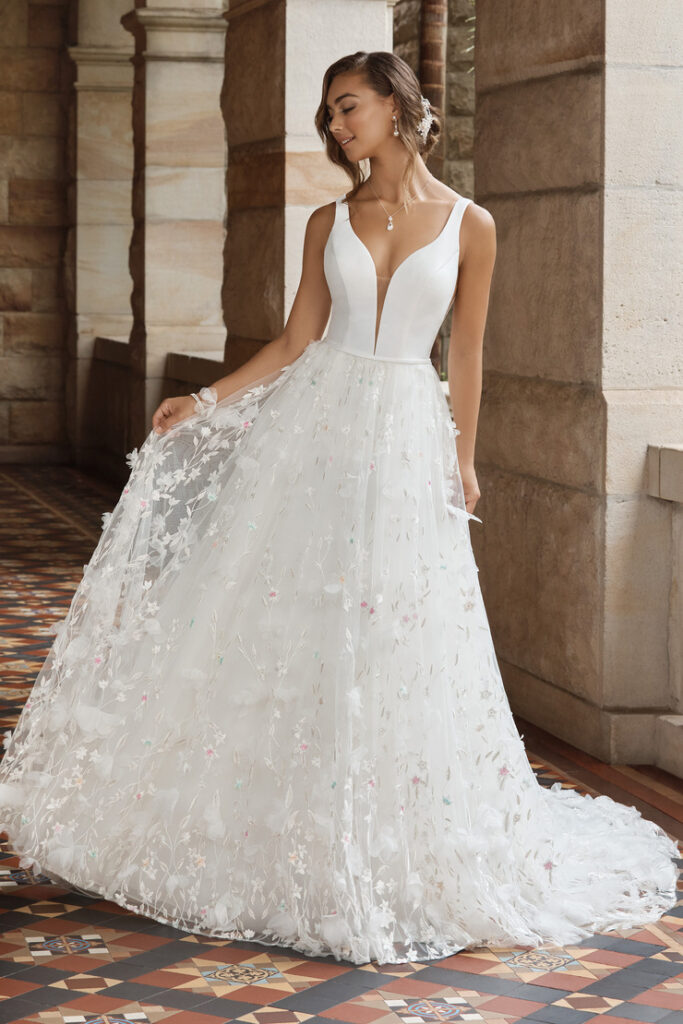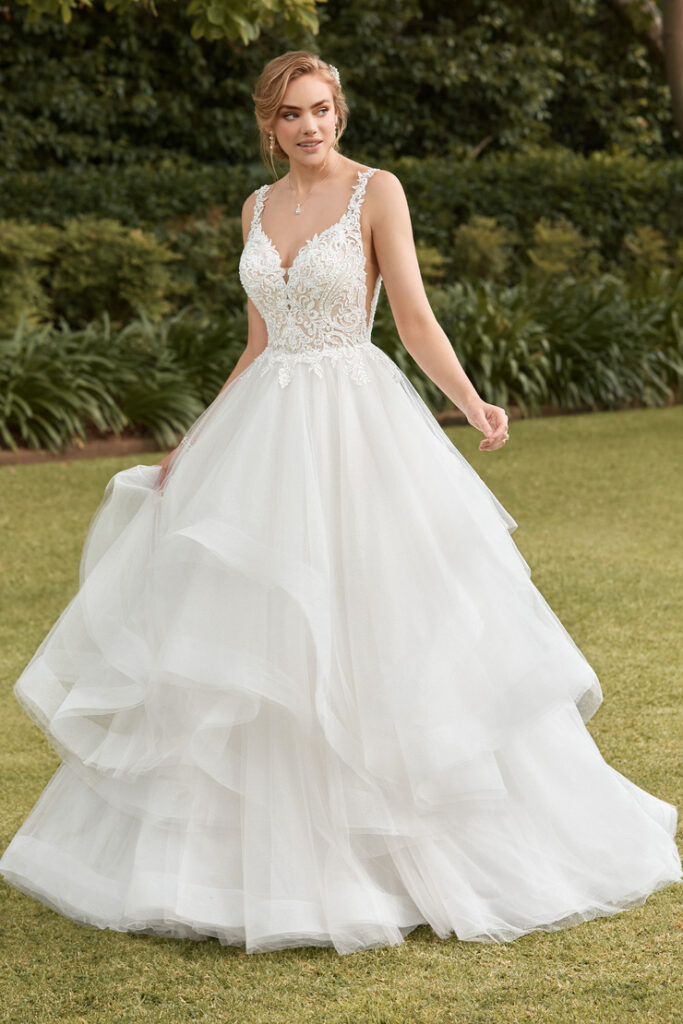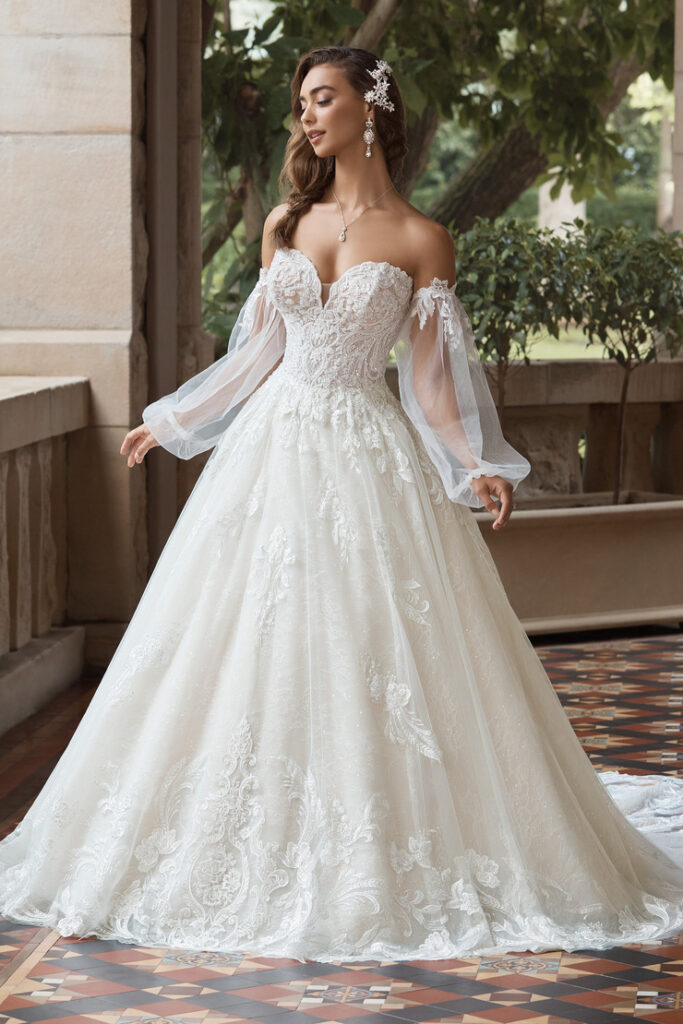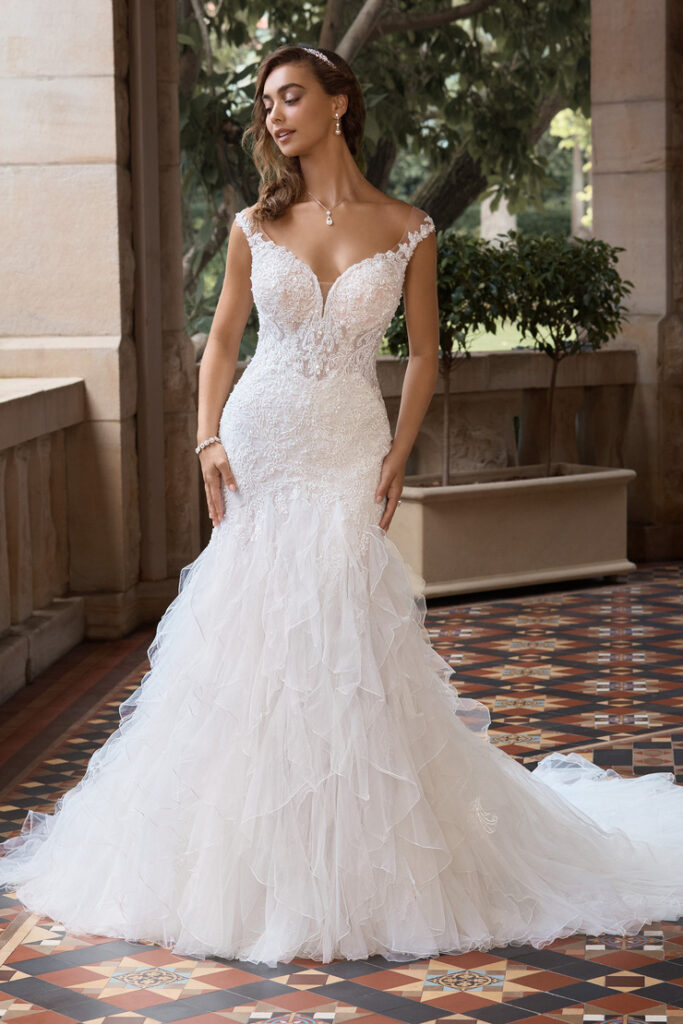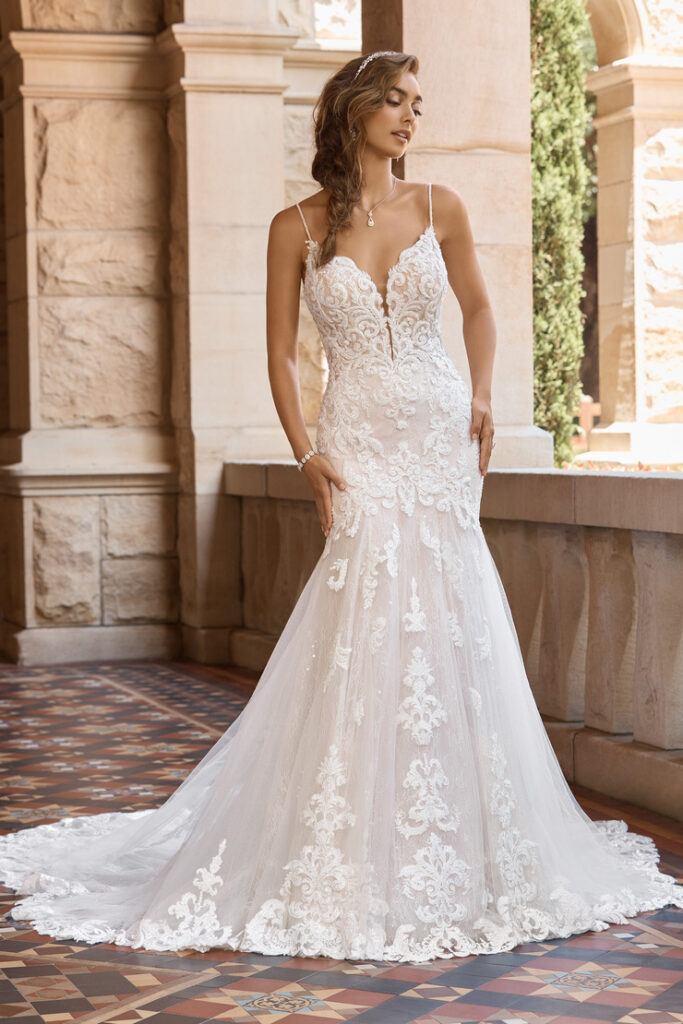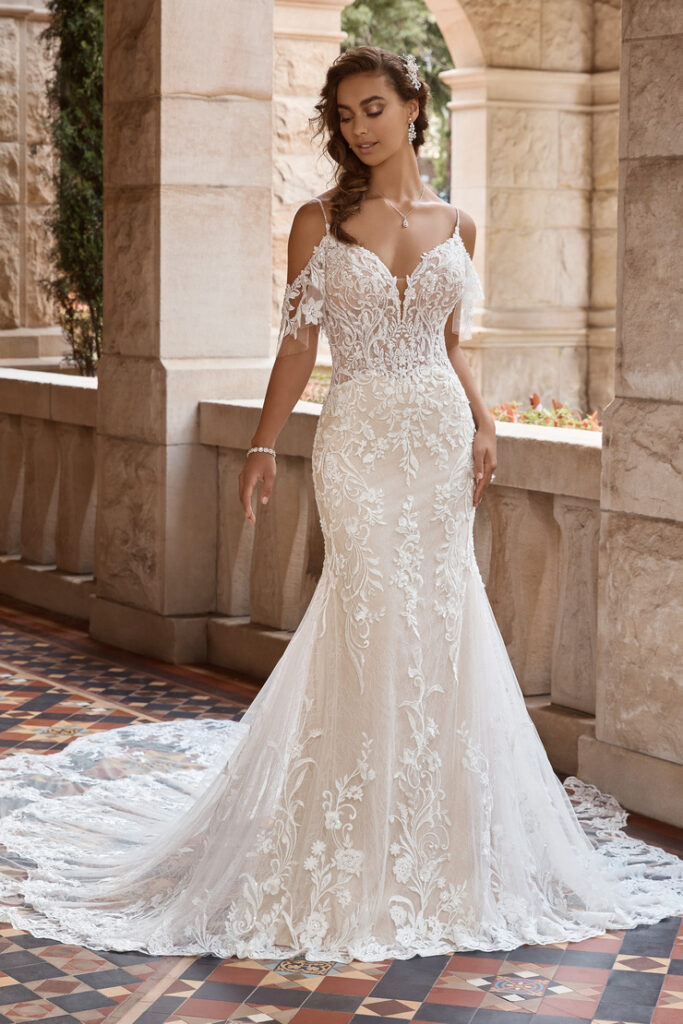 If you are planning a wedding in Roanoke Virginia, Richmond Virginia, Fredericksburg/Northern Virginia, The Shenandoah Valley, Coastal Virginia or in Charlottesville/ Lynchburg Va. we can help with your wedding planning and ideas.