Happy Fashion Focus!
The focus is on Chic Nostalgia available at Sixpence Bridal in Richmond, Virginia.
See these gowns at The Richmond Greater Virginia Bridal Show on Sunday at The Dewey Gottwald Center located at The Science Museum of Virginia.
The show is from 1-4 P.M. Fashion Show starts at 3:00 P.M.
About the designer:
Chic Nostalgia is a unique designer bridal collection that was  established in 2009 under our chief designer, Amber He.  Amber embodies the character and spirit of  Chic Nostalgia with her free and creative spirit, making her wedding dresses refreshing  and one-of-a-kind.
Our brand was created from a passion to combine classic  silhouettes with contemporary designs, allowing every bride to be modern and  chic, yet timelessly beautiful. We pursue excellent design and craftsmanship, using  the  finest of fabrics to make your wedding dress as beautiful as possible. Our  meticulous hand-beading, and distinctive laces create a look and feel of  luxury- without the splurge.
We have our own design house in the beautiful seaport city of  Dalian. Our collections are available the world over and we showcase new  designs yearly at international bridal markets in New York, Chicago, Atlanta,Barcelona and Milano.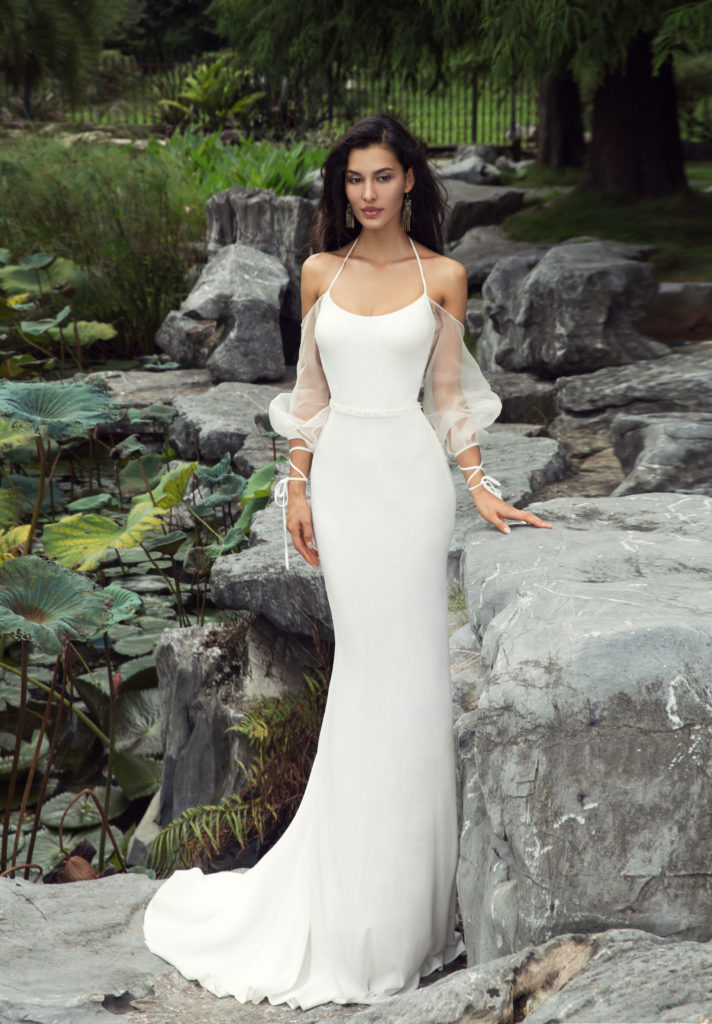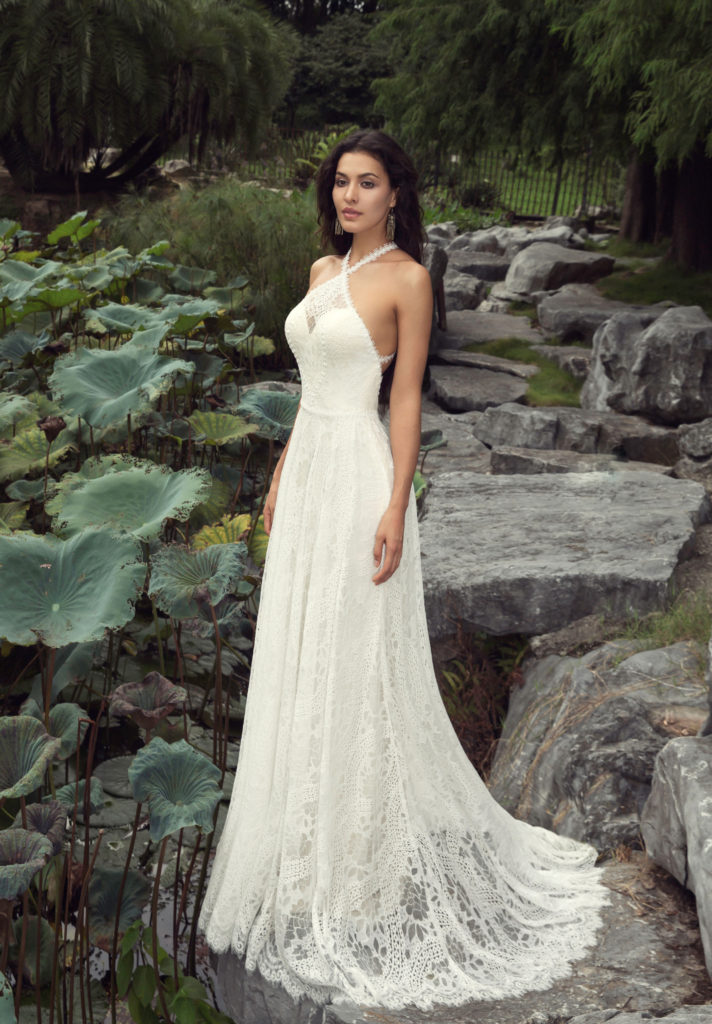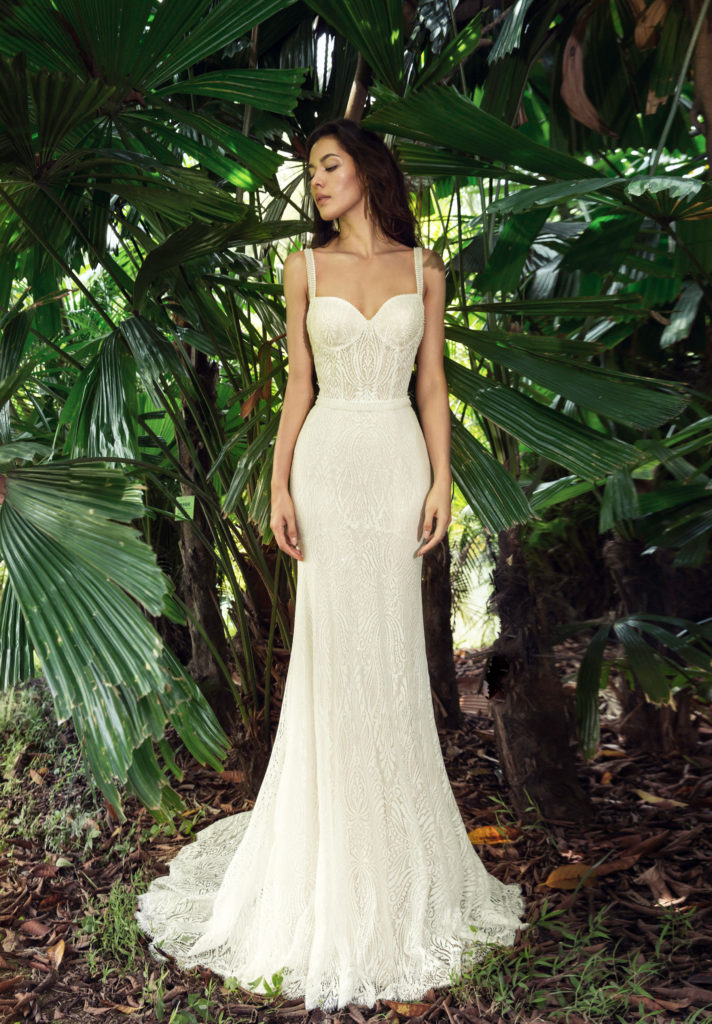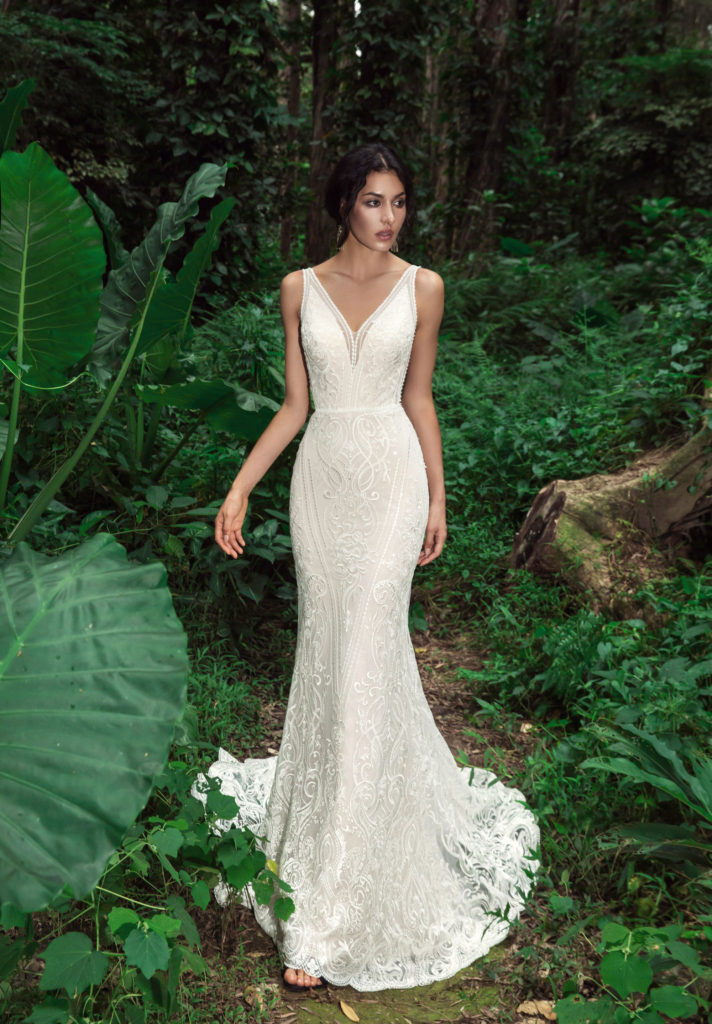 If you are planning a wedding in Roanoke Virginia, Richmond Virginia, Fredericksburg/Northern Virginia, The  Shenandoah Valley, Coastal Virginia or in Charlottesville/ Lynchburg Va, we can help with your wedding planning and ideas.