Happy Fashion Focus!
Today's focus is on Aire Barcelona 
These gorgeously detailed dresses are available at Sixpence Bridal in Richmond, Virginia and can be seen on the runway this Sunday at The Richmond Greater Virginia Bridal Show.
The show is happening at The Dewey Gottwald Center at The Science Musuem of Virginia from 1- 4.
The Fashion show is at 3:00.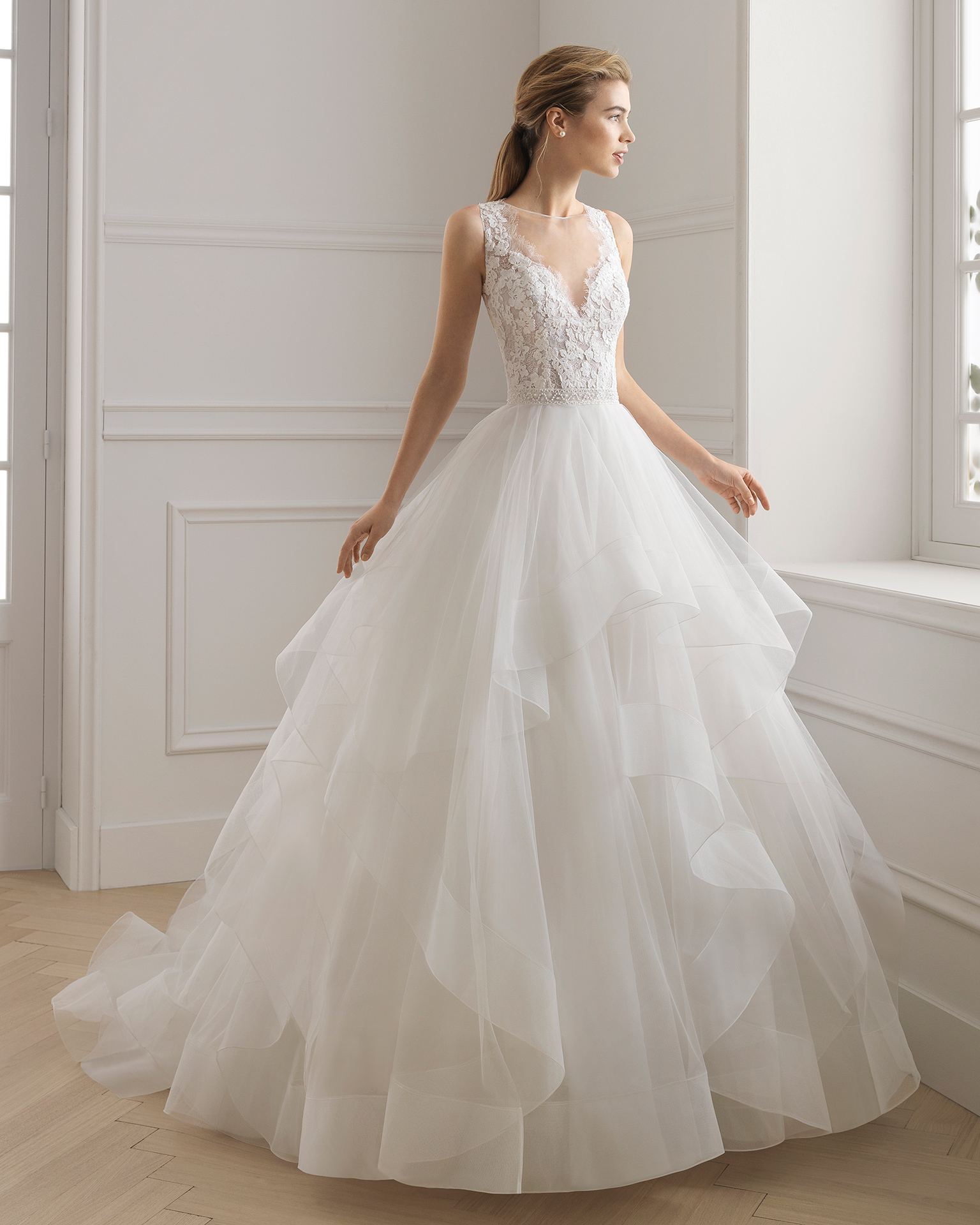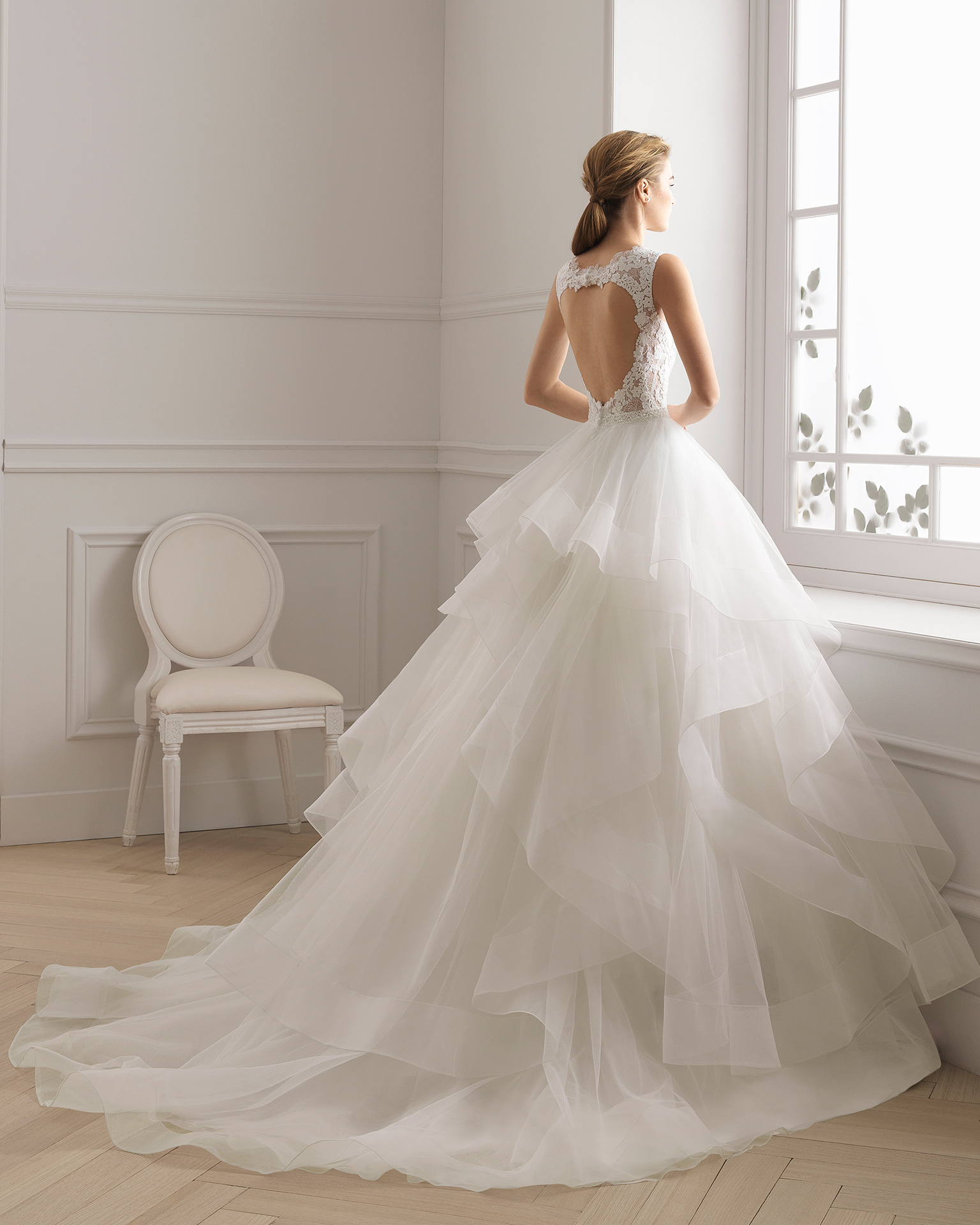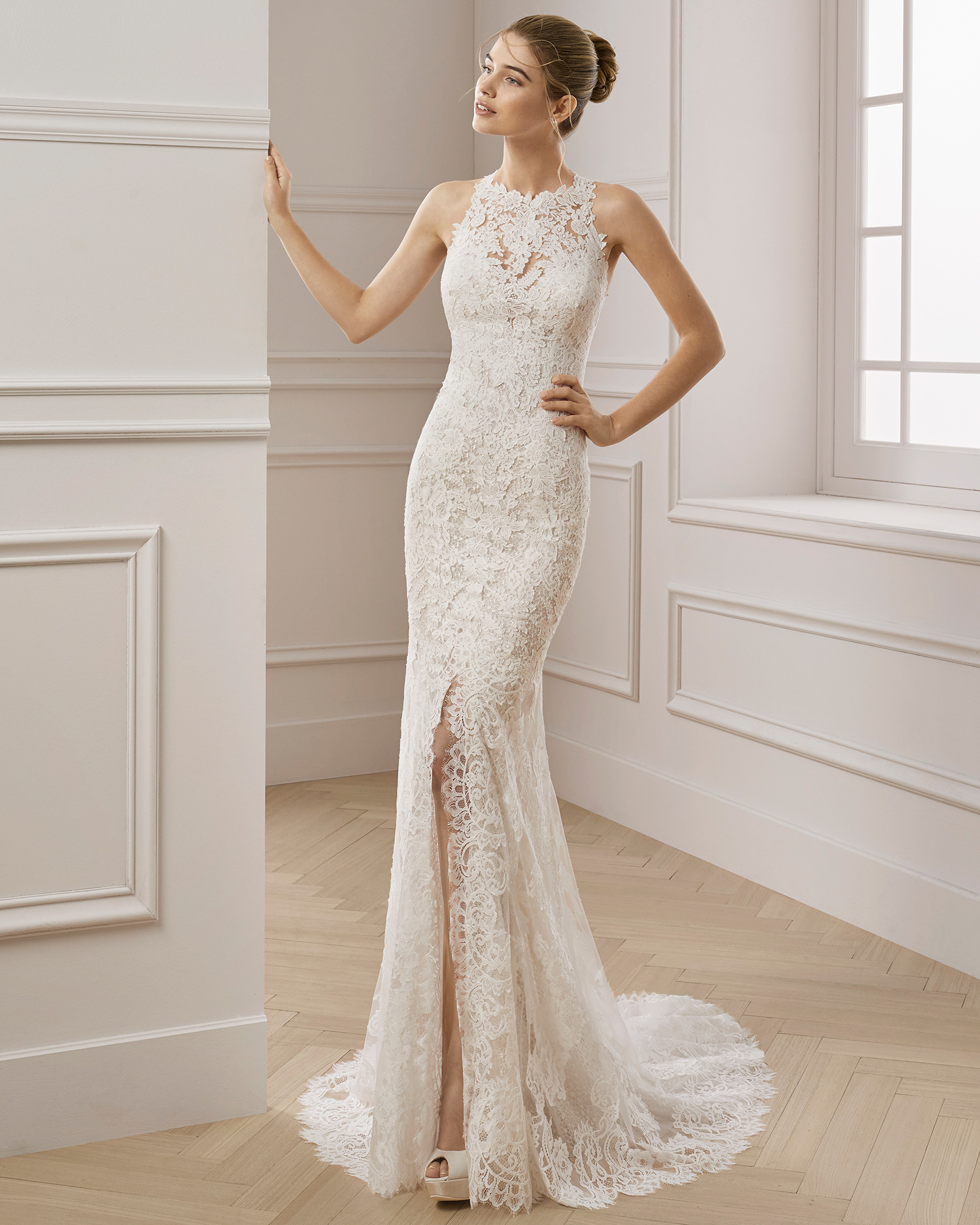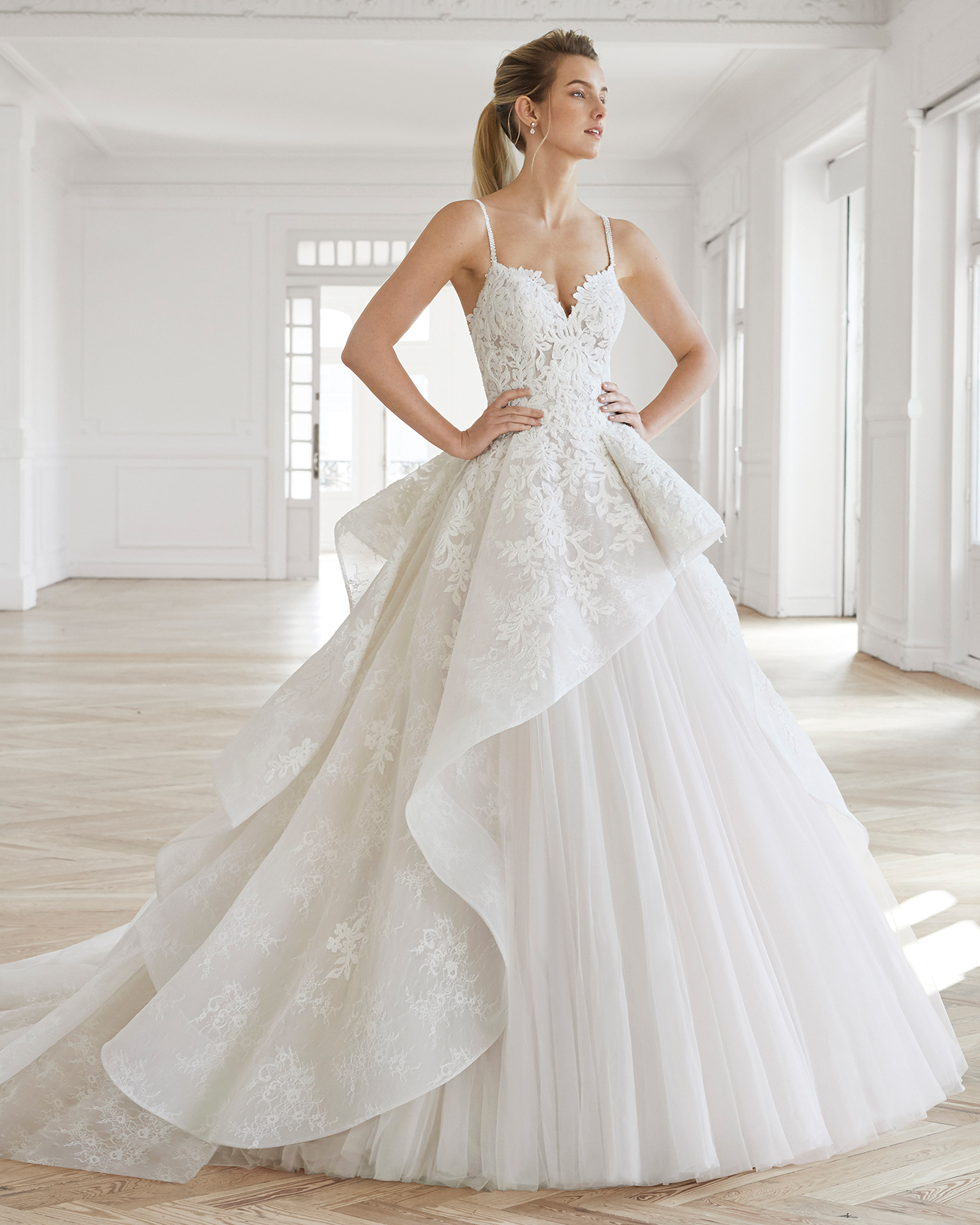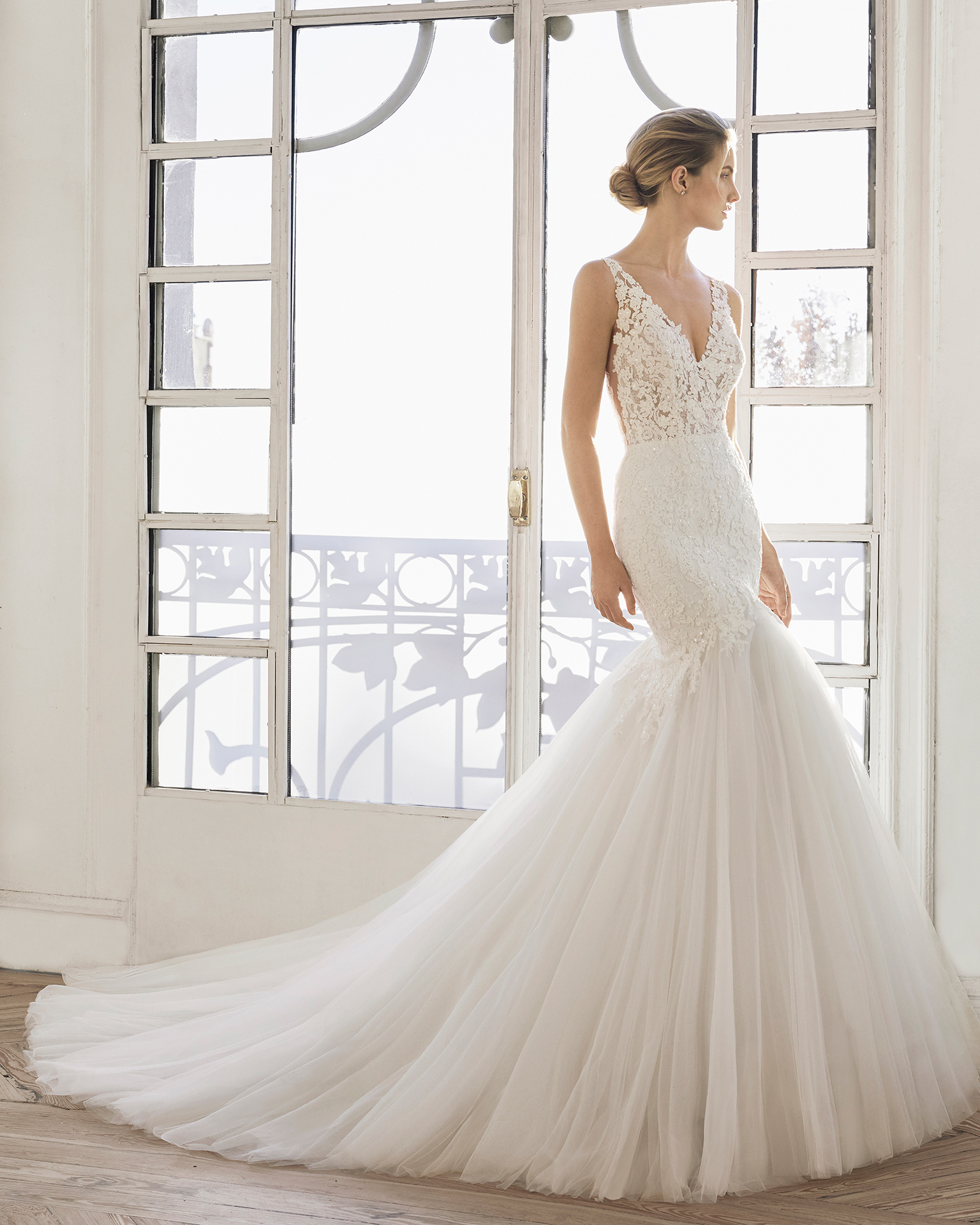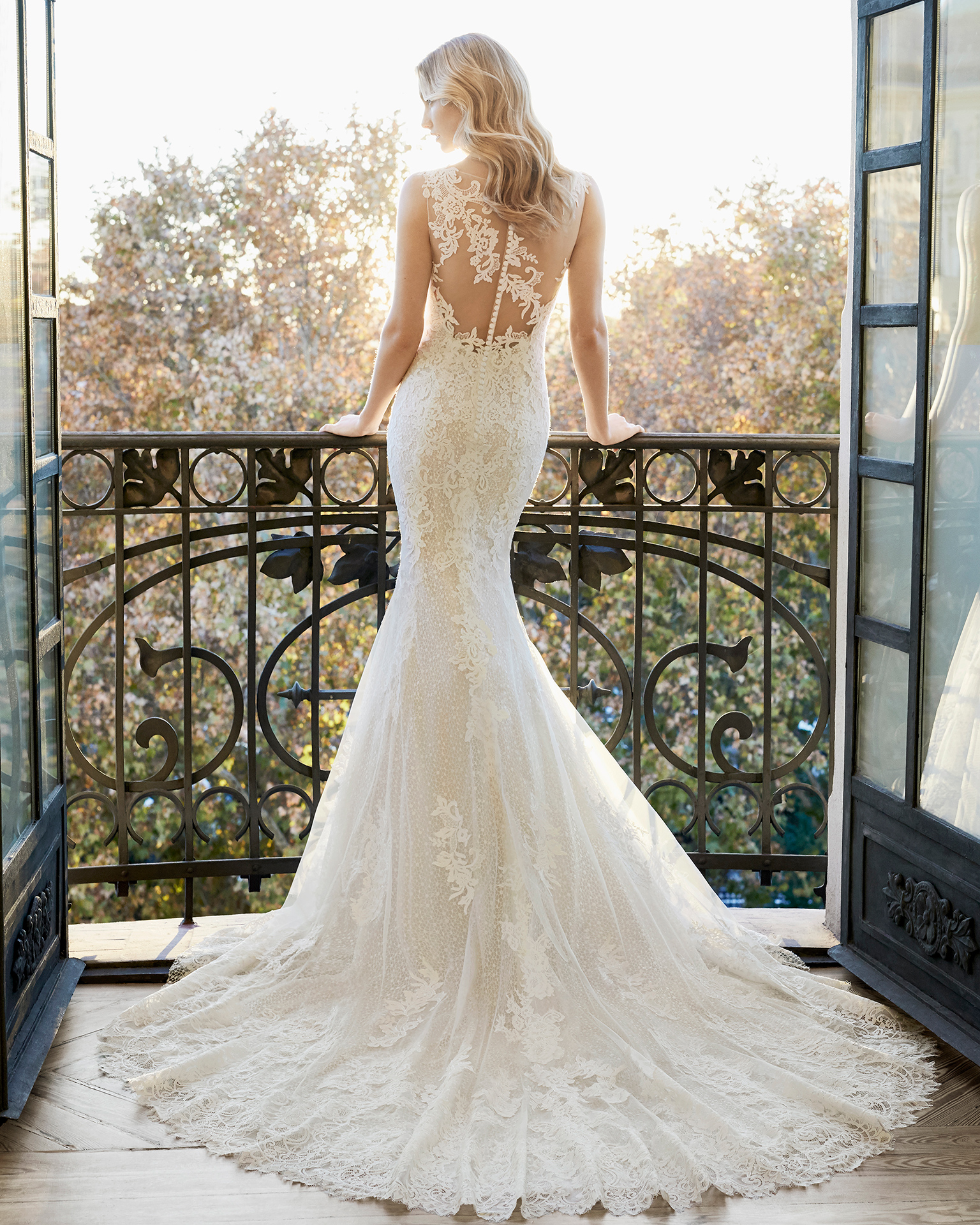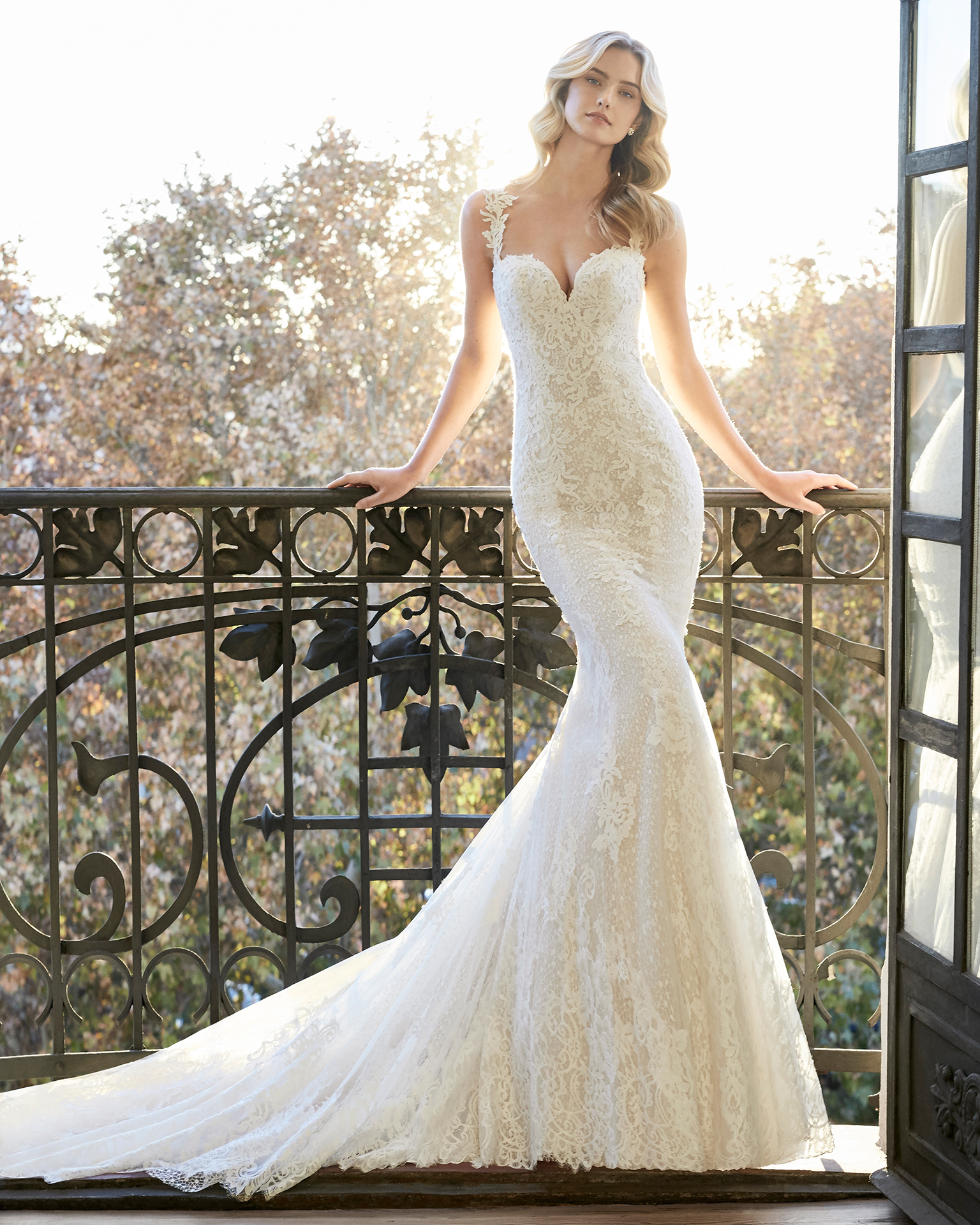 If you are planning a wedding in Roanoke Virginia, Richmond Virginia, Fredericksburg/Northern Virginia, The  Shenandoah Valley, Coastal Virginia or in Charlottesville Va, we can help with your wedding planning and ideas.