It's Friday!
That means it's fashion focus and the focus is on designer Peter Langner's 2023 collection.
THE DESIGNER AND THE BRAND
At the young age of twenty-four, Peter Langner moved from Germany to Paris, to attend the world renowned Ecole de la Chambre Syndicale, in order to follow his passion and become a great couturier. Shortly after entering the school Peter's arresting talent was so obvious that he was asked by the director to design her daughter's wedding gown as well as hers. Completing his studies with distinction, he went directly to work and learn from the masters of the famous design houses of Christian Dior, Emanuel Ungaro, Guy LaRoche and Christian Lacroix. After these many experiences and exposures, Peter Langner founded his own brand in 1991, when he first opened his Atelier in Rome and then moved it in Milan in 2015, following the movement of fashion.
The brand is one of the few bridal brands that looks forward to new horizons: it appears in more than 20 international countries and it is a protagonist in the American and Asian bridal fashion scene.
TRUE MEANING OF MADE IN ITALY
What Peter Langner had spread worldwide, in this 30 years of career, are the Italian excellence, the artisanal work and a fashion that is timeless: all features that come from his strong cultural background. Architecture is one of his main sources of inspiration: what he does every day is giving life to every creation starting with the fabric on the mannequin, since he began as a pattern maker. To reach his goal, he has assembled an amazing staff of artisans able to turn into reality Peter's designs using their master skills. Team work and the passion behind it are the strength of the brand.
The team is in constant search of something new, to go beyond what's conventional: they work always in close collaboration with their suppliers, searching for new exclusive materials, facing new forms of fabric processing or even creating their own embroideries. Thereby, Peter Langner's staff never relinquish the goal of perfection or abandon their commitment to the highest quality.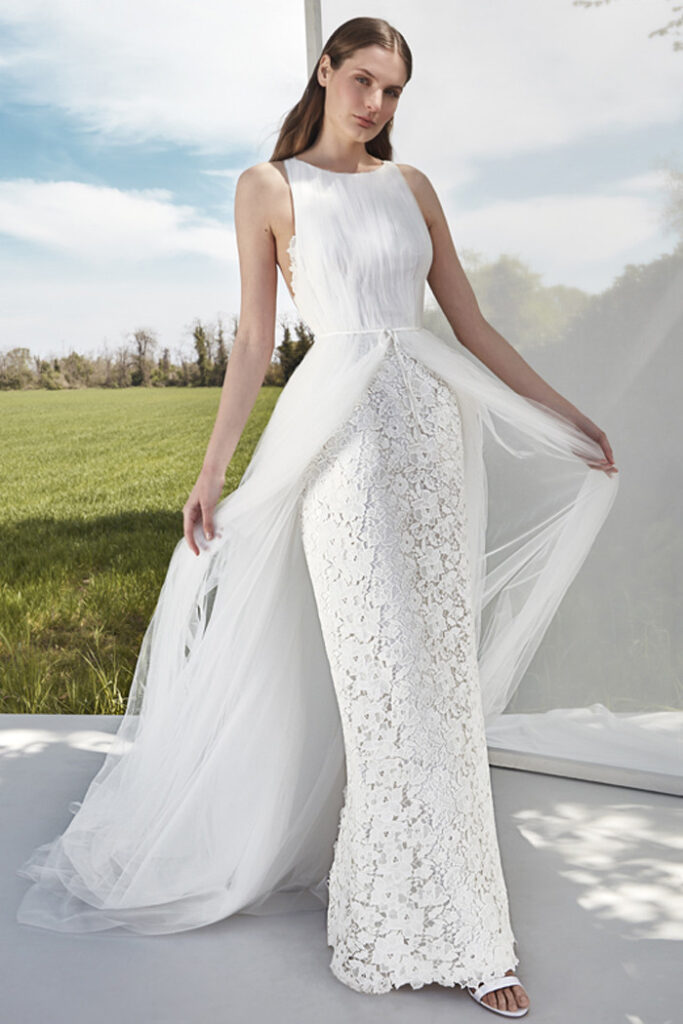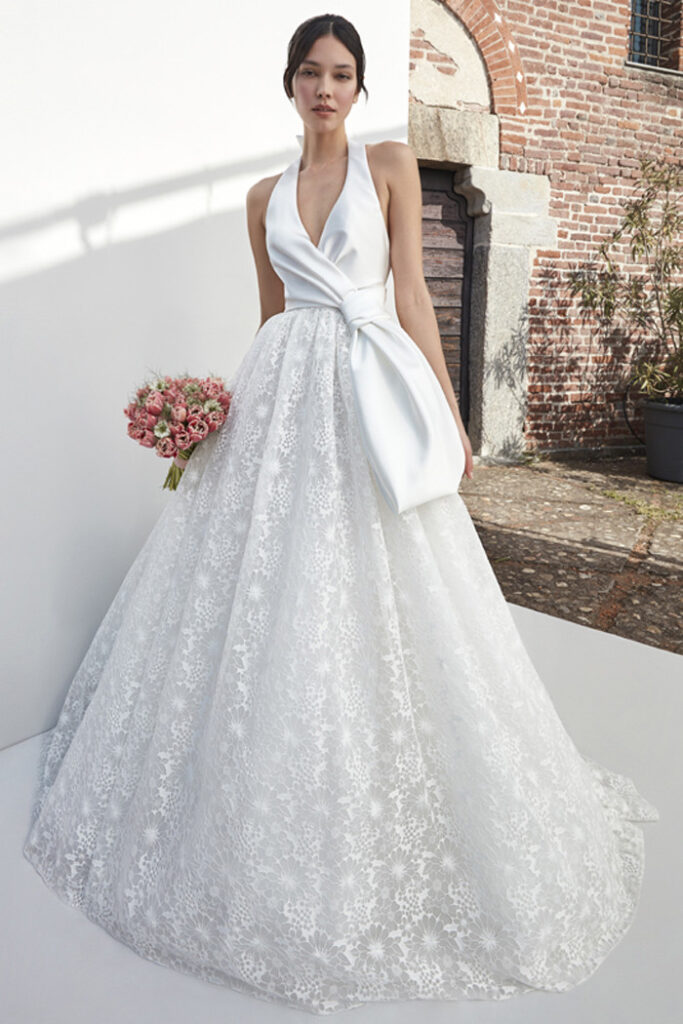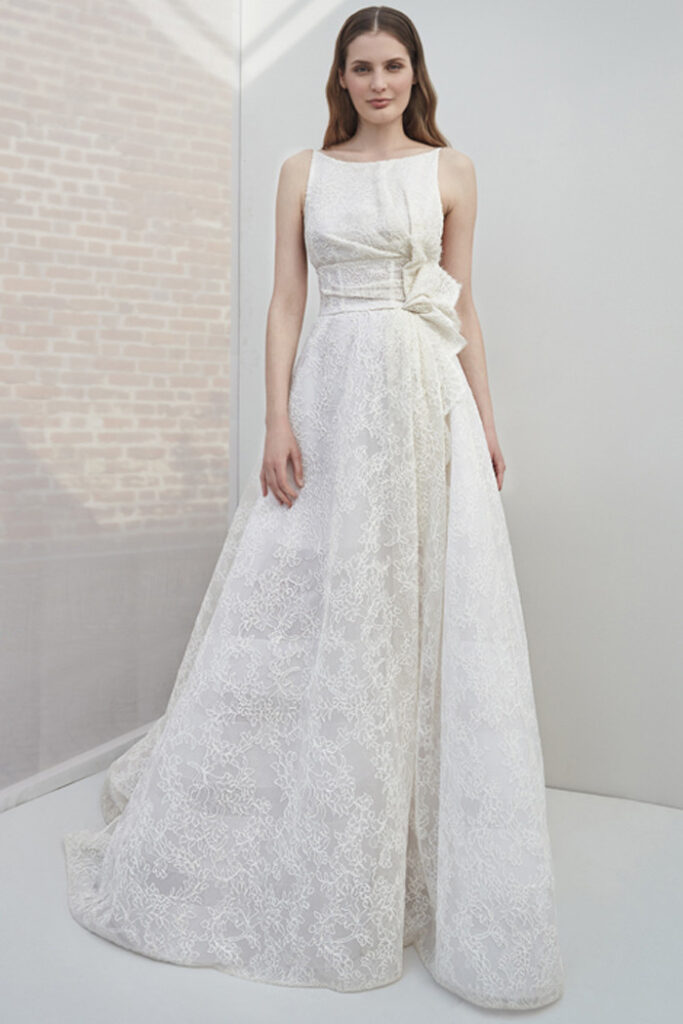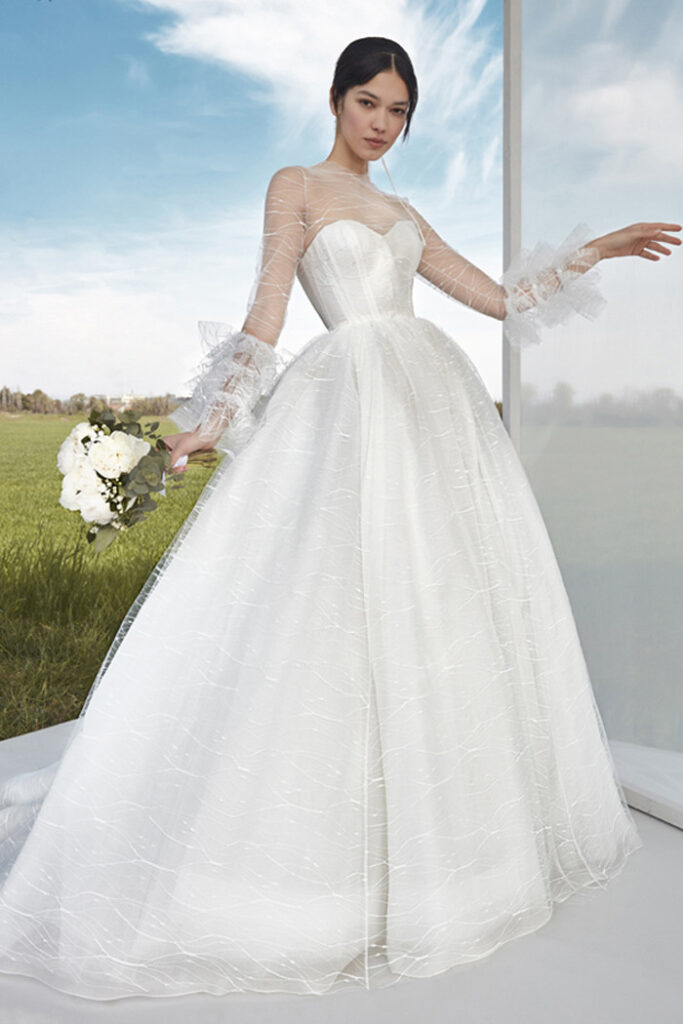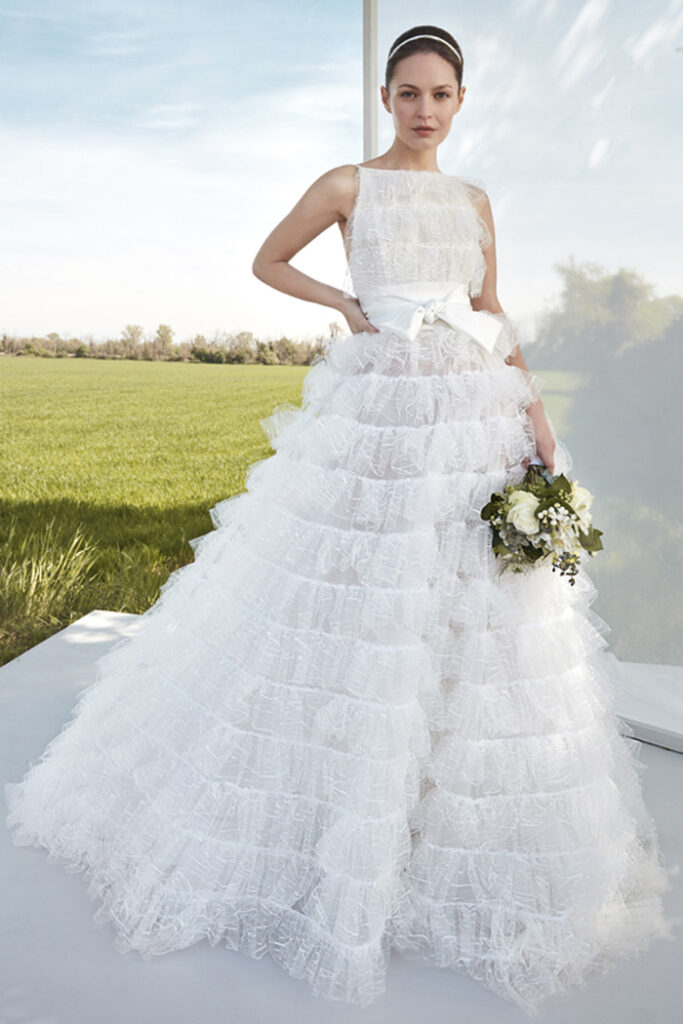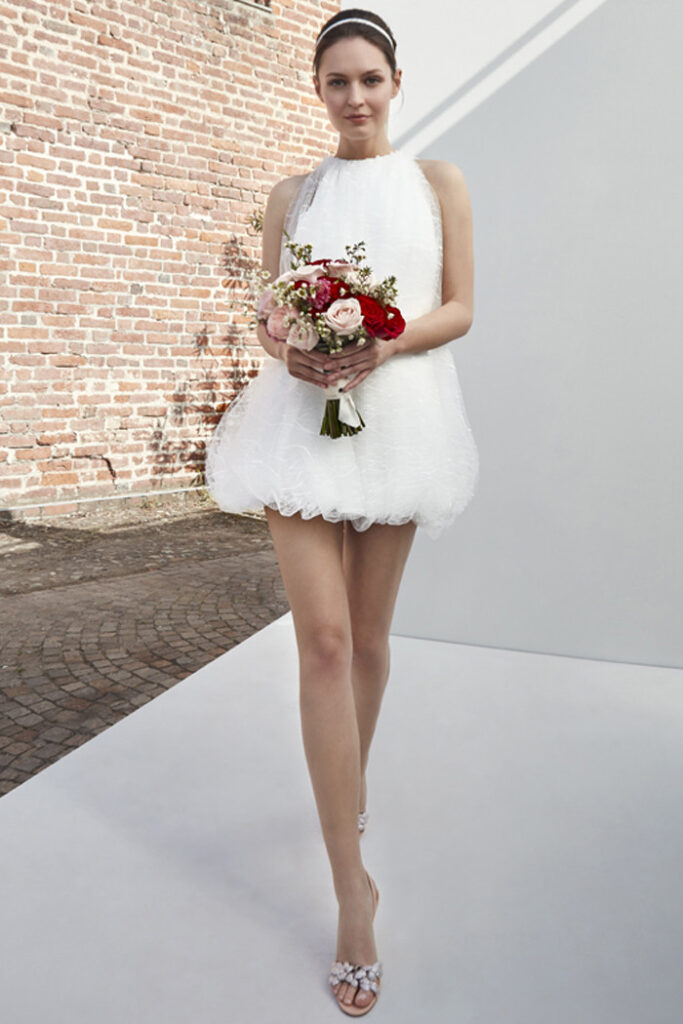 If you are planning a wedding in Roanoke Virginia, Richmond Virginia, Fredericksburg/Northern Virginia, The Shenandoah Valley, Coastal Virginia or in Charlottesville/ Lynchburg Va. we can help with your wedding planning and ideas.