Happy Fashion Focus!
Nicole + Felica has the perfect designer gowns for a luxury wedding either here or for a tropical destination wedding.
If you are thinking of a destination for your wedding be sure to check out our sister site Palm Beach Weddings Magazine.
Check these beauties out and stand out at your wedding no matter where you are hosting it!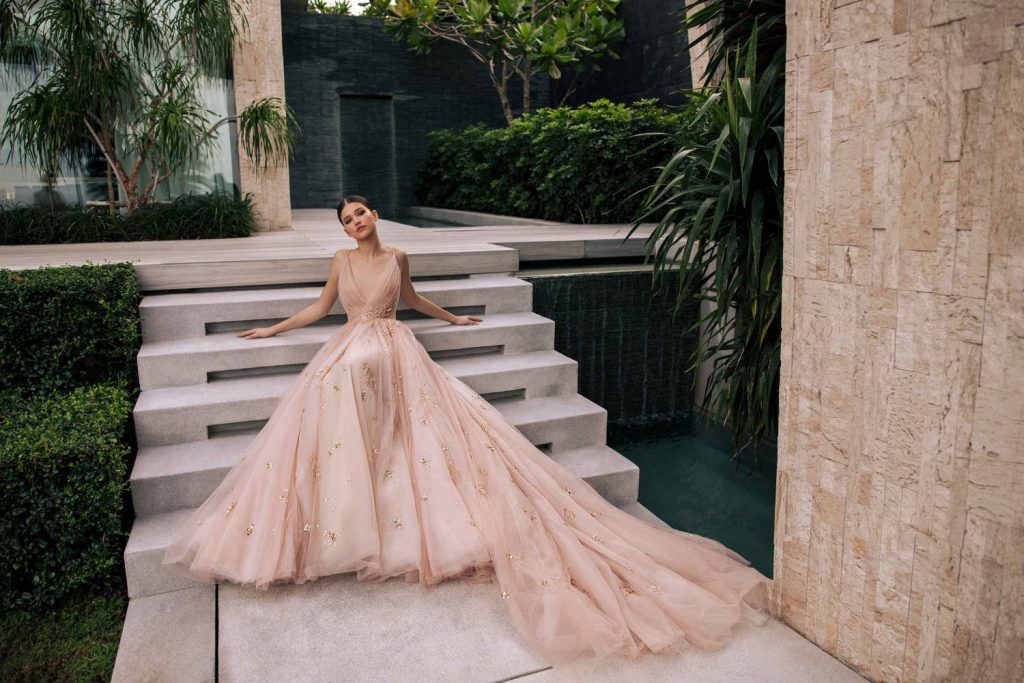 If you are planning a wedding in Roanoke Virginia, Richmond Virginia, Fredericksburg/Northern Virginia, The Shenandoah Valley, Coastal Virginia or in Charlottesville/ Lynchburg Va. we can help with your wedding planning and ideas.