Happy Fashion Focus!
Now that summer's here and beach wedding season is in full swing, it's time for brides to start planning the little details that will make their big day be as comfortable and stress-free as possible. 
Planning to say 'I do' barefoot on a beach? Nakefit is the perfect option for brides who are walking down the sunny, sandy aisle and need to protect their feet. NakeFit are stick-on sole protectors that conform to the bottom of your feet and stay on for hours to protect your feet from germs, grime, slipping, rocks, rough or hot surfaces so you and your wedding party can go barefoot in style. With a thin, comfortable feel, and virtually invisible to the eye, Nakefit allows brides to live out their boho-beach dreams without getting burned, dirty, or taking any attention away from the main event!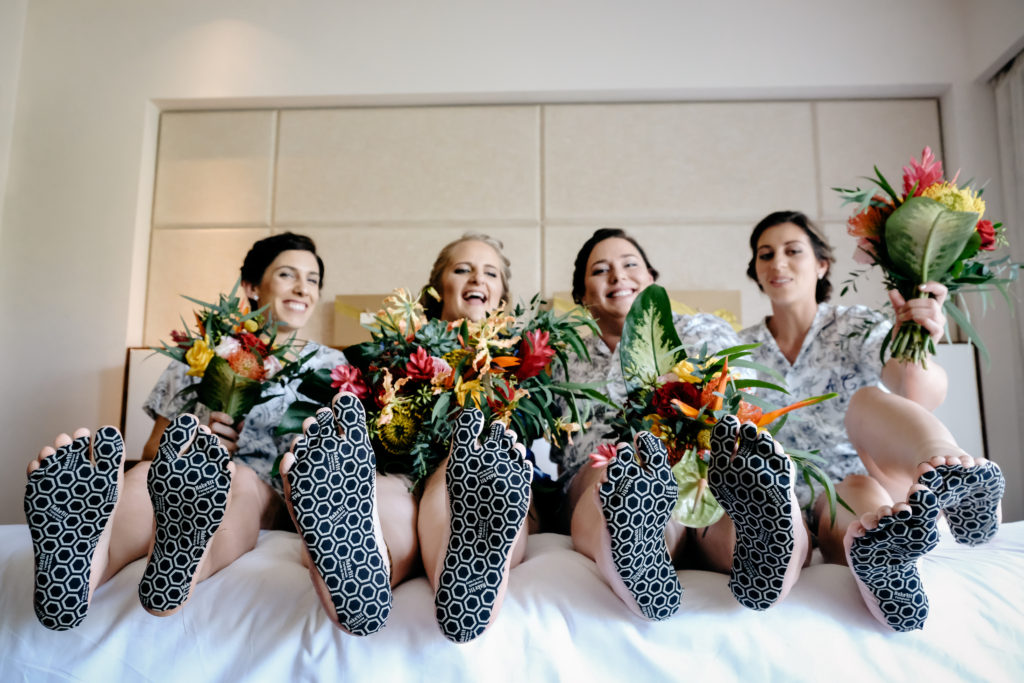 No bride wants to be uncomfortable or fidgeting with their shoes on their big day, and with Nakefit you won't have to worry at all! The soles last all and night, no matter what environment or weather. So brides can be confident that their Nakefit will last throughout a night of dancing and celebrating. Afterwards users can simply peel off the sticker, for easy cleanup and switch into heels, flats, or whatever the bride feels most confident in! NakeFit is available nationally at https://nakefit.us/ and comes in Men's, Women's and Children's sizes for all member of your wedding party.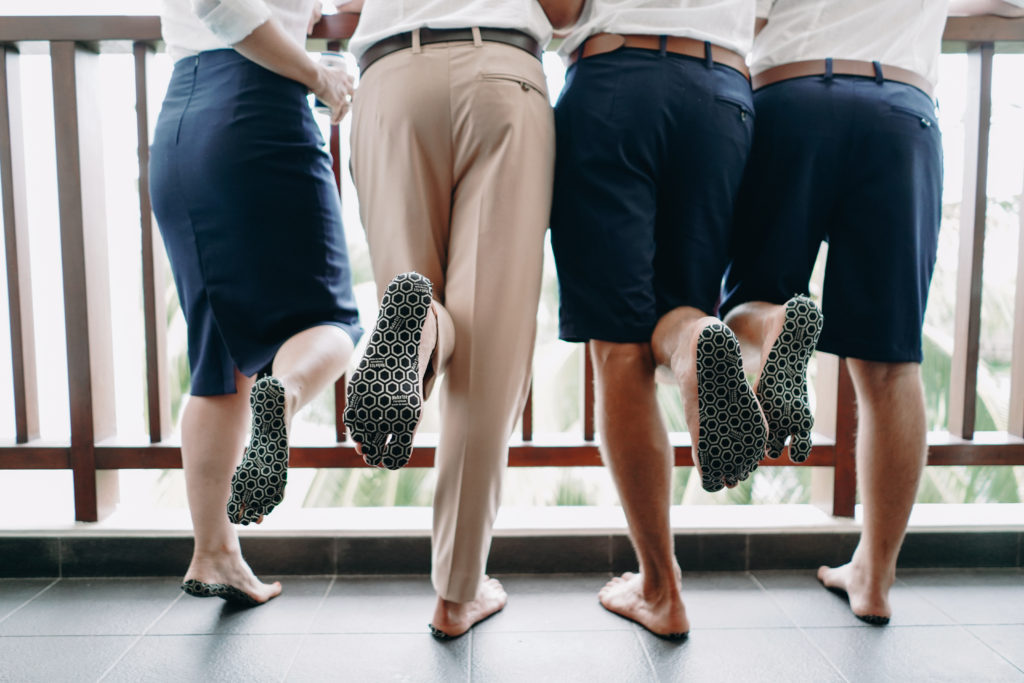 If you are planning a wedding in Roanoke Virginia, Richmond Virginia, Fredericksburg/Northern Virginia, The  Shenandoah Valley, Coastal Virginia or in Charlottesville/ Lynchburg Va, we can help with your wedding planning and ideas.