By Angeline H. Frame
Today's fashion focus is on the Mother of the Bride and groom dress!
Mothers of the Bride and Groom want to find the perfect dress and look just as glamorous  as the rest of the bridal party.
If you have been following us, my daughter is getting married this weekend!
I found my perfect mother of the bride dress at Six Pence Bridal in Chesterfield, who carries designer Cameron Blake, a designer who specializes in fashionable mother's dresses.
A word from Cameron Blake…
"Dressing to perfection for elegant occasions is a desire shared by women of all ages.
Selecting the ideal gown to flatter the figure and enhance ones best features is a joyous adventure filled with anticipation.
That will be fulfilled when the special occasion dress that matches a woman's own unique personality and style is discovered.
As a woman matures she often becomes more discerning and confident in her fashion choices, demanding grace and style in a timelessly classic look".
Cameron Blake by Mon Cheri is a distinctively refined collection of special occasion evening dresses, Mother of the Bride dresses, Mother of the Groom dresses, and ladies dress sets, specifically designed for women of a mature age. This coveted collection allows each woman to fulfill her desire to be special and admired, whilst emanating poise and panache.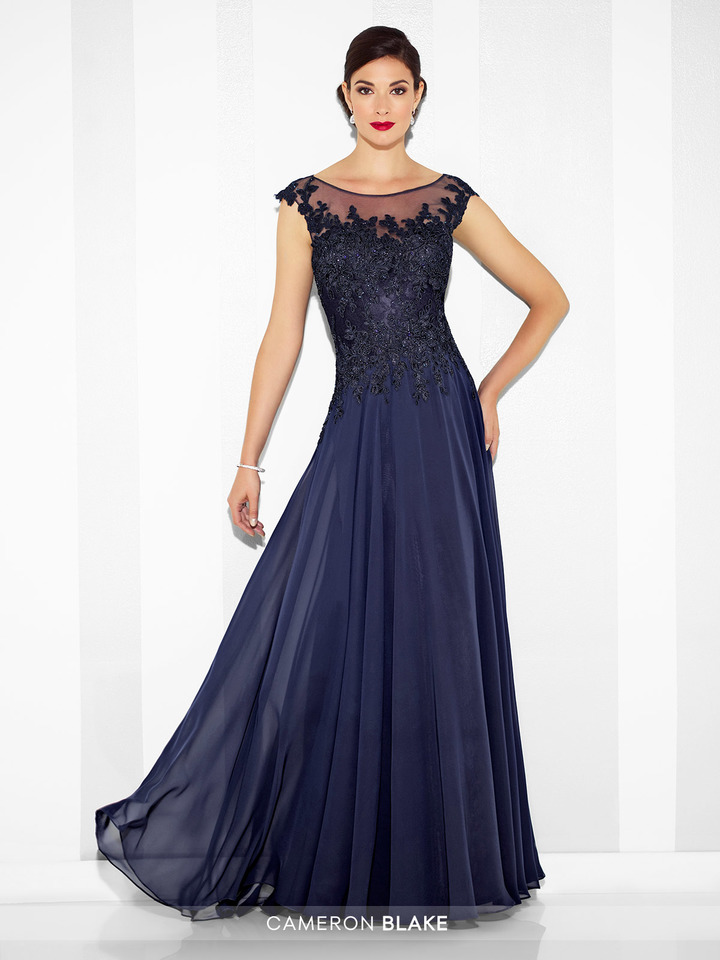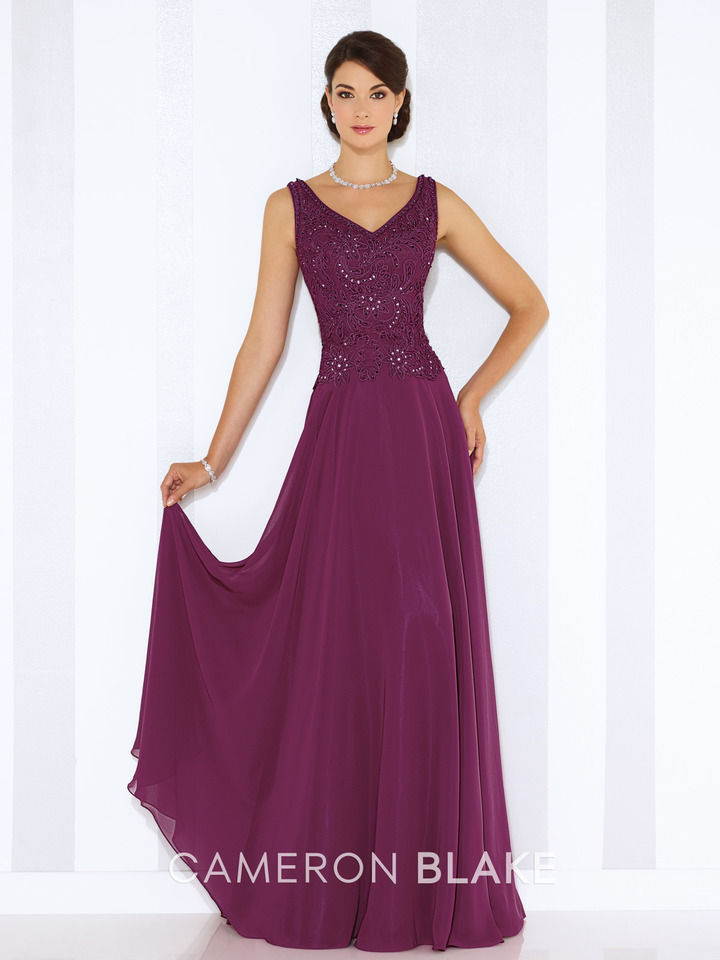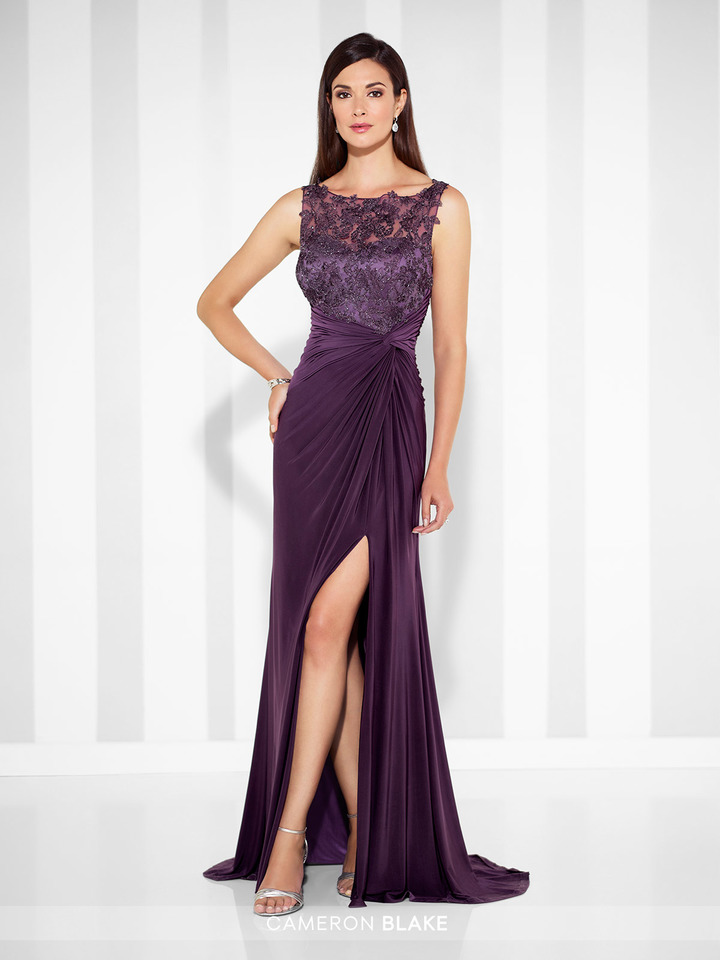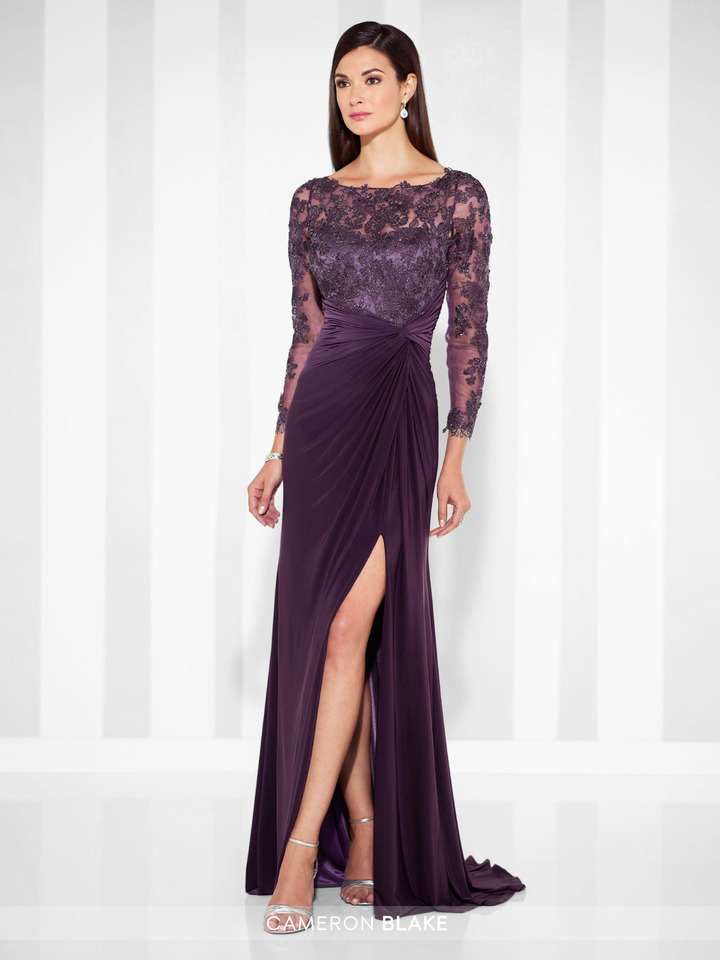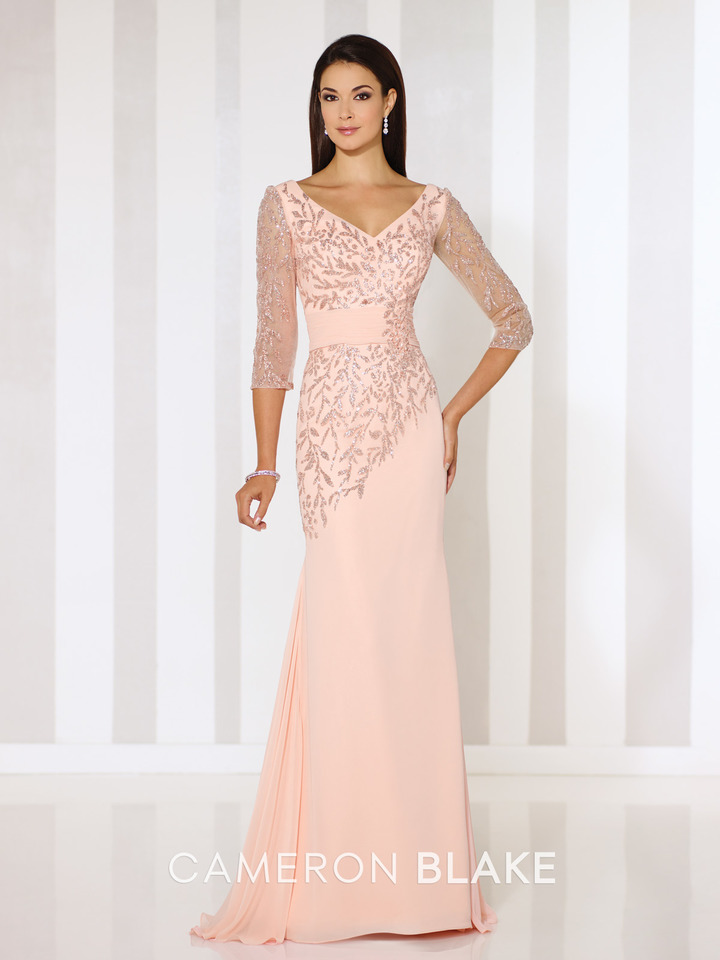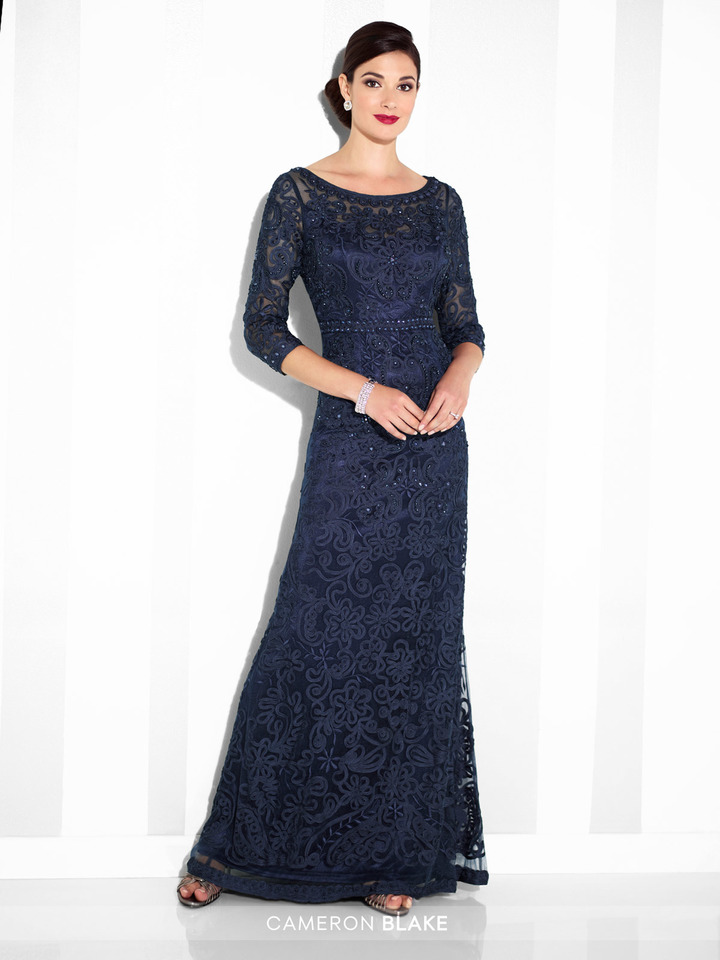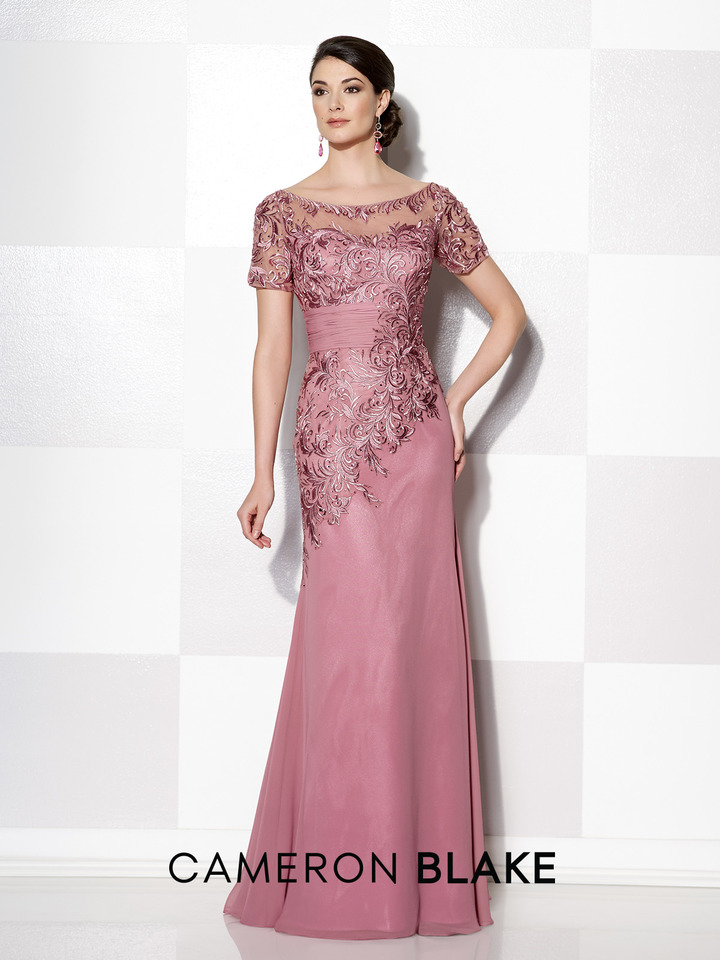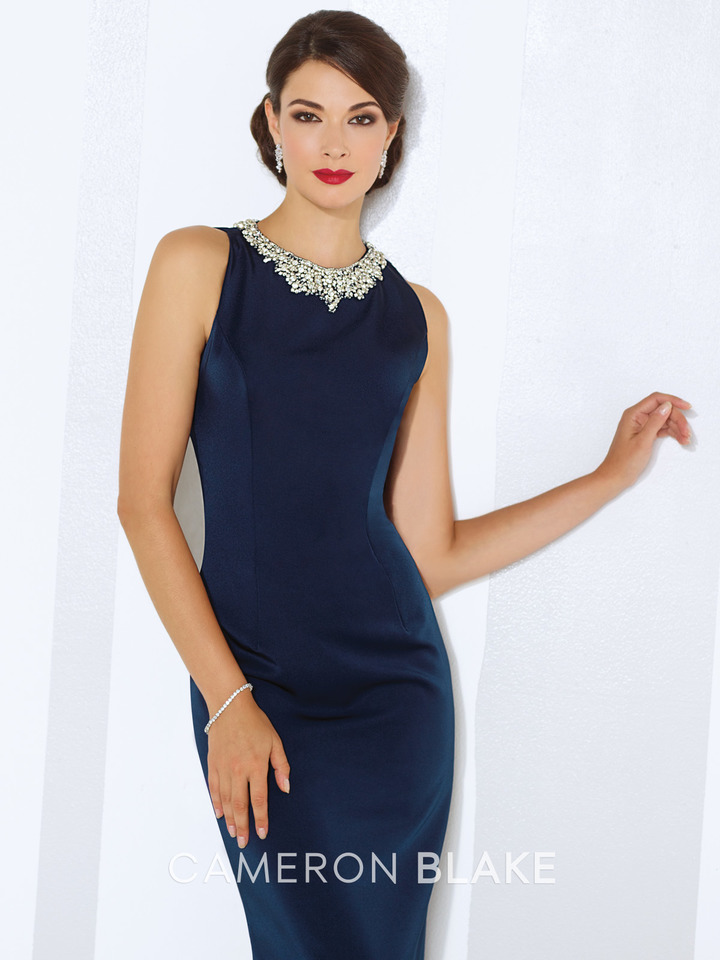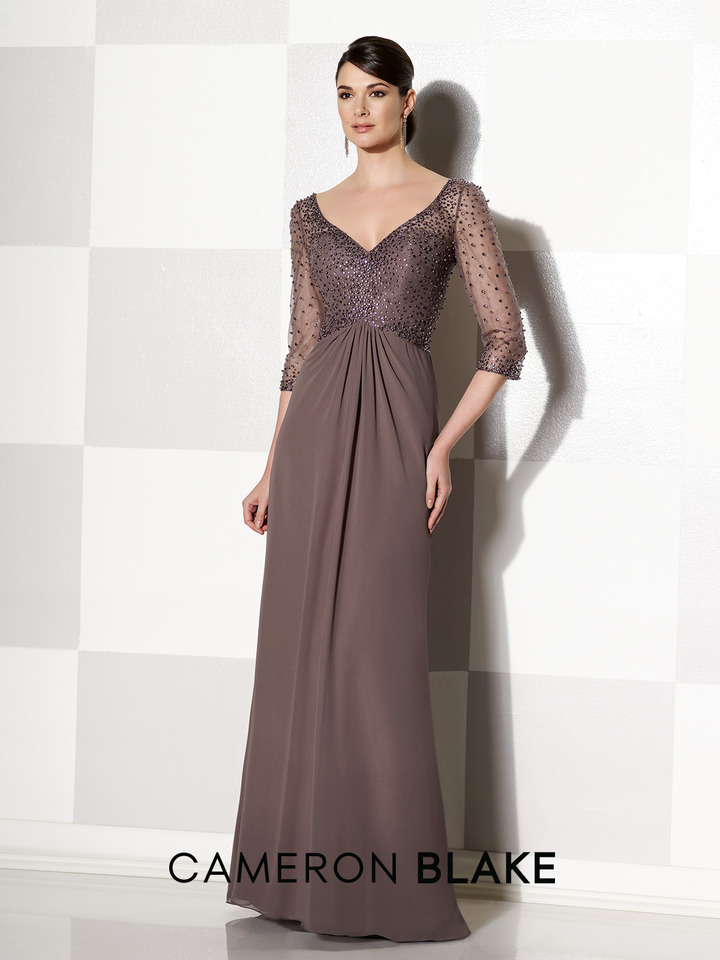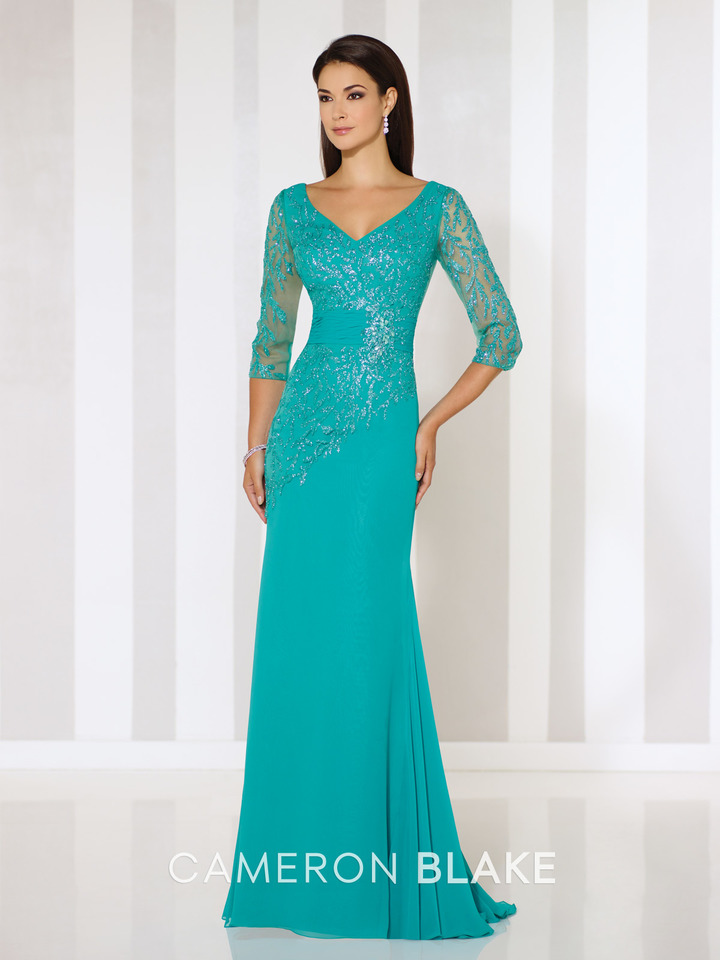 If you are planning a wedding in Roanoke Virginia, Richmond Virginia, Fredericksburg/Northern Virginia, The  Shenandoah Valley, Coastal Virginia or in Charlottesville Va, we can help with your wedding planning and ideas. 
Virginia Bride Magazine features the best Virginia Weddings and Virginia Bridal Shows. Get  it all in one place. Check our blog posts regularly for the latest bridal shows in Richmond VA, Roanoke, Va. The Shenandoah Valley, Fredericksburg Va, and in Charlottesville.