Happy Fashion Focus!
The focus is on the Luxe Collection by Martin Thornburg.
These gowns are the ultimate in luxury for those who want to make a statement and imagine your grand entrance!
Find these dresses locally at That's My Dress Bridal in Fredericksburg, now two locations!
See dresses like these on the runway at The Richmond Greater Virginia Bridal Show on August 1st The Richmond Raceway and The Fredericksburg Greater Virginia Bridal Show on August 22nd at the Clarion Hotel in Central Park.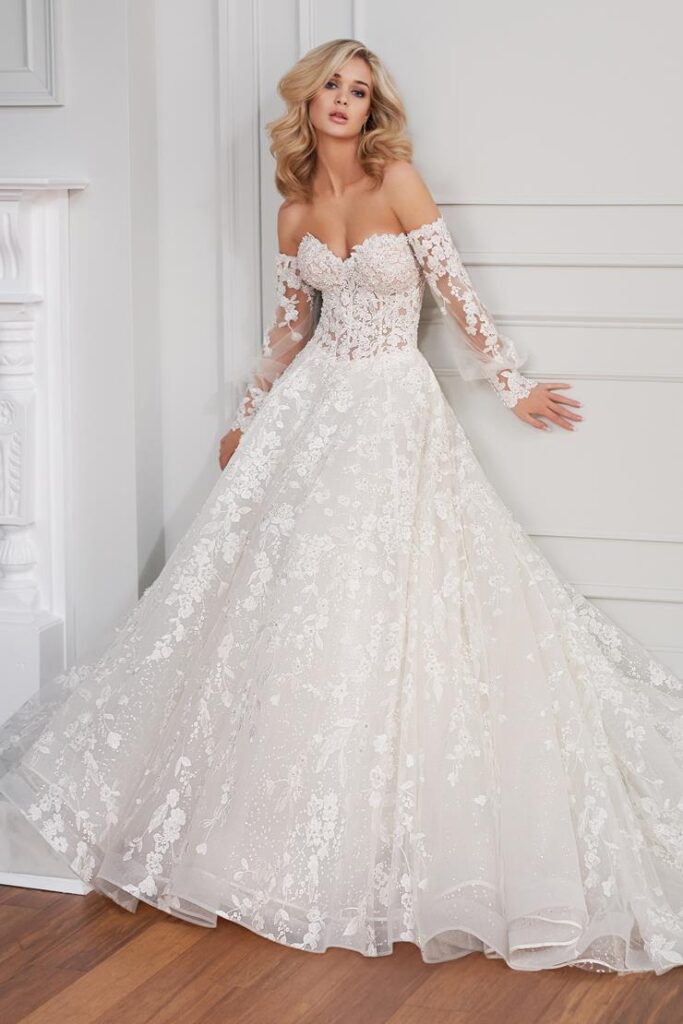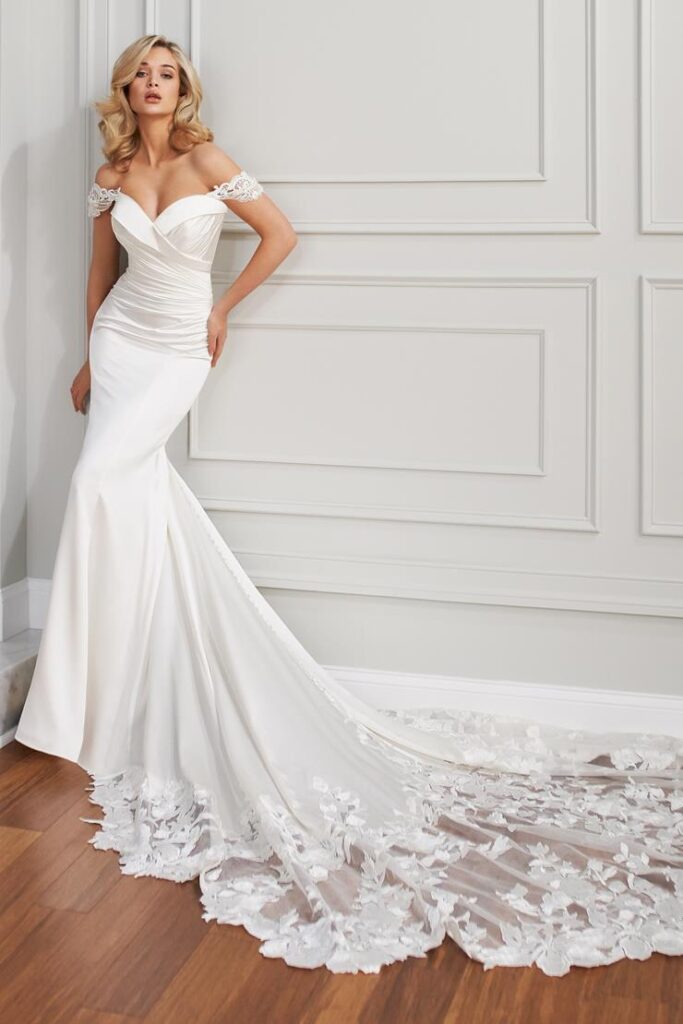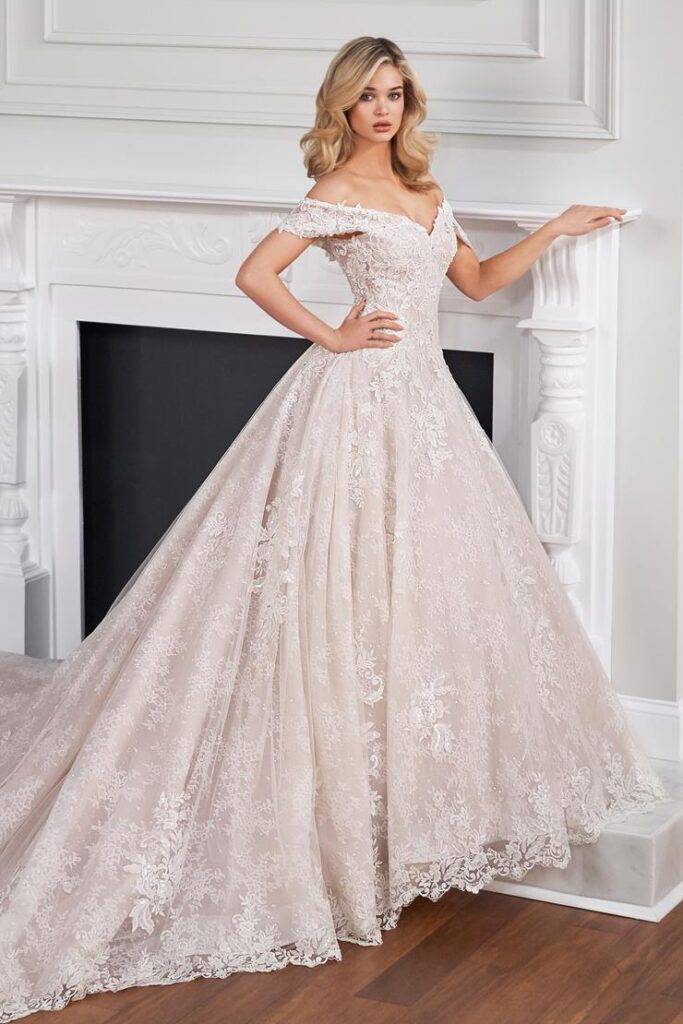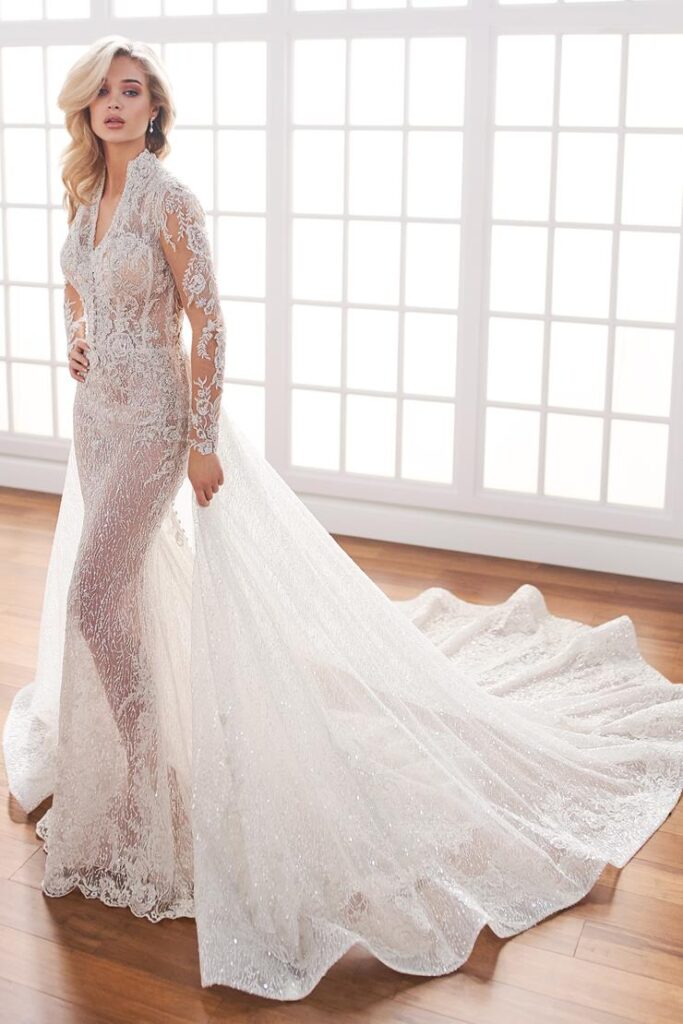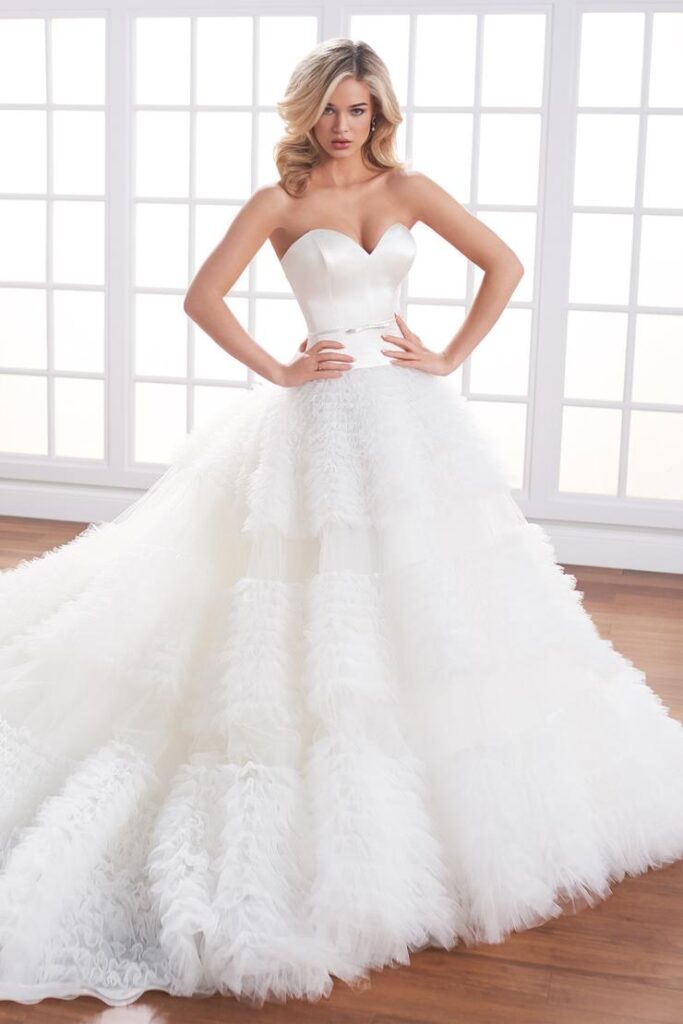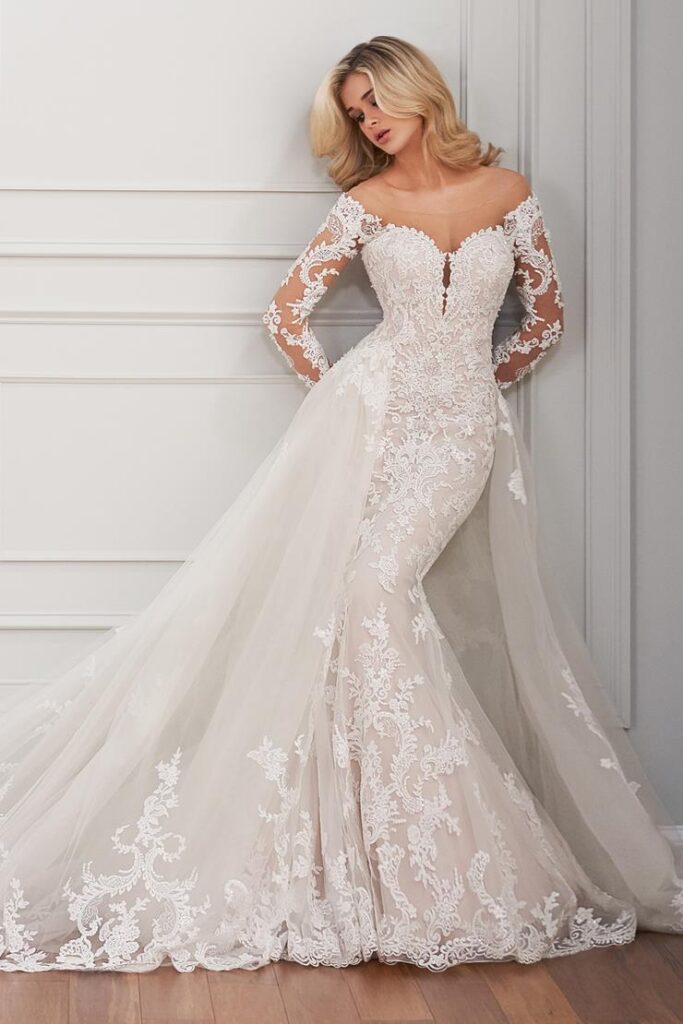 If you are planning a wedding in Roanoke Virginia, Richmond Virginia, Fredericksburg/Northern Virginia, The Shenandoah Valley, Coastal Virginia or in Charlottesville/ Lynchburg Va. we can help with your wedding planning and ideas.