Happy Fashion Focus!
Today's featured bridal gowns are by Maggie Sottero and Rebecca Ingram, both available at Ashley Grace Bridal in Lynchburg.
See gowns like this in the fashion show presented by Ashley Grace Bridal at The Lynchburg Greater Virginia Bridal Show this Sunday- March 17th at The LaHaye Multi- Purpose Center- Liberty University from 1- 5 P.M.
The Fashion Show starts at 3:00 and will showcase collections for all four seasons, spring, summer, fall and winter gowns.
About Maggie Sottero:
Maggie Sottero Designs is the culmination of a multigenerational legacy in fashion and bridalwear. Established in 1997 with the launch of the custom corset closure, this design house has made dreams a reality for millions of brides around the world with fresh and romantic gowns at a variety of attainable price points.
A Maggie Sottero Designs gown is inspired by each bride's grace and personality. We believe there is nothing more beautiful than a bride on her wedding day, and to this end, we design.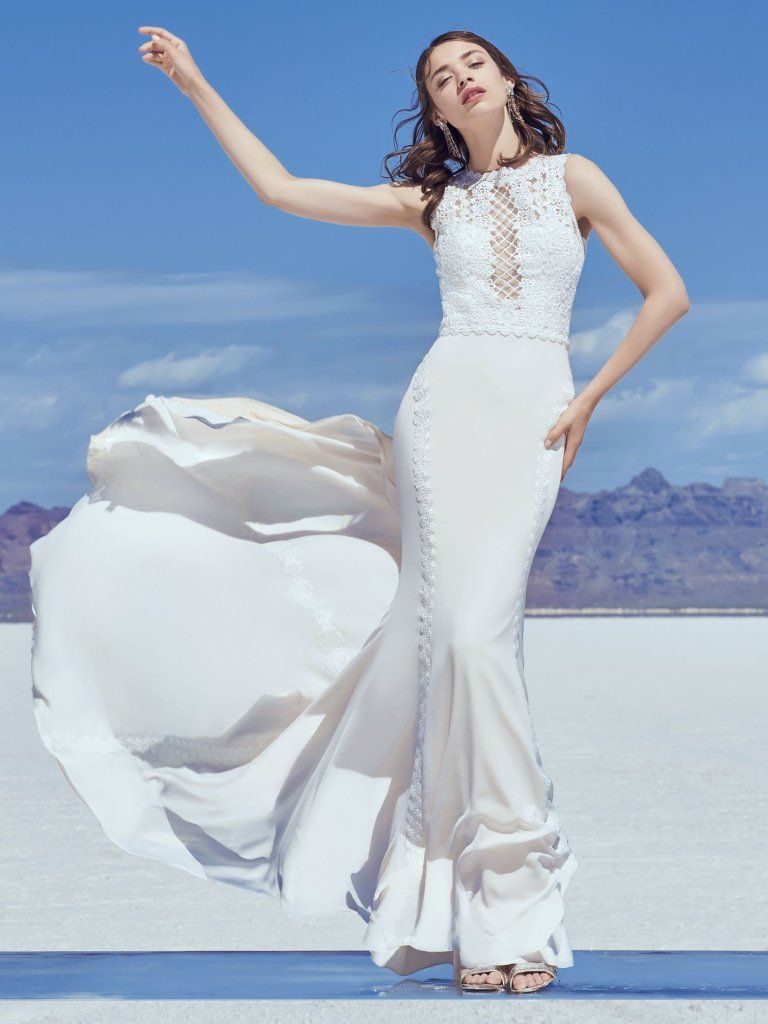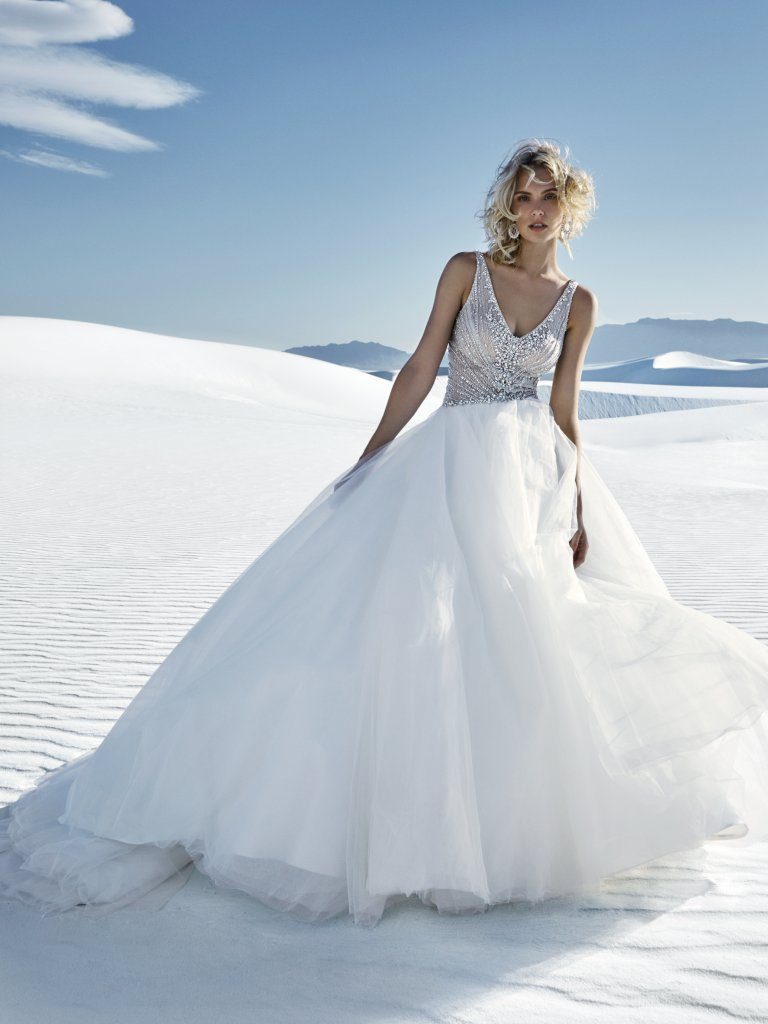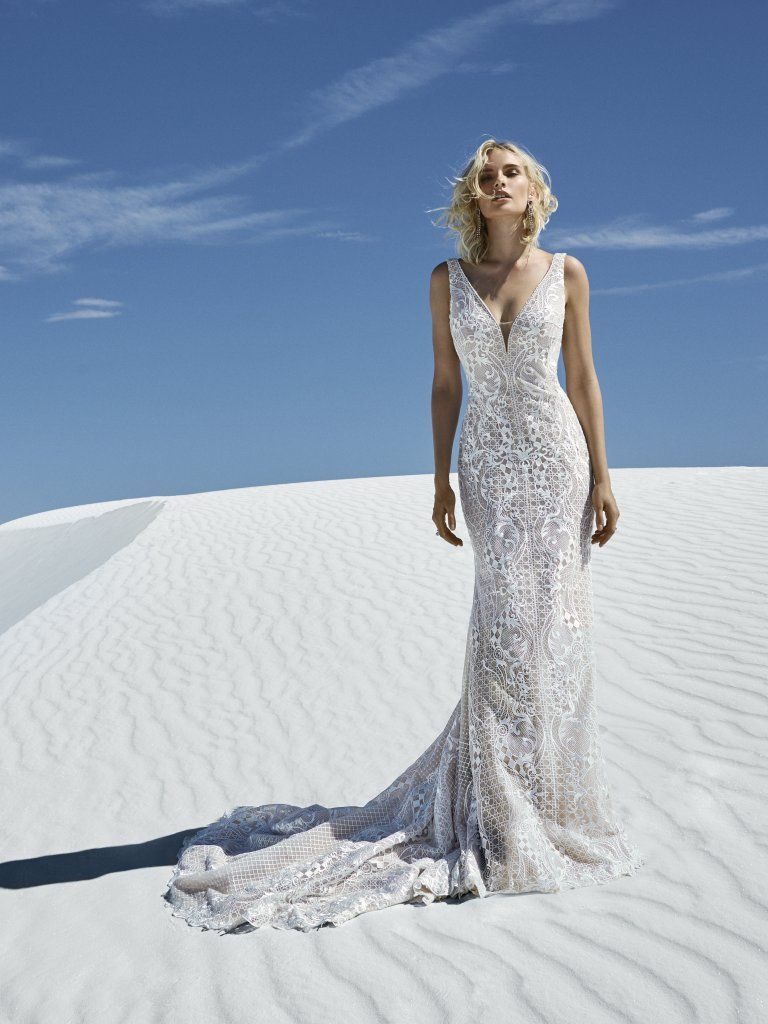 About Rebecca Ingram:
Maggie Sottero Designs launched Rebecca Ingram in 2016, a line of timeless gowns at affordable prices. The line is named in honor of Maggie Sottero's daughter, whose passion for beautiful designs went hand-in-hand with her commitment to attainable quality.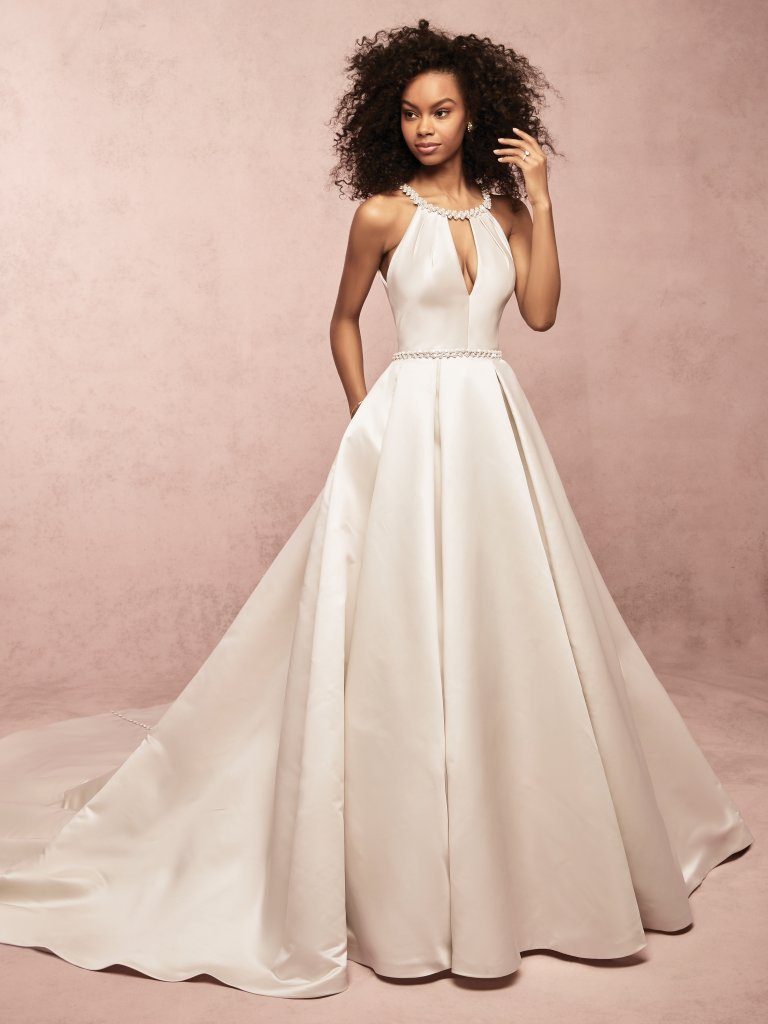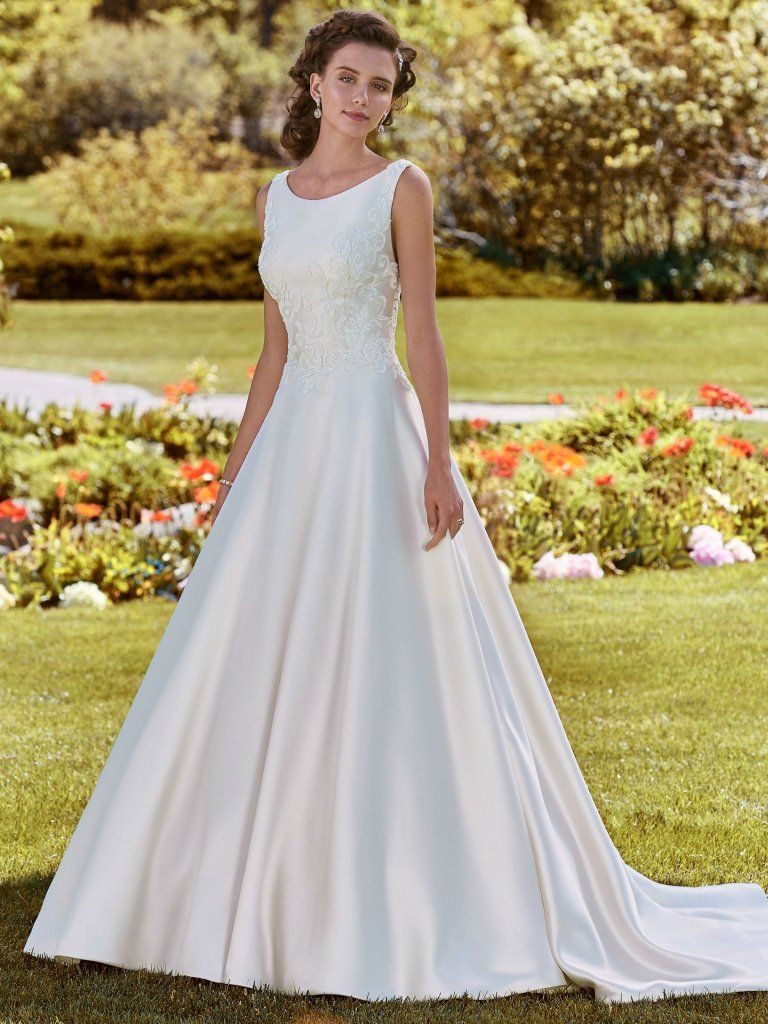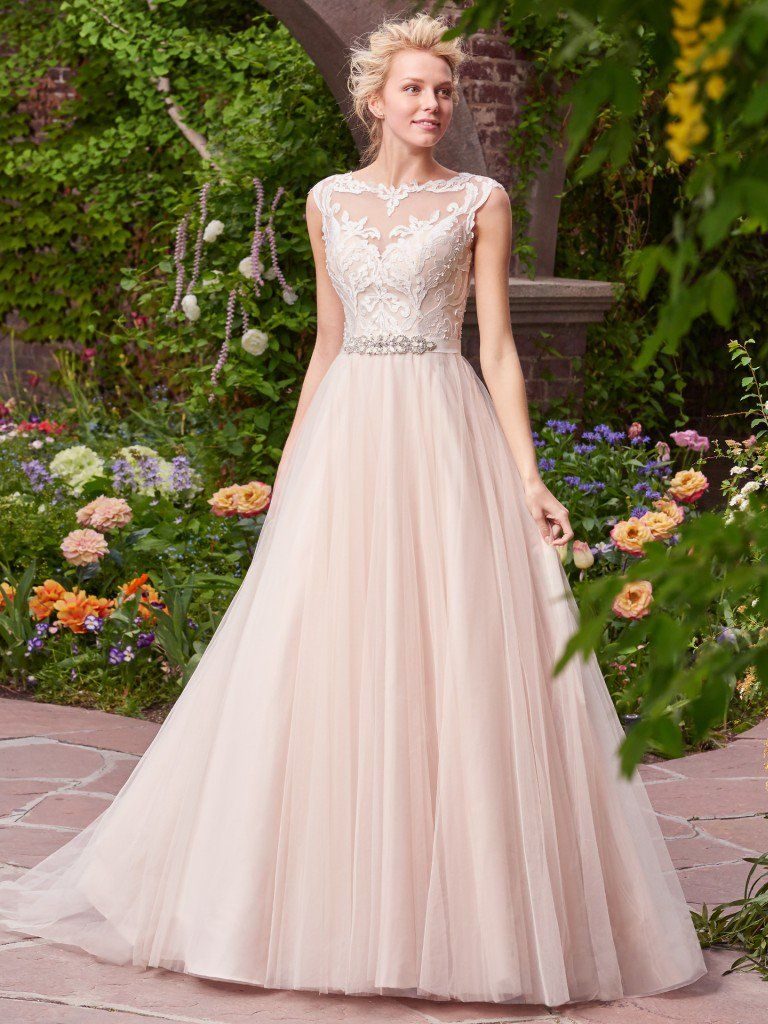 Check out more bridal options here.
If you are planning a wedding in Roanoke Virginia, Richmond Virginia, Fredericksburg/Northern Virginia, The  Shenandoah Valley, Coastal Virginia or in Charlottesville Va, we can help with your wedding planning and ideas.