Happy Fashion Focus!
Today's spotlight is on designer Laine Berry.
A word from Laine:
"I'm a Gypsy at heart" Laine says. As a child Laine couldn't decide if she wanted to be an archeologist or an actress when she grew up, so she grew up to be a fashion designer instead. "Fashion allows me to transform into a new person every single day, sometimes several times a day" she says. "Dressing should be thrilling, it should be an adventure. There are no rules that dictate what we wear on any day, much less the most important day of our lives." Laine's bridal line brings her vivacity and whimsy to life in a uniquely wearable way. Who do you want to be on your wedding day? A classic Hollywood goddess? A garden nymph? A blushing beauty? Laine Berry Bride has the dream come true for you!
When not traveling to her retailers for fabulous trunk shows, living the dream in her studio, or rocking it with the gang at markets you can find Laine in her backyard farm, snuggling her gaggle of geese, romping with her pack of rescue dogs or nuzzling some bunnies. A free spirit who doesn't fear change and who believes women have the right to be their most authentic selves, Laine welcomes you to the tribe! Bring your free spirit on over and get #berrymarried.
You can meet Laine at The Fredericksburg Greater Virginia Bridal Show on Sunday, January 6th at The Hospitality House in Central Park, and try her newest custom, mix and max collection and have your photo taken with her!
These dresses are available at That's My Dress Bridal.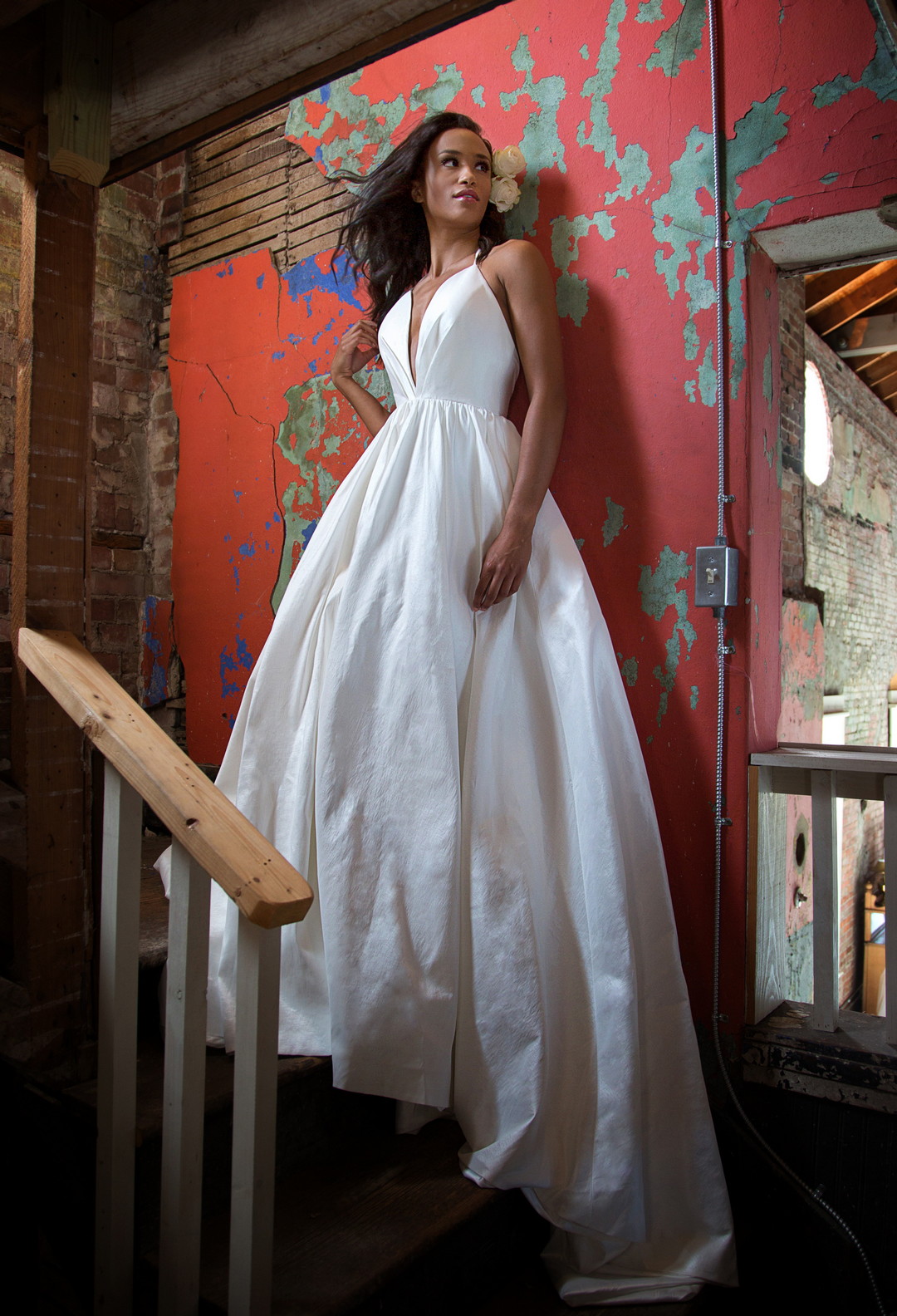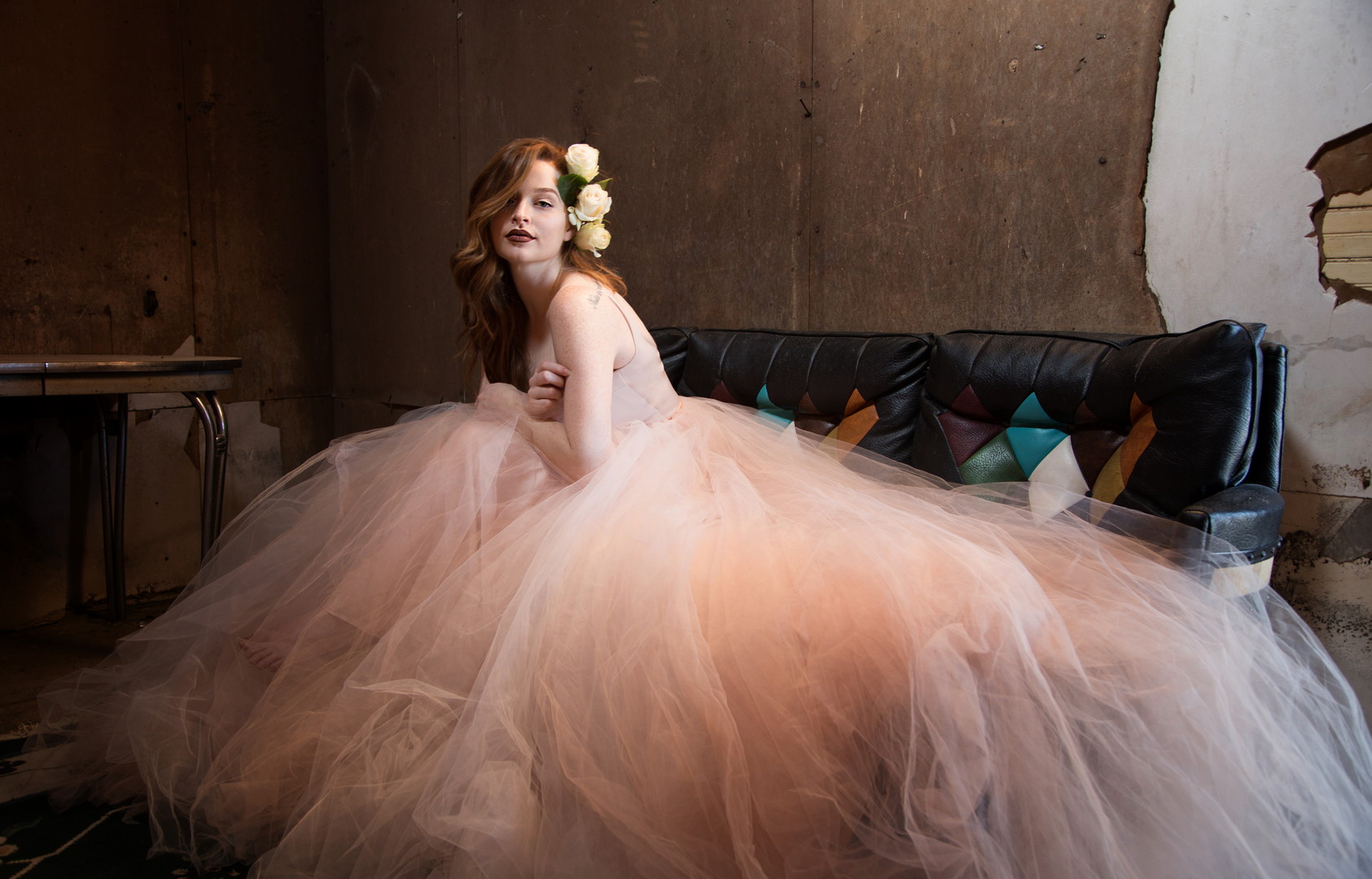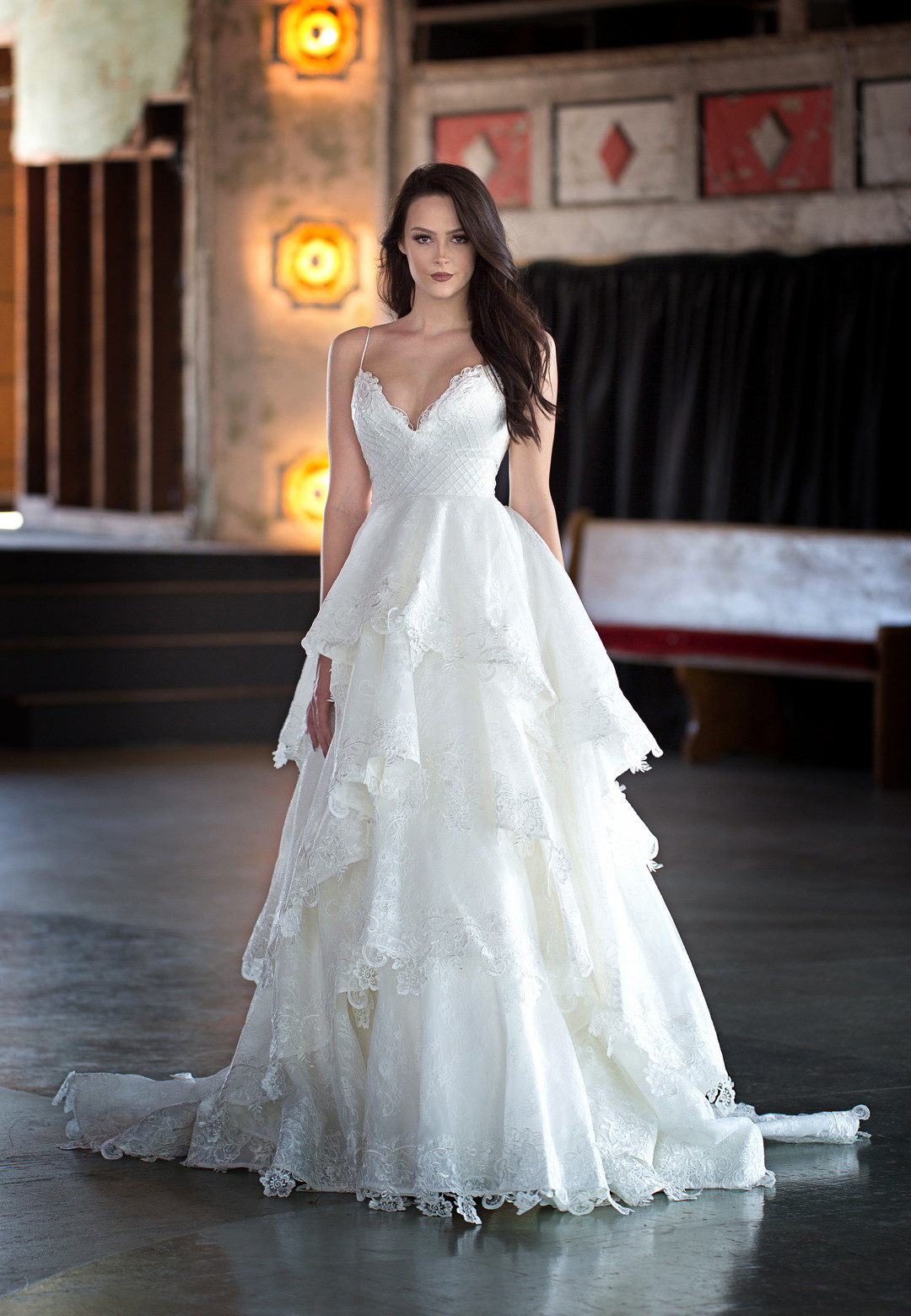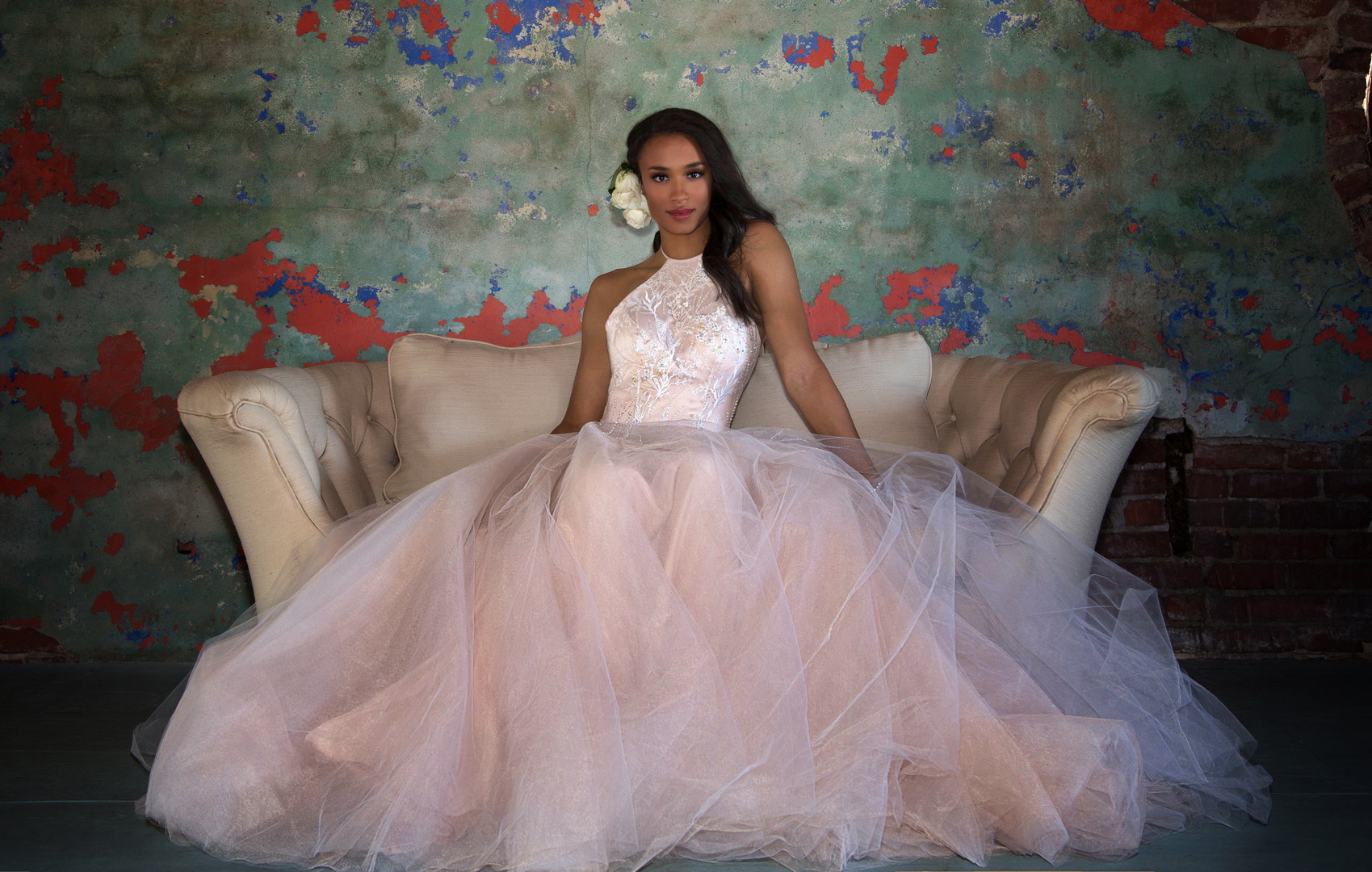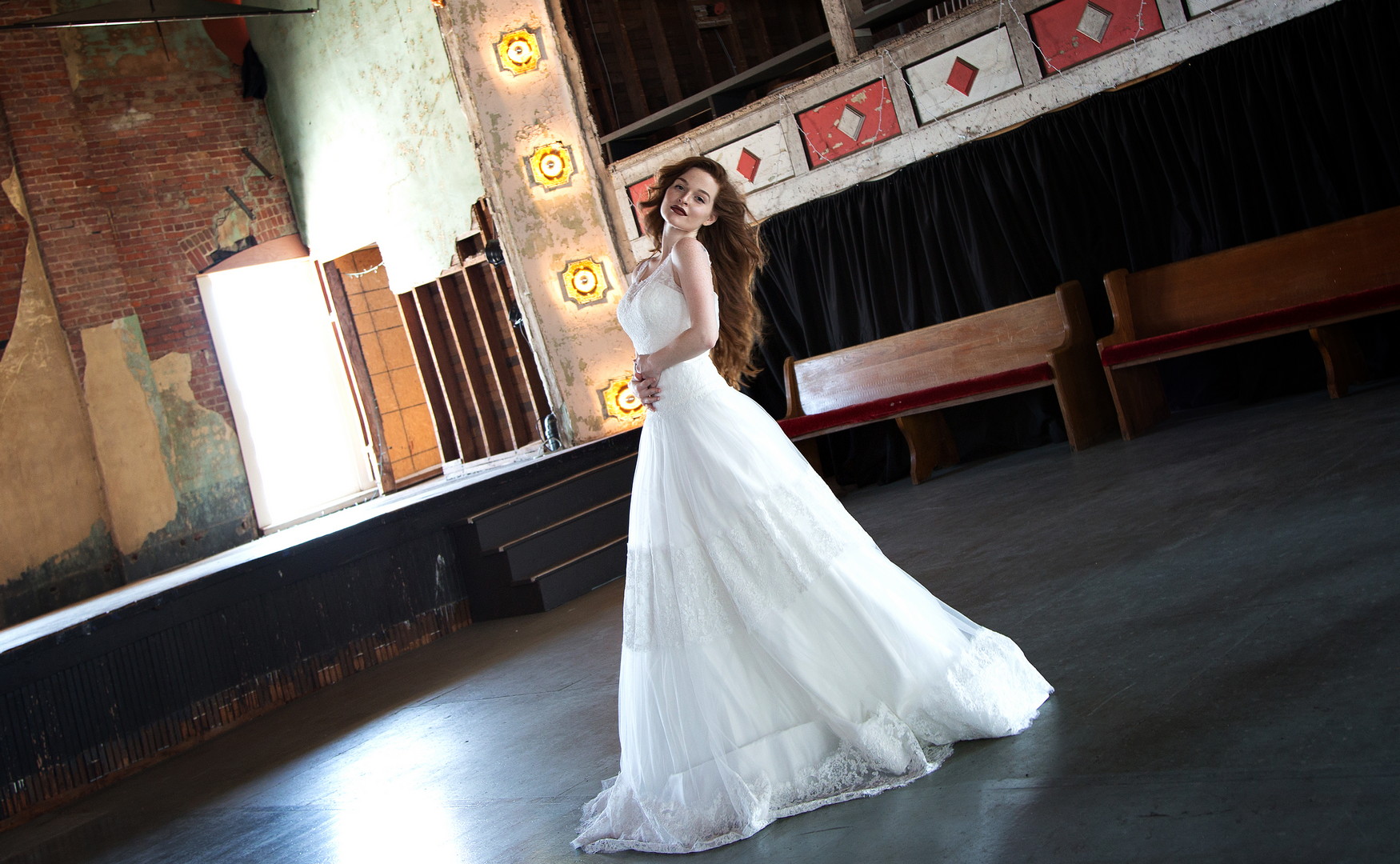 If you are planning a wedding in Roanoke Virginia, Richmond Virginia, Fredericksburg/Northern Virginia, The  Shenandoah Valley, Coastal Virginia or in Charlottesville Va, we can help with your wedding planning and ideas.