Happy Fashion Focus!
The focus is on clothing by Erma Jean that is perfect for your honeymoon, engagement party, or rehearsal dinner.
See some of this collection on the runway at The Richmond Greater Virginia Bridal Show on Sunday, August 1st at The Richmond Raceway Exhibit Hall.
A word from the owners at Erma Jean:
"Our grandmother, Erma Jean, had a desire to inspire. She was known for her creativity, the confidence to share it with those around her and her ability to connect with other women.
We remember well how she dressed her best from head to toe. She worked in a ladies apparel store, where she kept up on the latest trends, attended fashion trade shows, bought and sold inventory and styled customers. She had an effortlessness about her that she shared with other women, demonstrating how to look good and feel good in the clothes they wore.
In the evenings, she invited women into her home studio where she led workshops on how to paint, sculpt, create and craft with her. Here, she shined from within. She taught women how to harness creativity and be empowered to try new things. She was an artist in the truest sense, and she had a knack for bringing new life to old belongings; she was a modern DIY'er.
We inherited an entrepreneurial spirit, value for craftsmanship, interest in fashion and a desire to support women the same way that our grandmother did. In 2019, we set out to build a family business – one that would honor the past and create a legacy for future generations. When we decided the business would embody similar values and interests as Erma Jean, it was fitting to honor her name.
Erma Jean is a sister-owned clothing studio. We hope that you find a personal connection with us and the products that we offer women."
Your sincere friends, Katelyn and Lauren
Erma Jean Co-Founders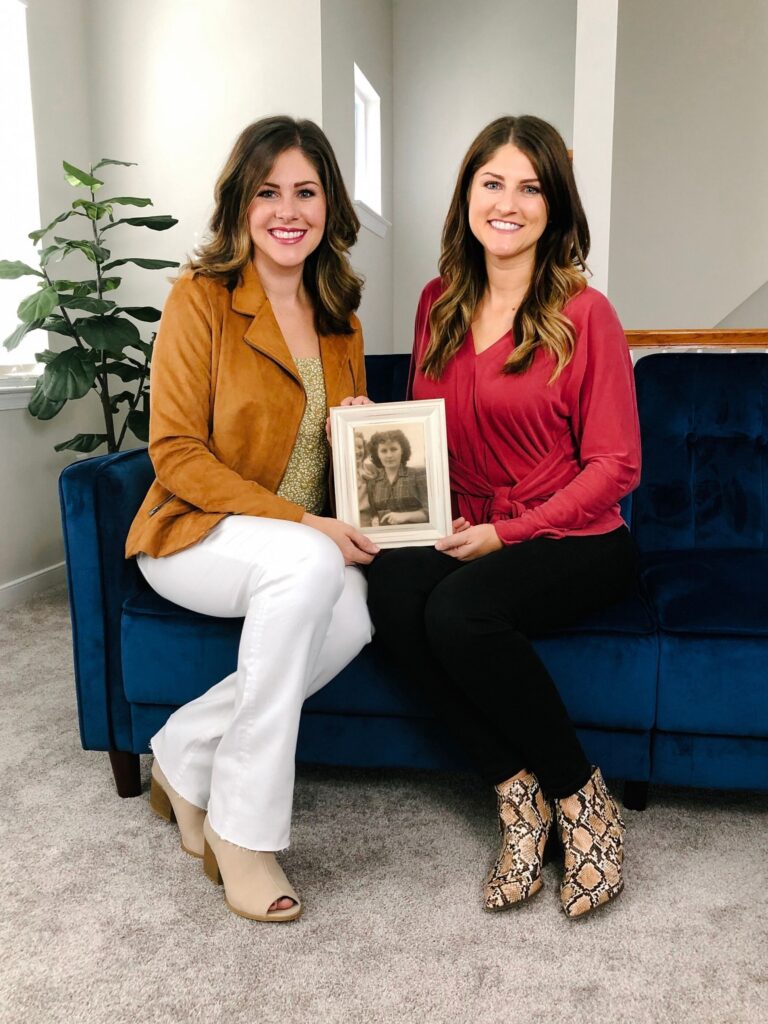 Here's a peek at just some of the collections offered at Erma Jean: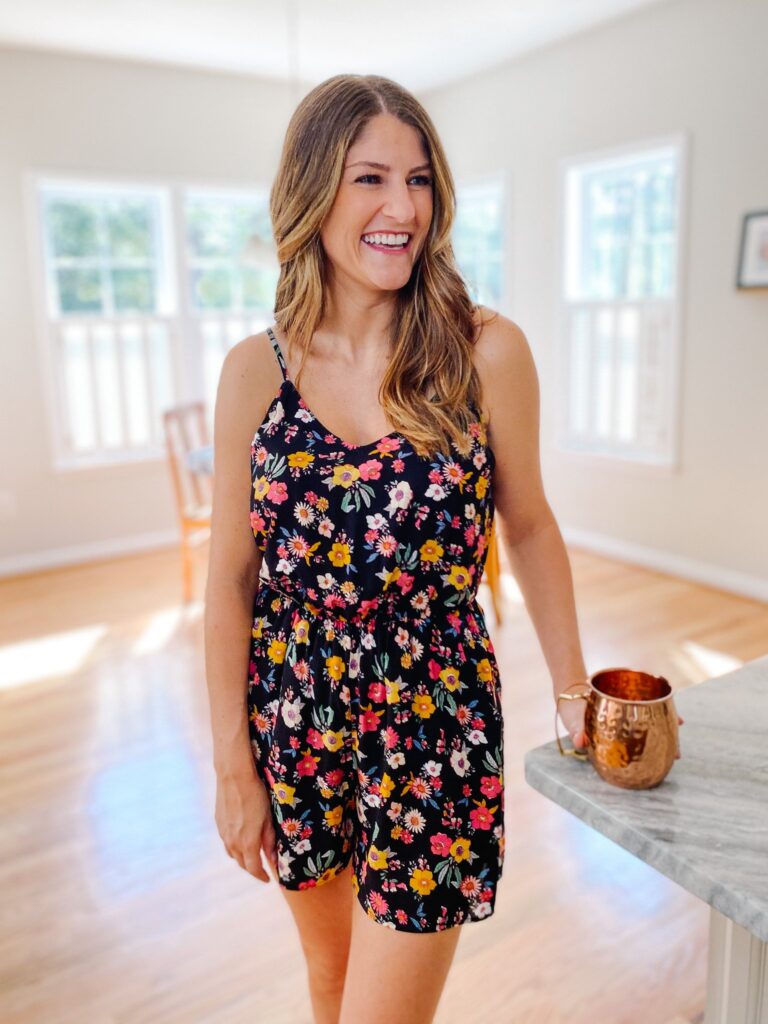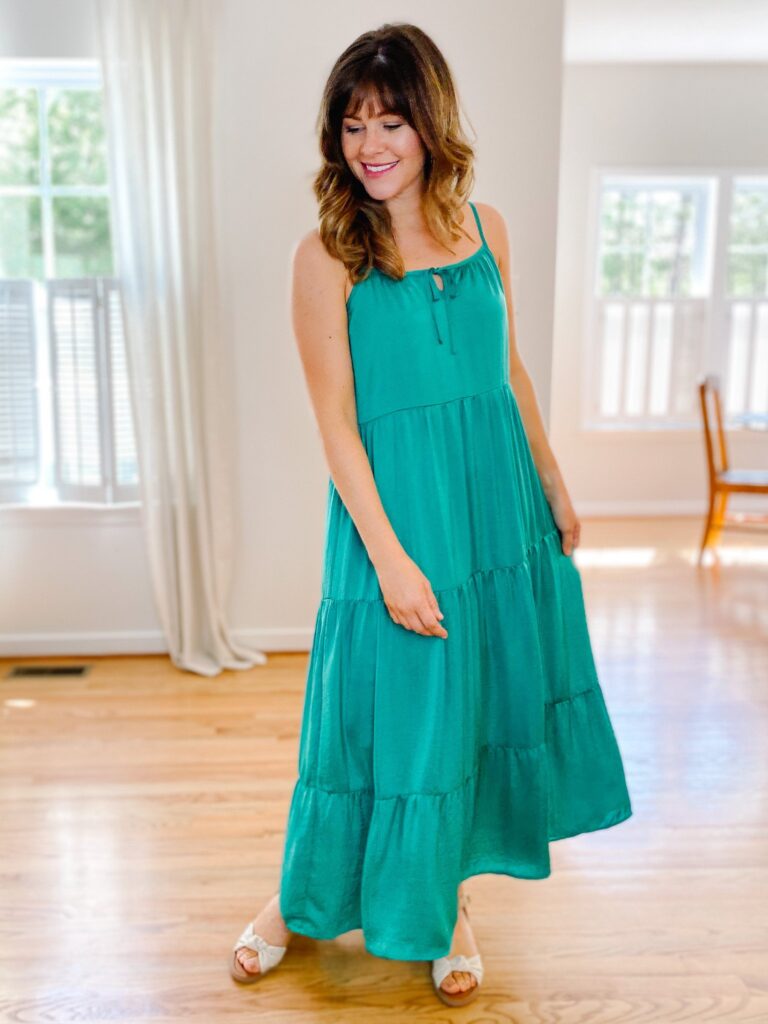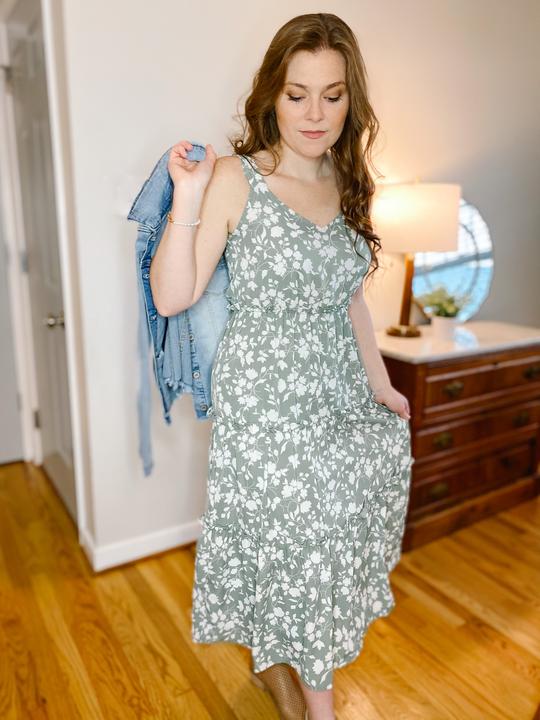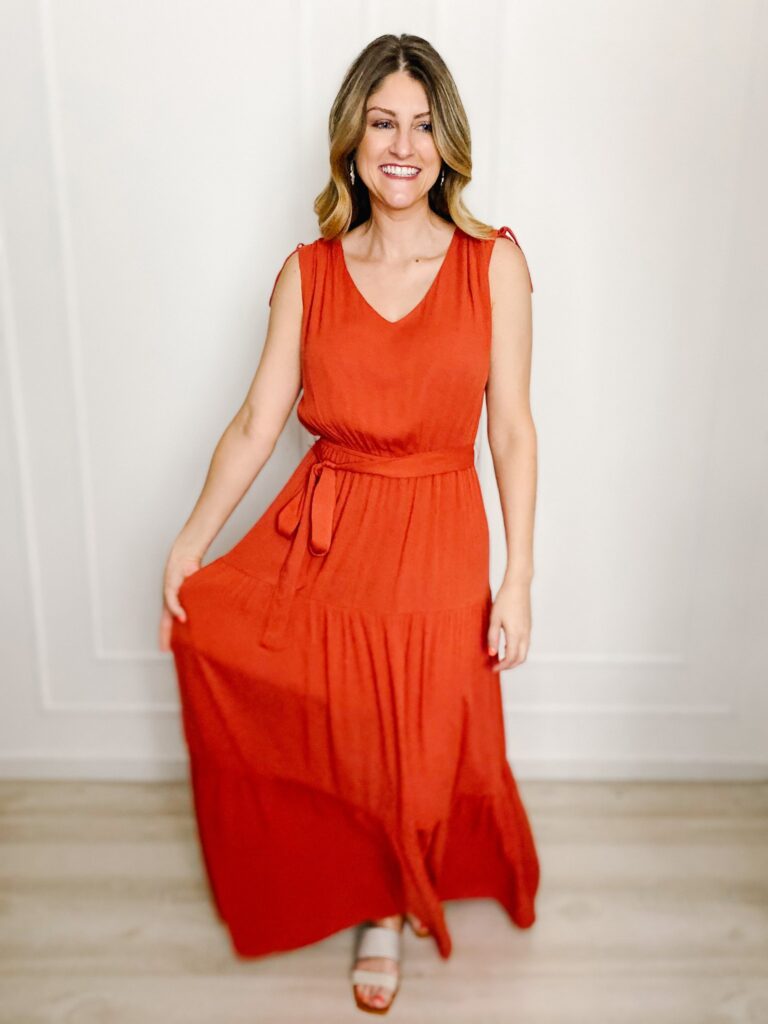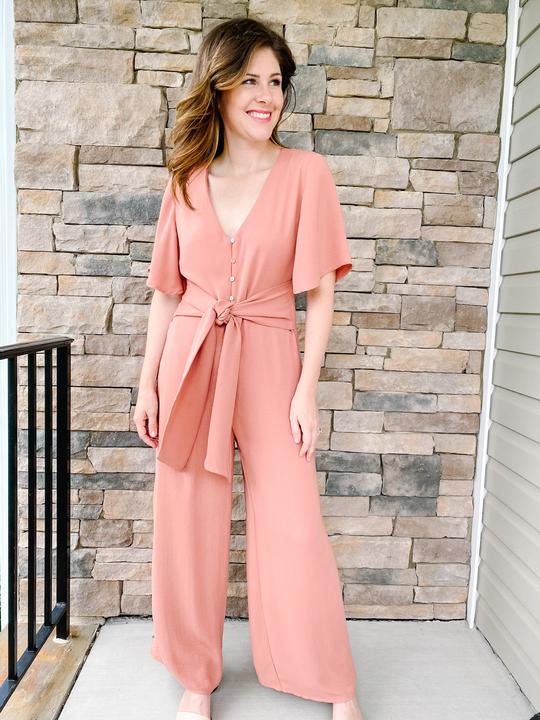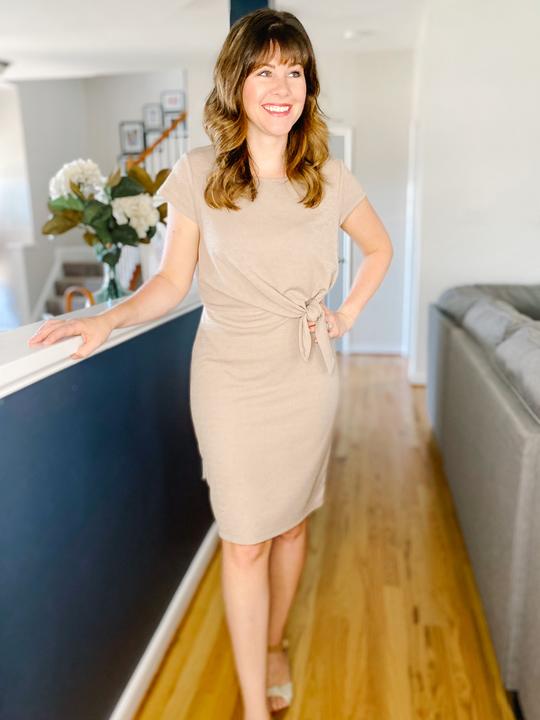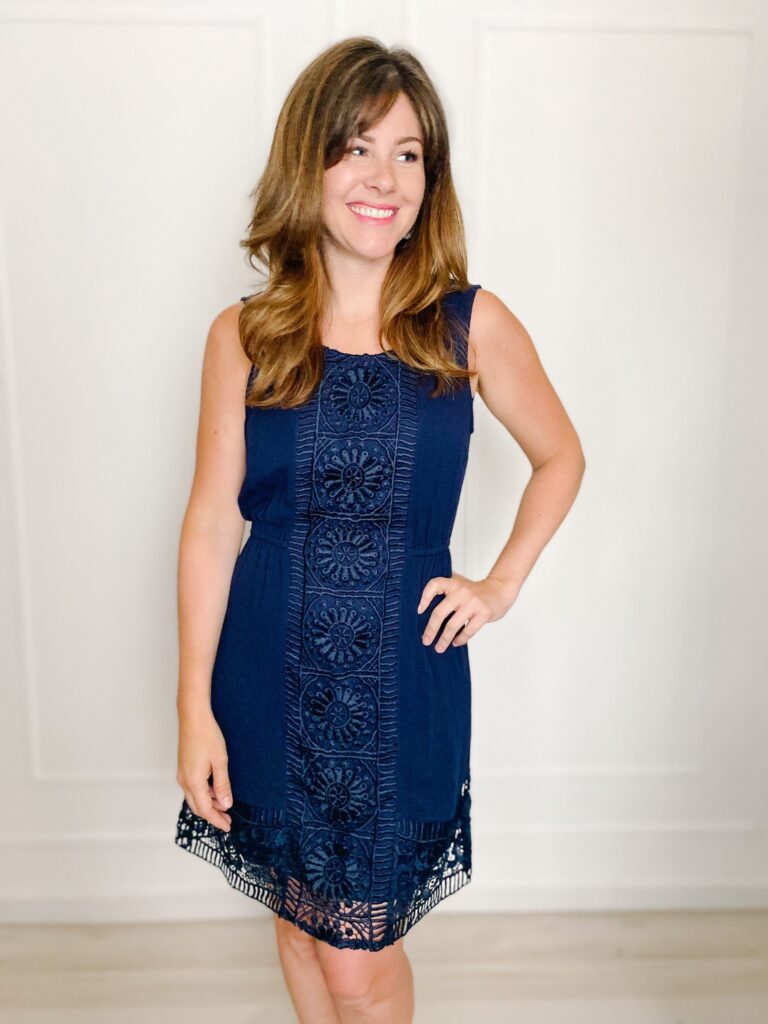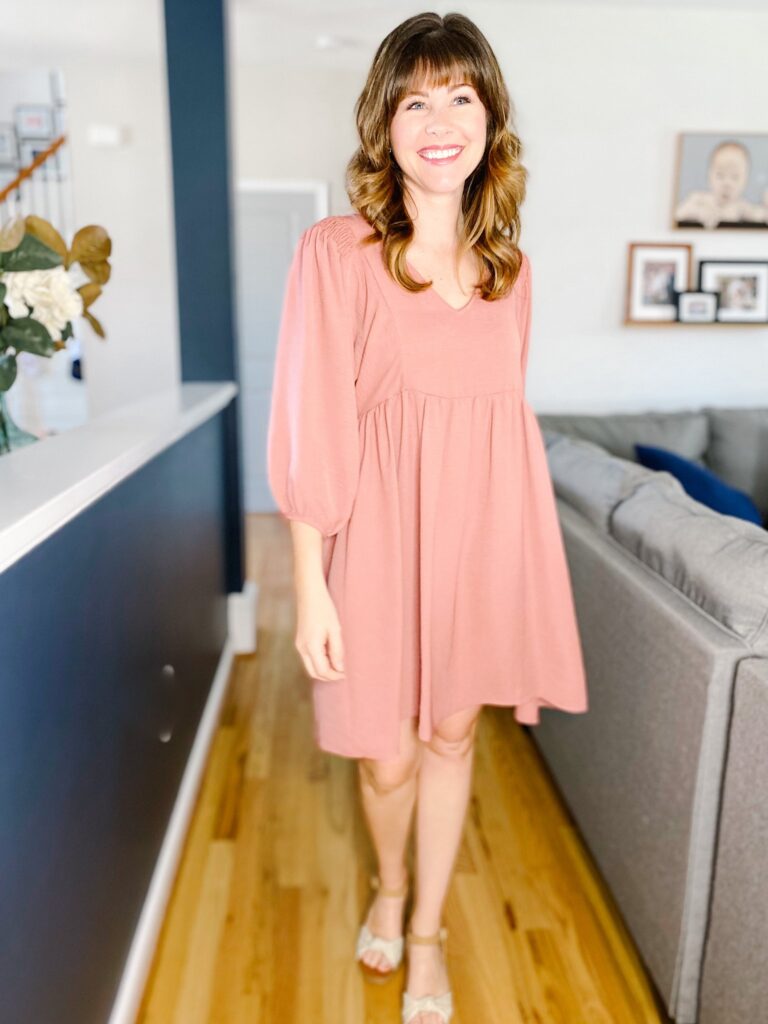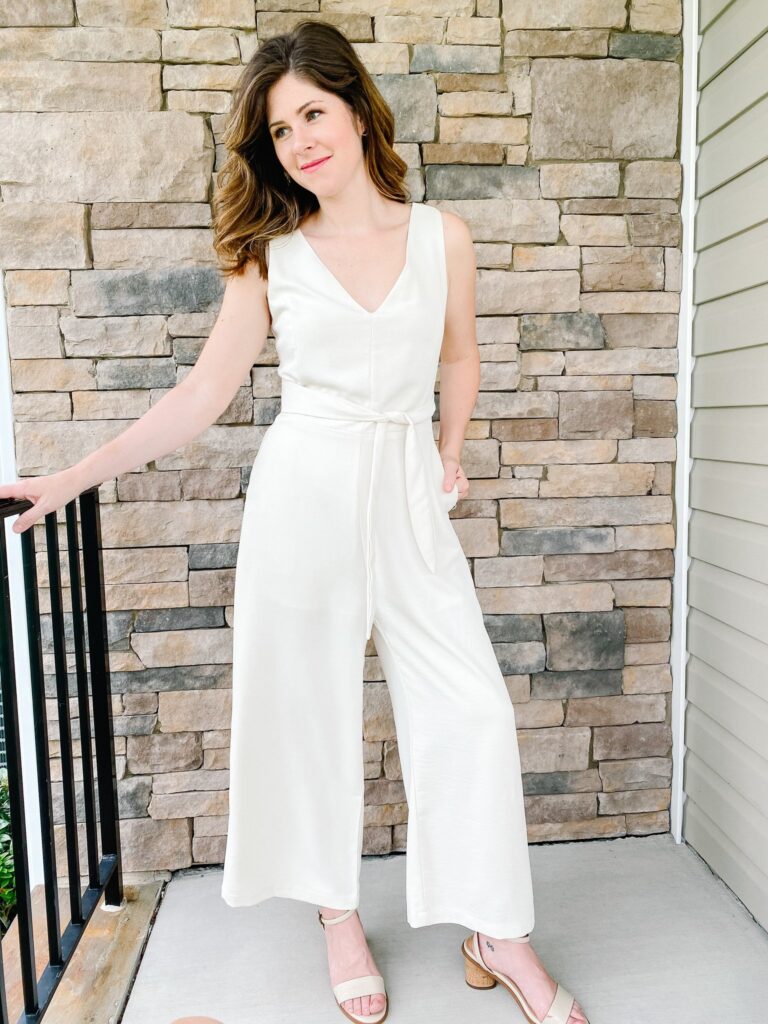 If you are planning a wedding in Roanoke Virginia, Richmond Virginia, Fredericksburg/Northern Virginia, The Shenandoah Valley, Coastal Virginia or in Charlottesville/ Lynchburg Va. we can help with your wedding planning and ideas.