Happy Fashion Focus!
We are excited to share a sneak preview of Galia Lahav's fall collection- Gala Collection No. 7.
Illustrated through the real-life fairy-tale bride, the GALA Collection No. 7 is defined
by sweet-and-sexy cuts, soft fabrics and the undeniable fashion-forward look.
We agree!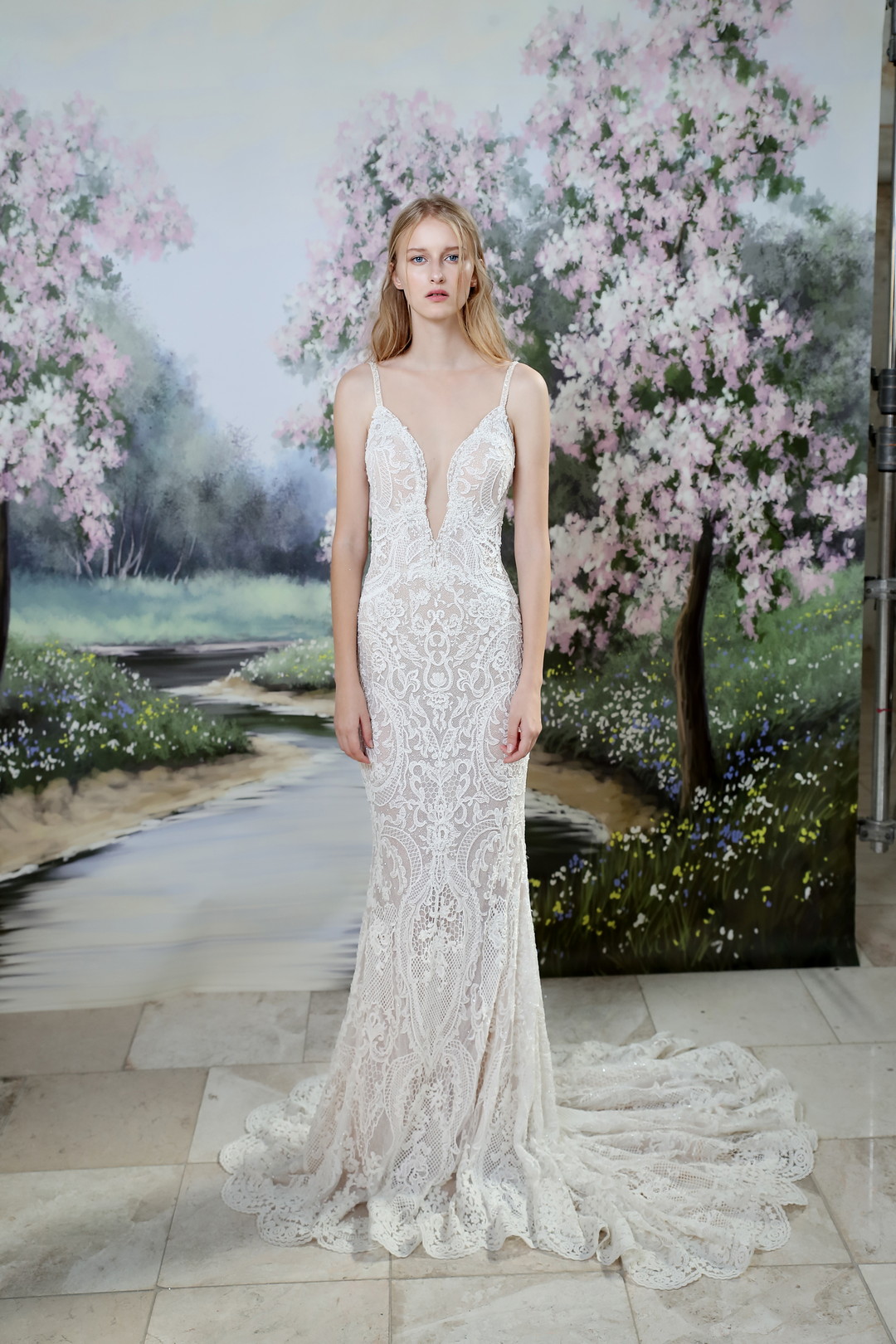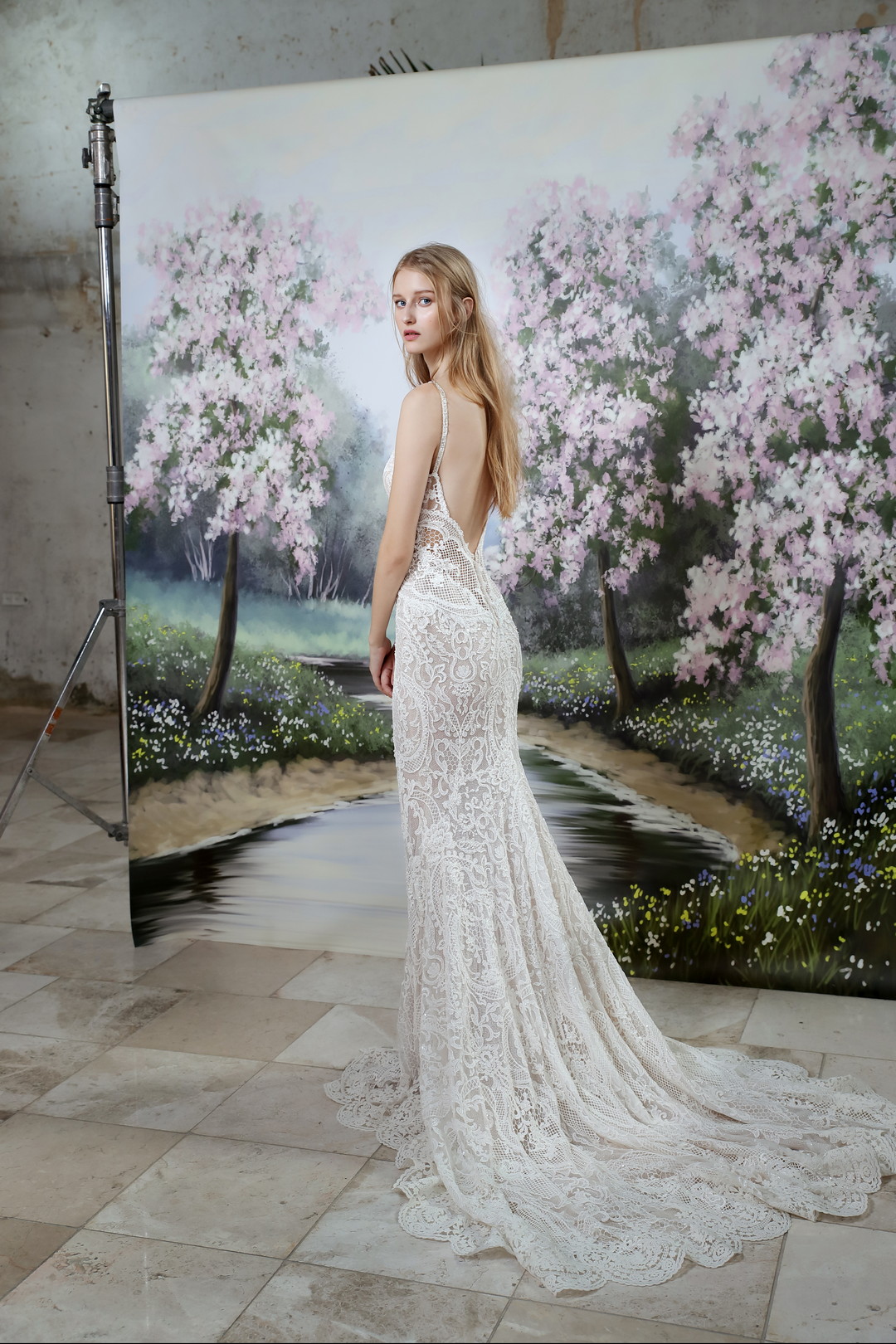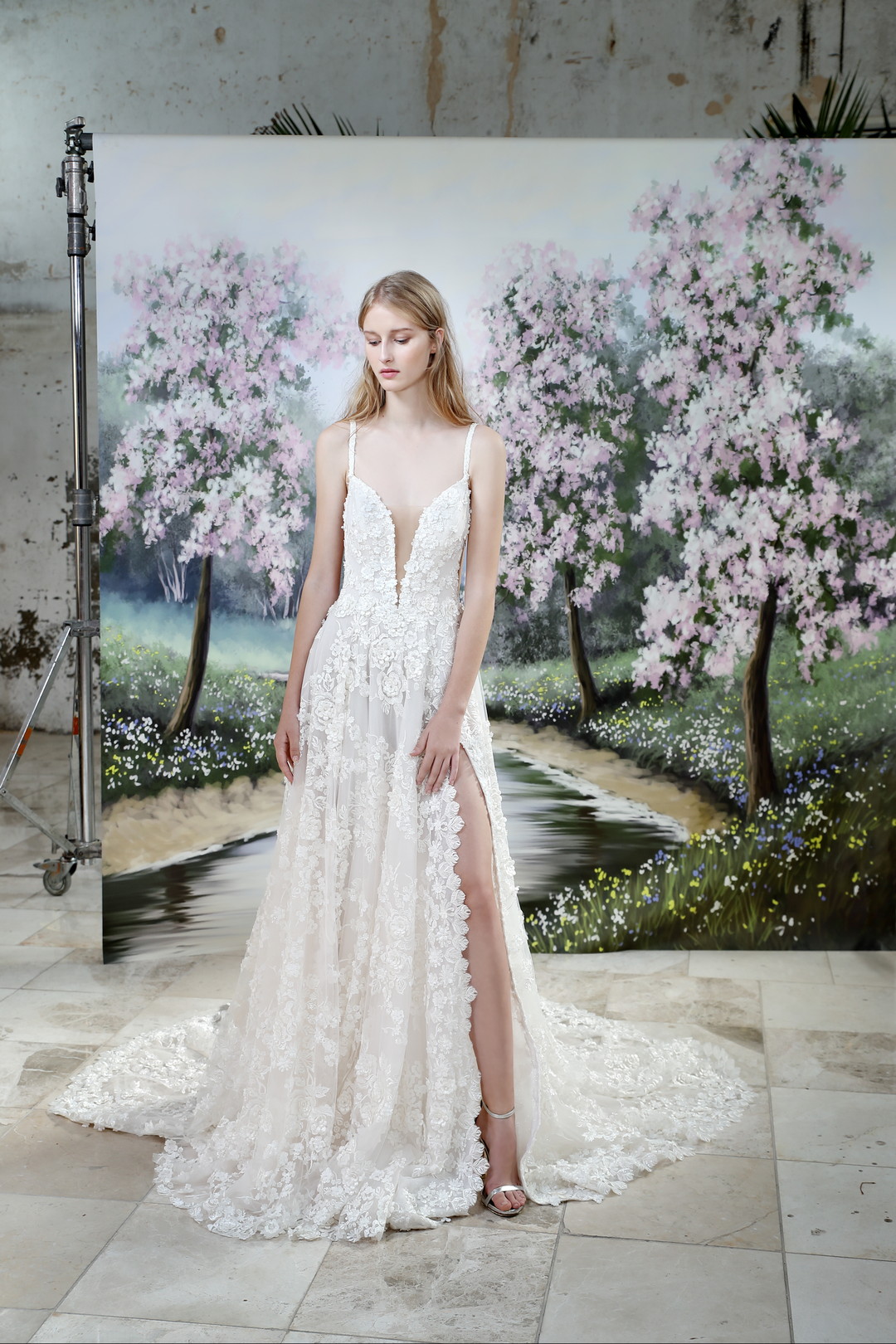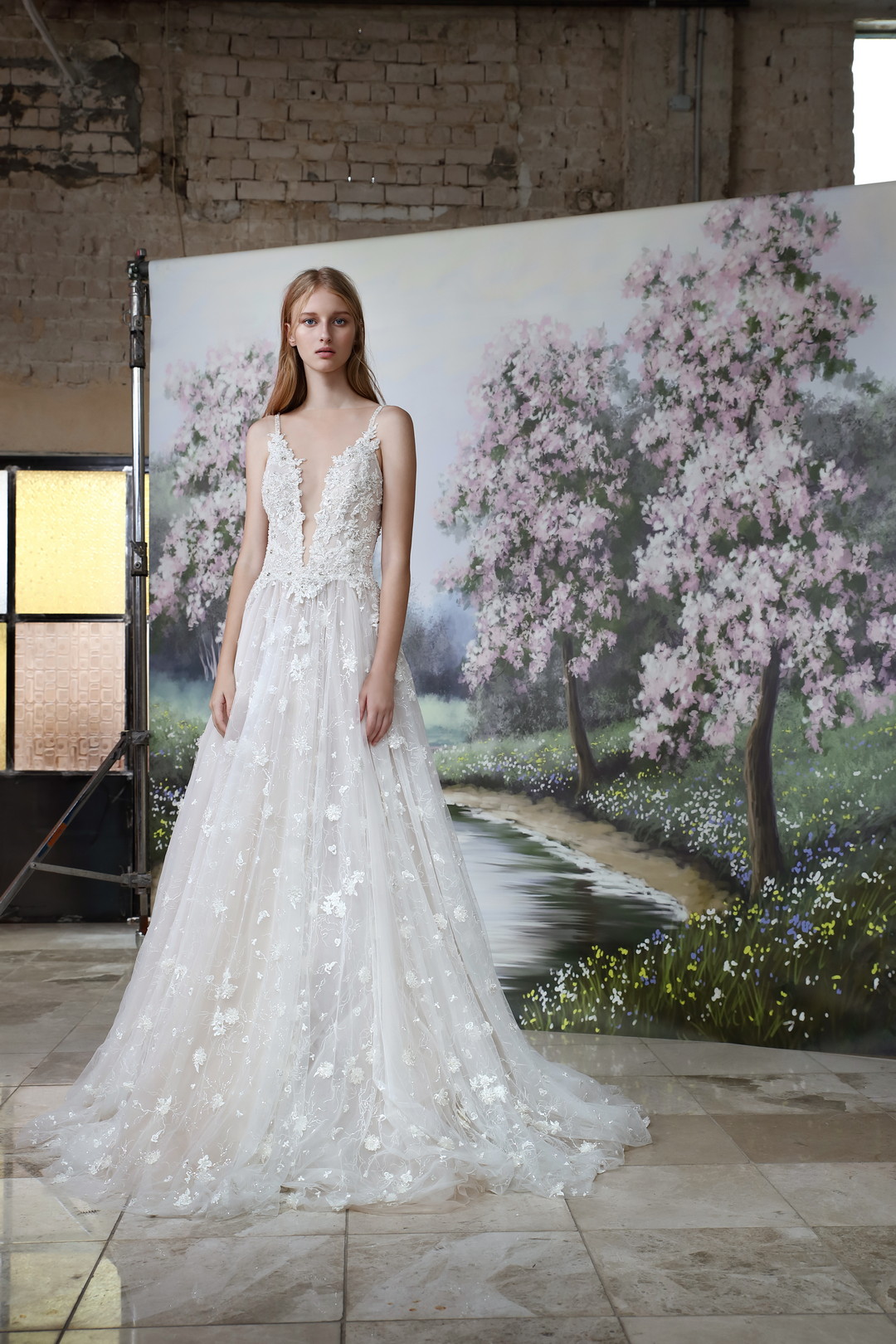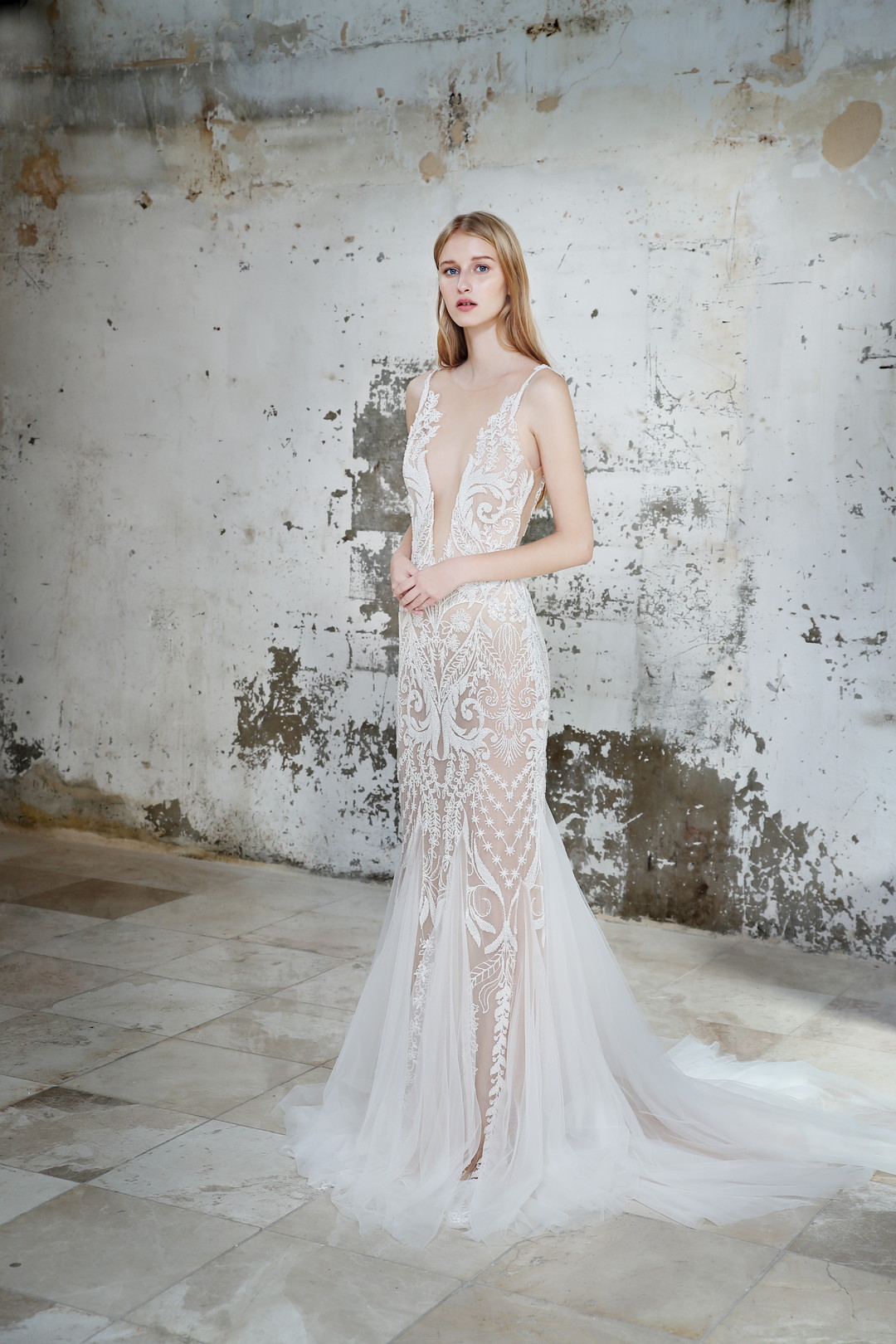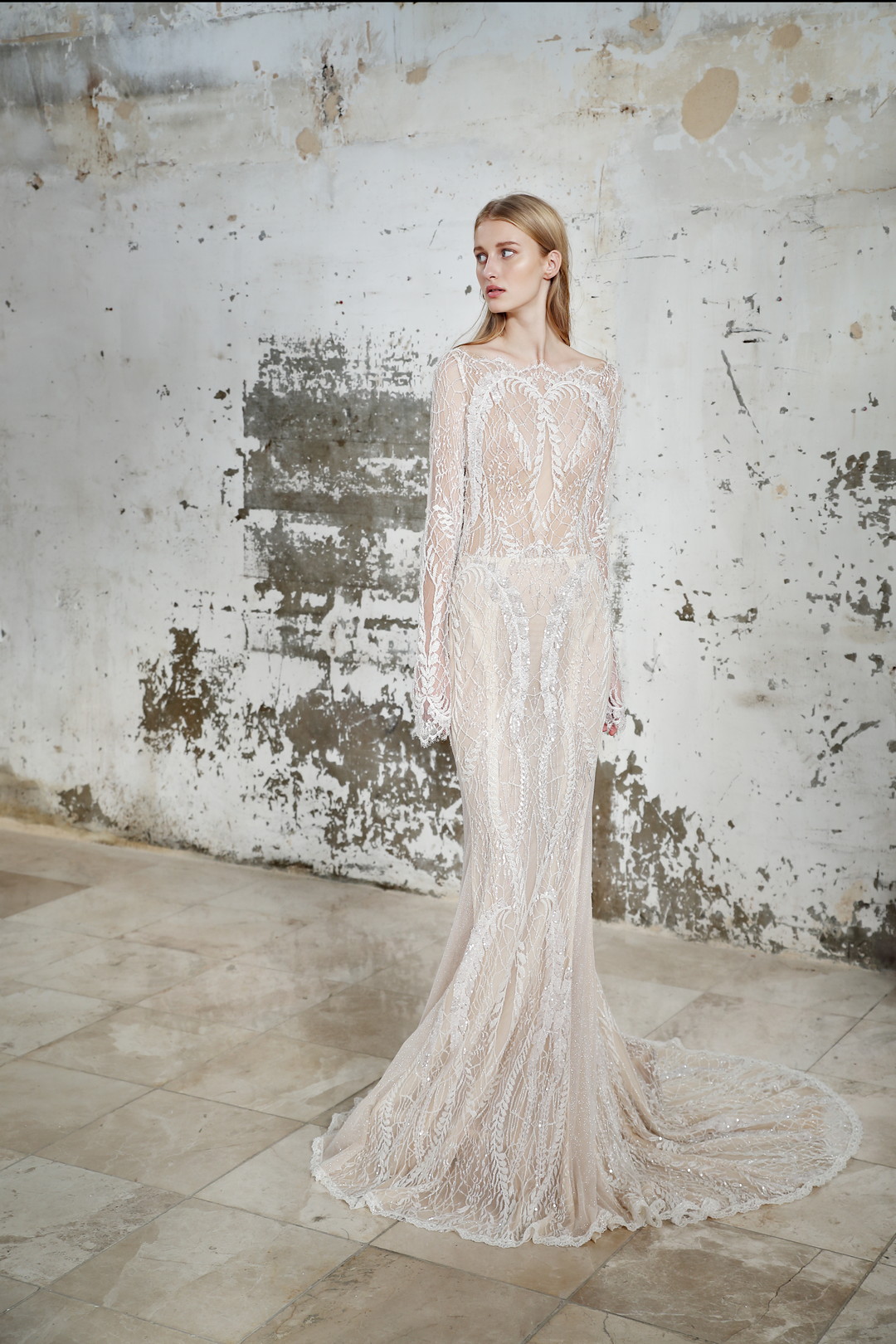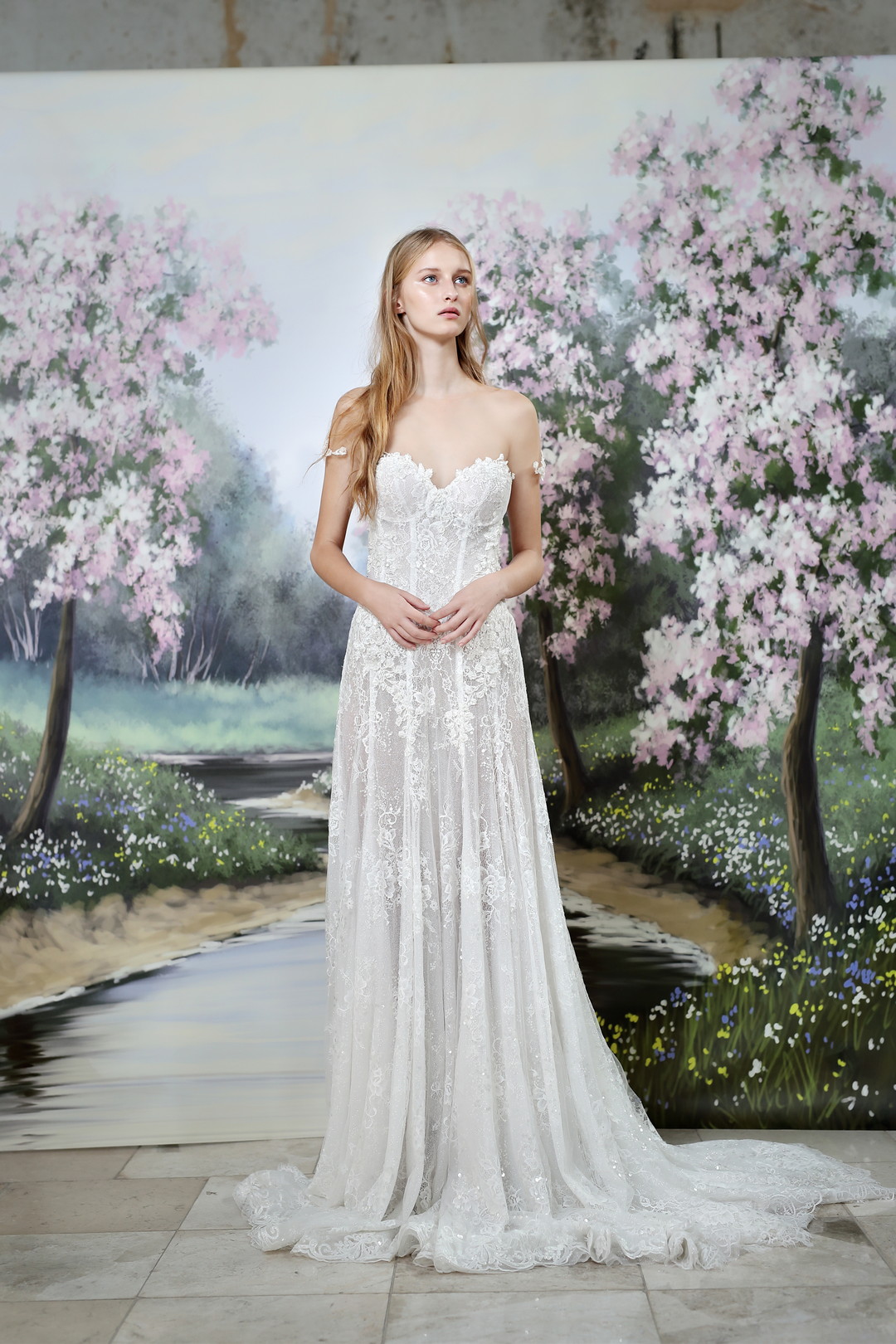 If you are planning a wedding in Roanoke Virginia, Richmond Virginia, Fredericksburg/Northern Virginia, The  Shenandoah Valley, Coastal Virginia or in Charlottesville Va, we can help with your wedding planning and ideas.