Happy Fashion Focus.
Today's featured wedding dresses are by Laine Berry available at That's My Dress Bridal in Fredericksburg.
For those attending our Fredericksburg Greater Virginia Bridal Show next Sunday, January 6th, at The Fredericksburg Hospitality House in Central Park, you will get to meet designer Laine Berry, and preview her latest customizeable bridal gown collection.
And see gowns like these on the runway during the fashion show.
See you next Sunday!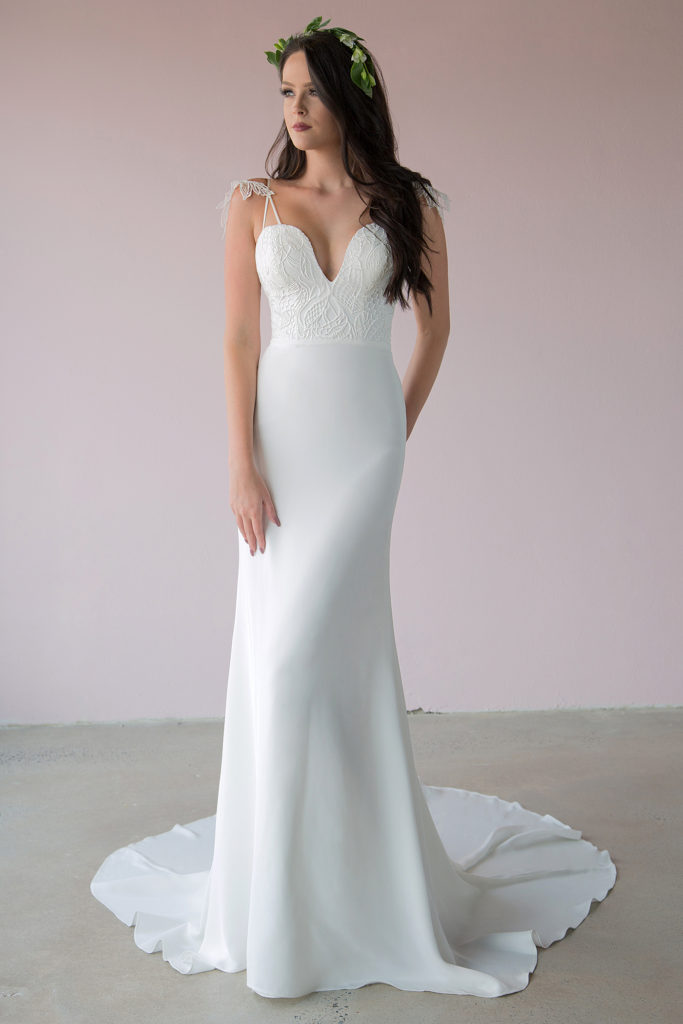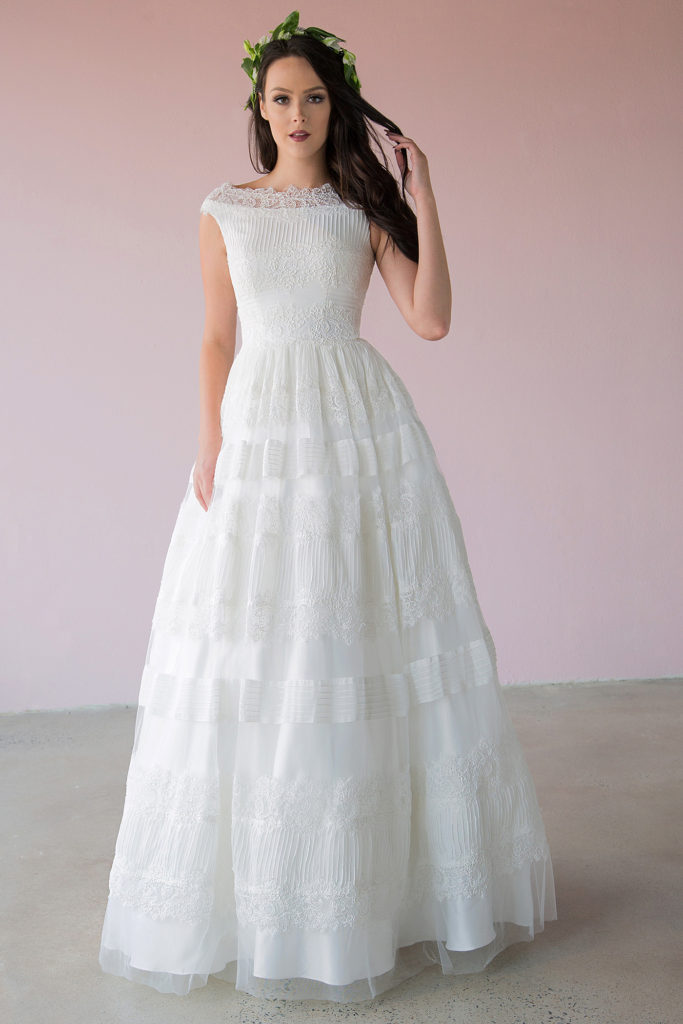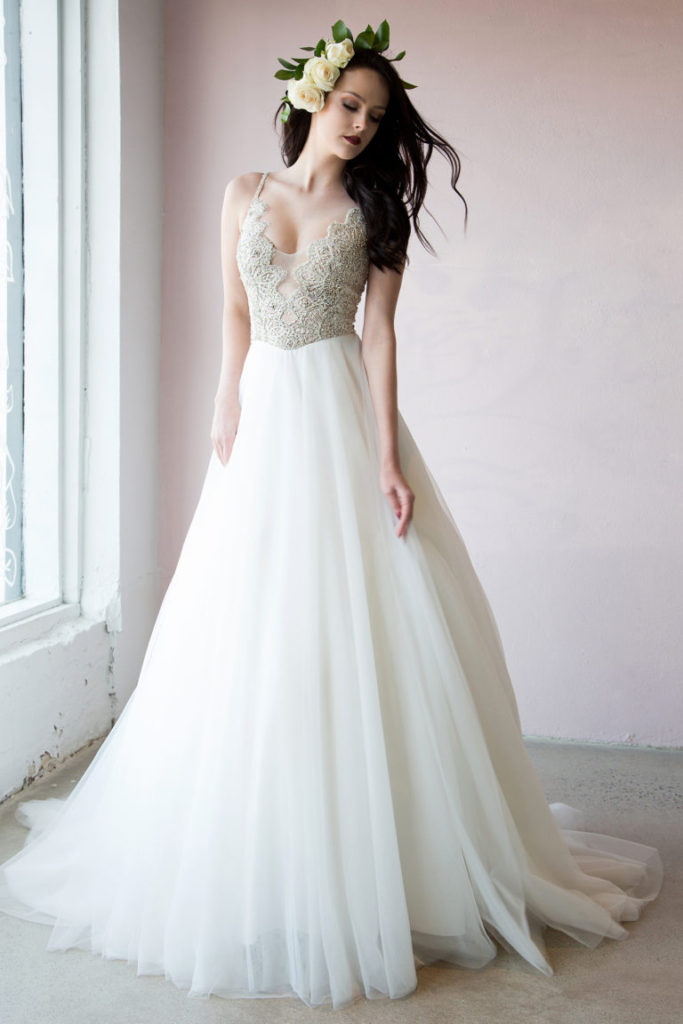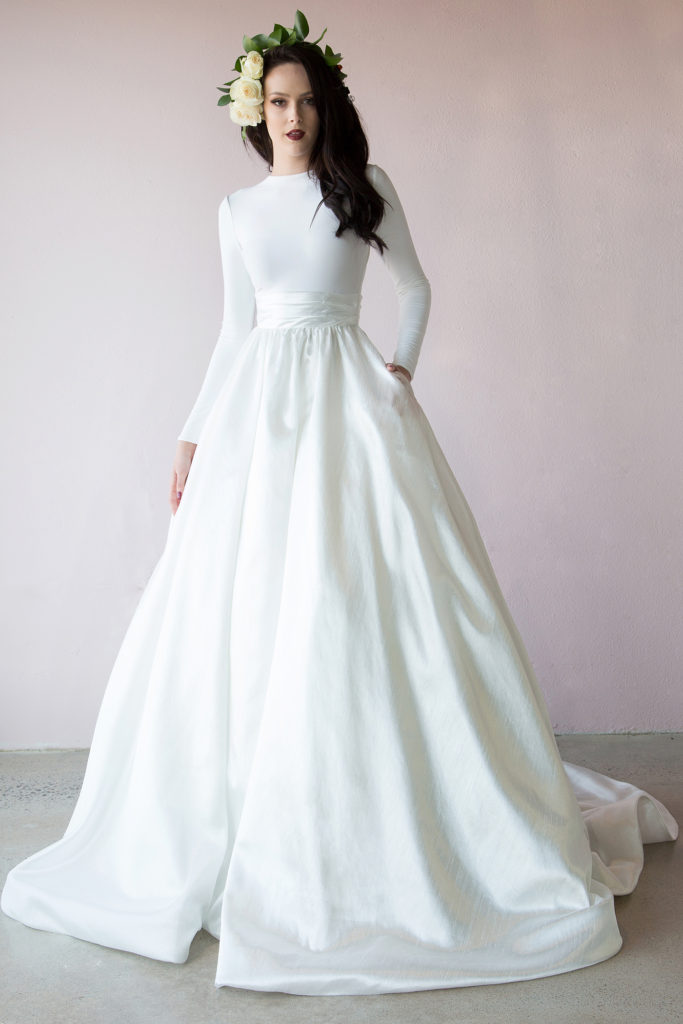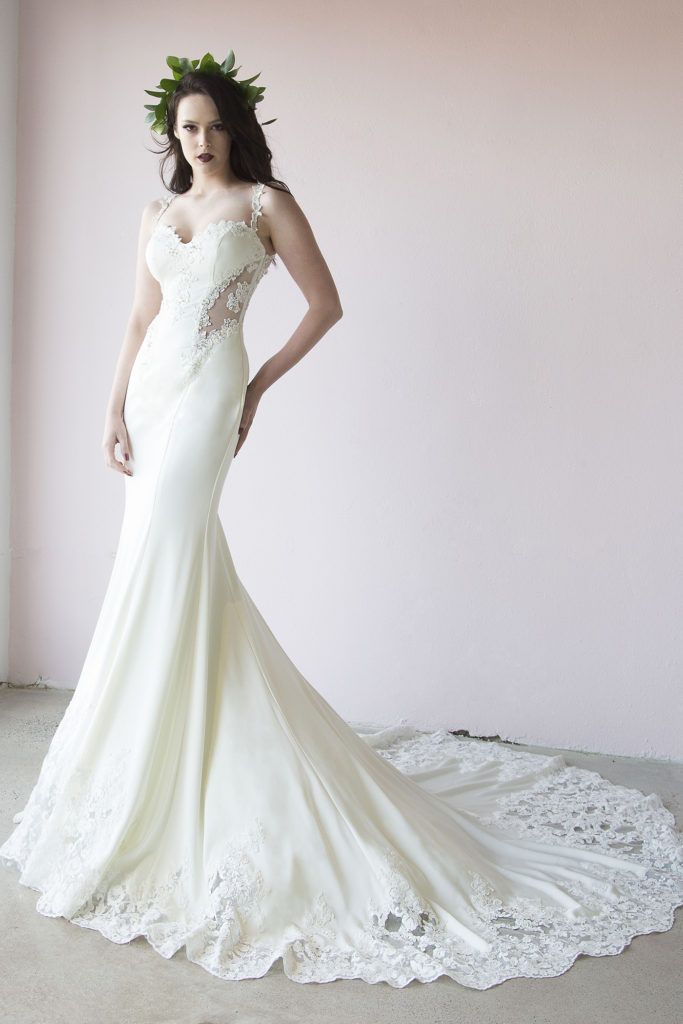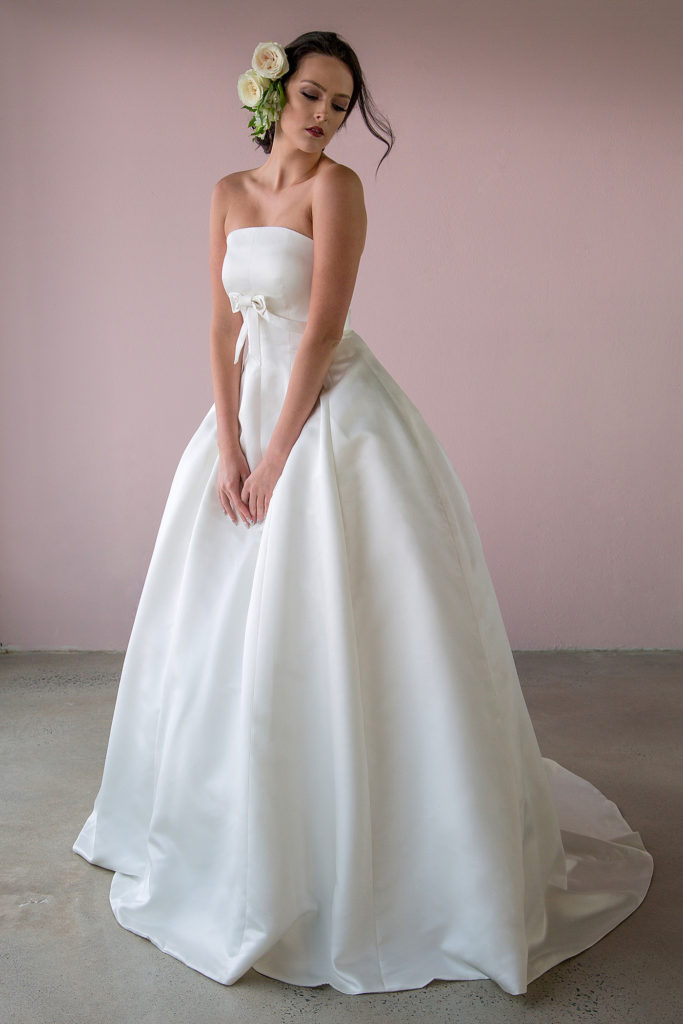 If you are planning a wedding in Roanoke Virginia, Richmond Virginia, Fredericksburg/Northern Virginia, The  Shenandoah Valley, Coastal Virginia or in Charlottesville Va, we can help with your wedding planning and ideas.