Happy Fashion Focus!
Today's featured gowns will  be showcased  on the runway this weekend at The Fredericksburg Greater Virginia Bridal Show happening at the Hospitality House Conference Center in Central Park from 1- 5 P.M.
Designer Laine Berry will be appearing in person at the show and her collection of stunning gowns will be among gowns seen on the runway provided by That's My Dress Bridal...
The Fashion Show starts at 3:00.
See you at the show!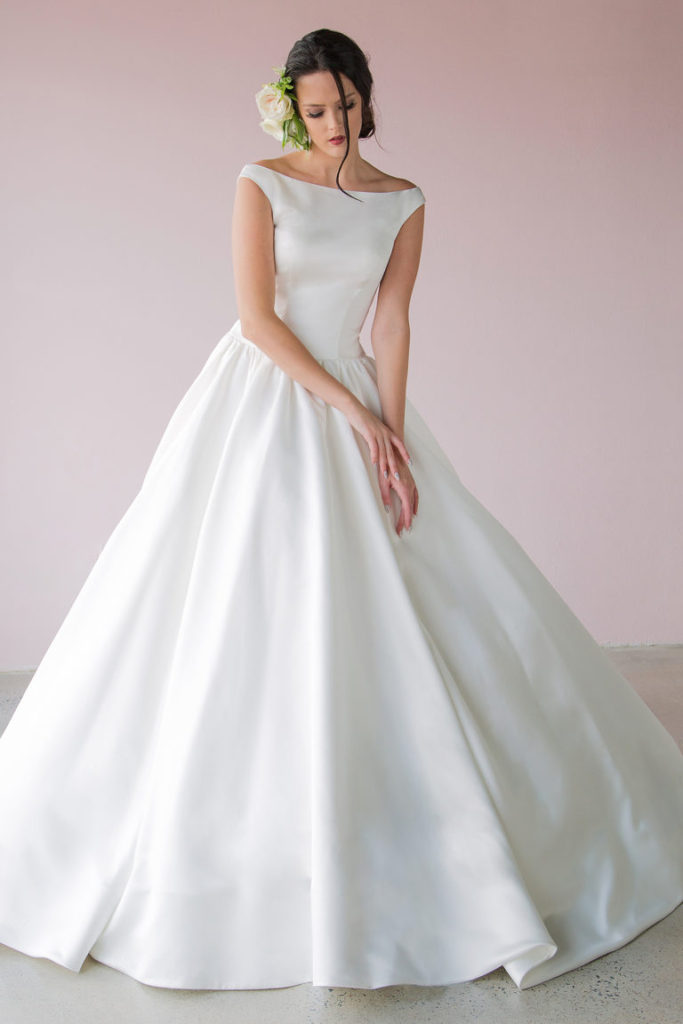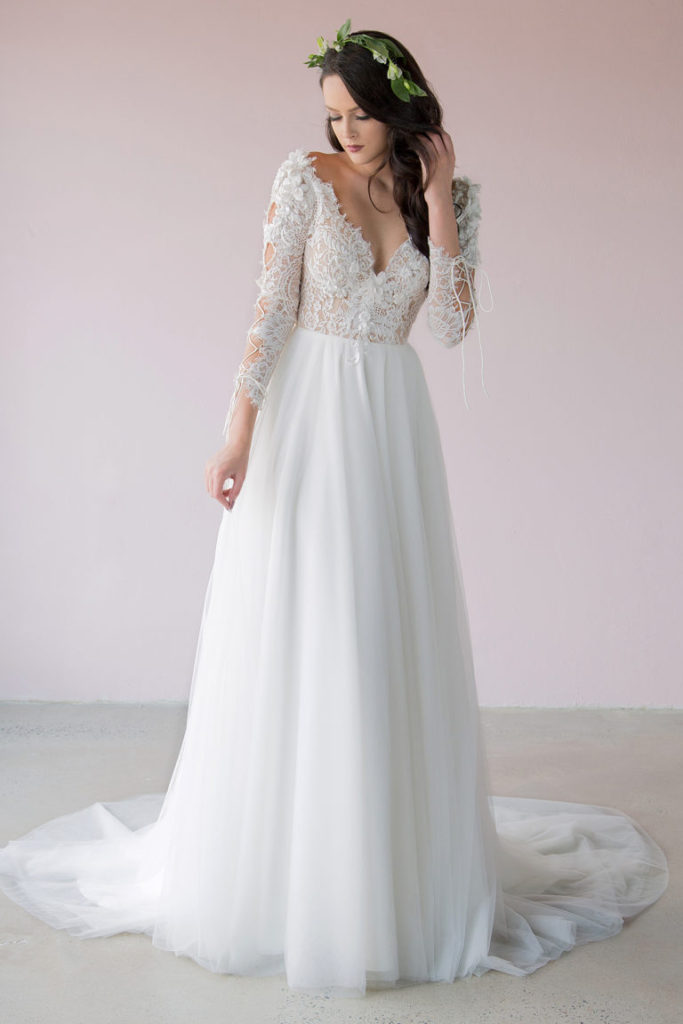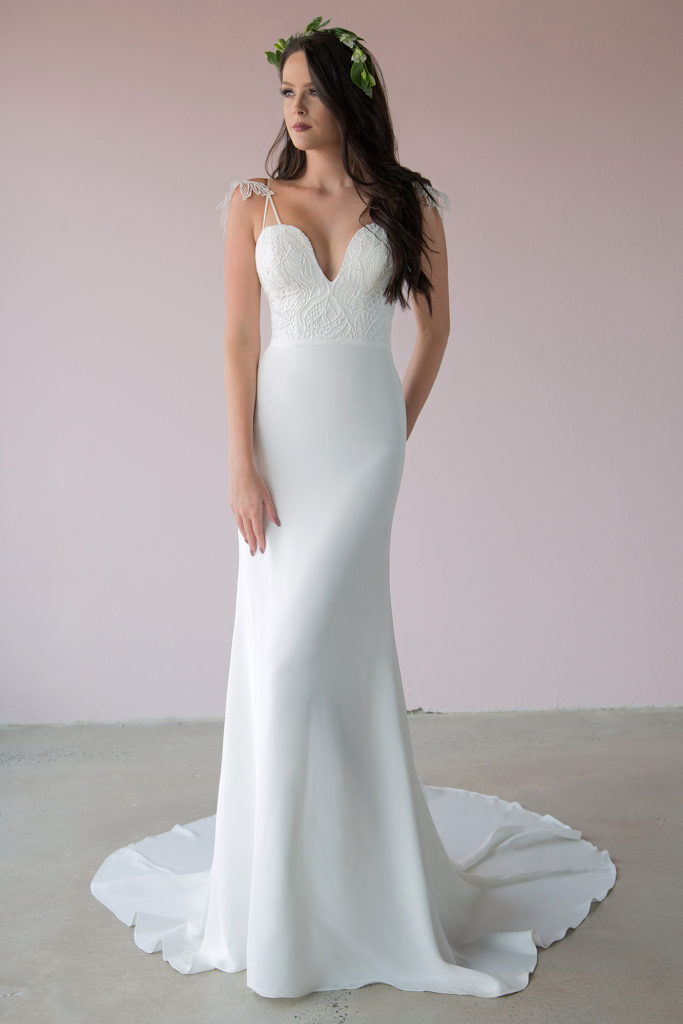 Also see designer Sophia Tolli dresses in the fashion show by That's My Dress Bridal..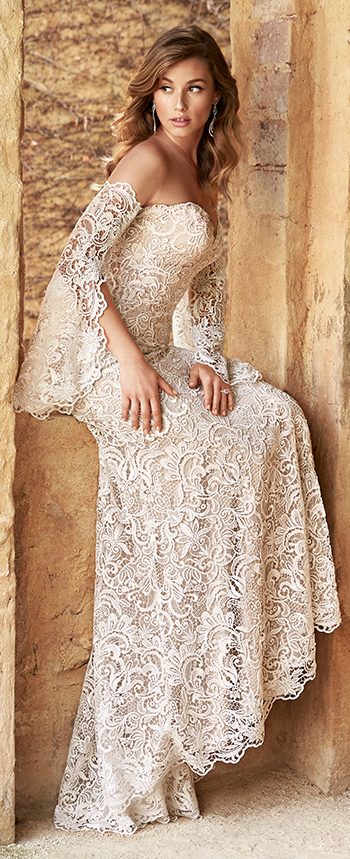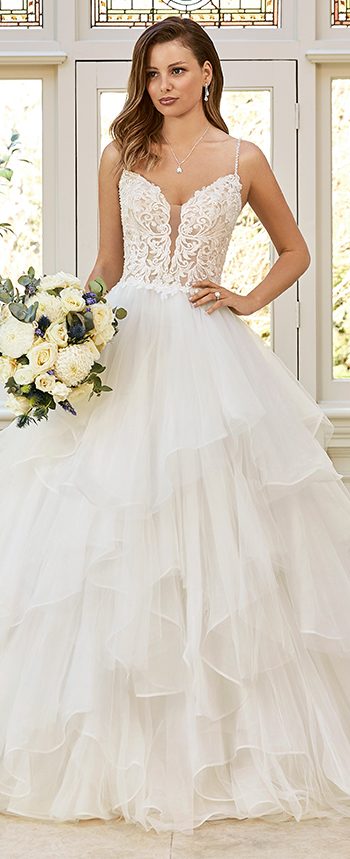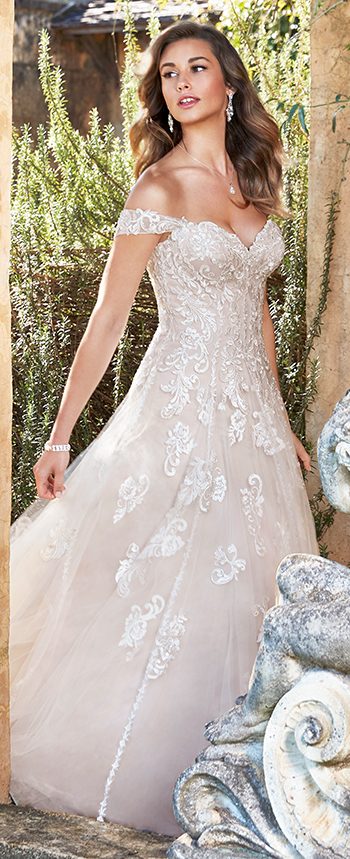 If you are planning a wedding in Roanoke Virginia, Richmond Virginia, Fredericksburg/Northern Virginia, The  Shenandoah Valley, Coastal Virginia or in Charlottesville Va, we can help with your wedding planning and ideas.