Happy Fashion Focus!
Since we are heading into Easter weekend, I thought we would feature some absolutely darling flower girl dresses by Sophia's Style.
These dresses are perfect for Easter dresses, as well as flower girl dresses.
She will look just like a fairy princess in these collections!
Happy Easter!
Here's what the owner's of Sophia's Style has to say about how their business came about:
THE SOPHIA STORY
Sophia, our little girl, has inspired us in so many ways. Sophia was born in 2003 and we knew immediately that she was unique (as are all little girls) and sought to dress her in adorable yet affordable baby girl clothes. However, we could not find girls clothing stores that carried everything we wanted for our baby girl at prices we could pay. Thus, SophiasStyle.com was born – a unique online boutique offering baby girl clothes, toddler girl clothes and girls clothing at affordable discount prices.
Our selection of girls clothing includes both classic and trendy fashion so you can dress your little girl appropriately for a day at the park, her first day of school, church or a special occasion, such as weddings or pageants. Sophia's Style carries a variety of sizes: newborn baby girl clothes, infant girl clothes, toddler girl clothes, 4-6X girls clothes, 7-16 girls clothing, as well as plus sizes. We feature many designer brands for our girls clothing such as Us Angels, Rare Editions, Bonnie Jean, Kate Mack and Biscotti.
Along with our daughter, Sophia's Style Boutique continues to grow. We constantly add new designer girls clothes, as well as our own style. Fun and sometimes whimsical, Sophia's Style apparel line includes hair accessories, personalized birthday dresses and flower girl dresses as well as adorable girls dresses and outfits – all at affordable prices. We hope you enjoy our girls clothing boutique, the quality girls clothes and baby girl clothes we offer as well as our top-notch customer services.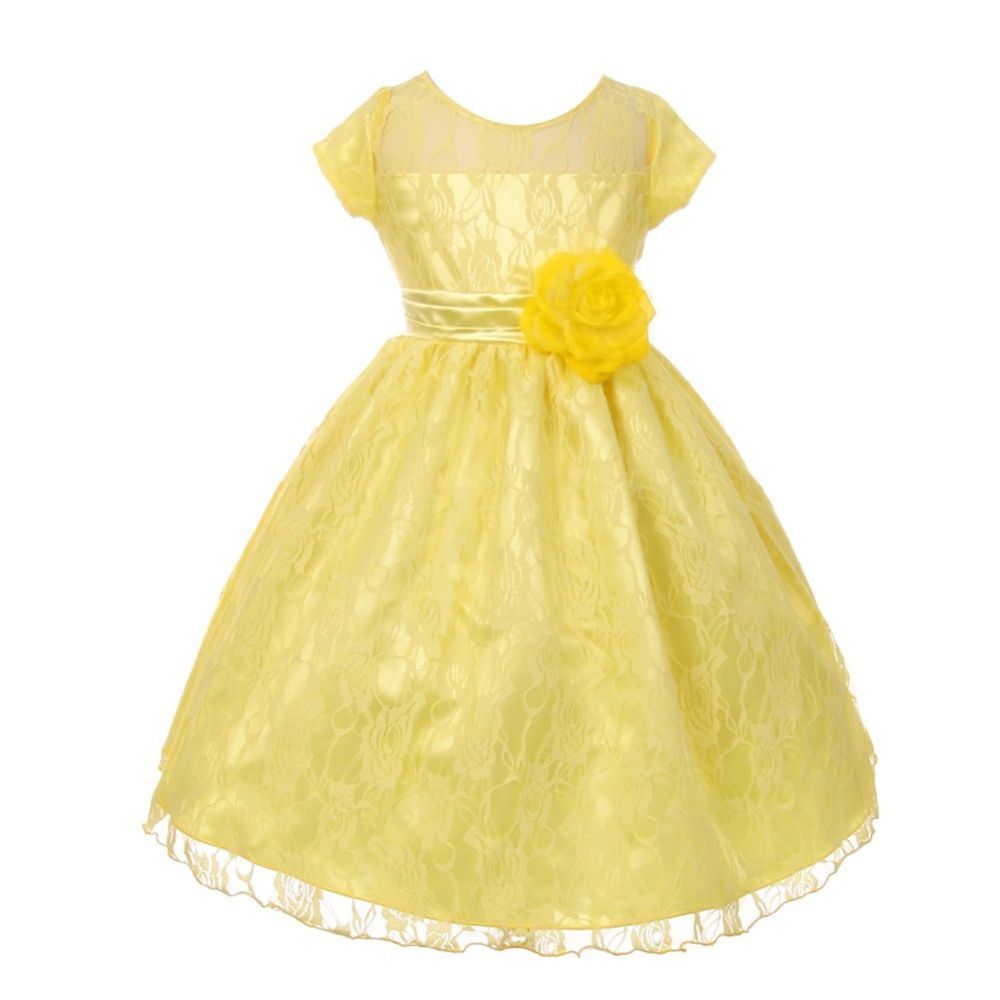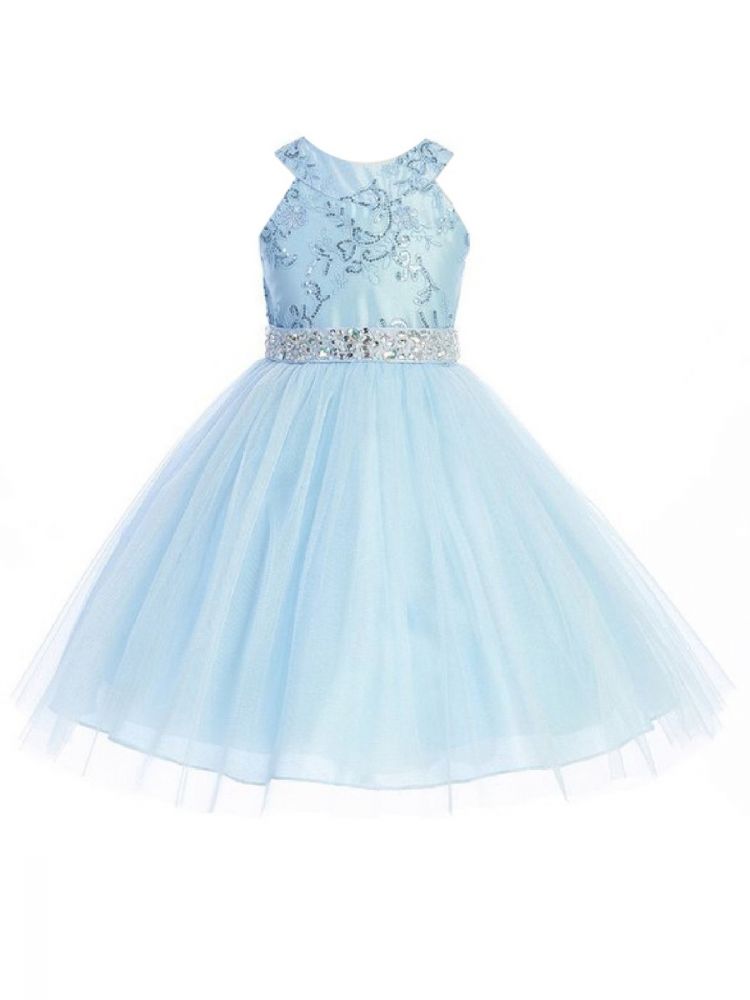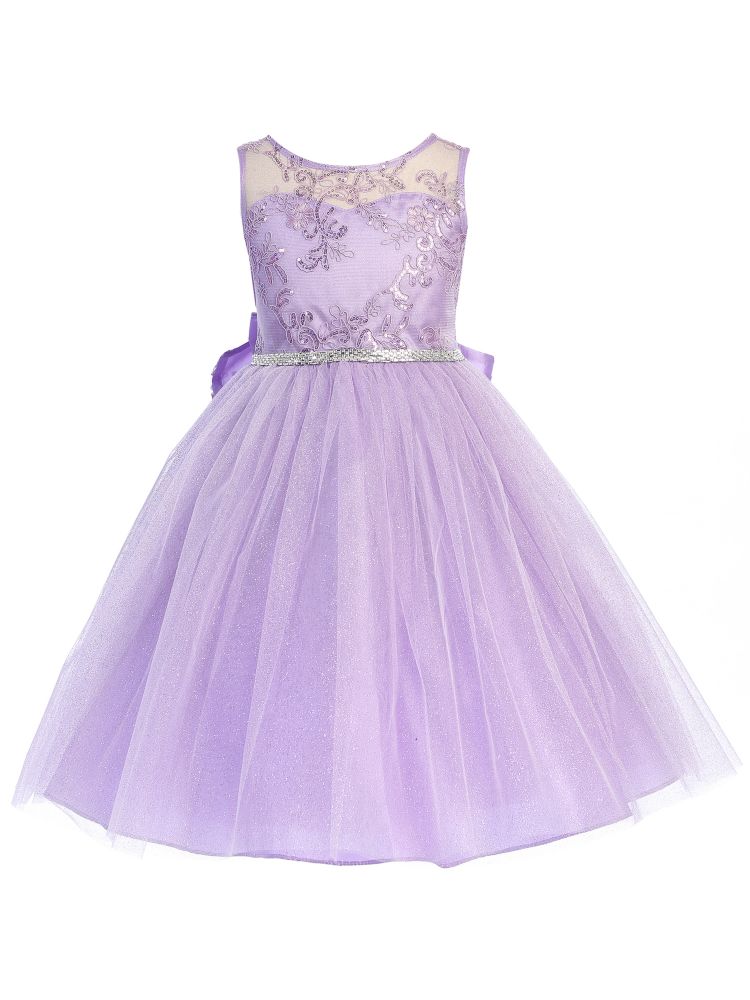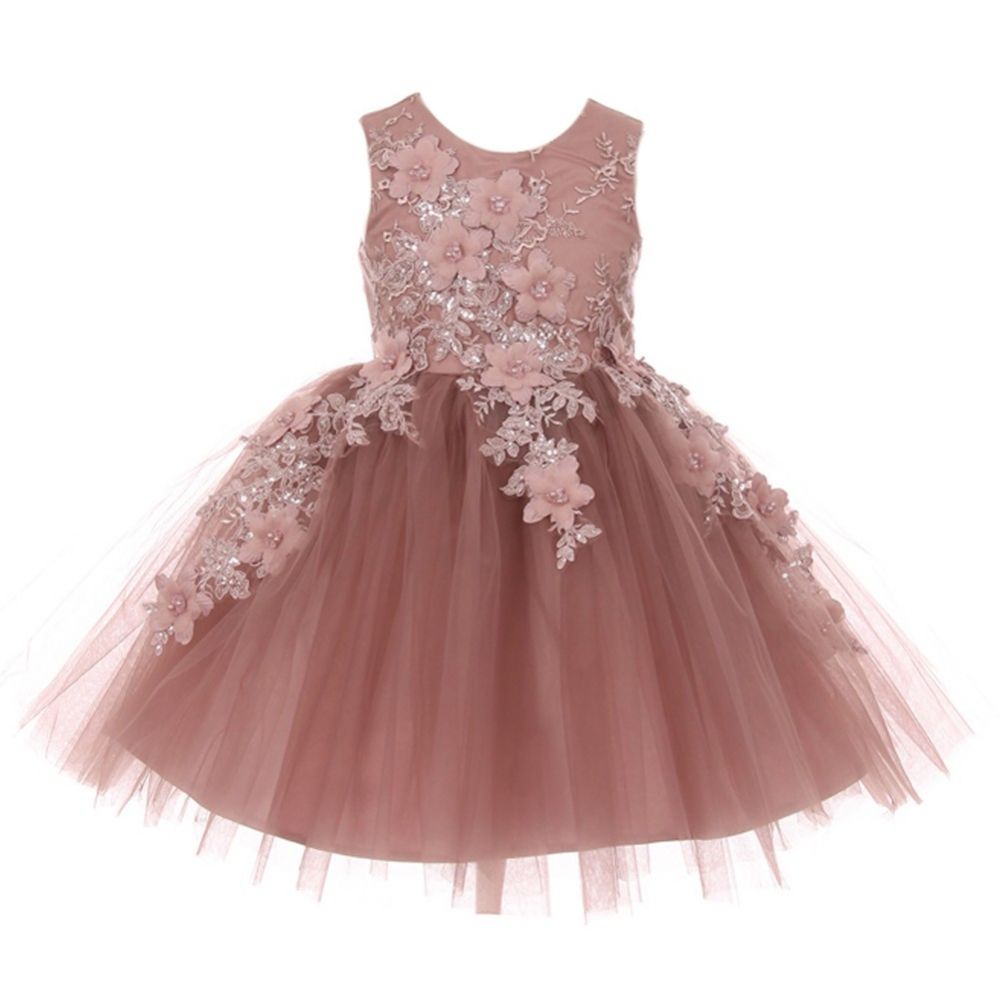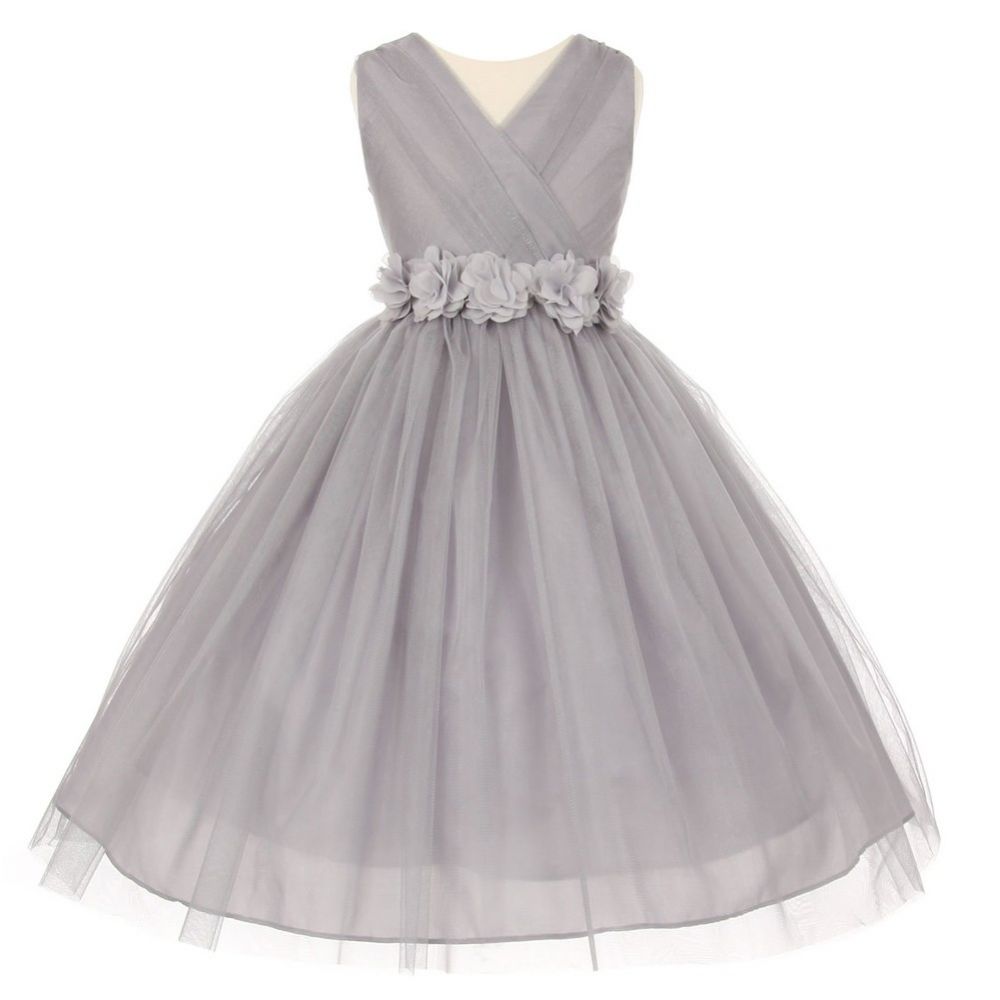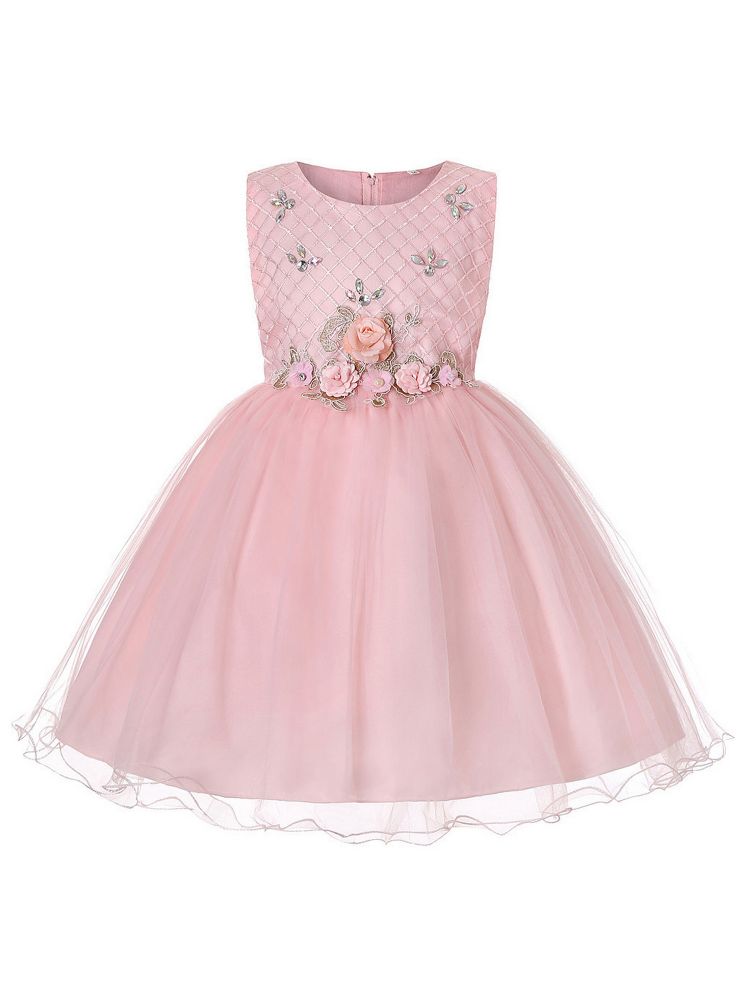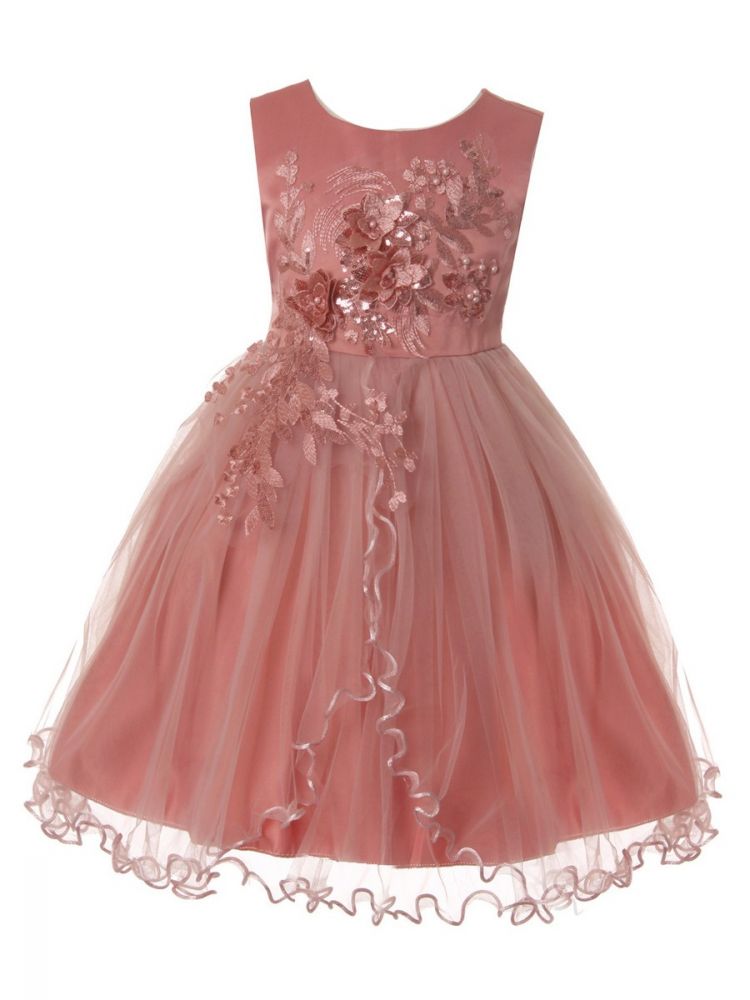 If you are planning a wedding in Roanoke Virginia, Richmond Virginia, Fredericksburg/Northern Virginia, The Shenandoah Valley, Coastal Virginia or in Charlottesville/ Lynchburg Va. we can help with your wedding planning and ideas.