Happy Fashion Focus, lovely brides to be!
The focus is on Enzonani and breathtaking couture gowns.
About:
Enzoani's first collection premiered in 2005 to rave critical and consumer reviews, quickly catapulting the brand into prominence on the world bridal stage. Enzoani's ability to combine traditional and modern design, sex appeal, superior fit and an uncompromising focus on quality of construction positioned it as a forward-thinking couture house for the modern bride. Within just a few years Enzoani captured significant market share in the United States and Europe with current distribution in over sixty countries around the world.
Over the years many of the designs introduced by Enzoani have been adopted by their leading competitors and the entire bridal industry. Enzoani attributes the success to never resting on prior accomplishments. Each year they strive to anticipate the needs and desires of brides, offering modern, couture bridal gowns that are comfortable to wear, perfectly tailored and executed with the highest degree of craftsmanship.
Enzoani was founded and is headquartered in Southern California, with offices and retail partnerships around the world. The gowns are sold exclusively through premium authorized retailers and are never sold online.
Each wedding dress produced by Enzoani across several collections and hundreds of styles is custom designed and custom made. The dresses are hand-beaded, and most dresses require several hundred hours to create.
THE DESIGNER
The design team behind Enzoani's collections is led by the award-winning master designer Kang Chun Lin, a graduate of the London College of Fashion, who brings an avant garde inspiration to a timeless design esthetic. Kang Chun has been designing bridal gowns for nearly 20 years and he leads a team of designers who continuously strive to improve and expand on their prior work and accomplishments.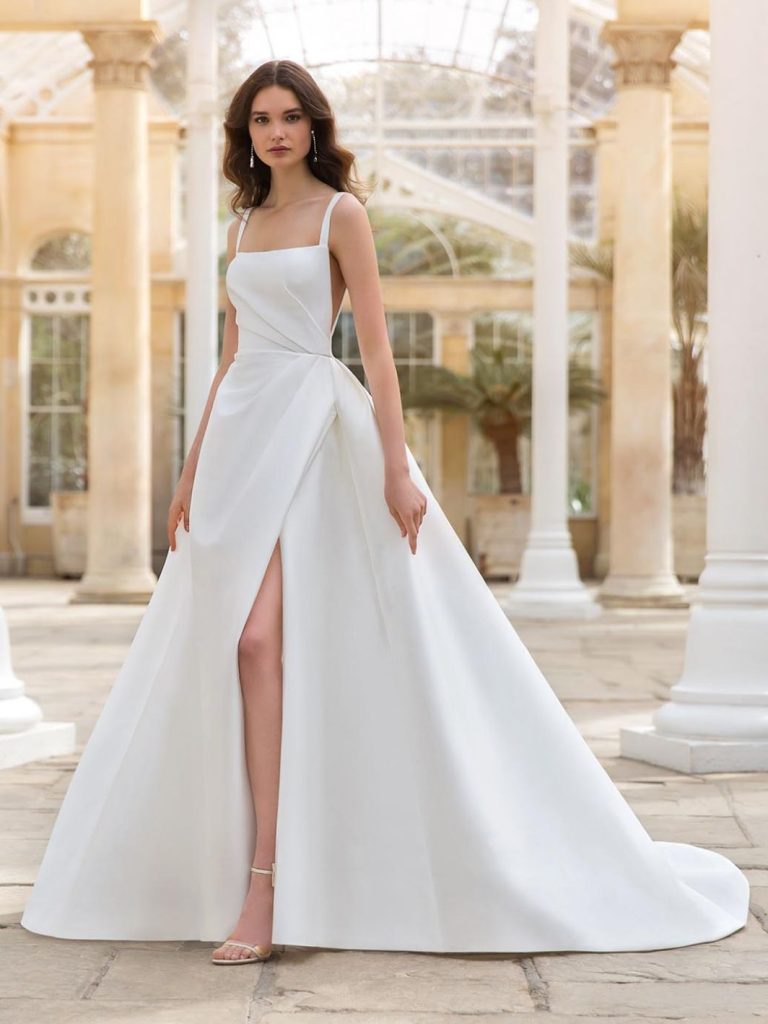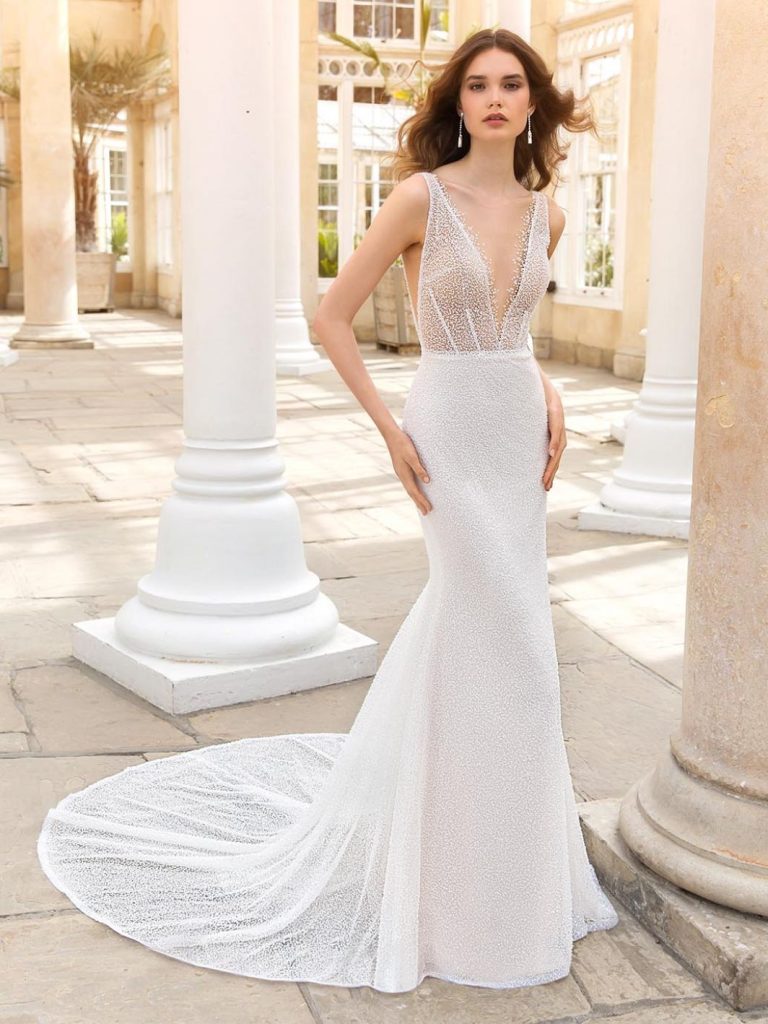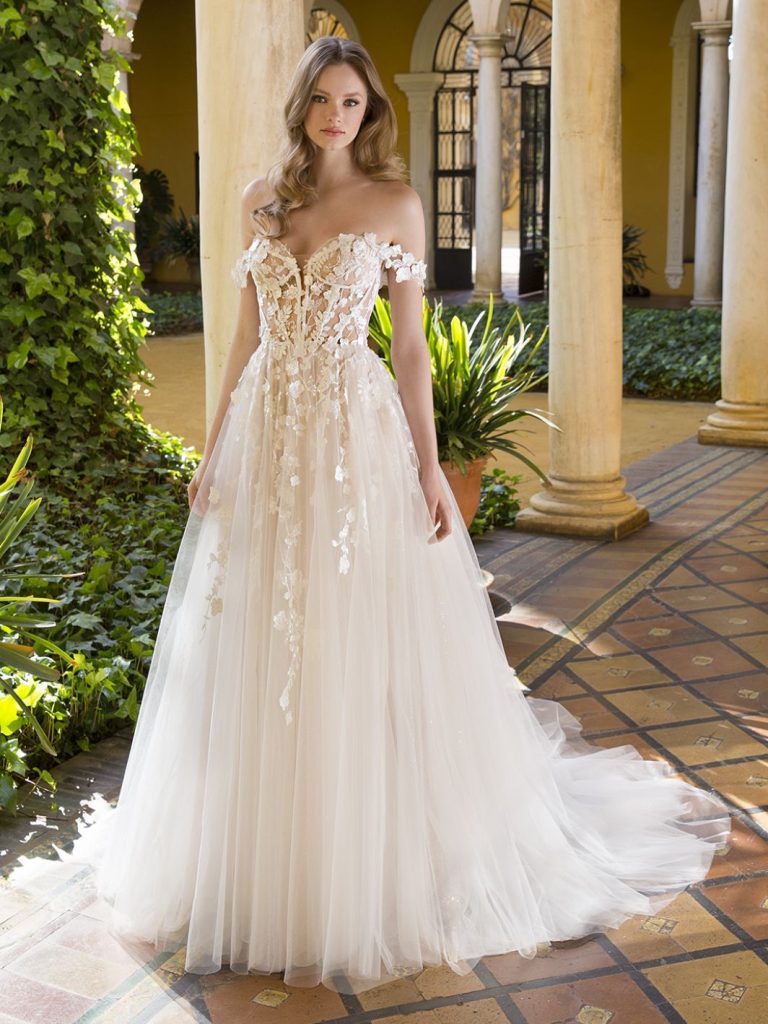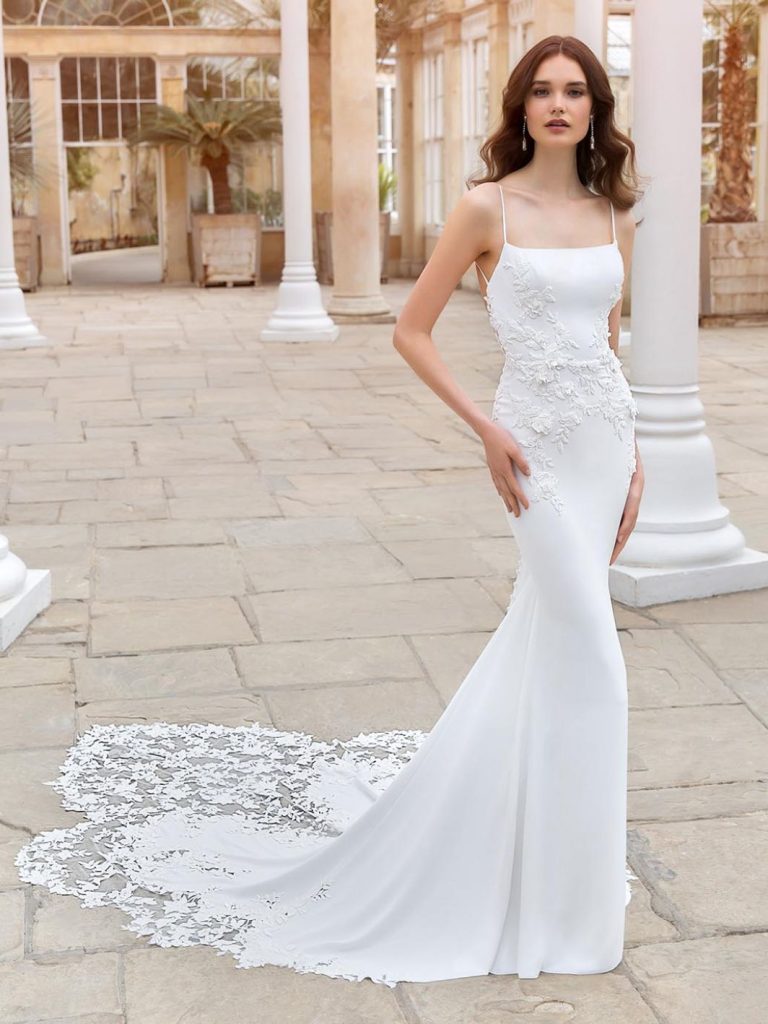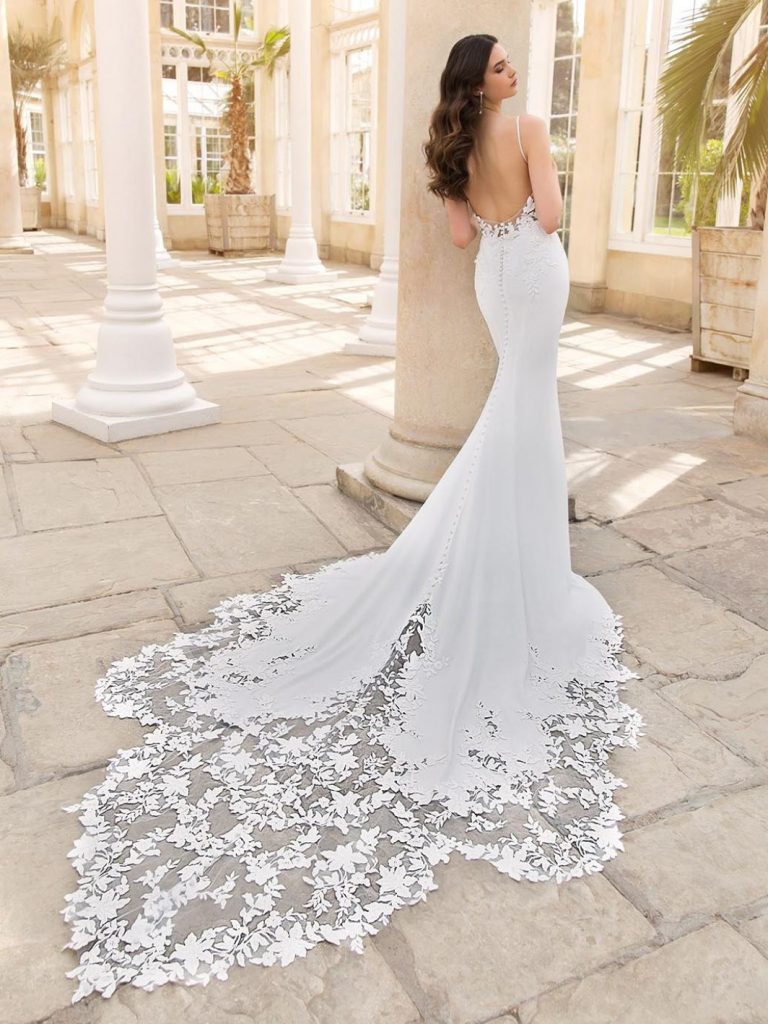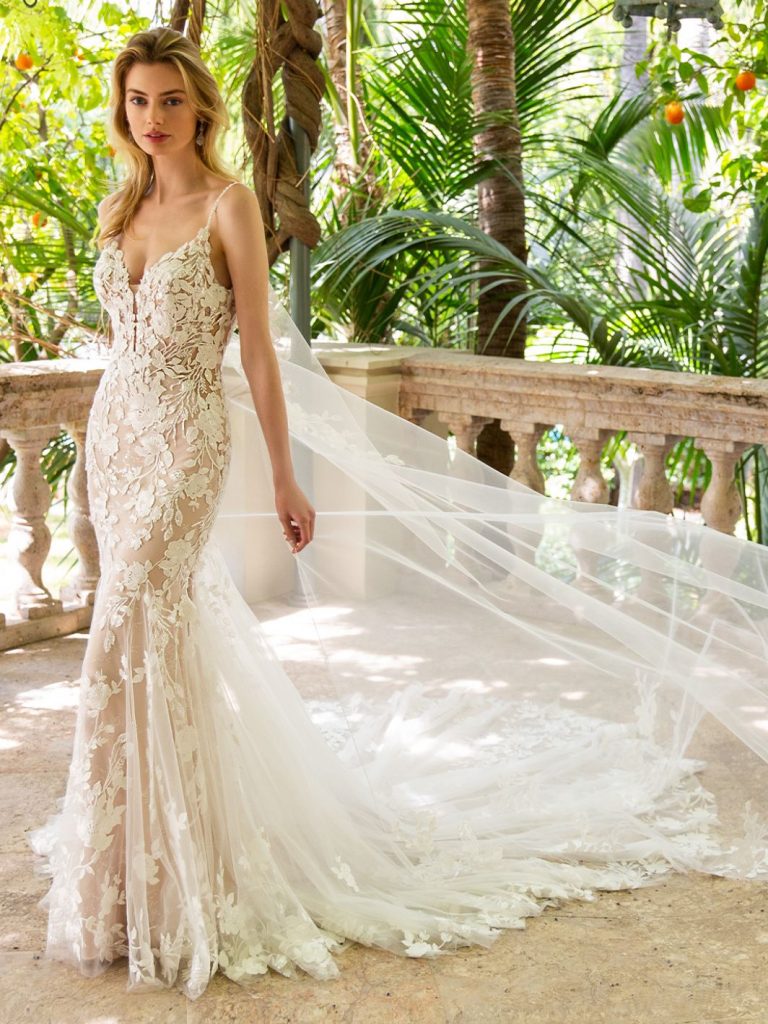 If you are planning a wedding in Roanoke Virginia, Richmond Virginia, Fredericksburg/Northern Virginia, The Shenandoah Valley, Coastal Virginia or in Charlottesville/ Lynchburg Va. we can help with your wedding planning and ideas.