Happy Fashion Focus!
The focus is on the Demetrois Bridal destination romance collection.
What the designer says about this collection:
"The Destination Romance wedding collection is boho, ethereal, and airy. Looking for something more understated and dreamy? Then this is the line for you"!
We agree and these are the perfect dresses for a sultry summer wedding in Virginia or that perfect tropical destination wedding.
You can find this designer locally at That's My Dress Bridal in Fredericksburg and you can see dresses like these on Sunday at The Fredericksburg Greater Virginia Bridal Show from 1-4 at The Fredericksburg Clarion Hotel in Central Park.
Fashion show starts at 3:00 P.M.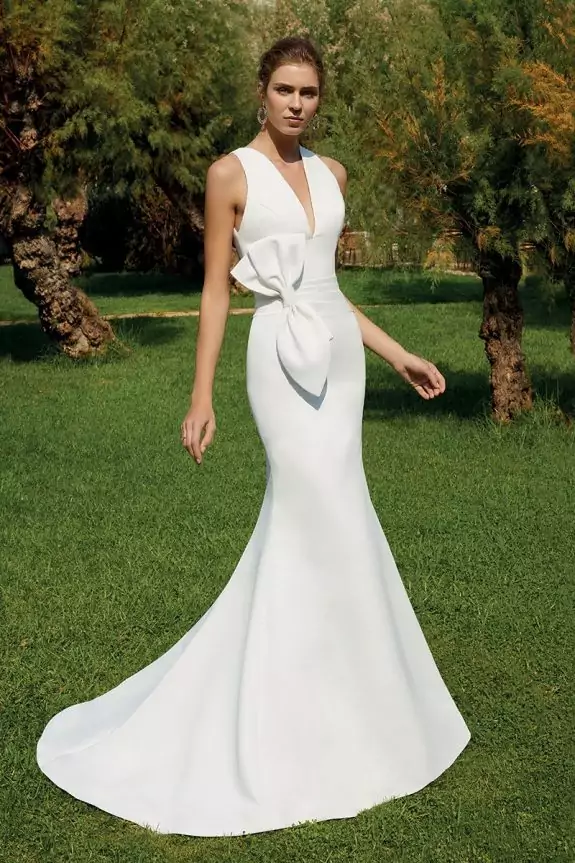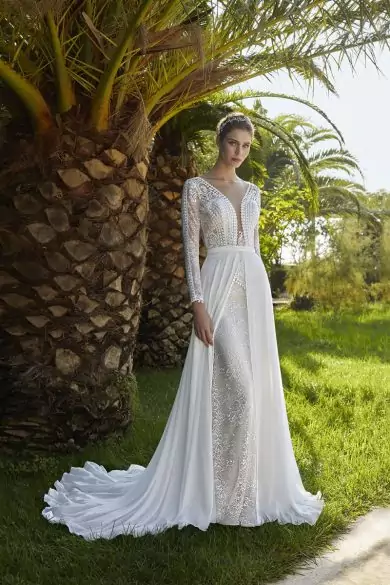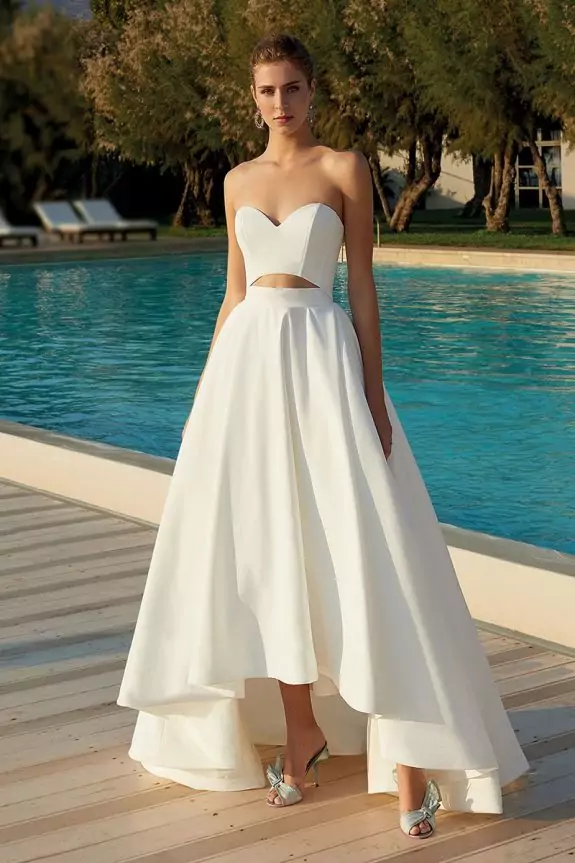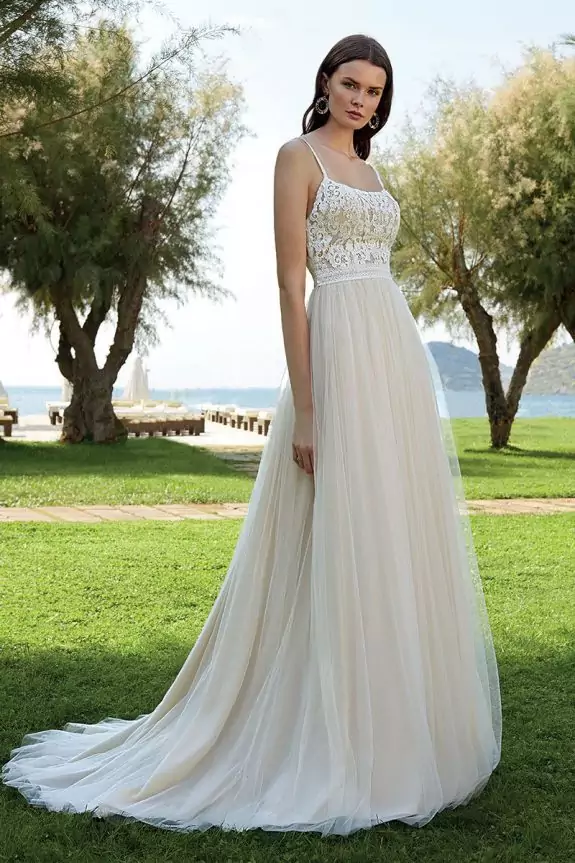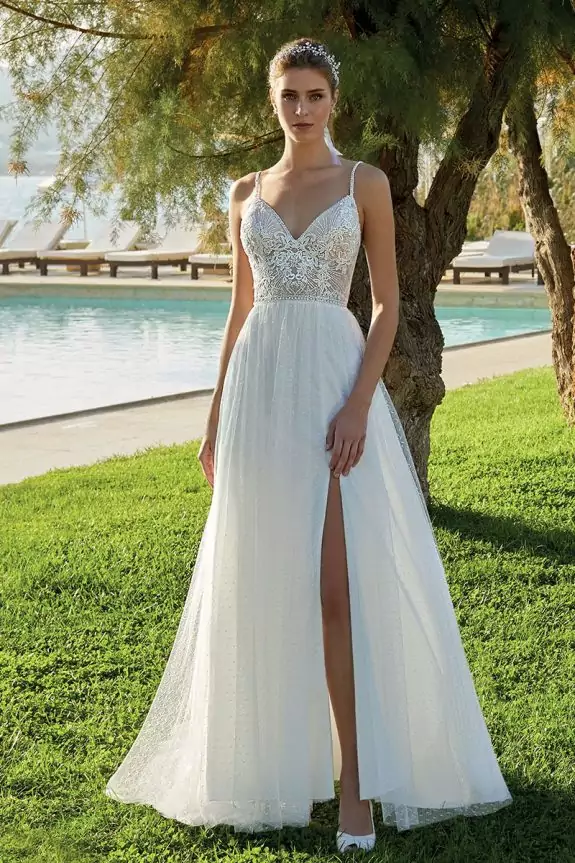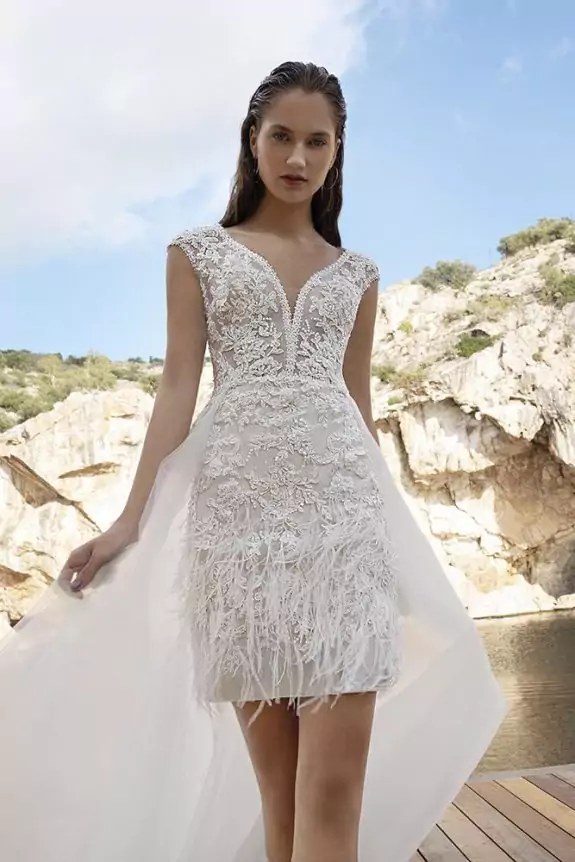 If you are planning a wedding in Roanoke Virginia, Richmond Virginia, Fredericksburg/Northern Virginia, The Shenandoah Valley, Coastal Virginia or in Charlottesville/ Lynchburg Va. we can help with your wedding planning and ideas.