Whether you're trying to save some money in your budget for other things or just prefer the idea of a special, homemade touch for your wedding favors, DIY projects are a great way to make the day extra special as you plan your Virginia weddings.
One of the best items for your checklist is making up your own DIY wedding favors. They give your guests an extra special remembrance from the day – and every time they use those favors, they'll think of you and be reminded of your special connection to each other.
Here are some of the sweetest ideas I could find for your DIY wedding favor ideas.
Mini Honey Jars
For a little sweet touch from your special day, there are these sweet little honey jars you can whip up at home, seal, and gift to your guests. There are a ton of fun ways to do these, too, with unique touches just for you and your sweetheart and your guests.
Some fun ideas include:
Specially made stickers with your initials or names and date
Stickers that symbolize your family together (e.g., my hubby and I would have done owls because we both adore owls and feel connection with them to us as a couple)
Ribbons with specially printed cards with sweet messages
You can also check out this tutorial for creating them with dippers and cute phrases.
DIY Bar Soap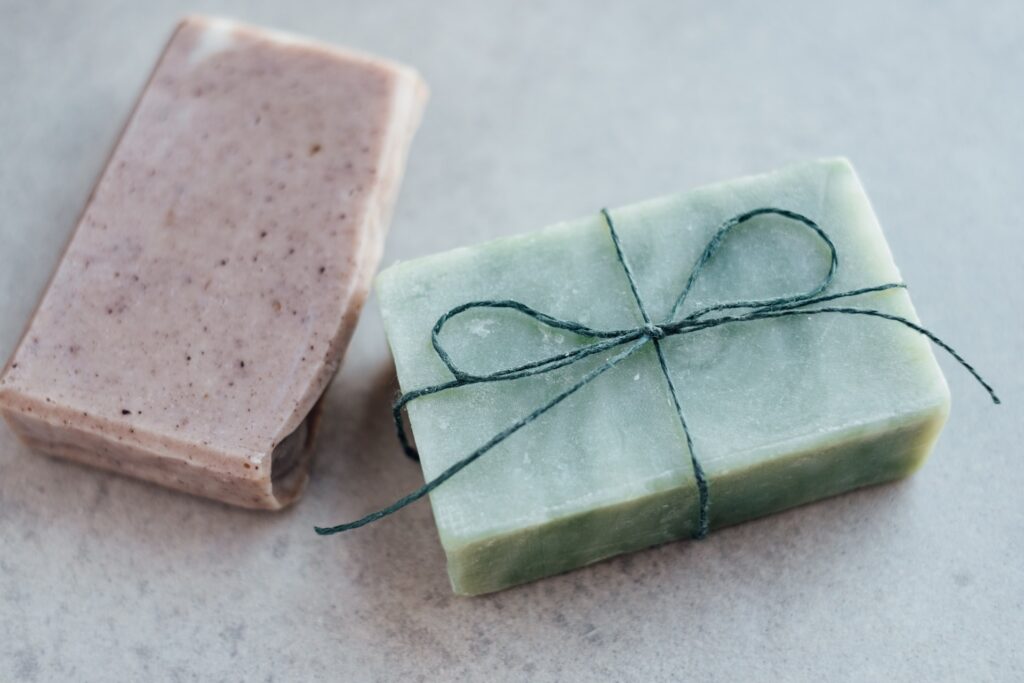 There are tons of projects out there for making your own soap that can make for great wedding favors. One of the main standards is lavender soap, like this tutorial instructs, but you can make easy, gorgeous soap with your own signature scent using the right ingredients. In many cases, you can purchase kits from sites like Amazon so you don't have to mess with the tricky stuff like lye, but instead quickly whip up a few batches of your favorite scents.
Ideas for choosing the right scent for your day:
Your favorite flowers
Floral scents from your wedding bouquet or centerpieces
Your partner's favorite scents
Soothing scents like lavender or chamomile for a relaxation theme
Tropical scents like coconut, lime, or hibiscus for your beach wedding
Cranberry, cinnamon, nutmeg, or other seasonal scents for your holiday wedding
Summer fruit scents for your summery wedding
Mix up your own cocktail scent based on your signature cocktail for the wedding
Simple Wood Wall Art Pieces
This might sound complicated, but in actuality, you don't have to be artistically skilled with a paintbrush (though, of course if you are, feel free to go that route!). Instead, using simple transfers are so easy and beautiful and your guests will walk away with something truly beautiful and unique to remember your special day by.
This easy tutorial shows you everything you need to know to make these gorgeous pieces.
DIY Bird Seed Hearts
Symbolizing love and marriage, these little DIY birdseed hearts are a perfect favor for your guests that won't go to waste. They're easy to make and easy for your guests to put to good use. Using simple molds, birdseed, twine, and other easy to get supplies, you can whip these up in no time and offer your guests a great little treat to hang outside for the local birds, adding pleasure to their day.
Find the tutorial on Intimate Weddings for easy step-by-step plans.
DIY Soy Candles
Another favorite idea I found was for these simple, easy-to-make, inexpensive soy candles. They're easy to tweak just a little, add your favorite scents to, and pass out to your guests. You just need a few simple ingredients you can easily purchase on Amazon, and a few hours to put them together. Easy, beautiful, and highly personalized – since you get to create your own signature scent blends for the big day.
Custom Hot Cocoa Jars
If your wedding is in the cooler months, a super fun, special favor to present to your guests is some custom-made hot cocoa jars. You can easily get the supplies from the local Dollar Store or order them online. Then, whip up a batch of hot cocoa powder and add in your favorite bonus flavors like peppermints, caramels, marshmallows, or even some mini bottles of Baileys or Kahlua.
Potted Succulents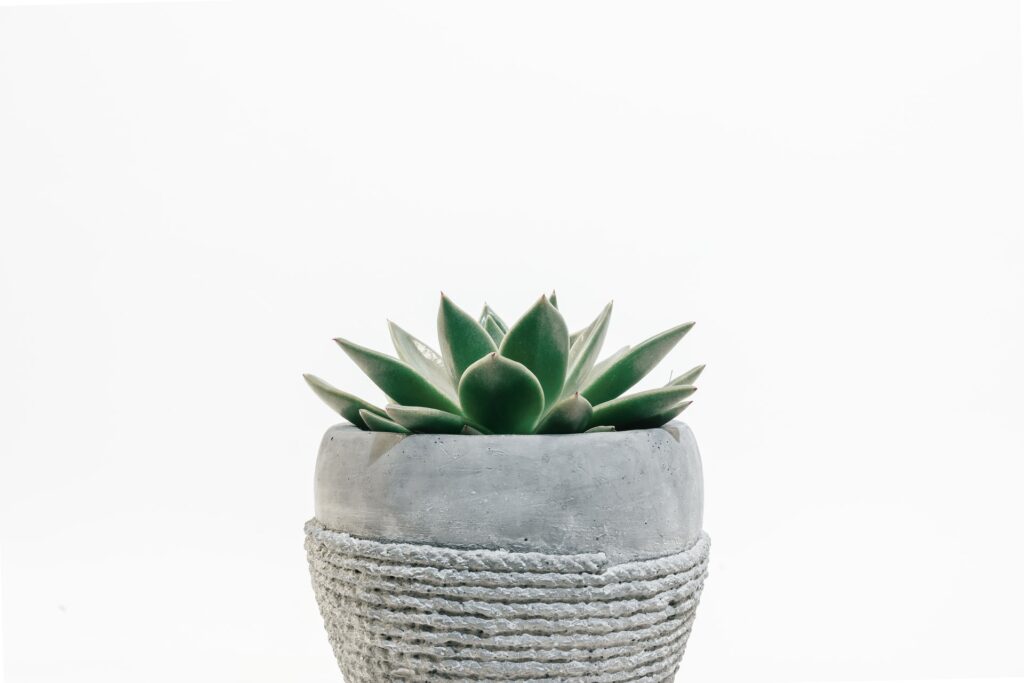 Finally, and perhaps my absolute favorite of these DIY favors, is the potted succulents. They're so easy to make, so fun, and your guests will love them. Plus, they're small enough that even if guests are coming from out of town, they can tuck them away into their carry-ons for safe travel home.
You just need some potting soil, jars or bottles, succulent plants, and some decorative ribbon or similar touches for the perfect little homemade wedding favor.