Playa Largo: Treat Yourself to Luxury
By Erin Kelley
Just an hour's drive south of Miami sits the Playa Largo: a chic, luxurious resort hotel situated on 15 acres of pure Heaven, overlooking the sparkling emerald waters of Florida Bay.
The first hotel built on Key Largo in more than two decades, Playa Largo opened to well-deserved fanfare in 2015. Even stepping into the lobby of this lavish retreat feels like something out of a dream. Vaulted ceilings rise above a central fountain that dances inside the compass rose laid-out in the tiled floor. A grouping of wonderful hanging chairs adds an element of whimsy to the bright, elegant lobby area.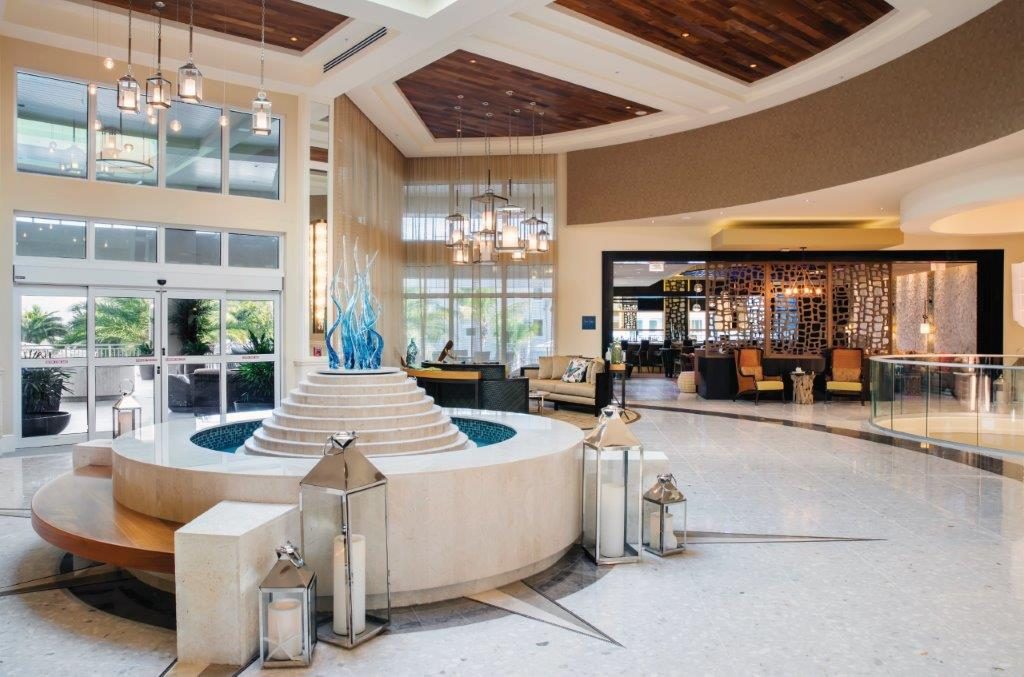 Pass through the lobby and you will exit onto a large patio overlooking the central courtyard. Children and adults splash in the zero-entry lagoon style pool, or relax in the sun. The Sand Bar restaurant is serving up lunchtime treats and fancy drinks. Festive, tropical and soft rock music is being piped in to add to the relaxed, party atmosphere.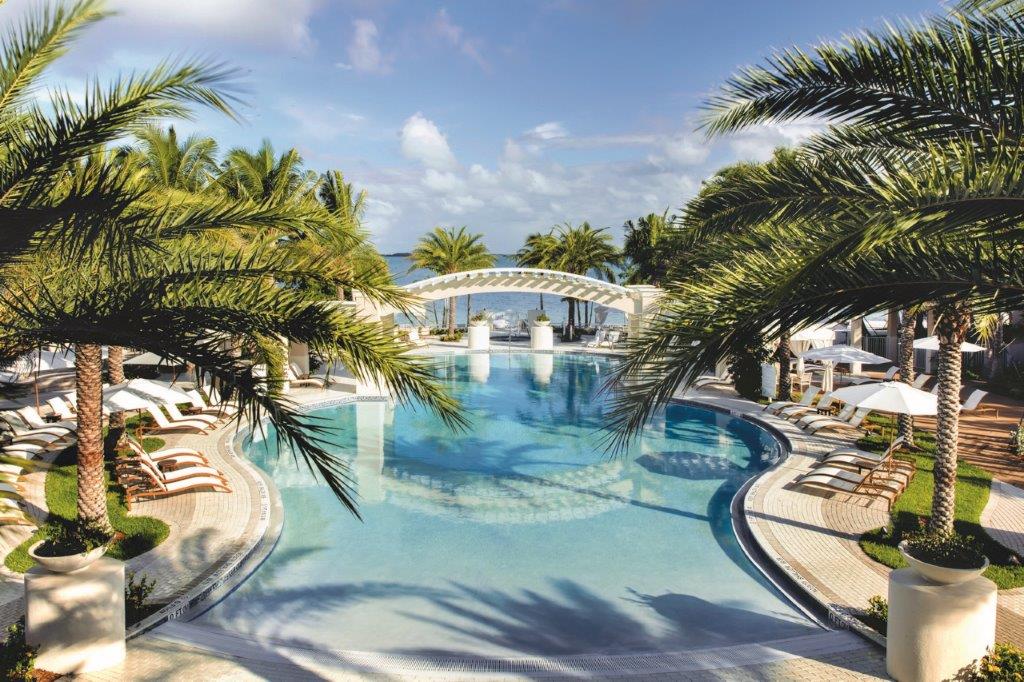 The grounds are planted with a lush canopy of tropical trees and greenery. Beyond the pool, a smooth, sandy beach is strewn with lounge chairs and hammocks. Sharply dressed waitstaff stride across the sand, delivering colorful drinks and thick towels — whatever it takes to make each guest comfortable.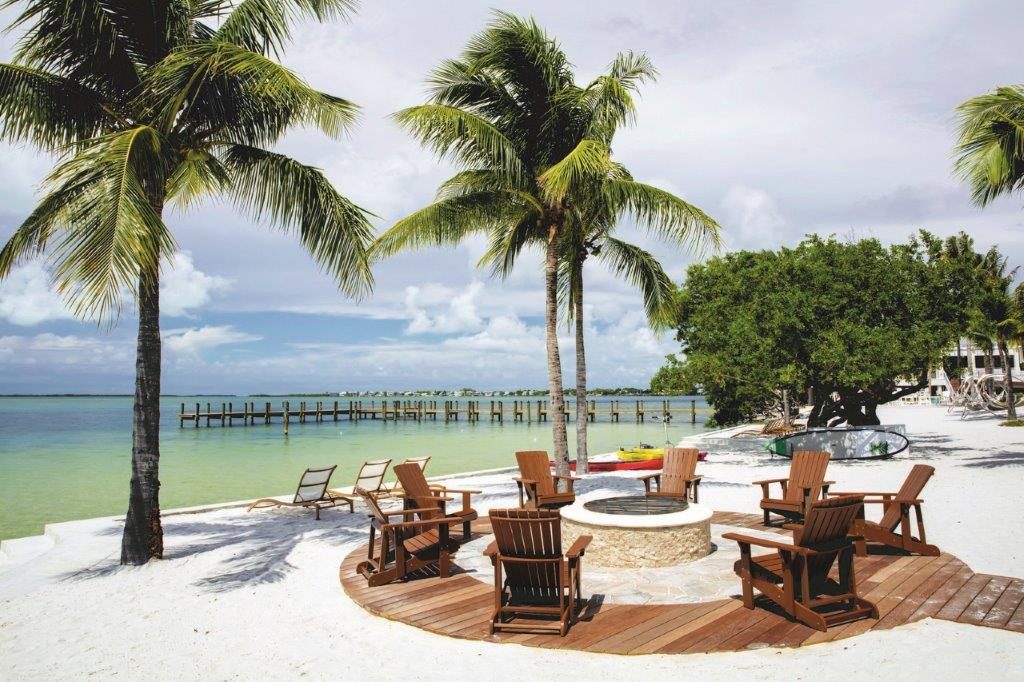 You're not dreaming; you've found paradise.
Playa Largo boasts one of the Keys' best beaches, along with all the water sports, tennis and basketball courts, and jogging trails to keep even the most active guests moving and well entertained. A full-service spa and ample fitness facilities round out the offerings.
Additionally, outstanding on-site restaurants are available to satisfy the taste buds of the pickiest diners: Las Olas, a ceviche bar; La Marea, a steak house with premium dry-aged beef; and Del Sol, an open-air, waterfront seafood café.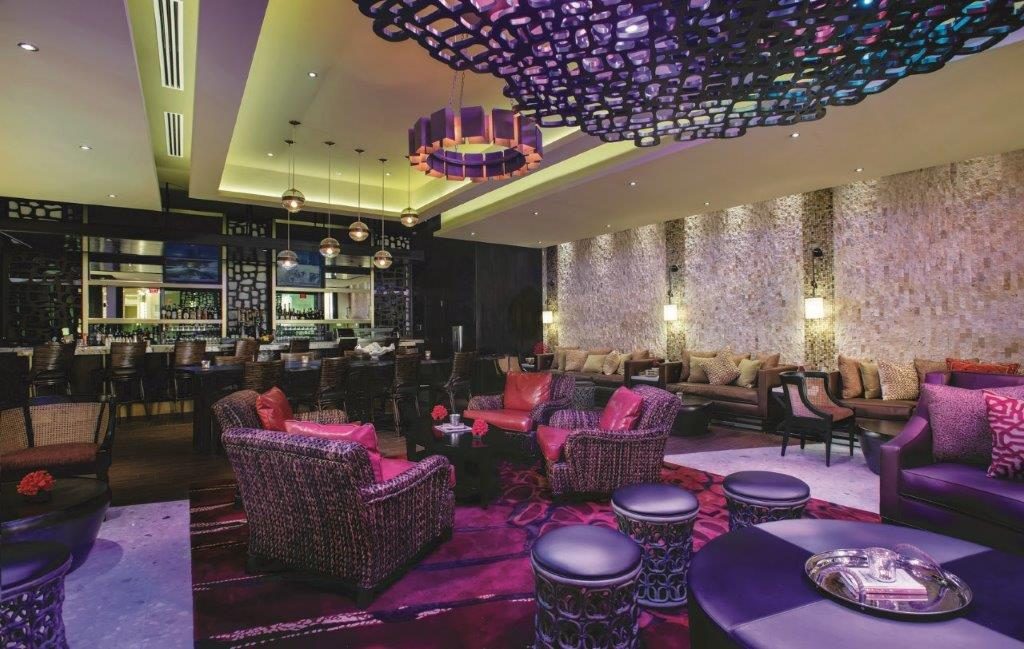 And this is all before you've even seen your accommodations. The resort's 144 rooms are fresh and spacious, boasting modern details – like iPads for ordering from room service – and luxury linens. Rooms have their own balconies overlooking the pool area or offering spectacular views of the bay.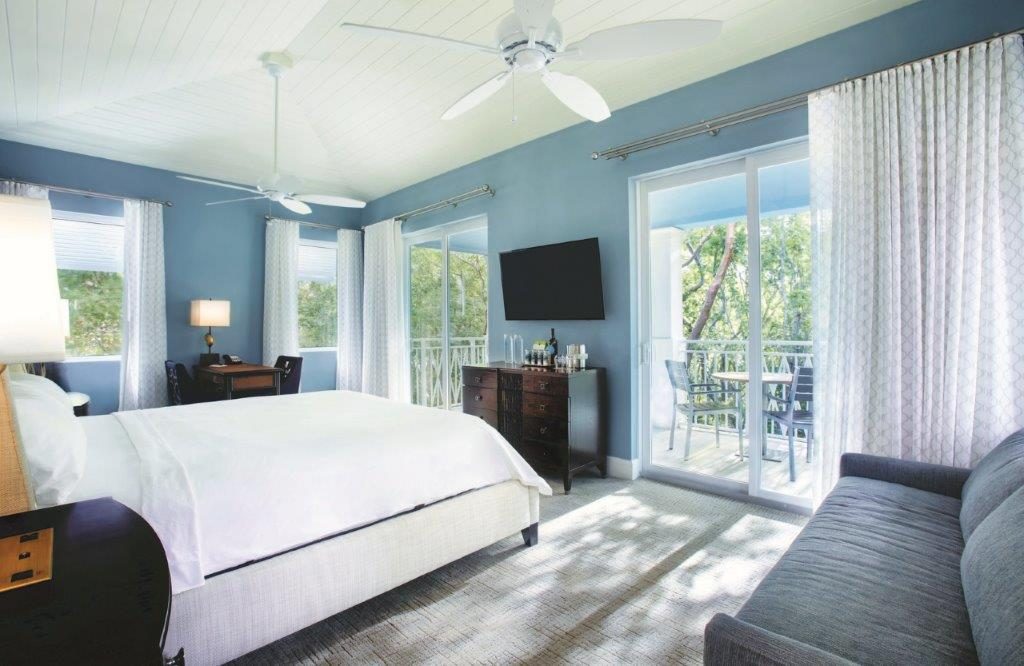 The property also boasts 10 free-standing, two-story cottages, as well as a three bedroom luxury beach house, with private pool, which would be the perfect location to celebrate with close family and friends.
If you see a beachfront destination wedding in your future, Playa Largo is an ideal location to make your vision a reality. Whether you dream of exchanging vows barefoot in the sand, on a spectacular green lawn, or in one of the luxurious, climate-controlled ballrooms, the staff at Playa Largo is waiting to help make those dreams a reality.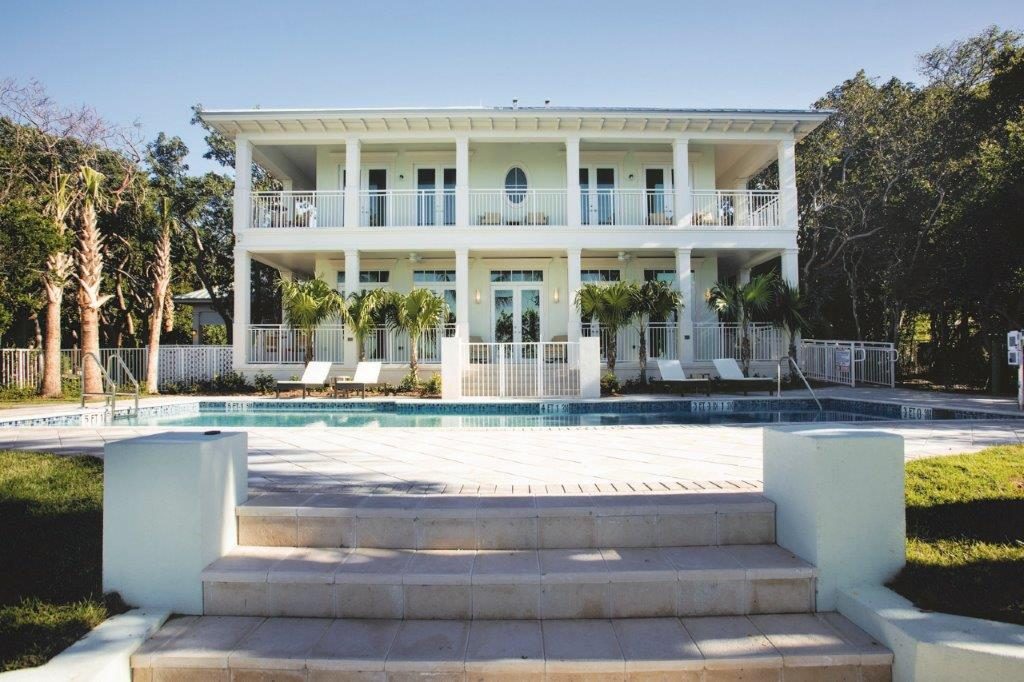 In the midst of all this unrivaled modern luxury, Playa Largo hasn't forgotten the unique personality of the Keys. The resort is everything you'd want in an upscale Keys getaway. It's elegant but at the same time, it's laid-back and fun, with all the attention to detail that comes with outstanding customer service.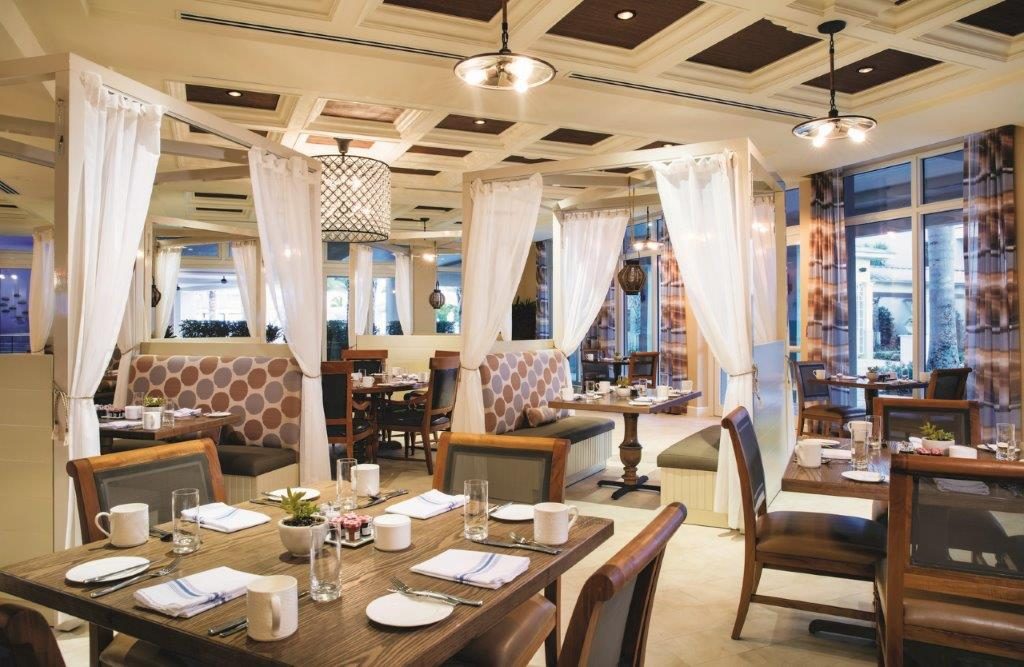 Playa Largo Resort & Spa
97450 Overseas Hwy
Key Largo, Florida
305-853-1001