One of the biggest things in planning your Virginia weddings is always the color scheme. The color combinations you choose affect everything from bridesmaids' dresses and shoes to the cake, flowers, decorations, and even gift bags.
But it's not always easy to find the perfect combination to match your theme or the mood you're looking for.
So, to help with that, I'm offering a range of color scheme suggestions that could be perfect for your big day.
Maroon, Navy, Gold – Autumn or Winter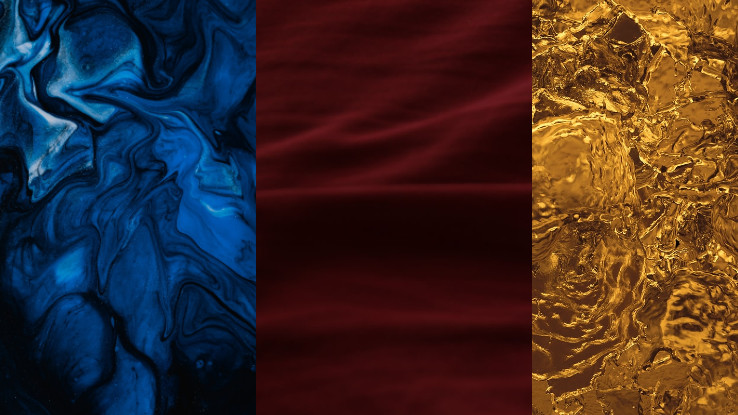 A classic, warm color combination can be found in this beautiful, dark set of maroon, navy, and gold. It's perfect for a winter daytime, autumn evening, or midday autumn wedding celebration.
Blush, White, Peach, Gold – Spring or Summer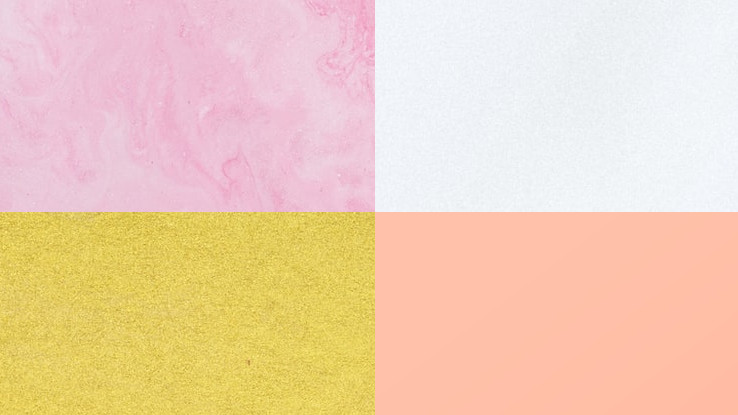 A bright, inviting color scheme for sunny weather weddings is a sparkling combination of blush, white, peach, and a pale gold. The colors merge together for a lovely bright blend promising hope, joy, and happiness.
Silver, Navy, Gold – Autumn or Winter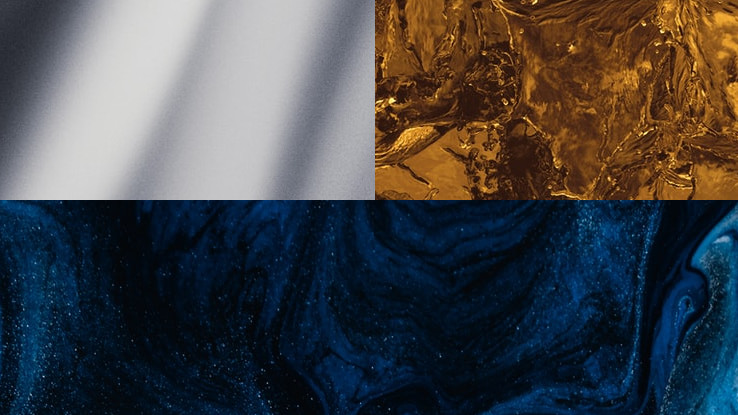 For an evening wedding in winter or autumn, consider combining navy, silver and gold. The colors work perfectly for a dazzling evening affair, especially when quality mood lighting is used.
Bronze, Burgundy, White – Autumn or Winter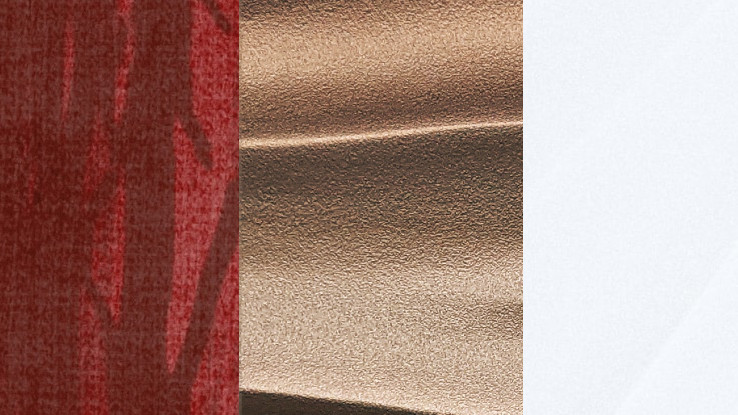 For a twist on metallic shades, combine bronze with your burgundy and white for an autumn or winter wedding palette.
Teal, Gold, Forest Green – Summer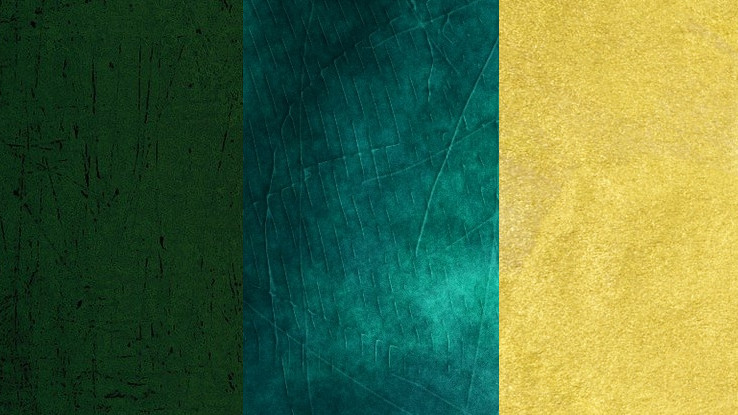 For a gorgeous, natural wedding color scheme for summer months, combine gold with teal and forest green for an evening affair.
Aqua, Rose, Silver – Spring or Summer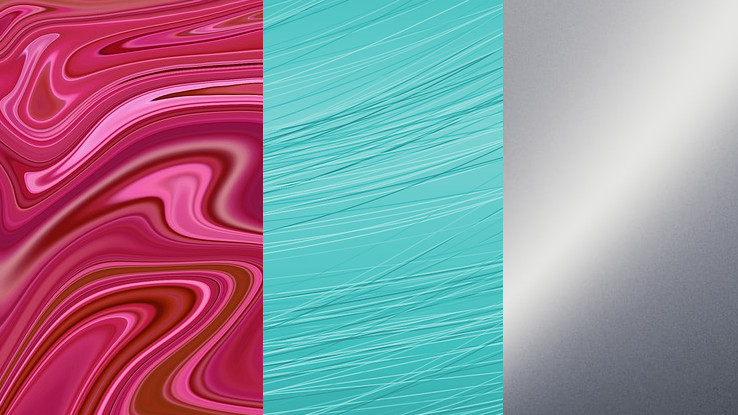 Aqua, rose, and silver together make for a bright, spring or summer color scheme for practically any setting.
Lavender, Blush, Mint – Spring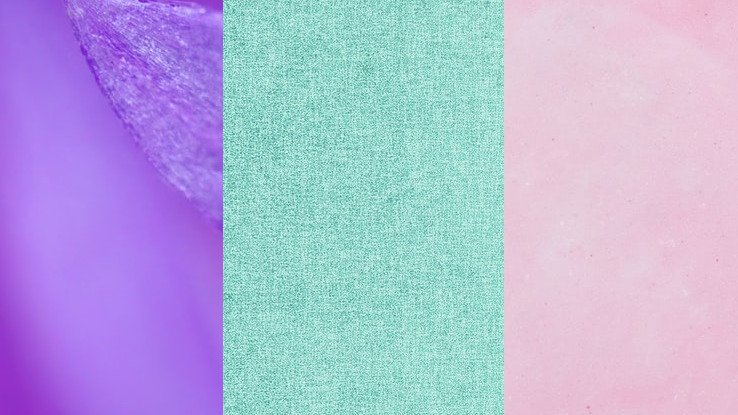 For a truly spring-inspired color theme, go with lavender, blush, and mint. The cool but inviting pastels are perfect for that bright pop and promise that only spring offers.
Black, Gold, Royal Purple – Winter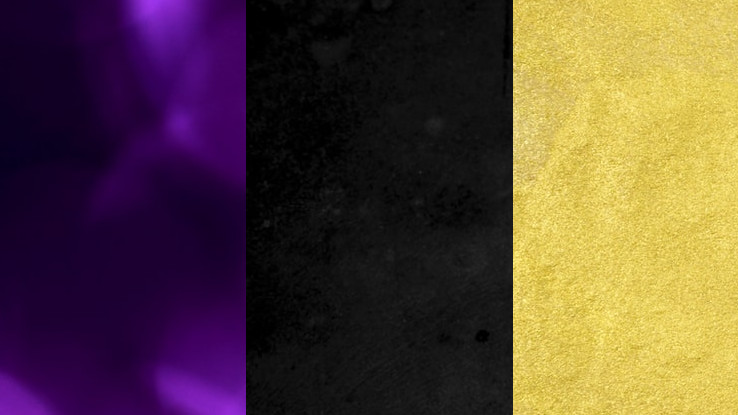 For an elegant, royal vibe, black, gold, and royal purple combine for the perfect evening wedding scheme. Additionally, royal or even cobalt blue could be added in for an extra touch of vibrance.
Aqua, Teal, Mint, Baby Blue – Spring, Summer, Autumn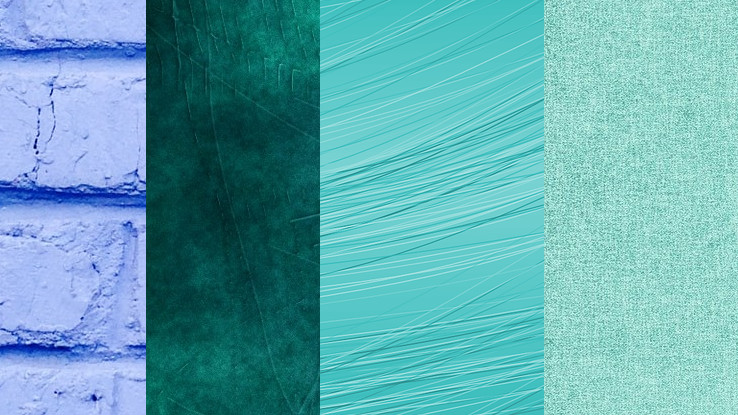 For almost any season, the combination of aqua, teal, mint, and baby blue colors brighten the scheme. The pastels promise hope and joy with the teal grounding the color scheme for an added touch of elegance.
Burnt Orange, Aqua – Autumn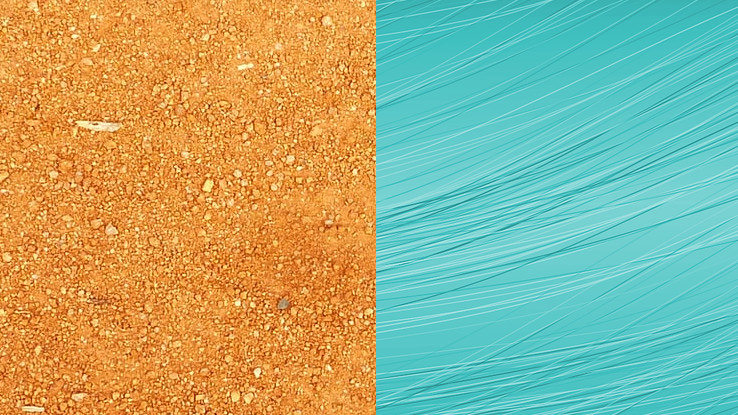 For a unique color combo, bring together burnt orange and aqua for vivid colorings that match any autumn wedding theme.
Maroon, Burnt Orange, Gold – Autumn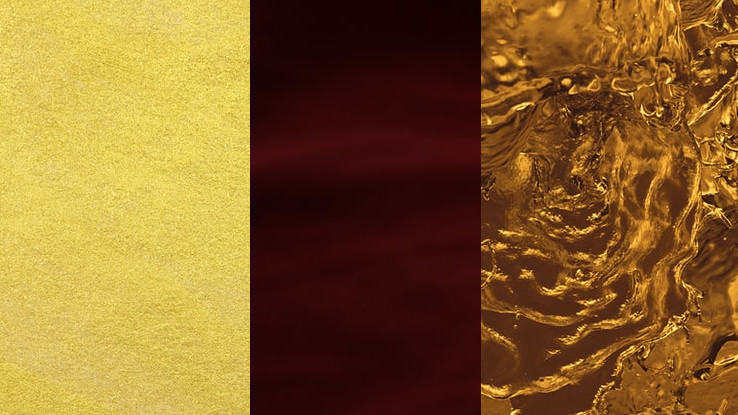 A classic autumn color scheme is maroon, burnt orange, and gold together. The rich, earthen tones combine for a beautiful, elegant affair that will be complemented by seasonal décor.
Lavender, Peach, Blush – Spring or Summer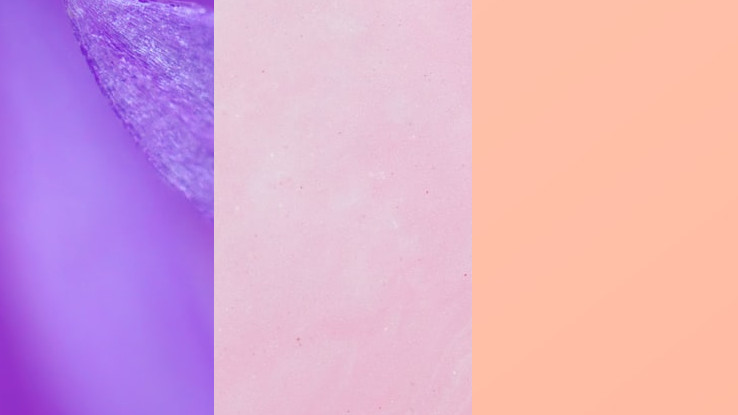 For spring or summer, this pastel trio of lavender, peach, and blush works for daytime weddings, especially any held in a tea garden.
Violet, Fuchsia, Forest Green – Summer or Winter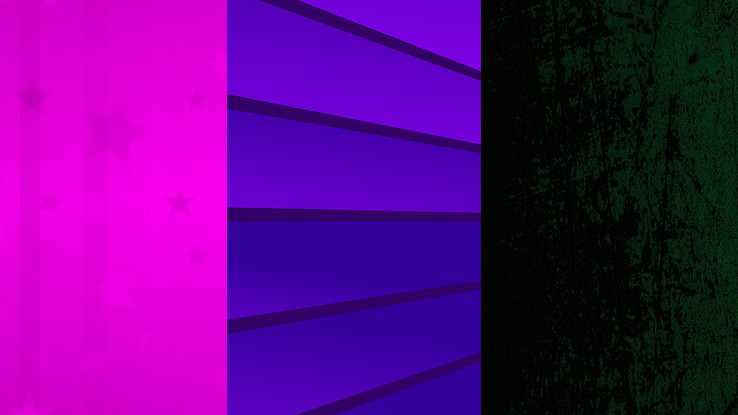 For a uniquely vibrant color scheme with elegant touches, violet, fuchsia, and forest green work together. The stunning vibrance of the fuchsia and violet are offset perfectly by the elegant richness of the forest shade.
Lavender, Mint – Spring or Summer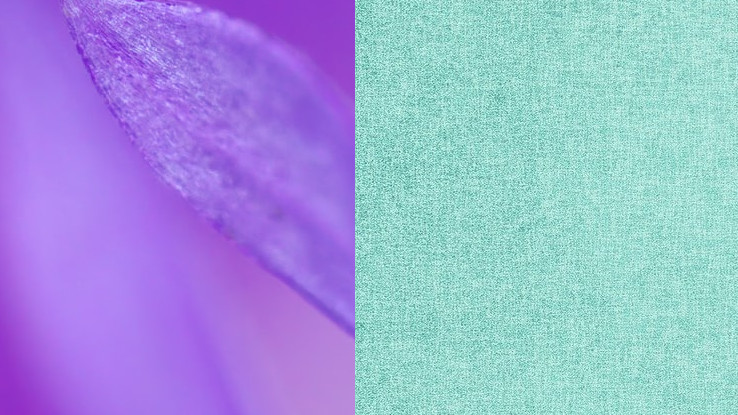 Finally, consider pairing lavender and mint together for a vibrant spring or summer wedding color scheme.