Caravelle Plays Matchmaker with 2014 Wedding Incentives
Caravelle Plays Matchmaker with 2014 Wedding Incentives
HO CHI MINH CITY, Vietnam (Jan. 15, 2014) — Dramatic savings and romantic stays are The Caravelle's promises to couples planning their nuptials at the historic hotel in downtown Ho Chi Minh City in the first half of the new year.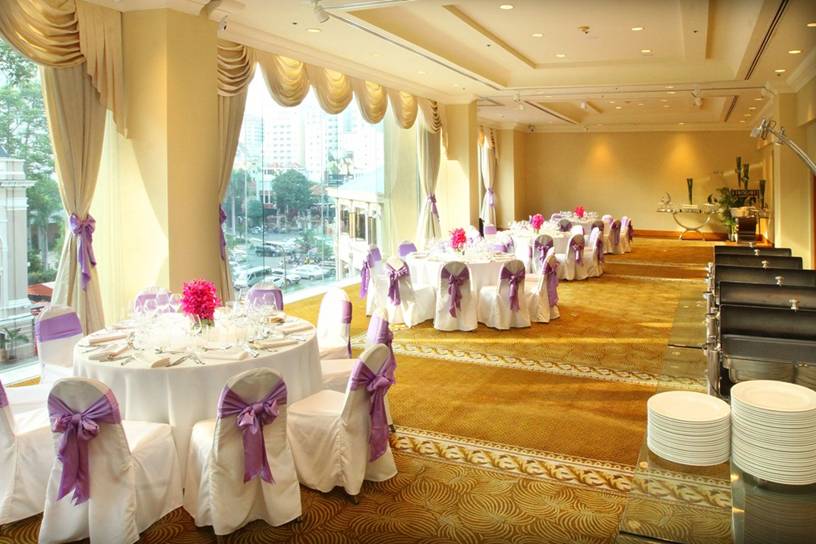 The 54-year-old Caravelle Hotel in downtown Saigon is rolling out the red carpet for couples with two special wedding offers in 2014: an early bird discount off wedding menus as well as drinks and a free two night stay in one of the luxurious suites starring a five-star couples' spa experience.
Wedding couples who book and guarantee their big day at the Hotel within the first half of 2014 and six months in advance will receive a 20% discount off their wedding reception menus and drinks.
In a separate offer, couples tying the knot at the Hotel before June 30, 2014 with a party of up to 200 guests will be gifted with a complimentary two-night stay in the Caravelle's most coveted suite, as well as a couples' spa package at Kara Salon & Spa. The Caravelle's Romantic Stay gift is not available in combination with other promotions.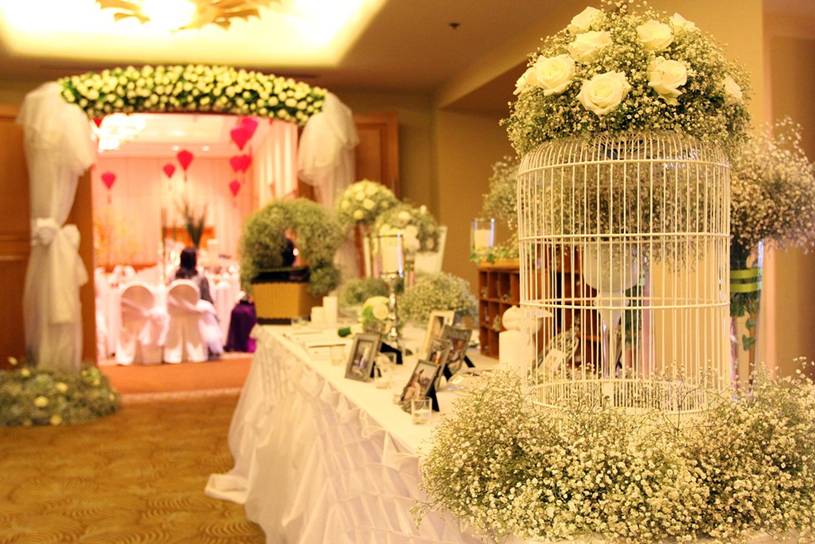 Situated in the cinematic heart of Saigon, The Caravelle's banquet and ballrooms are located on the third floor with a prime view of picturesque Lam Son Square and the Saigon Opera House. Weddings at The Caravelle are expertly assisted by a team of international chefs and creative planners.
Every wedding package from The Caravelle features a range of bespoke touches, tailored reception menus, essential wedding props, fresh flower centerpieces and more.
For inquiries, please contact Ms. Hồng Hạnh, +84 3823 4999 ext. 27516 or email: hanh.ta@caravellehotel.com.