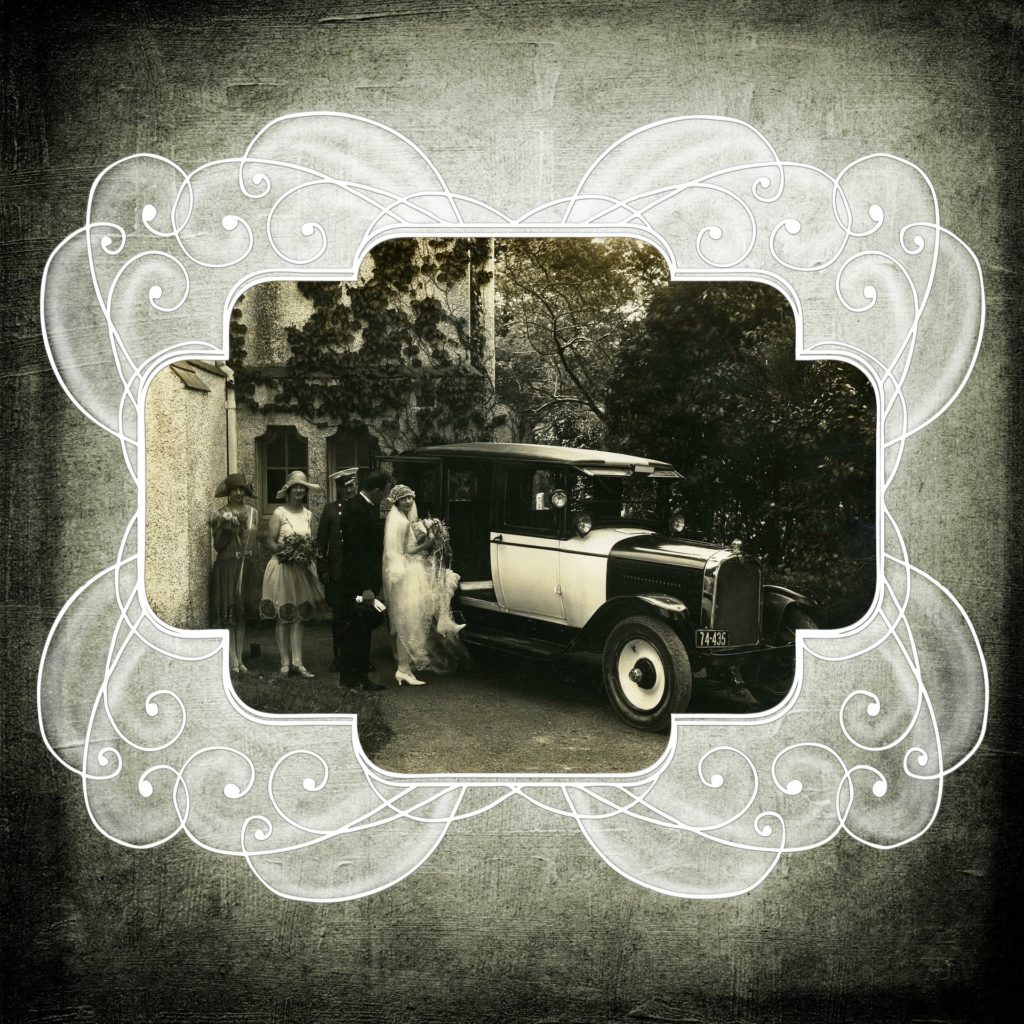 Your special day is unique to you and your loved one. You bring with you family traditions, cultural traditions, religious touches, and more that though shared with others combine uniquely on your special day.
If you'd love to find some creative ways to blend and merge these beautiful aspects of both sides of the family, try these different options.
Use Family Heirlooms in Your Attire
Your mom's wedding dress was the perfect gown for her. But it may not be the right size for you, may have gotten damaged somewhere along the line, or simply isn't the right choice for you. You can still "wear" her dress, though, on your special day.
If your mom is okay with it, you can sew a part of her gown into the hemline, skirt, or another part of your wedding dress. You could use some of the lace in your bouquet or your veil.
If she has any of her other attire from her own big day – or your grandmother's, great-grandmother's or anyone else's whom you'd like to honor – you can find other creative ways of incorporating their items into your ensemble for the day.
Don't Forget the Groom's Heirlooms
Not only can you include some of your side's heirlooms and attire, but you can ask your soon-to-be mother-in-law for items from the family that you can pair with your side's heirlooms and make it truly a family affair.
Incorporate broaches, shoes, gloves, handkerchiefs, a veil, flower ring, or anything else they may have into your attire – or, some brides have done, use some lace or ribbons from your mother-in-law's gown into your hem alongside your own mother's.
Include Specific Family Traditions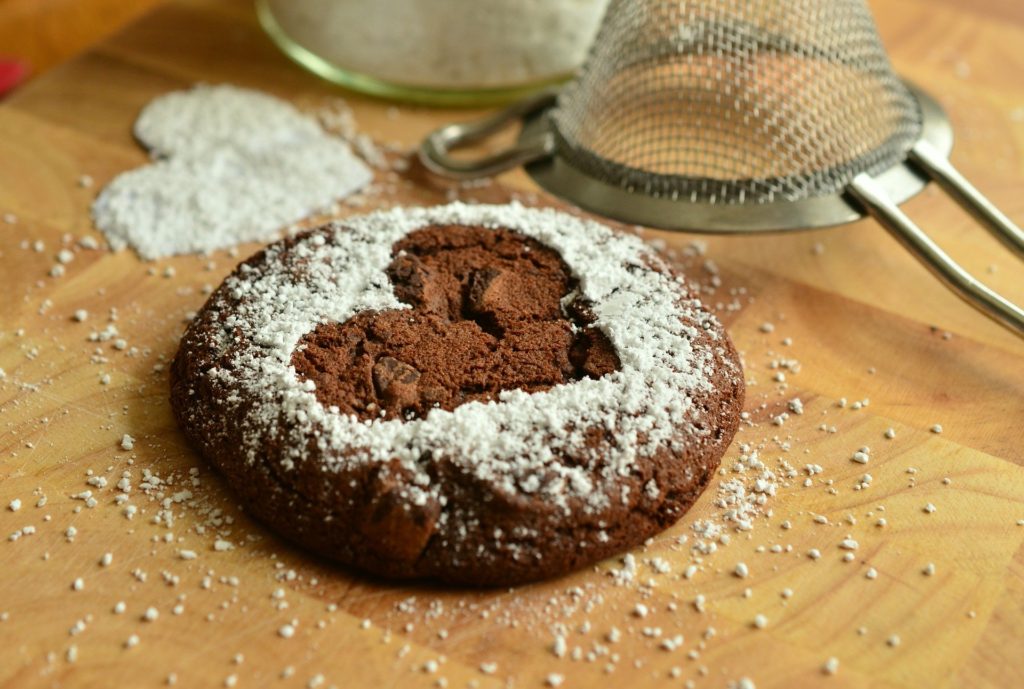 If you'd love to include some traditions that have passed through the generations, sit down with as many family members as you can, and ask about special touches and traditions they've used. You may discover an old Dutch tradition that your great-aunt included but more recent relatives have forgotten. Or you might discover that your groom's family has a special tradition back generations using a special type of glass for the toast.
If you have any distinct cultural connections, you can research online to discover traditions that may not have made it over to Virginia with your more recent family. You could discover a special type of flower, clothing item, jewelry exchange, drink to share, or any other variety of things that could help to make your day extra special.
Or, if attire isn't the right thing, you can choose some select recipes from your family's traditions, culture, or just plain favorites to serve as appetizers or the entrée at your wedding reception. Just check with your caterer to make sure your selections are doable for their kitchen and offerings.
Choose a "Traditional" Venue For You and Your Groom
If you haven't found the perfect venue yet, you may simply need to think through your history together. Is there a special place – even if not a traditional venue like a winery or church – that is special to you? Are you both into theater or live concerts? Where did you meet? Where was your first date? How did you meet? Think through special places – restaurants, ice cream parlors, a picnic spot, the Appalachian trail – and consider one of those spots for hosting your celebration.
If a special location doesn't stand out, you can incorporate moments from your relationship into the special day in unique ways for your new tradition, as well. One couple I've interviewed loves ice cream and regularly met for ice cream dates. Instead of a wedding cake for their first bite, they shared a "first scoop."
Choose Meaningful Music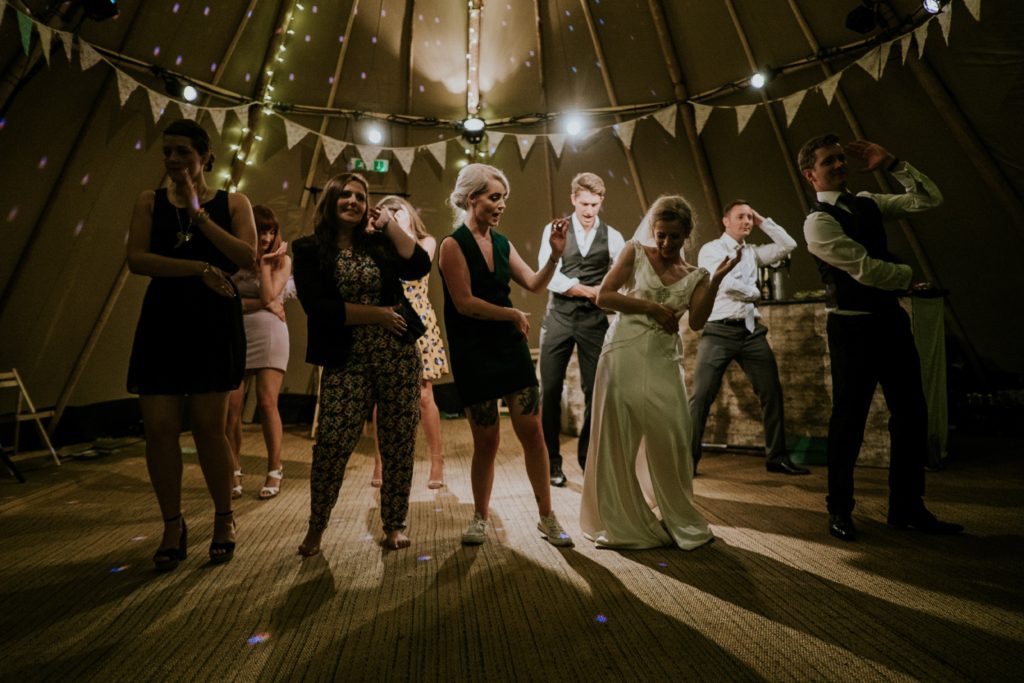 Whether it's a traditional song from your family, favorite songs of friends and loved ones, or songs you and your soon-to-be spouse have danced to, choose music that means something to you and your guests. Include lovely, cultural music, dance favorites, songs from your favorite Broadway musicals, or film scores, and more. Go through the list with your DJ and make selections of "definitely dos!" and "definitely don'ts" as well to ensure your full playlist is something you and your guests will love the whole time.
Display Family Photos
You likely have access to some old family photos of loved ones gone on before. A great way to "include" them in your celebration is by finding some interesting and attractive frames and displaying them lovingly around your venue or collected on a table. Be sure to collect photos from your spouse's family and include those as well as you celebrate the union of two families into one.