Planning our weddings is always one of the most exciting thing anyone can do! But it can also be one of the most stressful times in our lives, especially if we're perfectionists or have a really specific dream for that perfect, flawless day.
There are some things you can do for yourself leading up to the big day and on the big day to help reduce your stress levels and help those around you who may also be feeling the pressure as you get ready for your Virginia wedding day.
We're going to take a look at some of the best things you can build into your schedule leading up to and on your special day.
Before the Big Day
Schedule a Few Massages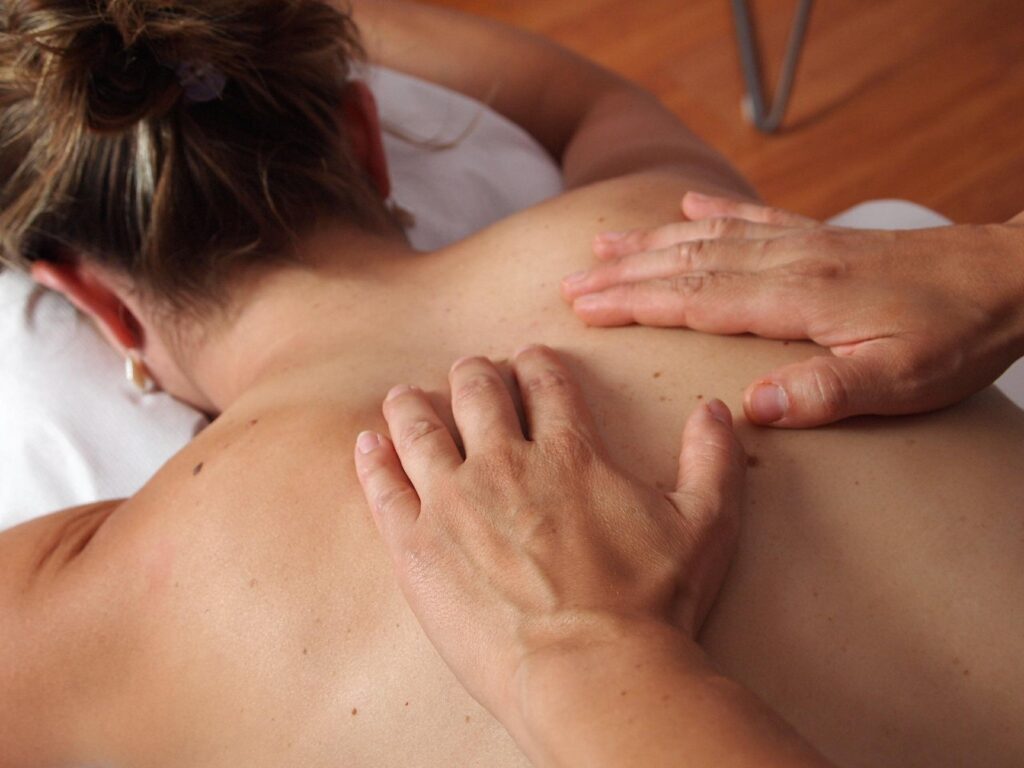 First off, unless massages somehow make you more tense, I highly recommend you schedule yourself a few massages in the thick of your wedding planning schedule. It's important to take time to take care of yourself – especially when you're feeling stressed.
Have a massage a month, if possible, while you're scheduling, then an extra massage the week before hand and, if at all possible, schedule a massage therapist to join you at the wedding venue before you start getting your makeup and gown on for the big event. Having that massage therapist can really help reduce day of stress for you – and, if you can afford it, others on the exciting but often chaotic day.
Take Some Detoxing Baths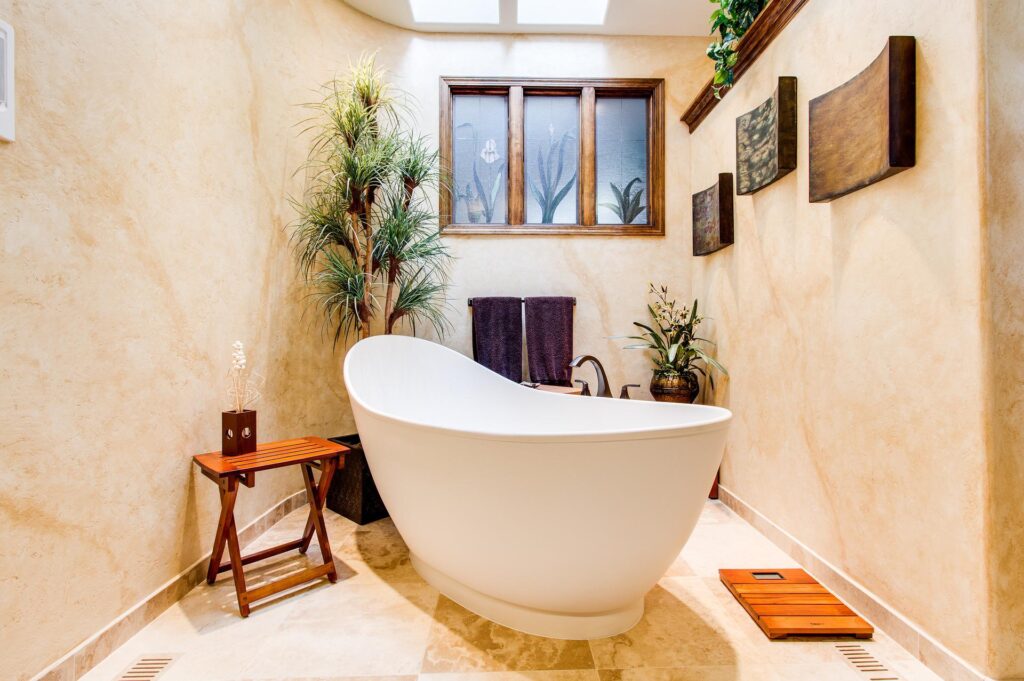 One of the most relaxing, stress-reducing activities I have ever found is a hot (near-scalding) bath with Epsom salts, baking soda, and a little fun bubble bath or a relaxing scented bath bomb. The Epsom salts and baking soda help your body detox lightly of some of the stress hormones and chemicals you've picked up throughout the week, while the bubble bath, bath bombs, and other fun bath accents help to reduce stress through lovely aromatherapy and pleasure.
I also highly recommend using some bath oil throughout your process as you prepare for the big day. Those lovely oils help to keep your skin soft and moist. You can purchase some lovely choices, or make your own.
On the Big Day
Use Aromatherapy at the Venue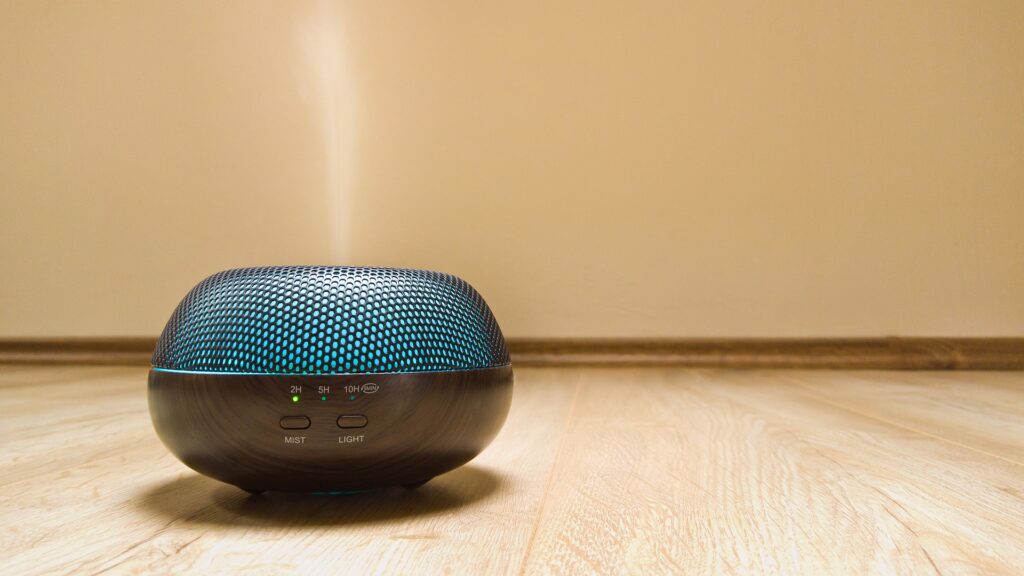 If possible, get out the air diffuser with some of your favorite essential oil fragrances and let the aromatherapy do some work to calm nerves, relax your brain, and reduce stress levels.
Some of the best scents for reducing stress include:
Chamomile
Lavender
Rose
Tangerine
Lemon
Patchouli
Ylang ylang
Bergamot
Lemongrass
Neroli
Yuzu
Orange
Frankincense
Take note, though, if you have a pet hanging out with you. Many essential oils are dangerous for dogs and cats (and other animals). If your furry pal is hanging out, instead of using an air diffuser, use some lotions or spray on mists you can step through away from your pets to avoid them getting the oils on their fur or in their sinuses.
Spend Some Cuddle Time With Your Partner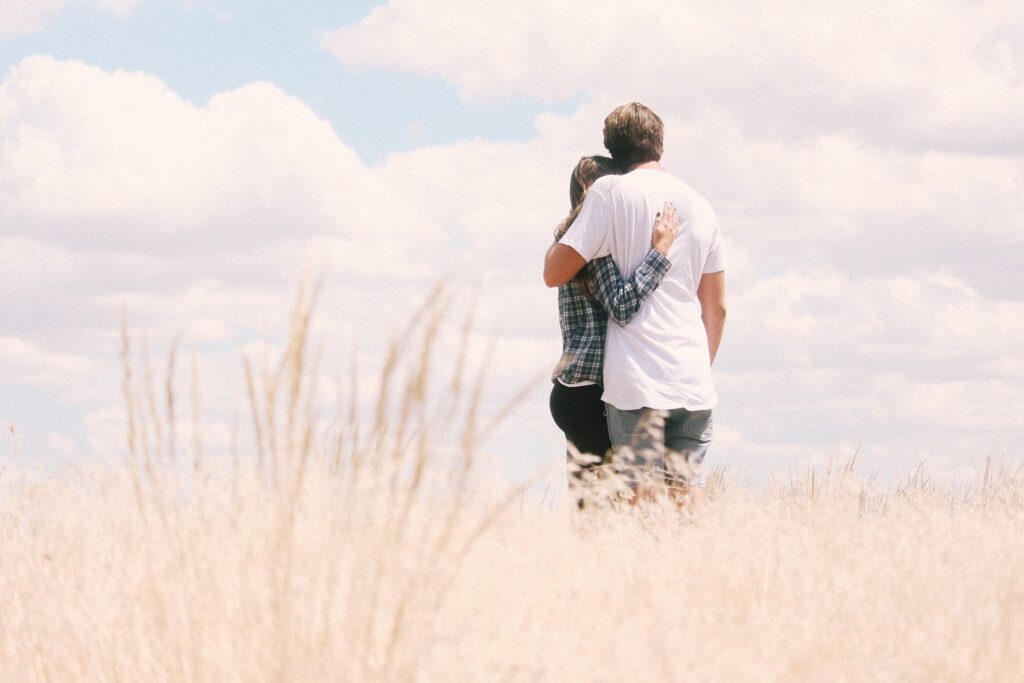 Before you get all decked out for that trot down the aisle, find some time together to have a little while to cuddle and kiss, snuggle, or just have some gentle hugs and quiet moments together. Spending time with your partner is one of your best tools for combating stress, especially in the thick of such a wonderful but chaotic day.
Even if you're not doing a first look, you can slip off for a little while for some breakfast, a cup of Joe, or even just a walk to talk out some of your jitters or excitement to help calm those nerves. Be sure to give space to each other for sharing whatever you're feeling – he or she is probably just as nervous, excited, and stressed as you are.
Remember to Eat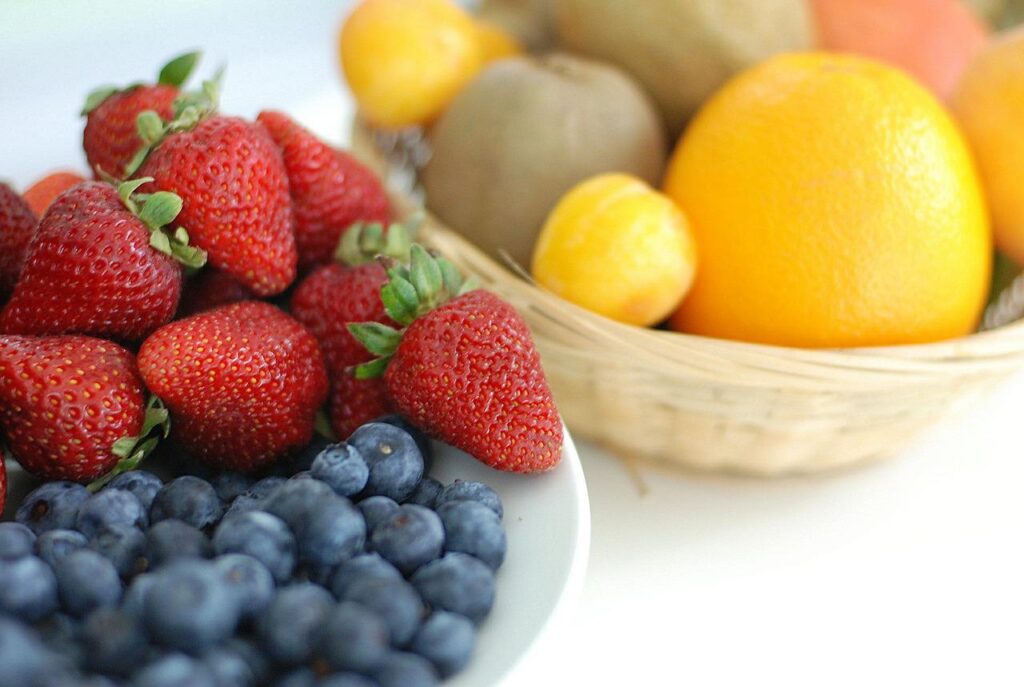 I can't tell you how many times I've realized that I was stressed because I hadn't eaten on big event days. From my own wedding day to opening night of a show I'm directing, or a big party or, well, any big event, my nerves get the best of me and I forget to nosh on some nutritious deliciousness.
I have found, though, that when I do eat, my stress levels drop because my body isn't trying to cope with the lack of energy. You don't have to go overboard – and you shouldn't, you don't want a stomachache, either! – but you should definitely eat some protein and carbs to help your blood sugar and energy levels. I suggest a banana, a handful or nuts or sandwich. Avoid sugary treats like cookies or cupcakes, though, and focus on whole carbs like whole grain bread or oat bread, and healthy, natural sugars found in raw fruit (studies show raw fruits are good for your blood sugar, actually!).