When many folks think of honeymoons, they just think of romantic getaways where they won't mind staying indoors the whole trip. But experts have shared that for your honeymoon, you should plan to visit someplace you'll enjoy spending time doing more than just snuggling up together in your hotel room.
And presumably one of the things that helped bring you and your sweetheart – soon to be spouse! – is a common interest in something or many things. So, why not choose your post-Virginia weddings honeymoon location based on a "theme" that you both love?
Here are some ideas to consider below, including some tours and destinations to center those travel plans around.
For Athletes = Run-cation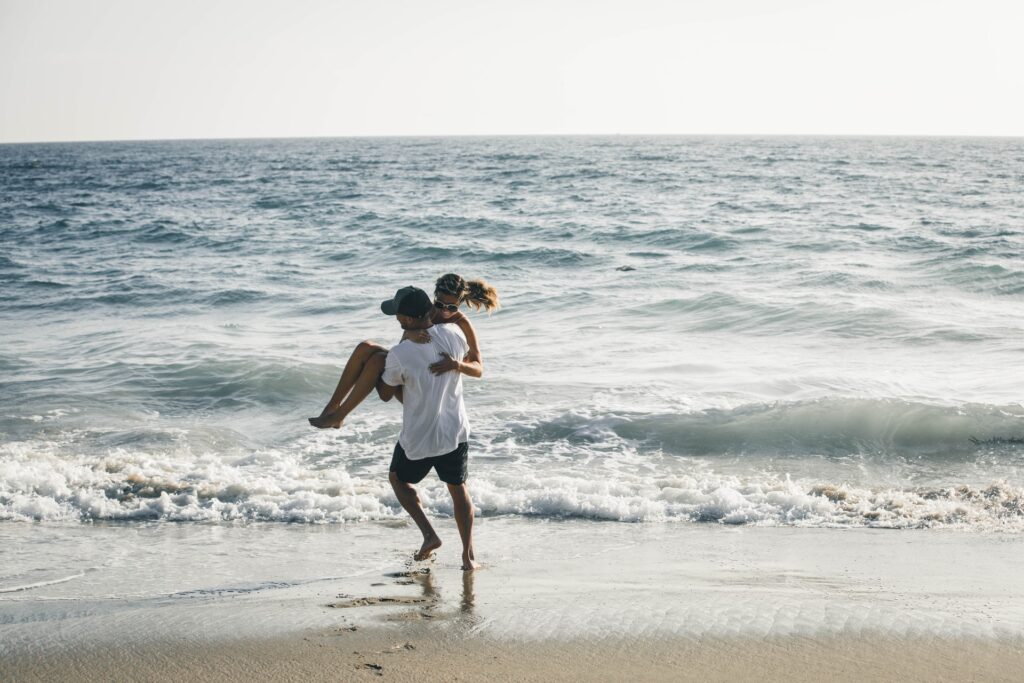 If you're both runners, you might want to consider planning yourself a romantic run-cation. Find a race held in a location you'd love to visit around the time of your wedding and plan the trip around the race.
Ideally, avoid anything longer than a 10k, as marathons and half-marathons could strain muscles and knock out your energy for the enjoyment of the rest of your honeymoon time away.
To find some great races to consider, check out these sites – or plan on a virtual race instead if nothing hits during the right week.
Organized Races
Use these links to find organized races to build your trip around.
Virtual Races
Don't want to be tied to a location or specific date? Check out these virtual races for ideas.
For Wine Lovers = A Tour of Vineyards
Of course, many couples have this in common: a love of good wine. You can wrap the whole trip around a good bottle – or several – or let the tours themselves be your guide.
You'll find amazing wine tours and tastings across the entire planet, too, so no matter where you're dreaming of holidaying for your honeymoon, you're sure to find a tour in the area you're drooling over.
For Art Lovers = Galleries Galore
If you both love art – whatever form(s) – consider planning your honeymoon travels around places where you can partake of art through viewing, listening, watching, or participating.
For visual art lovers, find locations with art galleries and museums galore. For theater, consider destinations with thriving theatrical communities. For music, hit up destinations with loads of quality live venues.
For Bookworms = A Tour of Book Shops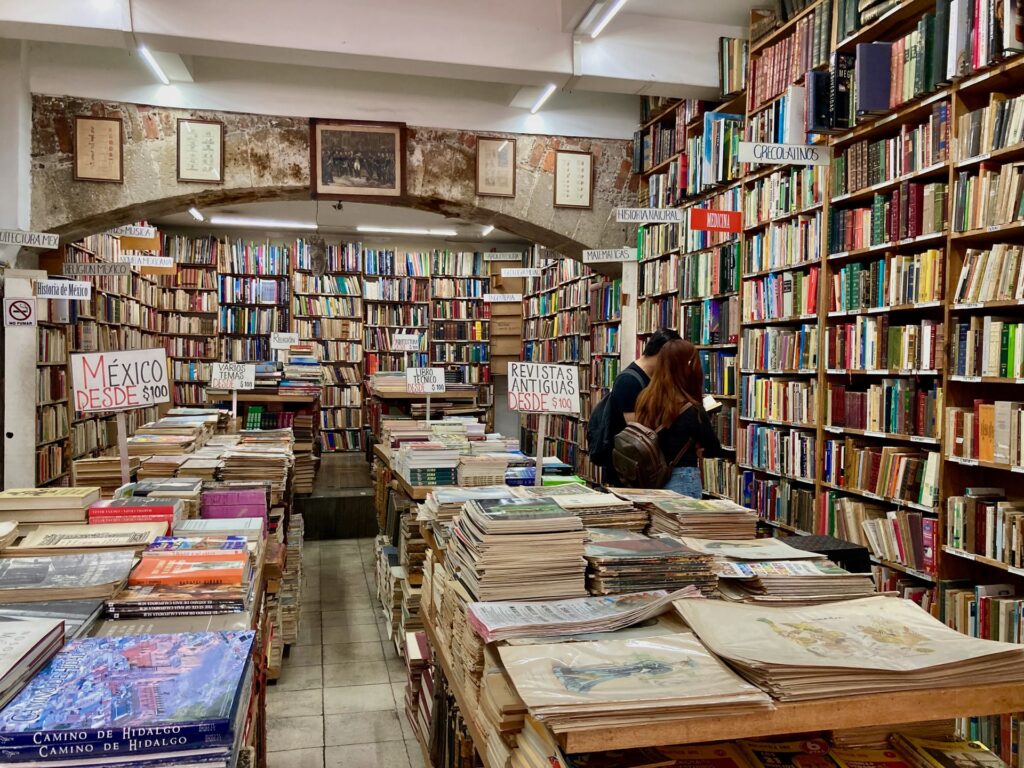 If you're like my husband and me, a bookworm tour is another amazing option to consider. There are many cities all over the world that still have beautiful, small-business physical bookstores to peruse together. Chicago, for example, has many bookshops with local authors and owners hanging out day-to-day.
For Fans = Fandom Locales Across the World
This one totally would have worked for my hubby and me. We're both huge fans of so many pop culture phenomena that we'd never run out of ideas! In fact, we're keeping things exciting on our travels even now as we plan anniversary trips to fandom locations.
For this concept, think of your favorite movies, TV shows, book series, or anything else like that. What fandoms are you both into? For my hubby and me, a Doctor Who tour, for example, would be great. Or wandering the old haunts of the Beatles in Liverpool.
Some ideas for top fandoms include:
For Photographers = Wildlife Adventures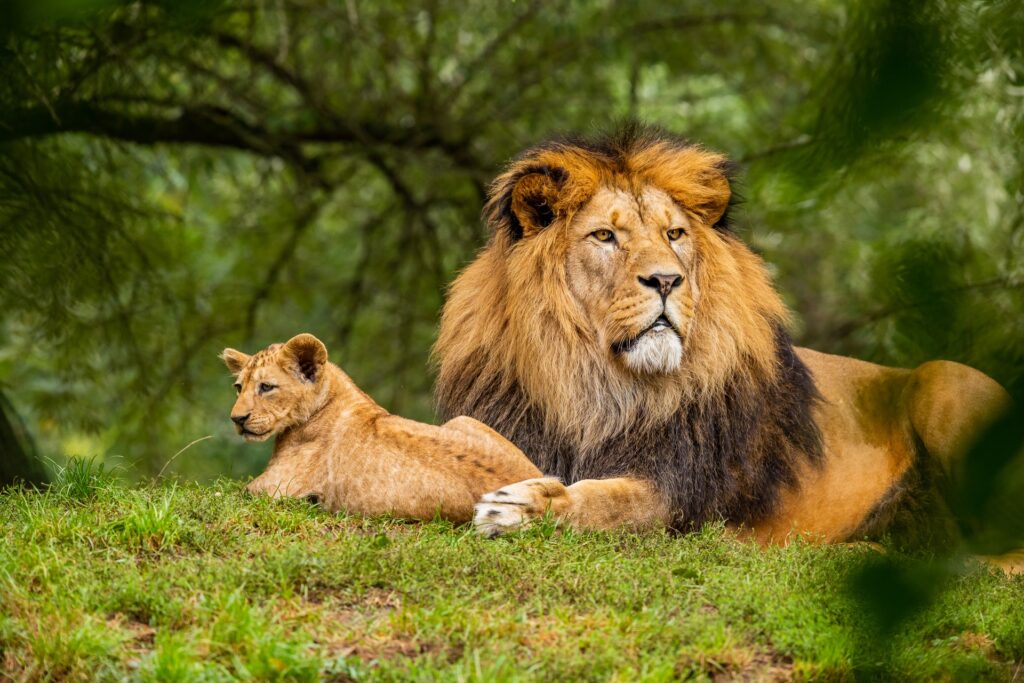 If you're into photographing wildlife, consider taking a wildlife photography vacation for your honeymoon. This could be something like a safari in Africa, or it could look like a birding tour in Florida. Some of the best options you'll find include those listed below.