Happy Fashion Focus!
The focus is on Solo Merav's 2020 collection.
Inspired by history and nature, this year's collection is truly one of a kind. The choice of tender fabrics such as satin, chiffon and tulle, followed by an angelic sleeves and dotted sparkly touches, reminds me one of the most beautiful creatures in nature- the Butterfly, which represents this year's free spirited and gentle designs. The historical connection to the 2020 collection came to life when coming upon a client's vintage family photograph of a stunning Hungarian bride named Magda. Magda's poise and glam made it clear to the designer that bridal fashion is timeless and gives women the ability to express their inner and outer selves.
The 2020 "butterfly symphony" collection makes sure every Solo Merav bride, is an unforgettable one.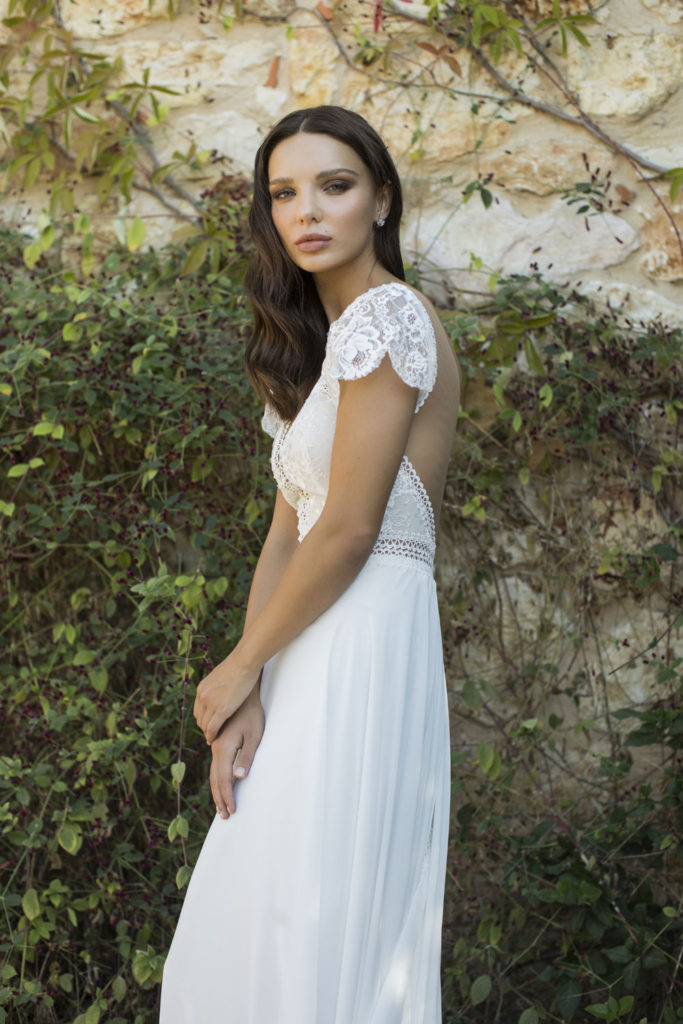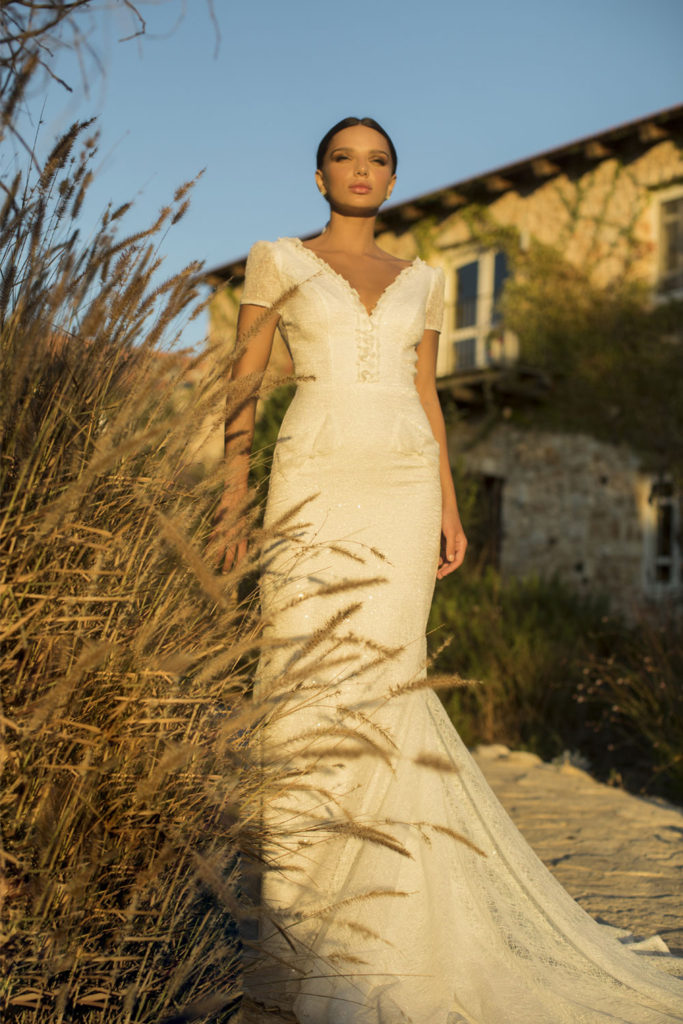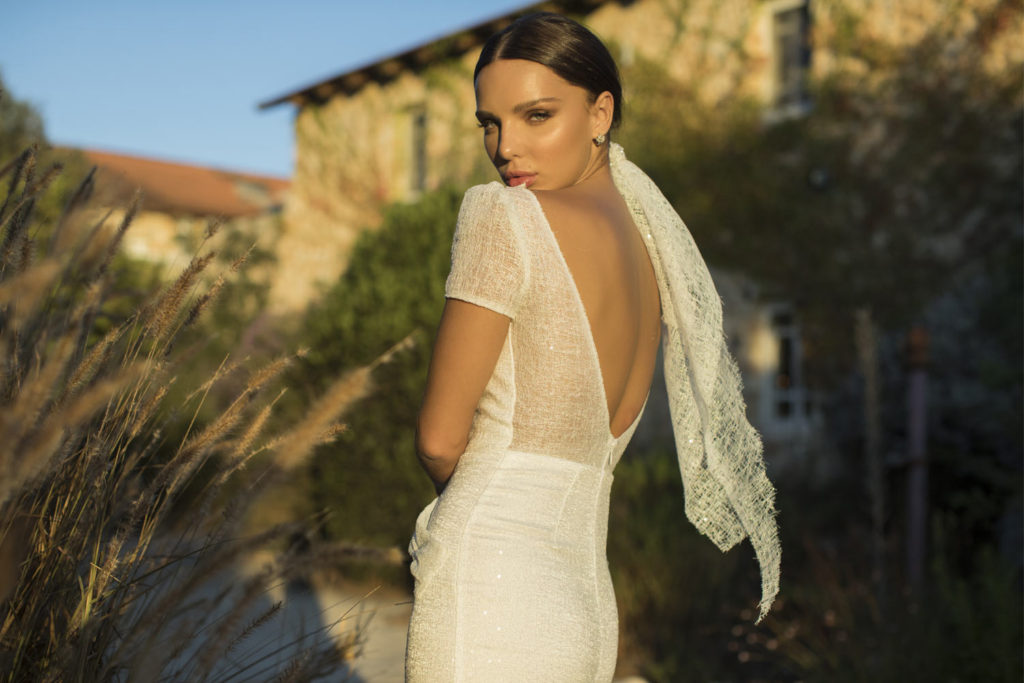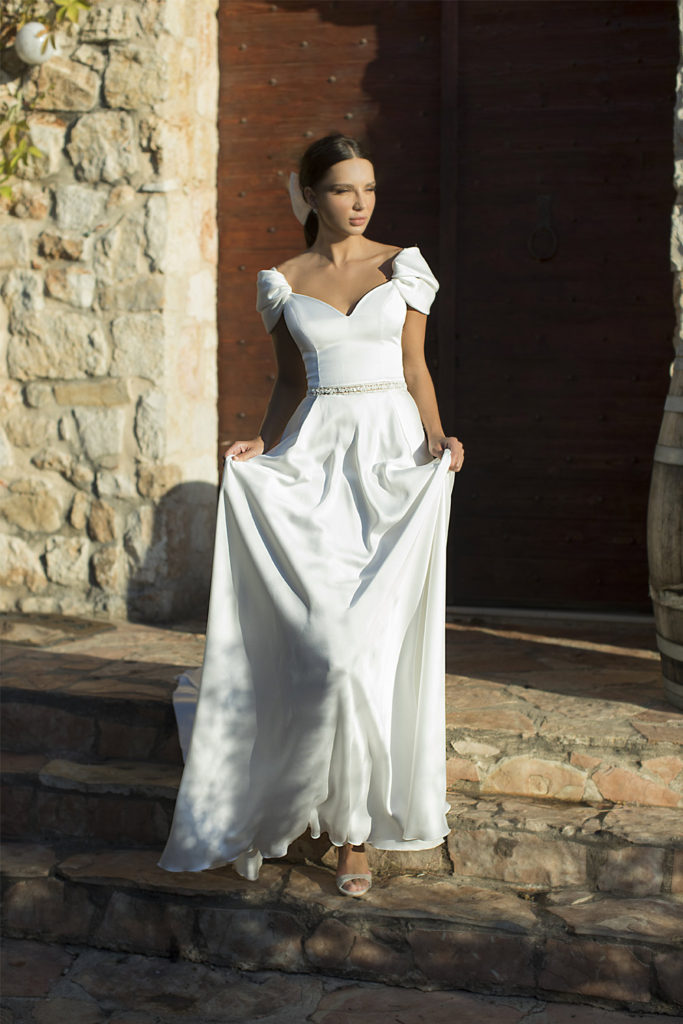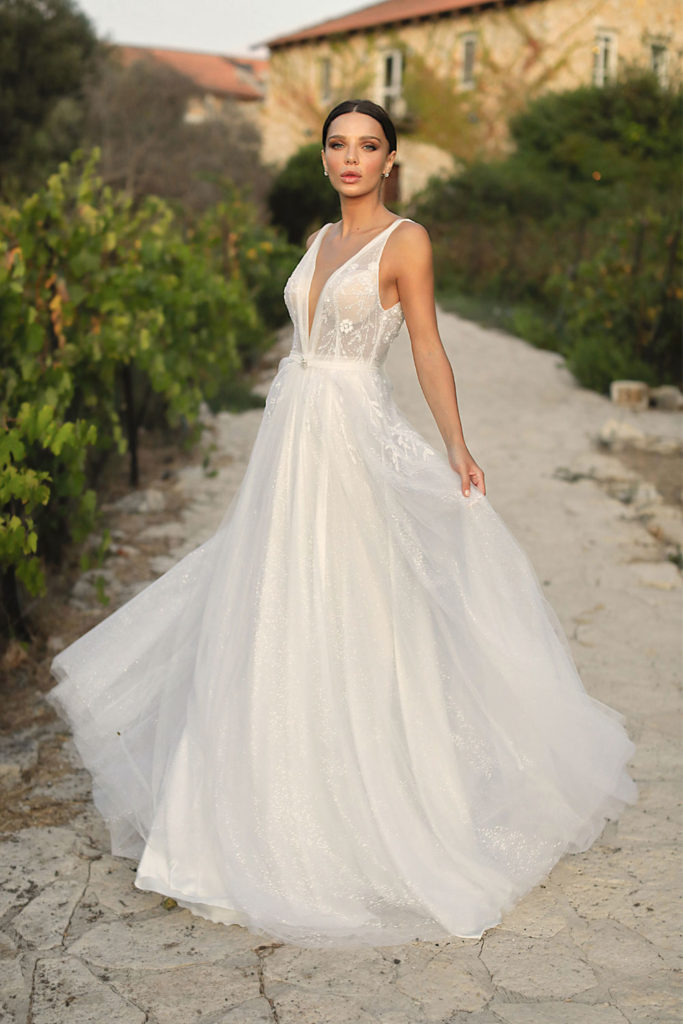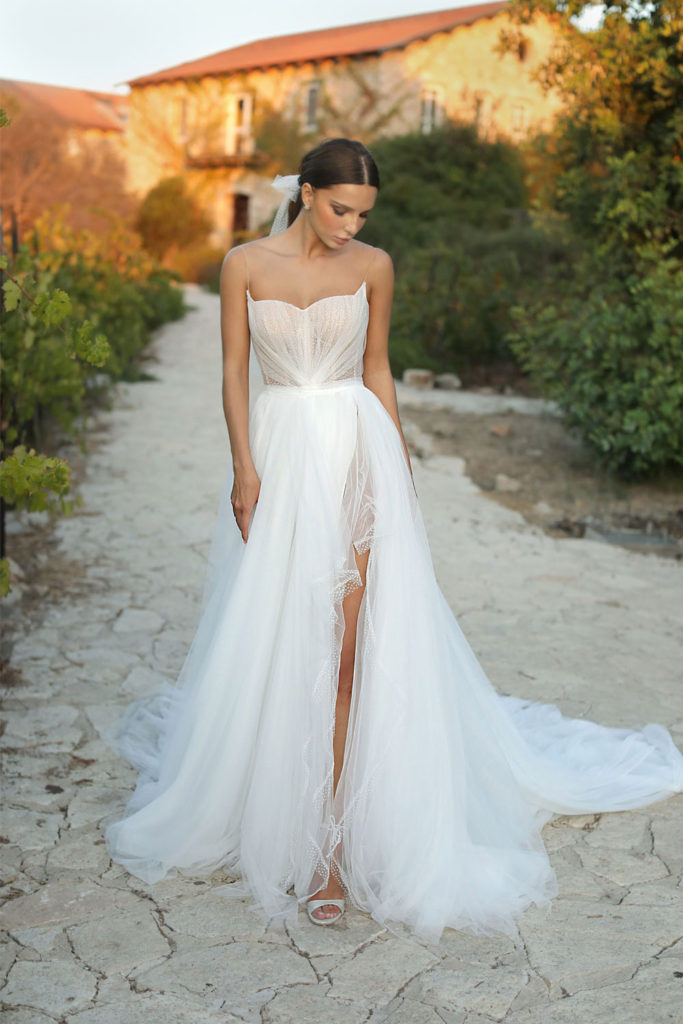 (Click to download the 2020 catalog >>)
If you are planning a wedding in Roanoke Virginia, Richmond Virginia, Fredericksburg/Northern Virginia, The  Shenandoah Valley, Coastal Virginia or in Charlottesville/ Lynchburg Va, we can help with your wedding planning and ideas.