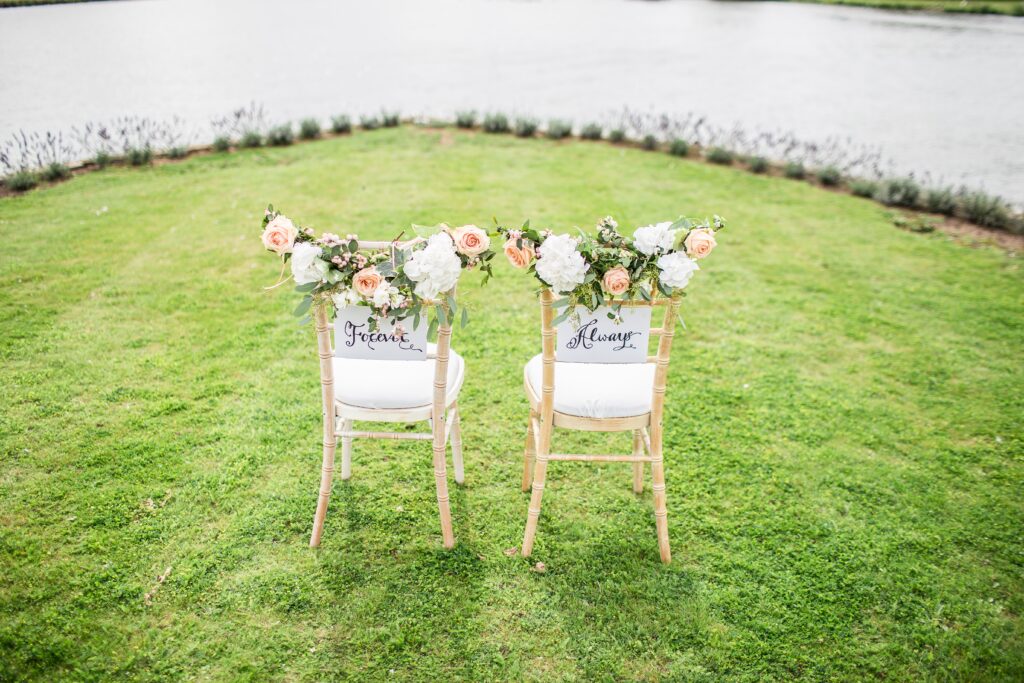 Recently as I've looked through the trends and ideas for weddings in 2021 – you can never be too prepared! – I've seen a lot of talk about 2021 being the year of the wedding.
When you love Virginia weddings the way we do at Virginia Bride Magazine, obviously, this is exciting. But more importantly, it's exciting for all of you who've been planning your weddings or had to postpone your wedding thanks to the 2020 fiasco of a year we're sending off in just a little over 48 hours.
Why Is 2021 the Wedding Year?
In 2020, weddings were put on pause, at least weddings over 10 people were. So, though, in the autumn we saw some weddings grow in size, the winter is kicking us back down into smaller gatherings since the numbers for COVID-19 are climbing exponentially again.
But there's really fabulous news on the horizon: there are many vaccines being distributed even now!
So, though the pandemic isn't over yet, there's hope that it will be safe to start gathering again in 2021 – and that means these fabulous, beautiful events we love so much are back on – and we'll get to share our special days with family members safely again.
What Can We Expect During the Year of the Wedding?
Since the wedding industry was hit pretty hard in 2020 – some reports say weddings were down by 60% in 2020! – there will be some disappointments with some companies who weren't able to get the small business loans from the government. You'll need to make sure that the caterer, restaurant, and other vendors are still in business before you proceed with making plans.
You'll also find that your special wedding date might be heavily booked already, especially if you're waiting until autumn when the vaccines are expected to be fully distributed. Be sure to get your wedding plans back on track ASAP to ensure you're not bumped out from your dream vendor by someone who booked just a bit sooner than you.
If you already started planning your wedding and had to postpone, contact your vendors right away in 2021 to check on dates, plans, and other things to ensure you can keep on track for your special day.
Expected Trends in 2021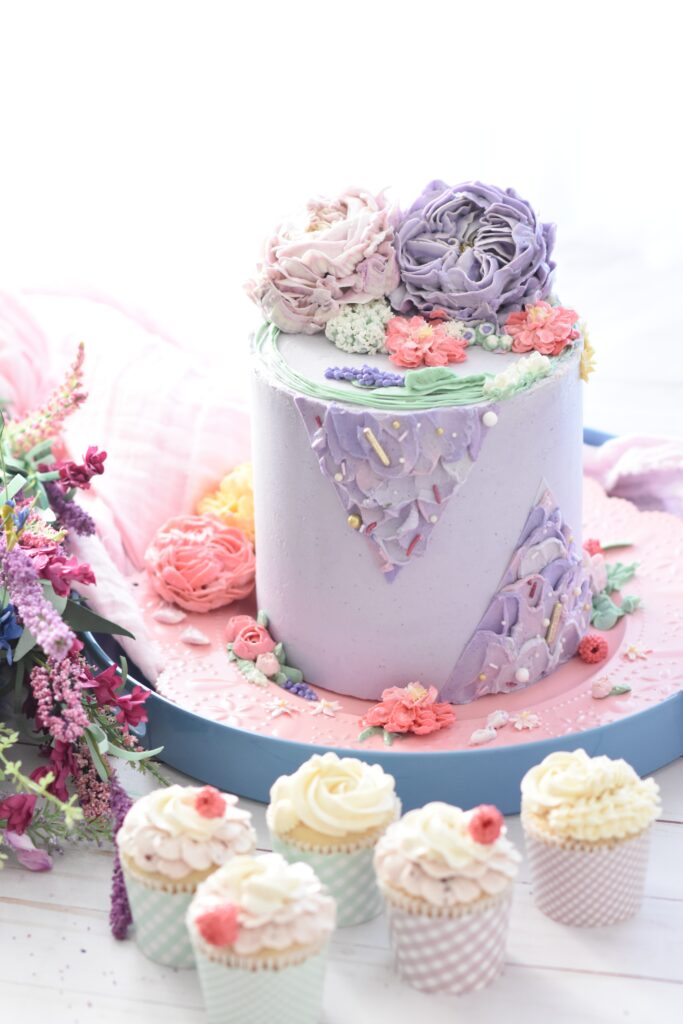 Experts also have some thoughts on what the trends will be for 2021 weddings. I thought I'd share a few to help us all stay up to date and ready to plan these amazingly beautiful days in 2021!
Bigger, bolder wedding décor pieces
Smaller guest lists in general
Loads of receptions to follow-up from 2020 weddings
Big, open-spaced, whimsical tents
Safety first welcome kits for guests
Living room furniture for outdoor weddings
Sentimental and nostalgic touches
Themed attire/dress codes for smaller, intimate weddings
Brunch and weekday weddings
Extra personalized entertainment – this is your year if you love mariachi bands!
Single tier cakes
Cocktails to go
Short toasts
Nanomoons – micro-honeymoons in local destinations or for weekends only
Big reveals on social media – instead of always waiting for the big day
Stylized bridal shoots on any day but the wedding day
It's a Great Year for Bigger Receptions Following Pandemic Weddings
This year, we've seen tons of small, intimate, and cozy weddings ranging from couples to groups to 10 or 20 folks gathered in open spaces. Many of the brides I've interviewed this year stated that they plan to follow up on their wedding anniversary with a big reception – the one they couldn't hold during 2020.
A lot of couples participated in Zoom weddings, as well, which could easily be followed up by fun receptions at the original choice of wedding venue.
How to Choose Your Wedding Date in 2021
Since the vaccines realistically won't get to everyone we'd each love to have in attendance until late summer or early autumn, it's best to plan those bigger gatherings for later in the year. Of course, you can plan your special day for any date you like, but if you wait until later into 2021, you'll be less likely to need postponement or will still be able to plan for that large gathering you've been dreaming of.
Some dates recommended by the experts include:
Friday, August 13 – if you're Jewish or part of a culture that deems 13 a lucky number
Sunday August 8 – that fun double date of 8/8 for your special day!
Sunday August 22 – night of the Full Moon – great for evening weddings
Saturday October 12 – fun date – 10/12/21!
Sunday November 7 – considered lucky in some cultures
Friday November 12 – fun date – 11/12/21
Saturday December 11 – considered lucky in some cultures & fun date – 12/11/21
Sunday December 19 – night of the Full Moon – great for evening weddings