Highlands Country Club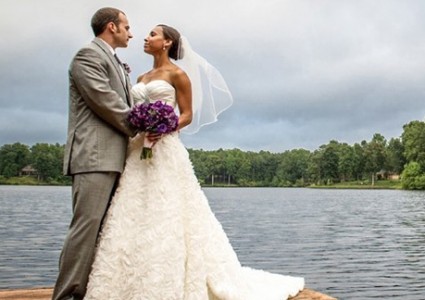 The Country Club at The Highlands has a beautiful Clubhouse and grounds that offer the perfect setting for weddings and private events. Our outdoor covered patio is the perfect place for outdoor weddings, cocktail parties and barbecues, with a floor to ceiling stone fireplace and exposed beams throughout. Inside our elegant clubhouse is our Main Dining Room and adjoining Castleberry Room, which are perfect for everything from an intimate event to a large reception.
Wedding Receptions, Reunions, Birthday parties, Showers, Rehearsal Dinners, Banquets, Dances, Business Meetings, Golf Outings and so much more are available at The Country Club at The Highlands! Membership is not necessary to host an event, let our Event Director and Executive Chef design the perfect menu for you to make your once in a lifetime event come true!
Call Event Director Susan Kirwan at 804.796.4800 ext 317 today to learn more about hosting your special occasion at The Country Club at The Highlands!