The Richmond Greater Virginia Bridal Show by Virginia Bride Magazine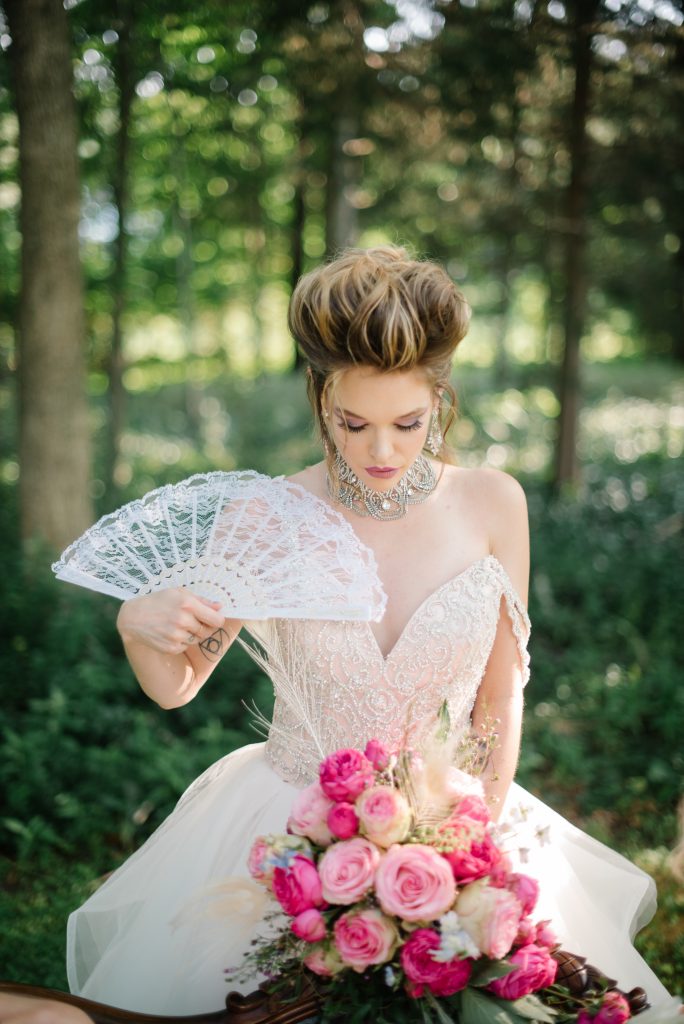 Image by IYQ Photography
The Dewey Gottwald Center at The Science Museum
Sunday- February 18, 2018. Time: 1-5 P.M.
Admission- $10 per person, cash only.
Richmond's premier bridal show event of the New Year by Virginia Bride Magazine
Visit with the finest wedding vendors in a state of the art venue.
Wine tasting
See a designer fashion show by the area's leading bridal stores including Ashley Grace Bridal, Sixpence, Reflections Bridal and That's My Dress Bridal
Enjoy mimosas while you visit with vendors
Sample cakes and catering samples
See displays and get ideas
Hair and make-up demos
Chance to Win thousands of dollars in door prizes
Grand Prizes include $1000 cash to one couple and $1000 in wedding services that include beauty + clothes for honeymoon provided by The Mrs. Virginia United States Organization
Visit with the following vendors:
The Dewey Gottwald Center
Glenward Gates Botanical Gardens
Sweet Escapes Travel
Sunshine Journeys
Vacation Village Resorts
Bridal Registry
Emmaline Chappell's Color Consulting
Prince Michel Vineyard and Winery
Southern Charm Wedding Events and Planning
The Beauty Counter
Events by Teresa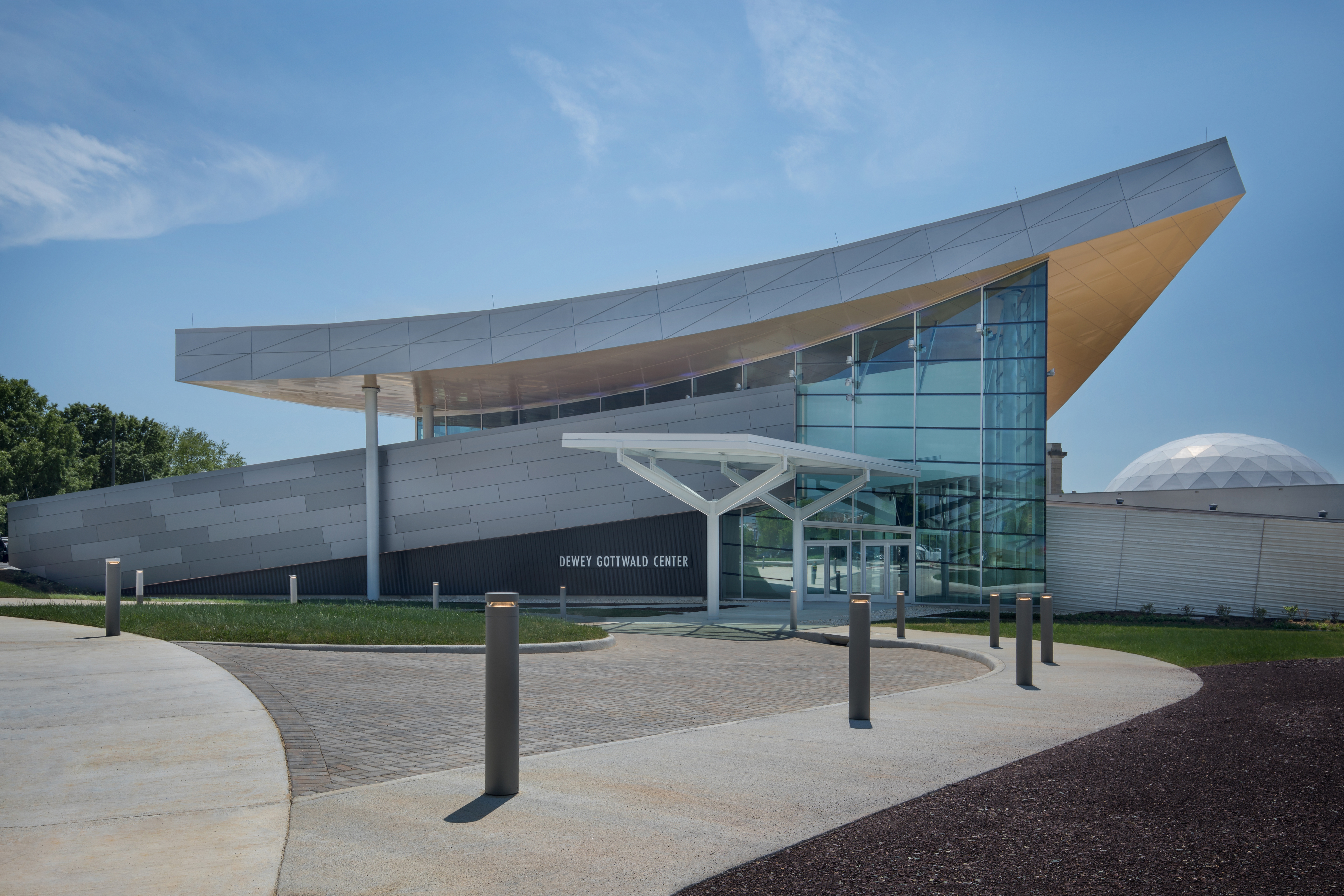 Address:

The Dewey Gottwald Center at The Science Museum
2301 West Leigh St.
Richmond, VA 23220

Loading
Center map
Traffic
Bicycling
Transit
Dewey Gotttwald Center parking map
Show Promoter:
Virginia Bride Magazine
804-822-1768
publisher@vabridemagazine.com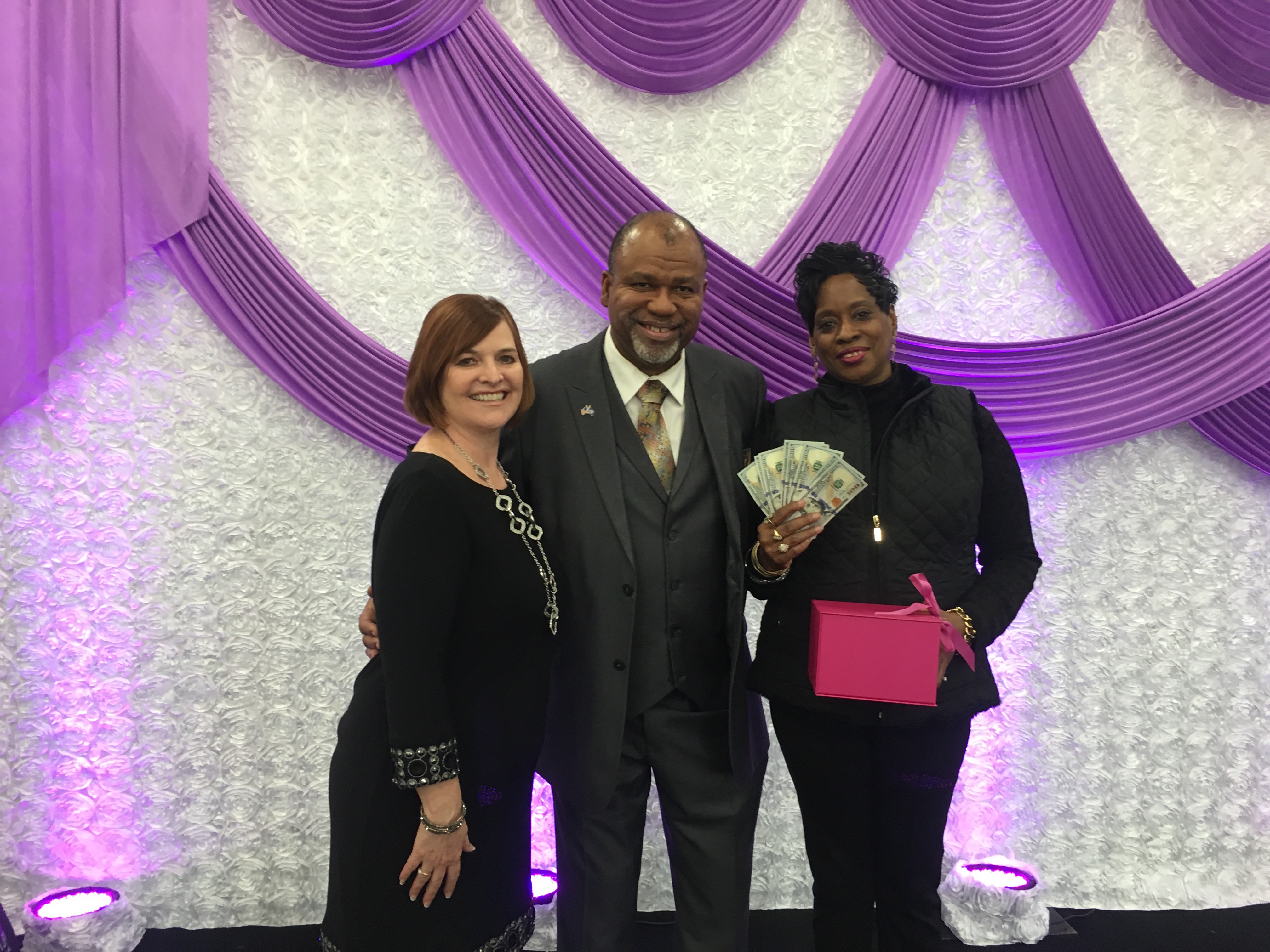 Last Year's Richmond Dream Wedding Winners
Congratulations to the lucky couple who won $1000 cash on Sunday at The Richmond Greater Virginia Bridal Show that was held at The Meadow Event Park.
Follow Us Online