Virginia Bride Magazine: Current issue – Winter/Spring 2018
Purchase the current Virginia Bride Magazine online. Pre-order your copy of the winter/spring 2018 issue now. Available February 1st.
Florida Keys Weddings Magazine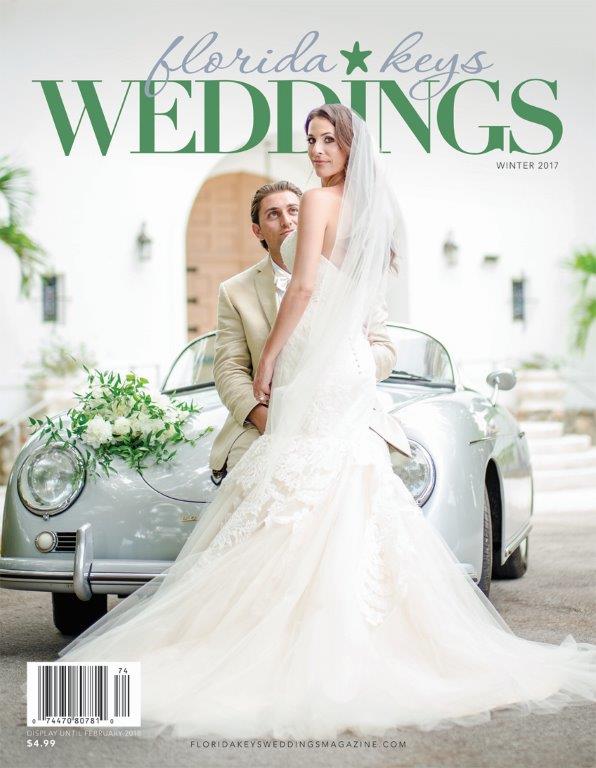 Plan your Destination Wedding with our newest magazine. Order your copy of the 2017 Florida Keys Weddings Magazine now. Just pay shipping!
View previous copies of the online magazine
Click on the image below to see a copy of the magazine for free.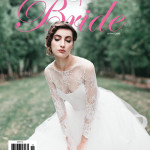 More copies are available on the link below:
View all past copies here!
Virginia Bride Magazine is available in Virginia, North Carolina and Maryland!
Virginia newsstands and store locations:
Barnes and Noble
Books A Million
Select grocery stores
Select Target Locations
Select Walmart Locations
Select Walgreens Locations
North Carolina and Maryland store locations:
Books A Million
Select Grocery Stores
Virginia's Premier Bridal Store Locations
Central Virginia
Alfred Angelo
11341 West Broad Street Richmond, Virginia 23233
804-360-5870 www.alfredangelo.com
Ellis Bridal
11876 Chester Village Drive Chester, Virginia 23831
804-318-1342 www.ellisbridalandformals.com
Jingles
11739 West Broad Street Richmond, Virginia 23233
804-364-4009 www.jingles.com
Mila Bridal
9200 Stoney Point Pkwy Richmond, Virginia 23235
804-560-7467
Tiffanys
1517-D North Parham road Henrico, Virginia 23229
804-273-6303
Caryn's Bridal
233 North Main Street Farmville, Virginia 23901
434-392-5111
South Western Virginia
AmRhein's
2740 Ogden Road Roanoke, Virginia 24018
540-989-7100 www.amrheins.com
Becky's Bridal
2127 Magnolia Ave Buena Vista, Virginia 24416
540-261-3140 www.beckysbridal.net
Celebration
920 Main Street Lynchburg, Virginia 24504
434-237-5557 www.celebrationbridal.com
Chatilly Lace Bridal
922 University Blvd Blacksburg, Virginia 24060
540-951-5361 www.chantillylacebridals.com
Shenandoah Valley
Amanda's Touch
1561 Commerce Road Verona, Virginia 24482
540-248-5123 www.amandastouch.com
Anna-Joys
243 J Neff Ave Harrisonburg, Virginia 22801
540-434-6664
Bridal Impressions
4080 Evelyn Byrd Ave Harrisonburg, Virginia 22801
540-546-9622 www.bridalimpressionsva.com
Northern Virginia
Alfred Angelo Bridal
6699 Frontier Dr. Springfield, Virginia 22150
703-924-2824 www.alfredangelo.com
Formal Envy
1924 William Street Fredericksburg, Virginia 22401
540-479-1190 www.formalenvy.com
Simply Modern Bridal
2368 Plank Road Fredericksburg, Virginia 22401
540-940-2990 www.simplymodernbridal.com
I Thee Wed
2201 Lafayette Blvd Fredericksburg, Virginia
540-834-4006
Eastern Virginia
Pure English Bridal
1860 Laskin Road Suite 110 Virginia Beach, Virginia 23454
757-631-9810 www.pureenglishbridal.com
Williamsburg Bridal
3709 C Strawberry Plains Road Williamsburg, Virginia 23188
757-299-5004 www.willamsburgbridalandformal.com