Current issue
Virginia Bride Magazine: Current issue – Spring 2015

Purchase the current Virginia Bride Magazine online.

Virginia Wedding Locations Magazine
About Us
Welcome to Virginia Bride Magazine - Virginia's only locally owned regional bridal magazine. We have been serving Virginia brides with trusted resources when planning a Virginia wedding since 2007.
If you are getting married in Richmond, Roanoke, Fredericksburg, The New River Valley, The Shenandoah Mountains,  Charlottesville, Coastal Virginia or Northern Virginia – Virginia Bride Magazine is your complete source for finding leading wedding vendors, inspiring wedding trends, Virginia wedding locations and reception sites, wedding gown designers at local stores in your area, ideas for destination weddings/honeymoon and more. Want to visit these wedding professionals in person? Virginia Bride hosts premier bridal show events through out Virginia at The Greater Virginia Bridal Shows. Check our bridal calendar for a show near you. Read our blog to keep up with the latest in Virginia weddings, events and offers.
When your wedding is over be sure to submit your real Virginia Wedding – we publish real weddings in every issue.
Happy wedding planning!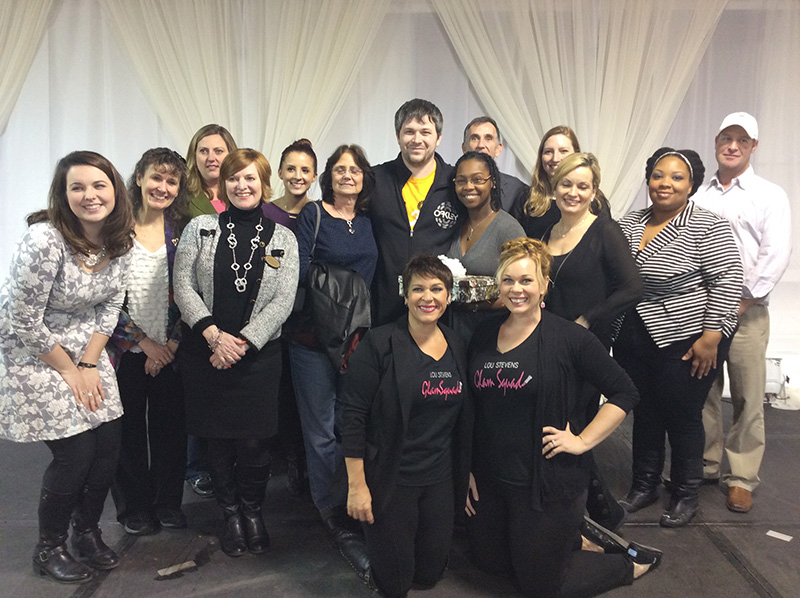 Congratulations to Latasha and Chad of Midlothian, Virginia who won the Richmond Dream Wedding package at The Richmond Greater Virginia Bridal Show- The Richmond Raceway on Sunday- February 22nd. The couple is pictured with Richmond Dream Wedding Sponsors and Virginia Bride Magazine Publisher.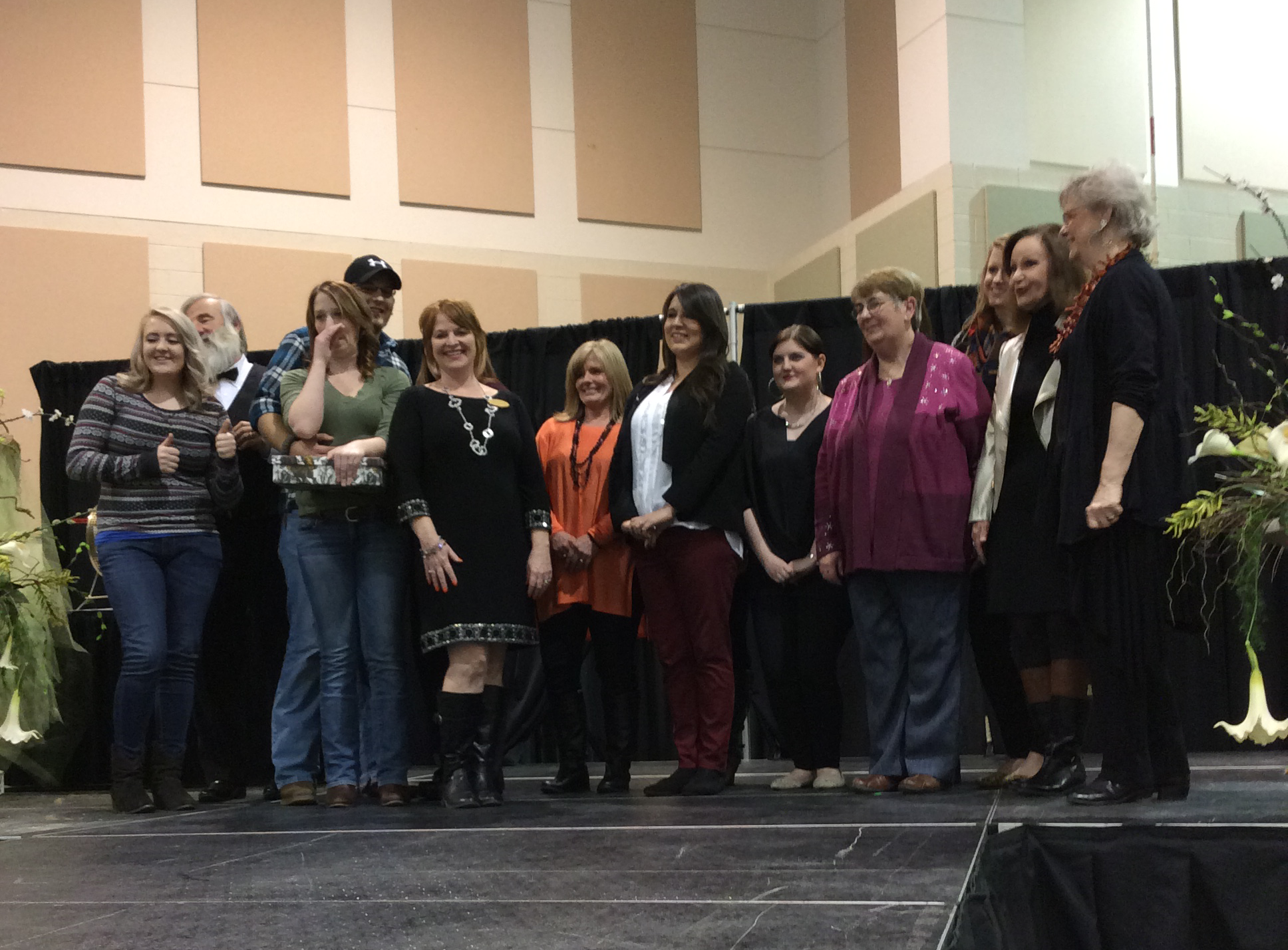 Congratulations to Alicia and Kyle- of Pilot Virginia the winners of the Roanoke $35,000 Dream Wedding. Pictured from left is the couple with Virginia Bride Publisher- Angeline Frame and the Dream Wedding Sponsors. The Greater Virginia Bridal Show Roanoke- The Berglund Center January 18th.
Vendor Reviews
This show always does well for me. Your show last January launched my business! I am glad I did this one also. (The Greater Virginia Bridal Show Fredericksburg Hospitality House)

Great Show! We had a really good time meeting with brides. Put us down for the January show! (The Greater Virginia Bridal Show Fredericksburg Hospitality House)

The show was great! I had many brides come back to my booth to see if we had their dates open. Thanks for a great show. (The Greater Virginia Bridal Show Science Museum)

I wanted to thank you for inviting me to the bridal show yesterday. I'm always leery of doing shows because sometimes they don't work out so well, but yesterday was a huge success for me. (The Greater Virginia Bridal Show Science Museum)

As a result of the Kingsmill show I've booked two weddings, and an engagement session. The Kingsmill show provided a good ROI for me and was a great first vendor event for me to participate in. (The Greater Virginia Bridal Show Kingsmill Resort)
Videos
Do you need more?
Need to check some great VA Wedding Locations?

VA Wedding Locations is your resource for Virginia's leading ceremony and reception locations.

Need luxury resorts or hotels?

Discover The Ritz-Carlton luxury hotels and resorts in the world's premier destinations.
Get a copy of your free Virginia Bride Magazine Bachelorette Party Planner:
 Want your ad to appear here? Apply here.