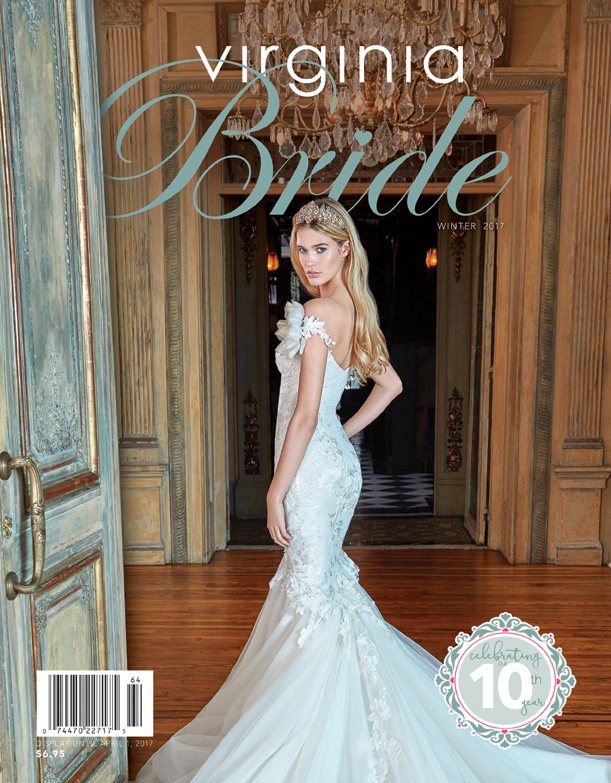 Purchase the current Virginia Bride Magazine online. Current available issue is "Winter 2017".

Meet local wedding professionals in person, see displays, get ideas and have fun with your family at local bridal shows.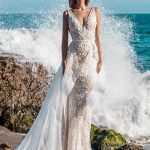 Welcome back to Fashion Focus! Today we are previewing the spring 2017 collection  by Calla Blanche. See this designer on the runway  at our Richmond Bridal Show next Sunday at The Event Meadow Park Expo Center- available at Reflections Bridal. …
Continue
Get in Touch
If you would like information about advertising with Virginia Bride Magazine, being a vendor in a Greater
Virginia Bridal Show, submitting your Real Virginia Wedding, submitting an editorial or you are having general questions – contact
us!
Phone: 804-822-1768
Email: publisher@vabridemagazine.com
Vendor Reviews
This show always does well for me. Your show last January launched my business! I am glad I did this one also. (The Greater Virginia Bridal Show Fredericksburg Hospitality House)

Great Show! We had a really good time meeting with brides. Put us down for the January show! (The Greater Virginia Bridal Show Fredericksburg Hospitality House)

The show was great! I had many brides come back to my booth to see if we had their dates open. Thanks for a great show. (The Greater Virginia Bridal Show Science Museum)

I wanted to thank you for inviting me to the bridal show yesterday. I'm always leery of doing shows because sometimes they don't work out so well, but yesterday was a huge success for me. (The Greater Virginia Bridal Show Science Museum)

As a result of the Kingsmill show I've booked two weddings, and an engagement session. The Kingsmill show provided a good ROI for me and was a great first vendor event for me to participate in. (The Greater Virginia Bridal Show Kingsmill Resort)
Contests